The Maison is truly embracing La Vie En Rose and sees its 1968 design in a new light, rose tinted, where Serpent Boheme's iconic motifs are reworked with elegant rose gold and pink quartz. The gentle pastel tones of this precious gemstone infuse a tender radiance into every ring, bracelet, necklace, and earring, birthing a mesmerizing ensemble that transcends time with its fusion of modern allure and timeless elegance.
Emerging from 1968, the Serpent Bohème collection gracefully weaves its way through the tapestry of time, morphing into an enduring masterpiece within the legendary realms of Boucheron. Its elegant twists and turns stand as a testament to the exquisite craftsmanship that defines Maison Boucheron, transcending mere jewelry to embody an art form. Evolving like a chameleon, the motif's style and materials have danced with the passing years, at times abandoning the shimmering pavé diamonds to embrace the ethereal enchantment of aquaprase®, the regal allure of rhodolite, or the luminescent beauty of mother-of-pearl, each metamorphosis breathing new life into this mesmerizing icon.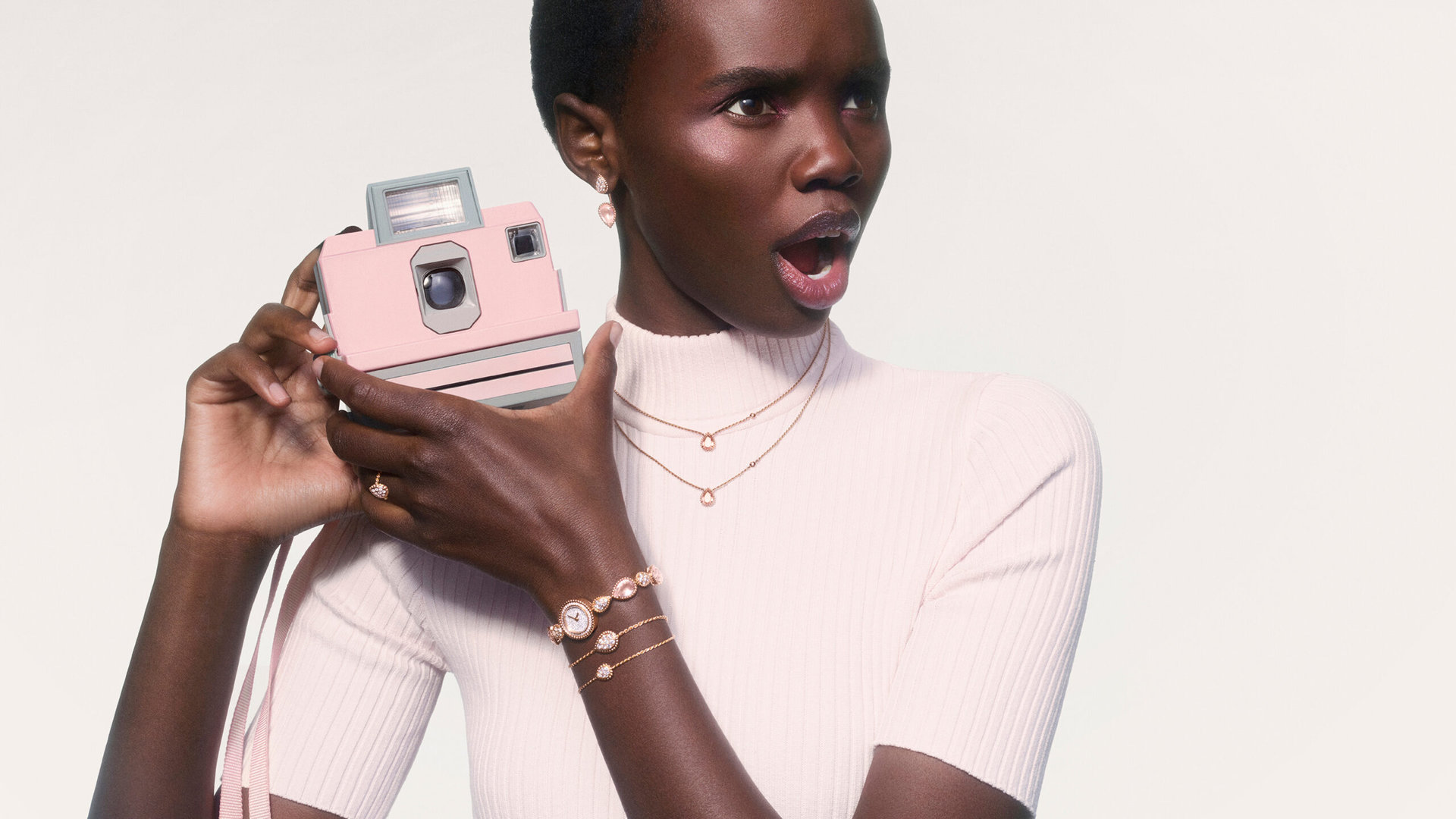 ALSO READ: MET GALA 2023 INSPIRES BRIDAL FASHION AND GOOGLE SEARCHES FOR 'WEDDING DRESSES' SKYROCKET BY 122%.