If you're appreciative of sustainable clothing brands, it stands to reason that you'll be similarly interested in sustainable jewellery brands. So, in advance of Fashion Revolution Week and Earth Day, we gathered our favourites for your perusal.
ISABEL BONNER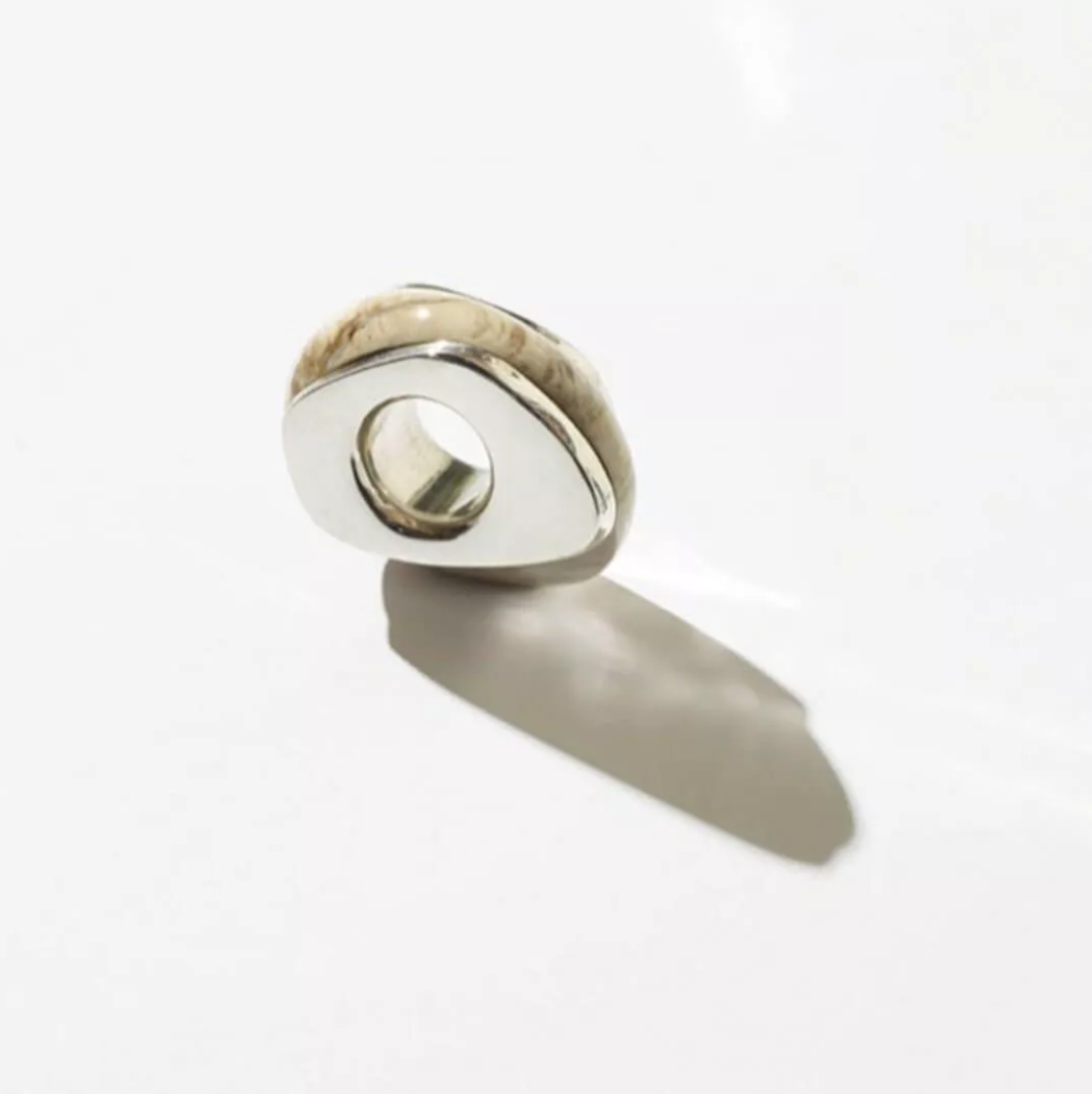 Isabel Bonner is a jewellery brand with ties to both New York City and South London. Not only is each piece crafted in the former, the rings in her latest collection are made using petrified wood from furniture off-cuts. When you're not wearing whatever it is you're lucky enough to own from the brand, display it – everything is intended to be an art object as well as a piece of jewellery.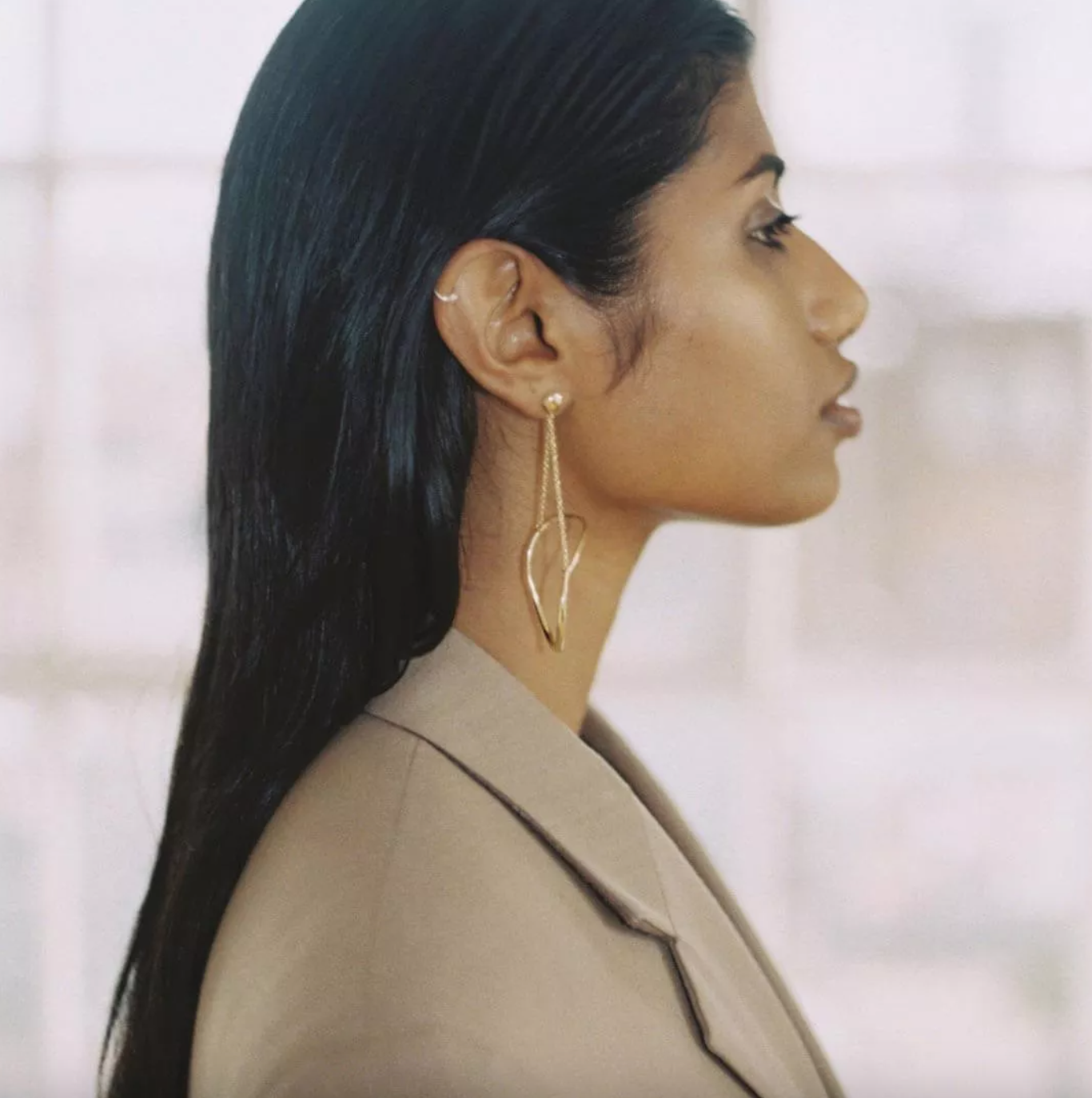 Sophie McKay had worked at Burberry and Tom Ford before founding BAR. If you like sculptural jewellery with a strong element of surprise, it's the sustainable brand for you. And it's sustainable for several reasons – recycled silver and a vegan non-toxic polishing compound (the product that gives pieces their shine) being just two of them.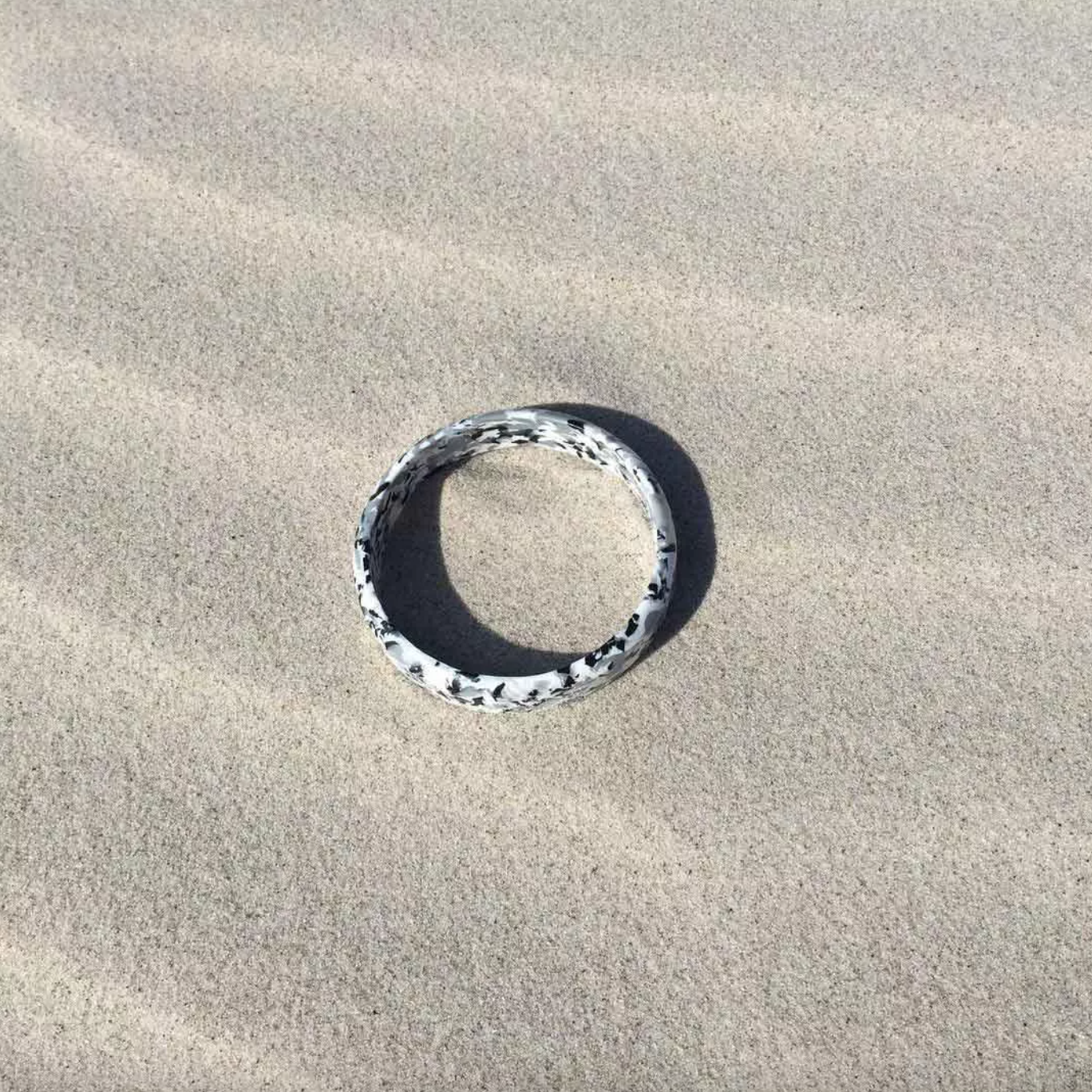 Maybe you think precious metals are overrated and would much rather wear something like cellulose acetate in an array of colours. AYM is the brand for that. Better still, cellulose acetate is a material that's on very good terms with the environment. As is EVA, what AYM use for their packaging.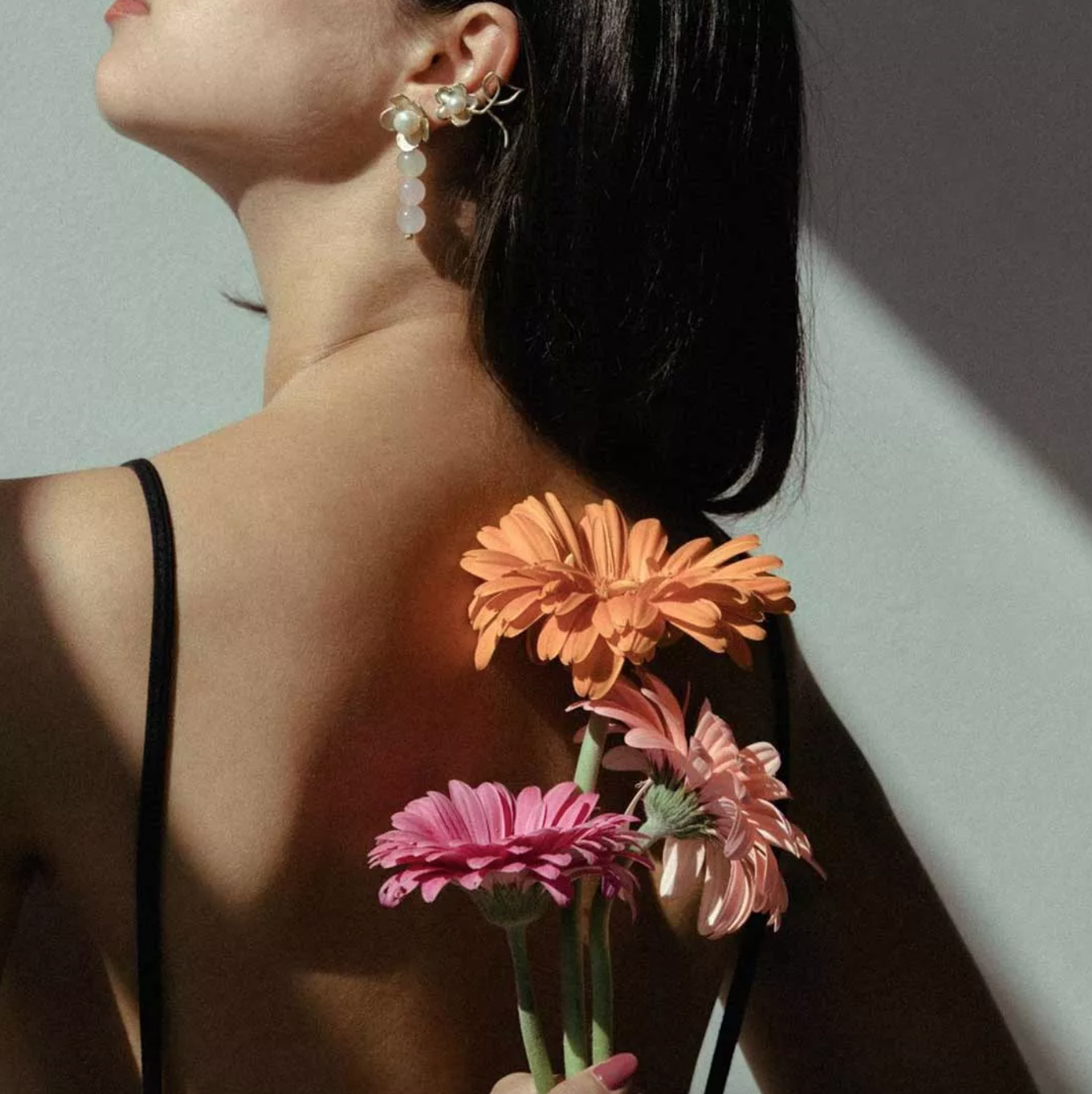 From birthstone rings to pearl pieces, Anita Berisha appears to do all iterations of jewellery well. Like Isabel Bonner, all her pieces are made locally in New York City and the materials used are recycled wherever possible.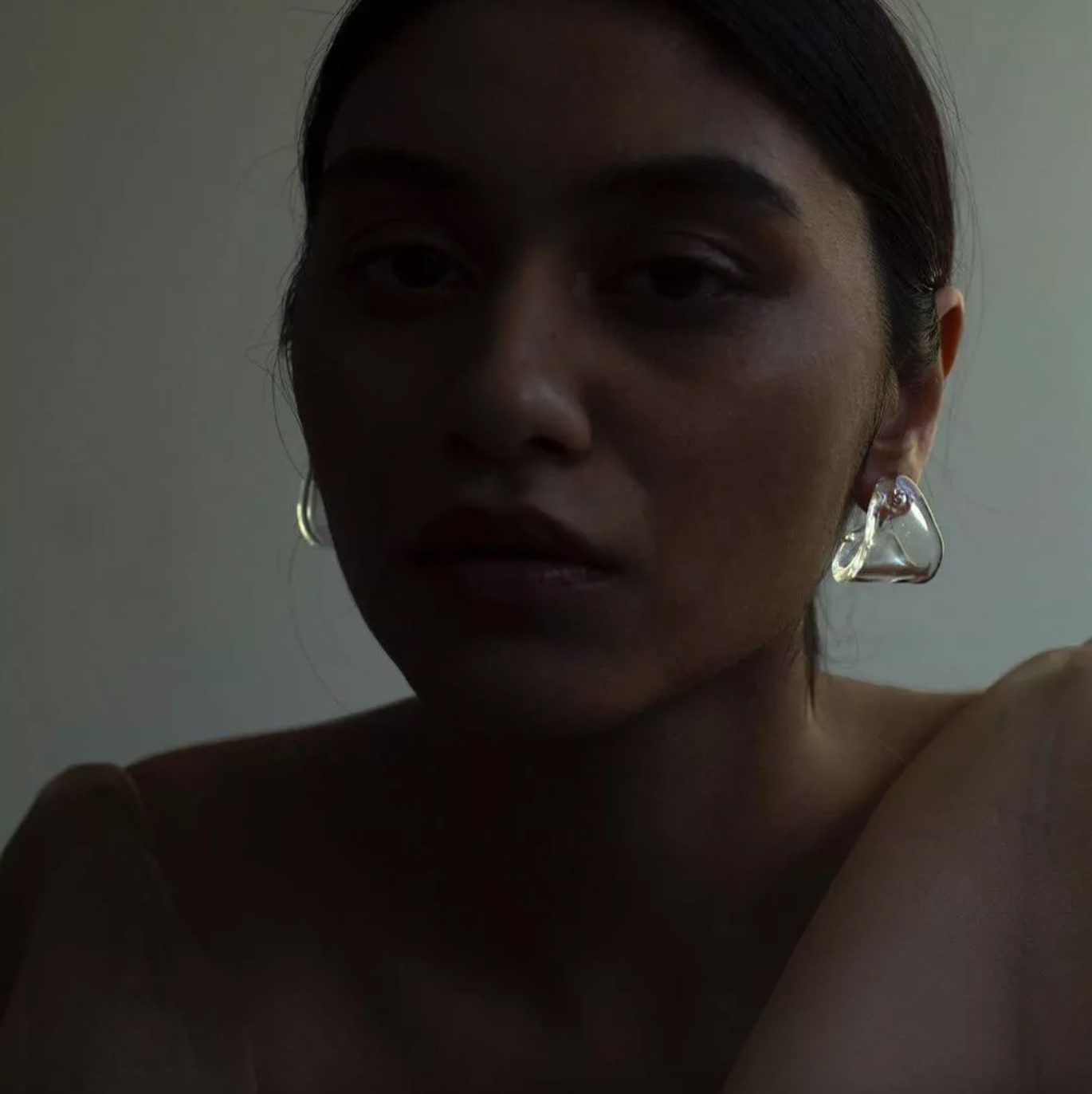 Few brands do glass jewellery as well as Annika Inez. By producing everything in New York, the brand supports small businesses and avoids the carbon emissions that would come from outsourcing overseas. While you'll want to buy lots of Annika Inez pieces, you won't have to for fragility's sake – they're made from only the toughest of materials: borosilicate glass, sterling silver and gold-fill as opposed to gold-plate.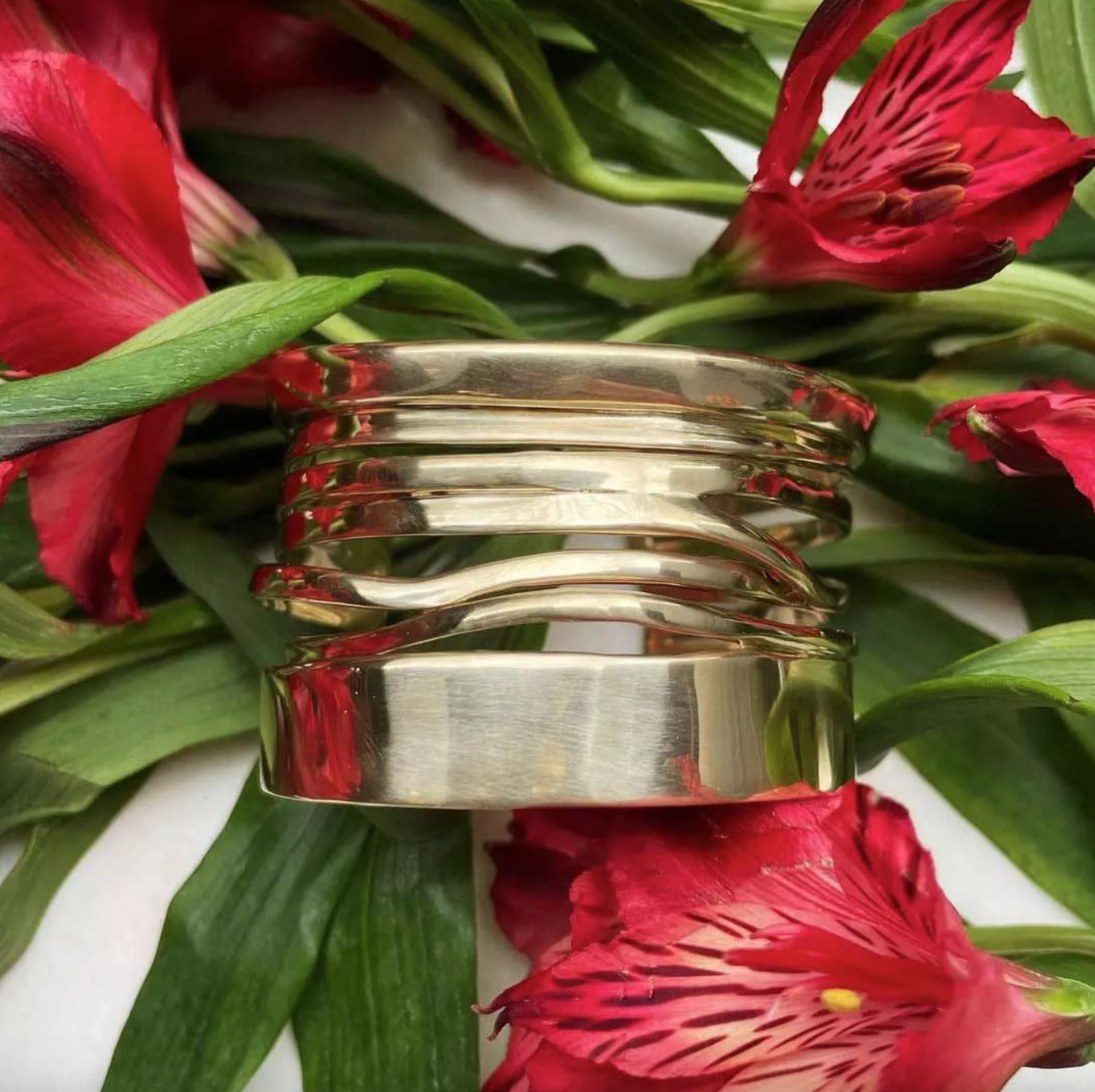 Given that it's been worn by both Cardi B and Beyoncé in their music videos, it's safe to say that what Ariana Boussard-Reifel designs is statement jewellery – their cuffs are particularly sublime. Made piece by piece in New York City, the brand uses recycled materials wherever feasible and donates significantly to a number of charities.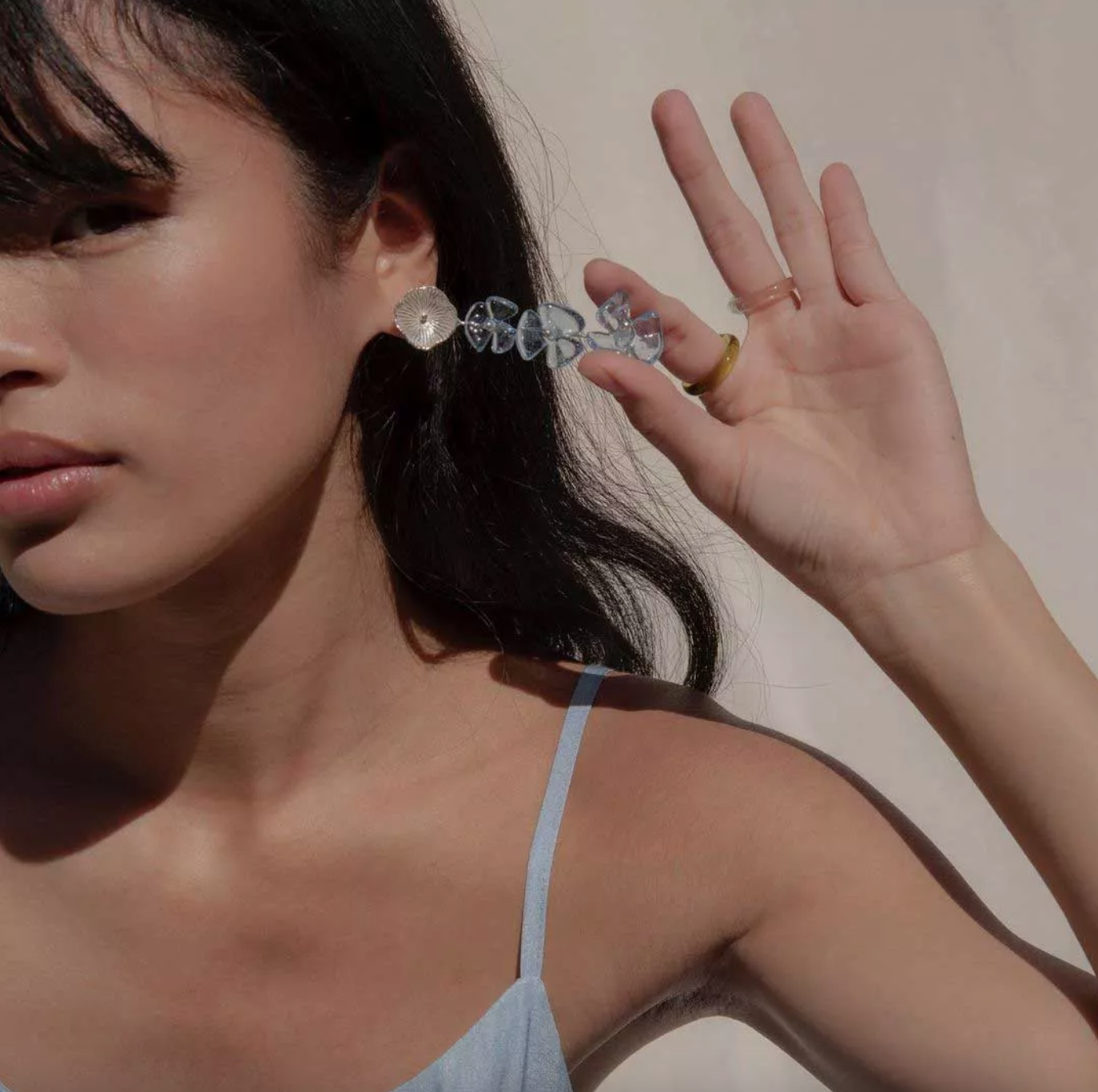 CLED believe in using waste resourcefully. Fortunately for us, this results in some very covetable and – most important – upcycled things that are ripe for flaunting. And it's handcrafted in Los Angeles, which makes a change from New York.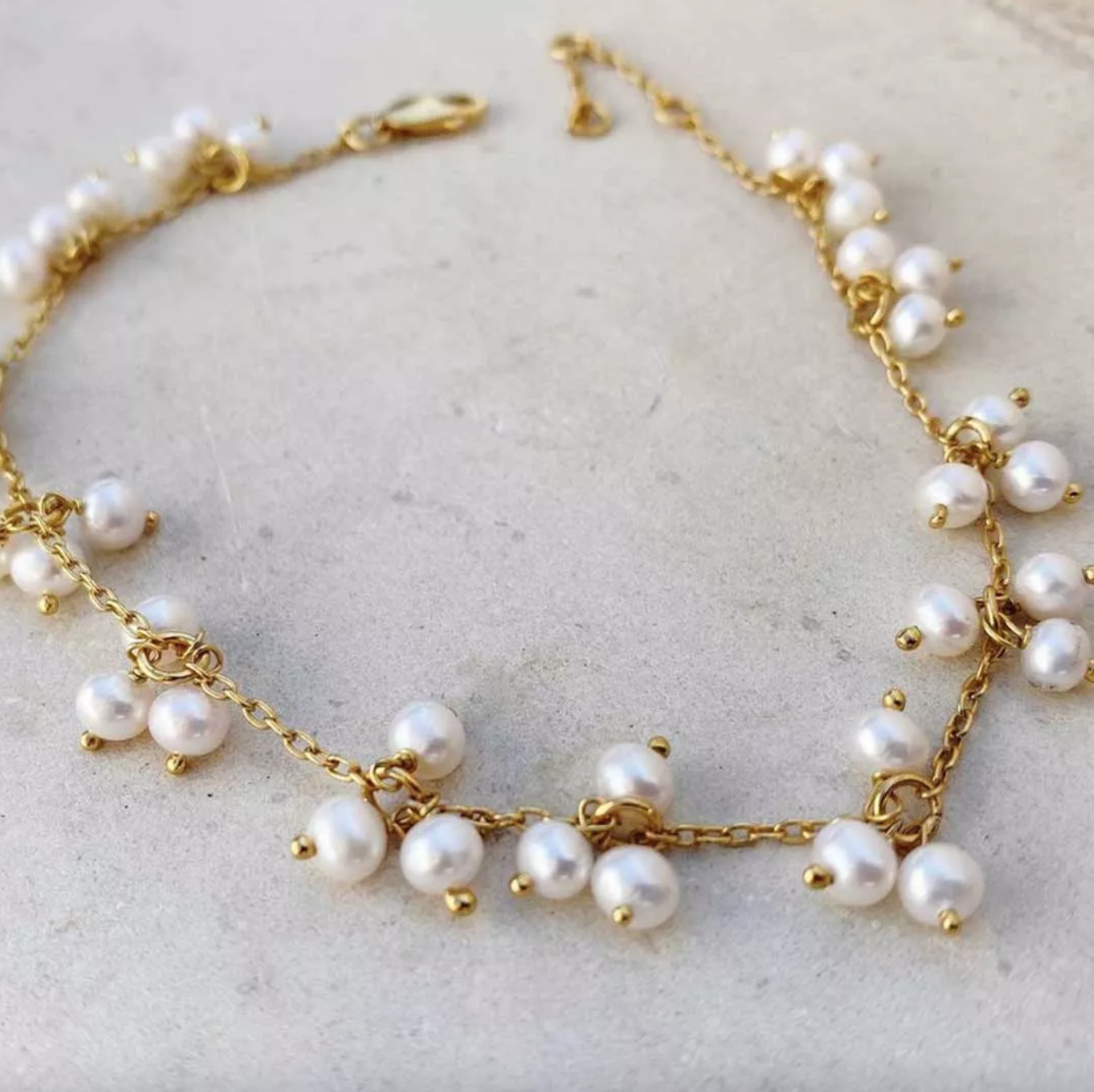 If you simply like to adorn yourself with prettiness, we recommend Shyla. But this is a brand with brains – and a heart – as well as beauty. In their drive towards sustainability, they use recycled metals in all their pieces and support several charities working with impoverished women in India.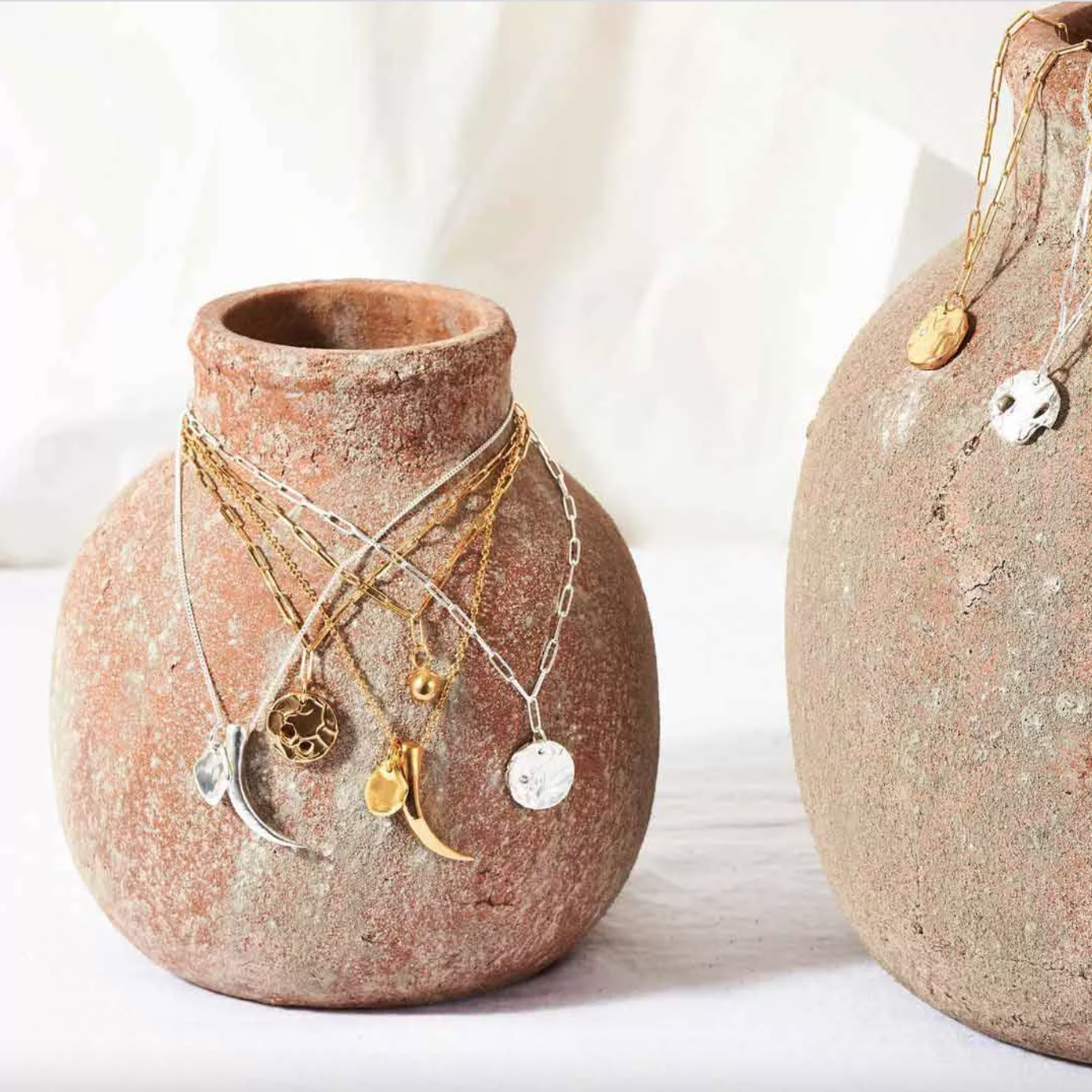 While we suggest saving some money for her Alice Gwyneth's homeware range, the jewellery is undeniably lovely. What's lovelier, though, is the fact that the brand offers cleaning, re-polishing and re-plating services to ensure that your piece endures whatever life throws at it.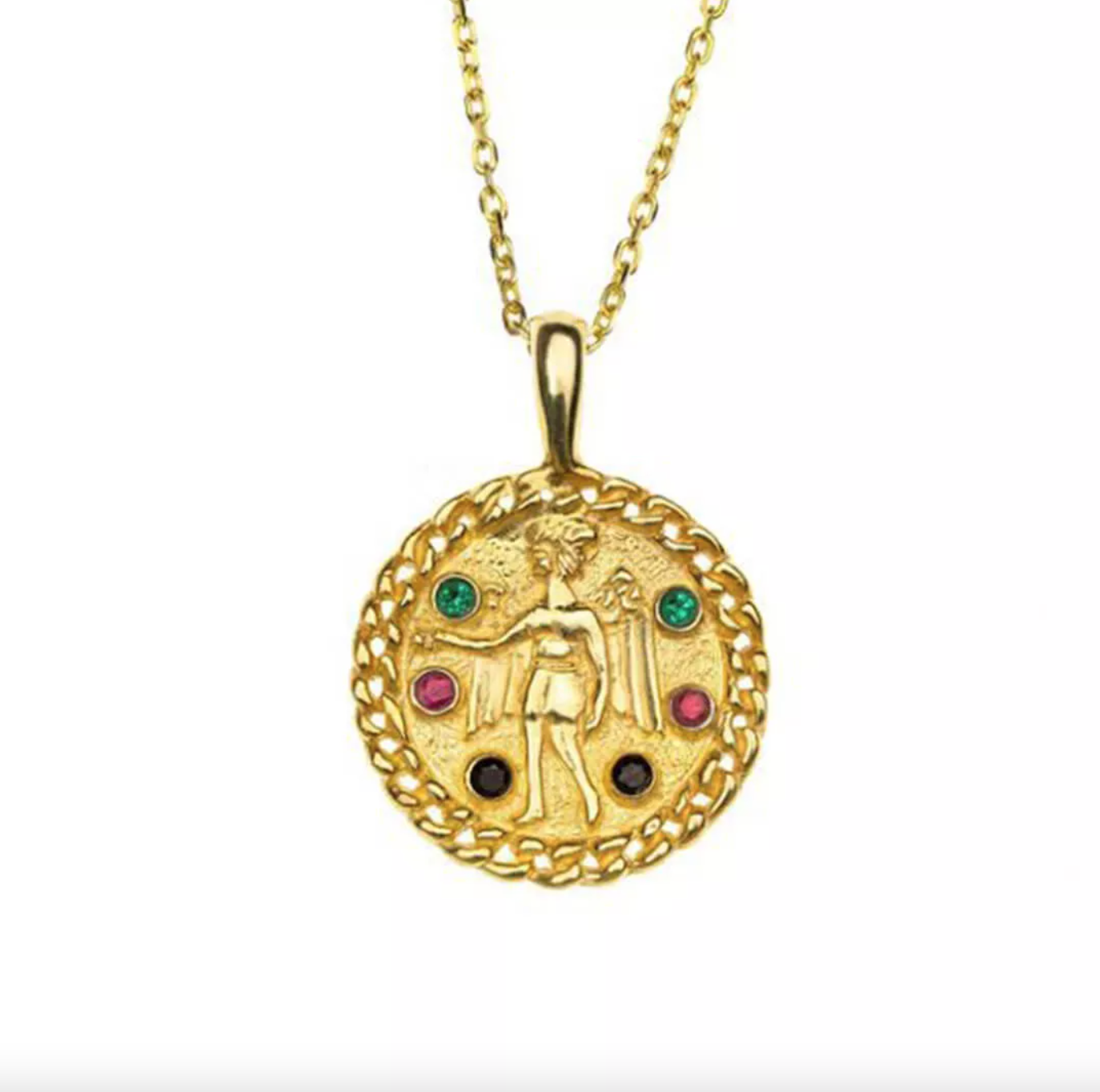 Laura Galasso is lucky enough to be based in Bali. We'd be jealous, but the jewellery she produces there – with the help of local artisans – distracts us to the point of placidity. And keeping production as local as that also makes for a sustainable jewellery brand, doesn't it?
First published on Buro247.com.