To celebrate the Holy Month of Ramadan, Piaget launched an exclusive campaign, titled "Turn for the Extraordinary", inviting us all to discover the union between tradition and evolution.

Captured in Al Ula in Saudi Arabia (it was carefully chosen as a symbol of heritage), the campaign tells a dreamlike story of a protagonist travelling to and from her reality to Al Ula's picturesque landmarks, all whilst discovering inspiration, love and self-reflection.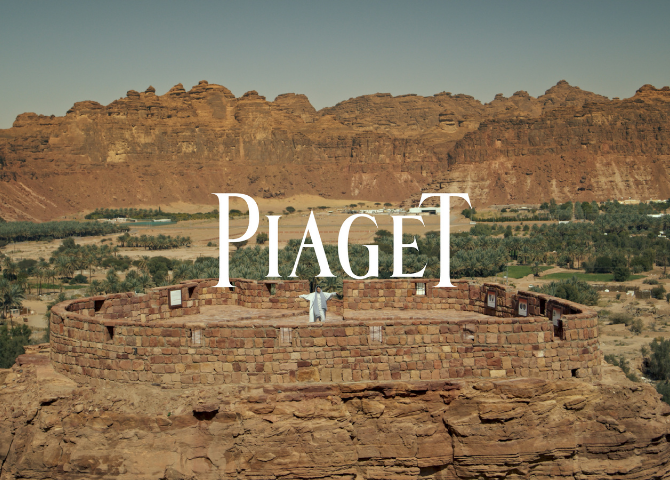 Speaking literally and metaphorically of tradition and evolution, the campaign sheds the light on the unique aspects of Piaget's iconic Possessions Collection, one that embodies the playful spirit of the jewellery house.

Crafted to allow the wearer to take possession of their dreams and turn it into reality, the collection comes in stunning stones – each complete with unique stories originating deep within Piaget culture. Expect to see malachite, carnelian, and turquoise stones make up the Possessions Collection, consisting of sliding pendants, transformable earrings and lucky pendants.

Inspired by some of the world's most precious stones, these jewellery pieces are truly no exception – they're an exquisite show of the treasures of nature, and Al Ula couldn't have been a better fit of a backdrop.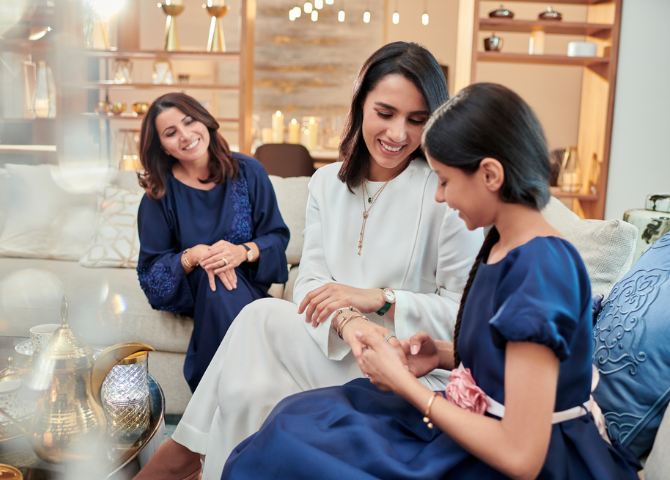 Saudi Arabia, in particular, falls in line with Piaget's aim to strengthen its ties to the country. Following its two new boutique openings in Faisaliah Mall in Riyadh and Khayyat Mall in Jeddah, Piaget's collaboration with the Royal Commission for Al Ula will see a new initiative that supports and invests in the artisanal talent of Saudi Arabia's future generation, promoting the importance of mentorship and sustainability.

Through its Ramadan 2021 campaign, Piaget has achieved the ideal balance between tradition and modernity, with a dash of extraordinary – and we're so here for it.

Now, discover Bvlgari's latest take on its legendary Serpenti icon.