Introducing Sewelo – the palm-sized diamond rock that Louis Vuitton just acquired.
Considered to be the world's second-largest diamond, the 1,758 touch diamond was first recovered by Lucara Diamond Corp in Botswana in April 2019.
The name, Sewelo, originates from the southern African Tswana language and translates to "rare find".
In a move that furthers the French maison's commitment to strengthening its high-end jewellery portfolio, Louis Vuitton, together with Lucara, have yet to put a price on the stunning piece.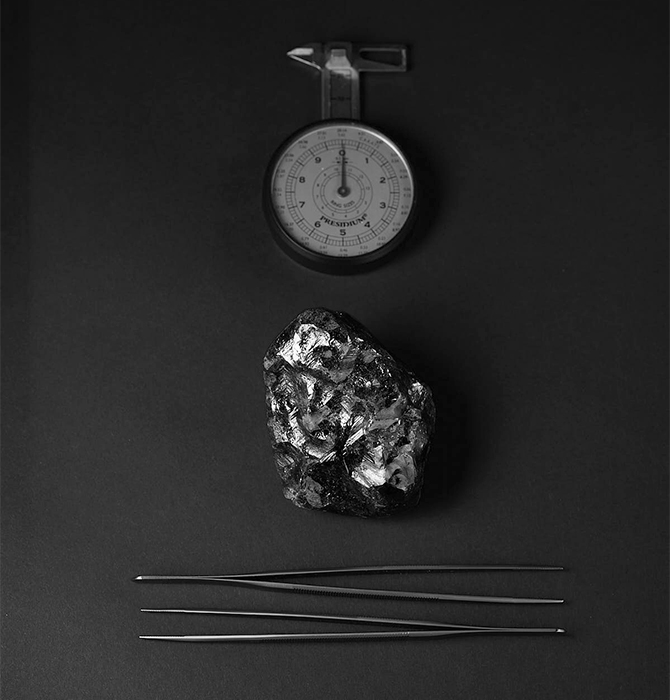 In a statement, it was stated that "the purpose of this unprecedented collaboration between a miner, a cutting-edge manufacturer and a large luxury brand will be the planning, cutting and polishing of a collection of diamonds from Sewelô."
Whilst no further information has been shared, make sure to watch this space.
Now, read more about Louis Vuitton's latest lifestyle accessory.