Louis Vuitton have expanded its audio offerings — the maison's Horizon earphones come enhanced with cutting-edge technology, new colours and new features that include a merge between the brand's signature details and a system that has been developed by specialist Master & Dynamic.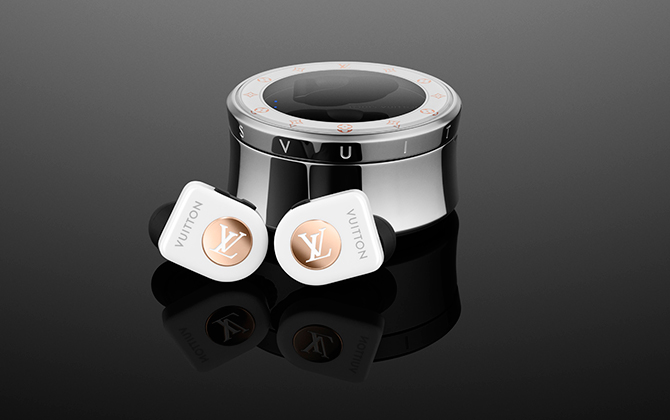 The wireless earphones come adorned with Louis Vuitton's key detailing including round metal discs, the LV initials, monogram flowers and new high-tech features. You can expect to find active noise-cancelling mode, better sound quality, ambient listening and a 10-hour charging case (though, its battery life has been extended to 30 hours in total).
The Louis Vuitton-designed lifestyle accessory comes in jet black, pristine white, bright red, pink or neon yellow — a playful option for those who want to make a statement or remain classic.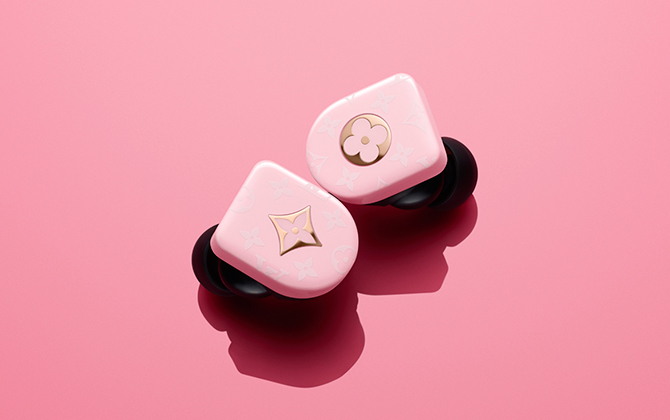 You can now get your hands on the new Horizon earphones at Louis Vuitton boutiques.
Now, take a look at how Apple is celebrating your creativity.