In a joyous celebration of their deep connection, Chopard and the radiant Julia Roberts are poised to fuse their shared passion for the cinematic arts. In a masterful orchestration by director James Gray, a vibrant symphony unfolds, a collection of 12 enchanting video clips, each a tribute to the heart and soul of Julia Roberts, a contemporary icon who personifies audacity, whimsy, and humanity. The grand unveiling of these cinematic gems is scheduled for March 20th, 2023, none other than the International Day of Happiness itself.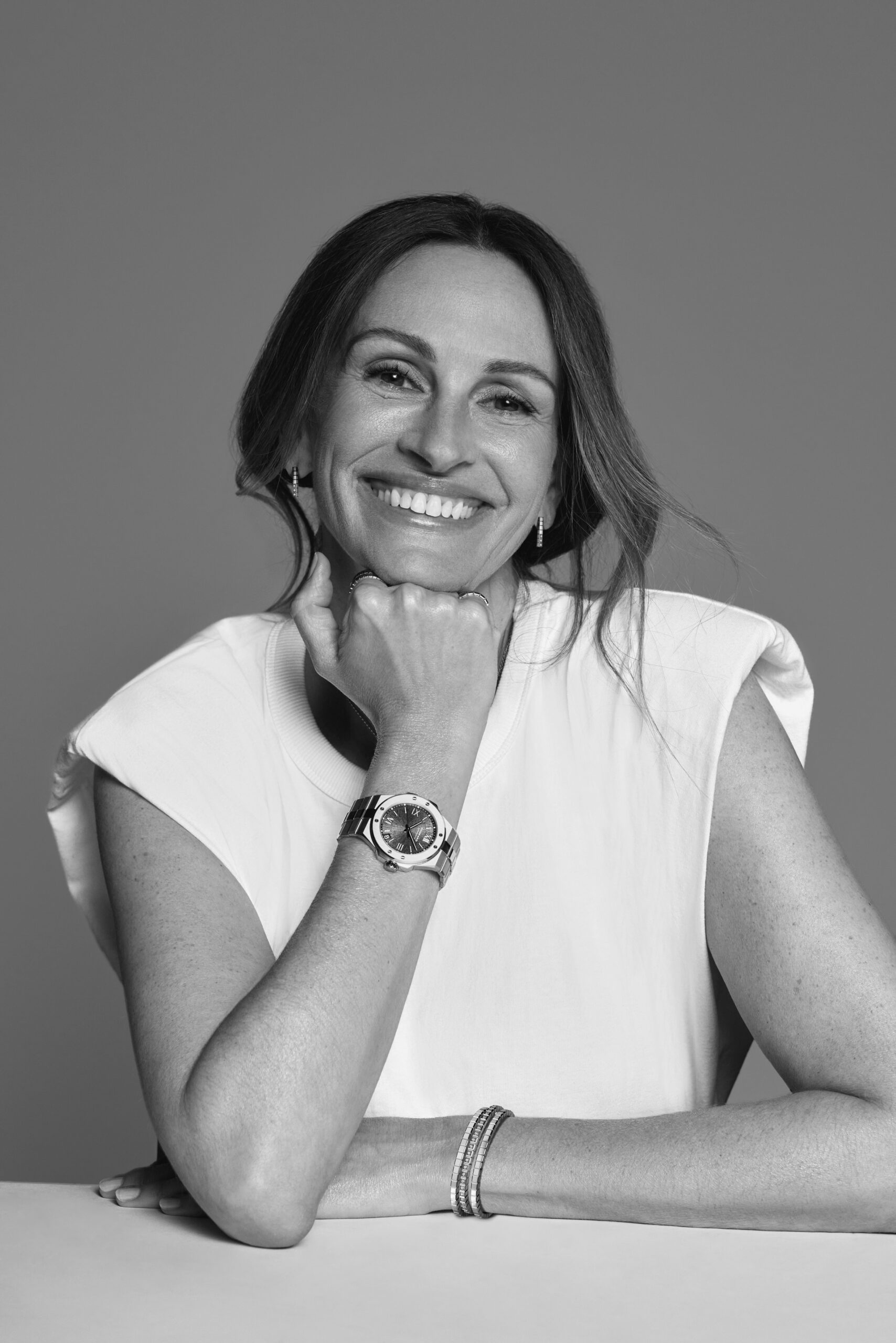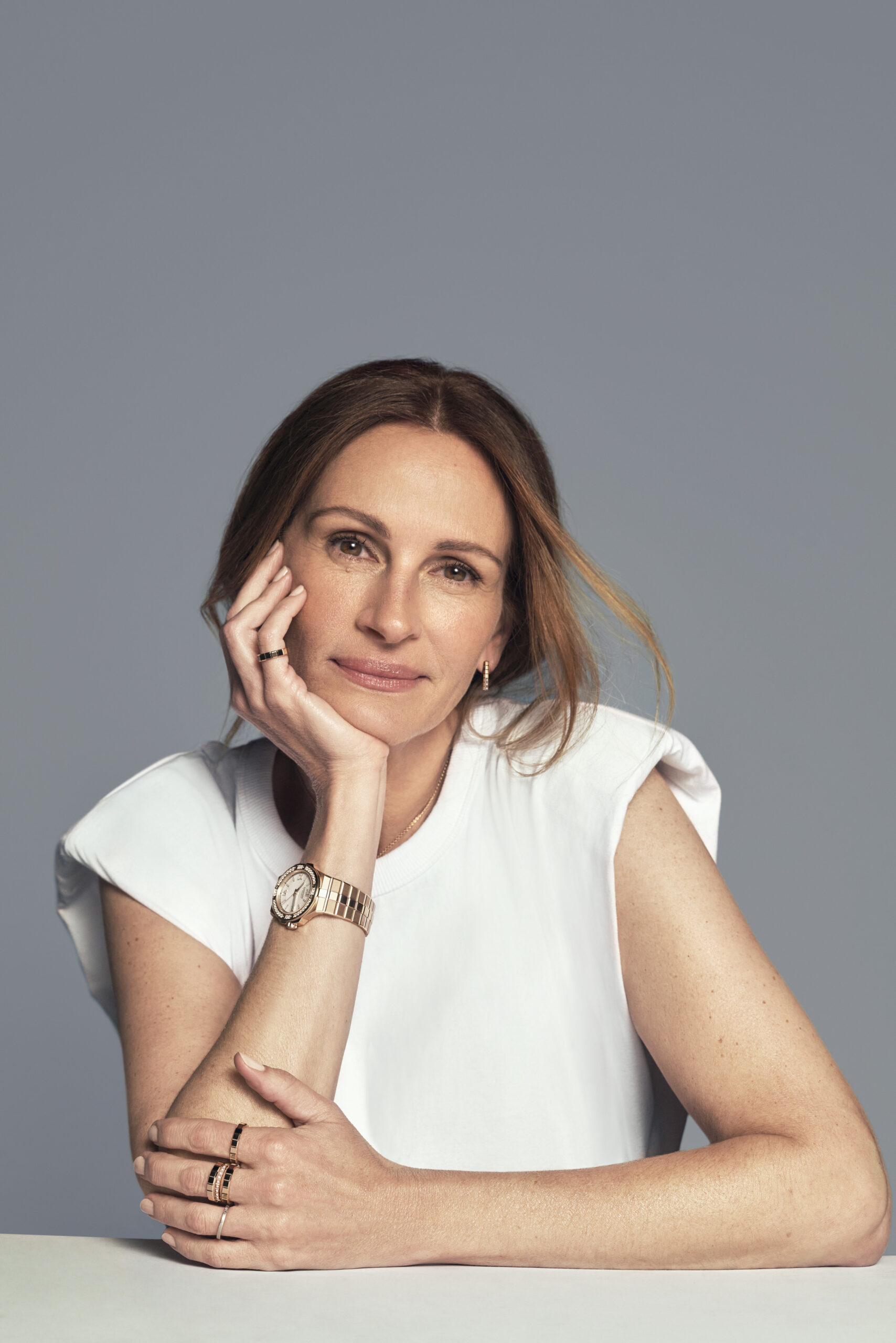 Behind the lens of James Gray, Julia Roberts's essence is captured in all its glory, and infused with the very essence of what makes her an enduring icon. Complementing this cinematic inspiration is an advertising campaign, adorned with the creative touch of photographer Alasdair McLellan. In every frame, Julia Roberts's megawatt smile, the most famous and beautiful in cinema, radiates the essence of Chopard itself, virtuosity, Joie de Vivre, and the indomitable Feel-Good spirit. It's an energy that surges like a tidal wave, endowing women with unwavering self-confidence.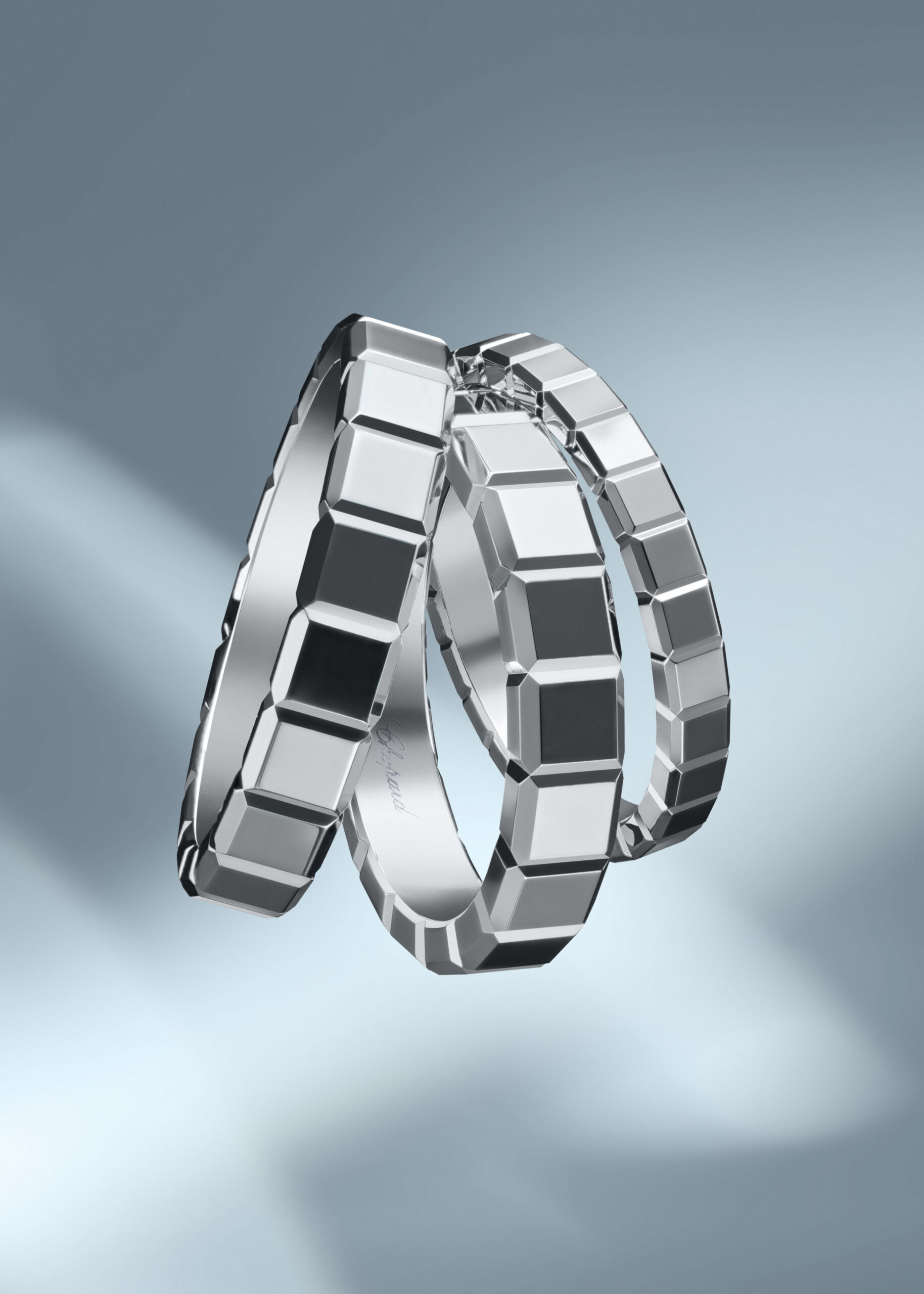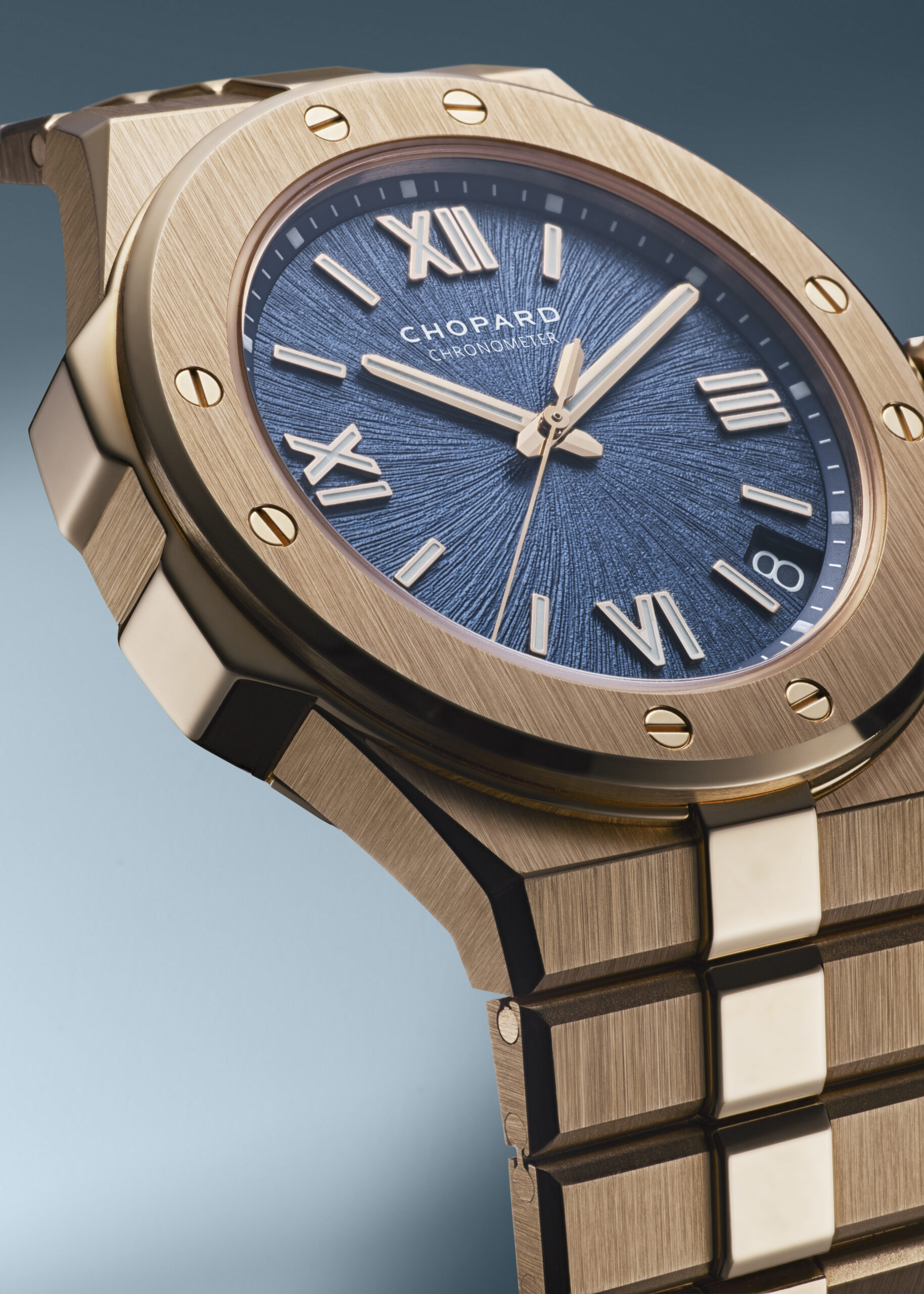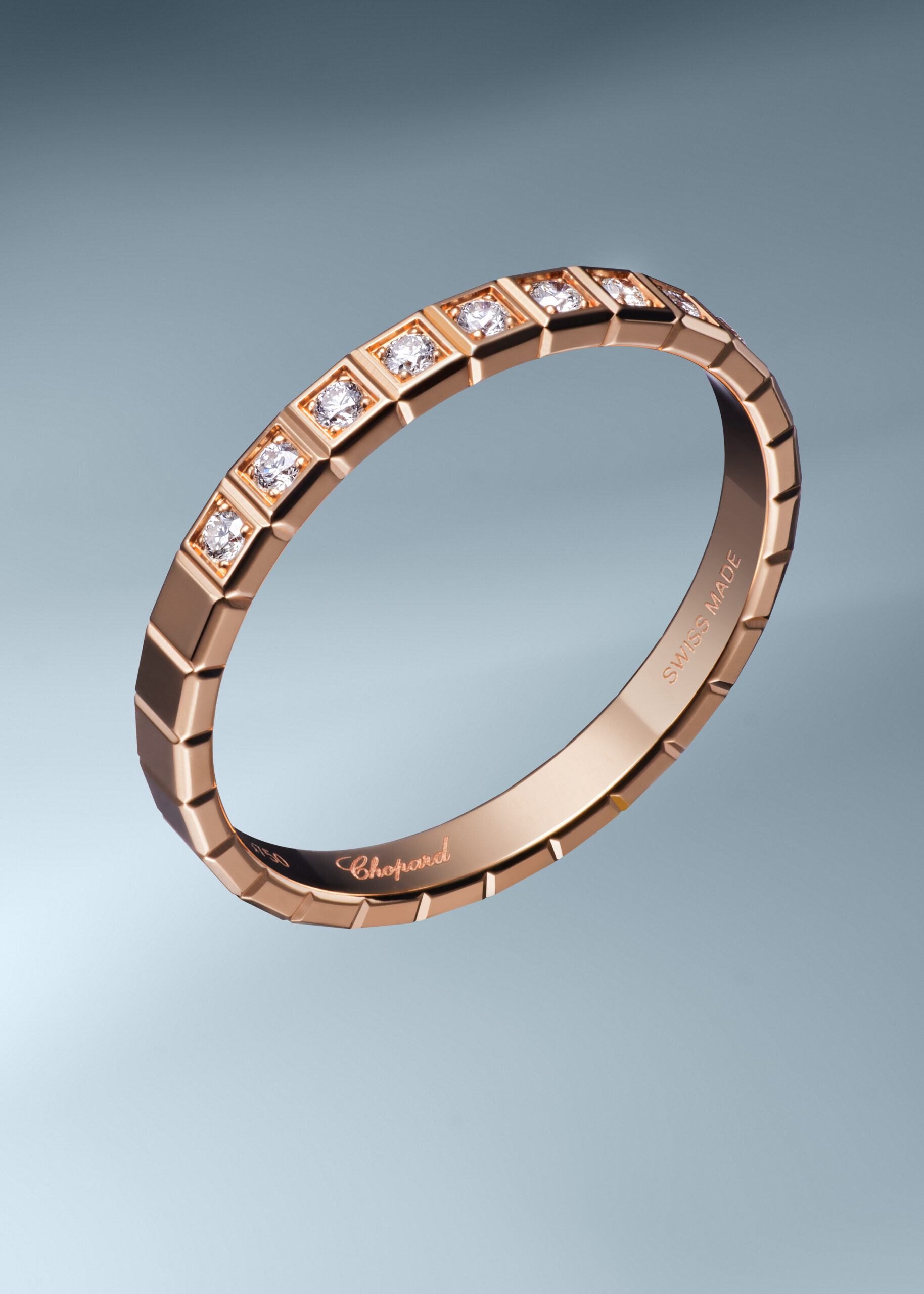 Julia Roberts, handpicking Chopard's watches and jewelry as her personal talismans, signifies not just personal adornment but the blossoming of the individual. It embodies a sense of well-being that transcends Joie de Vivre, emanating a luminous sparkle that is uniquely Chopard. It's a celebration of positivity, a symphony of confidence, and a testament to the boundless power of a sunny disposition.
ALSO READ: KAIA GERBER STEALS THE SPOTLIGHT AS VALENTINO'S MUSE IN THE BLACK TIE CAMPAIGN.