Matthew Williams envisions watches as an extension of one's inner identity. In this remarkable partnership, the synergy between the Manufacture and the visionary designer births a collection embracing minimalist elegance, spanning an array of references ranging from 37 to 42 mm. These understated timepieces, universally adaptable, become the canvas for the wearer's essence to radiate forth, a harmonious junction uniting the realms of fashion and Haute Horlogerie.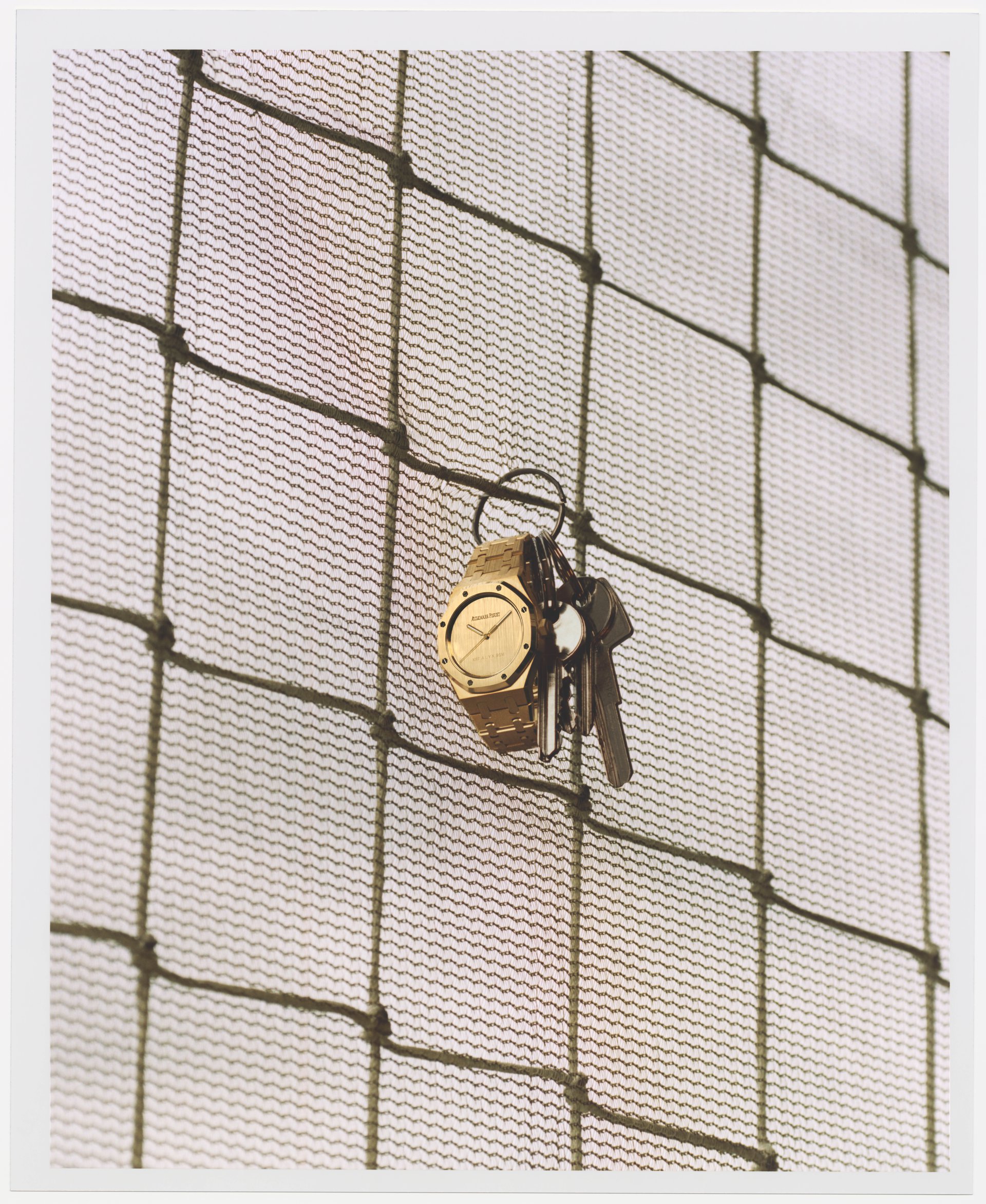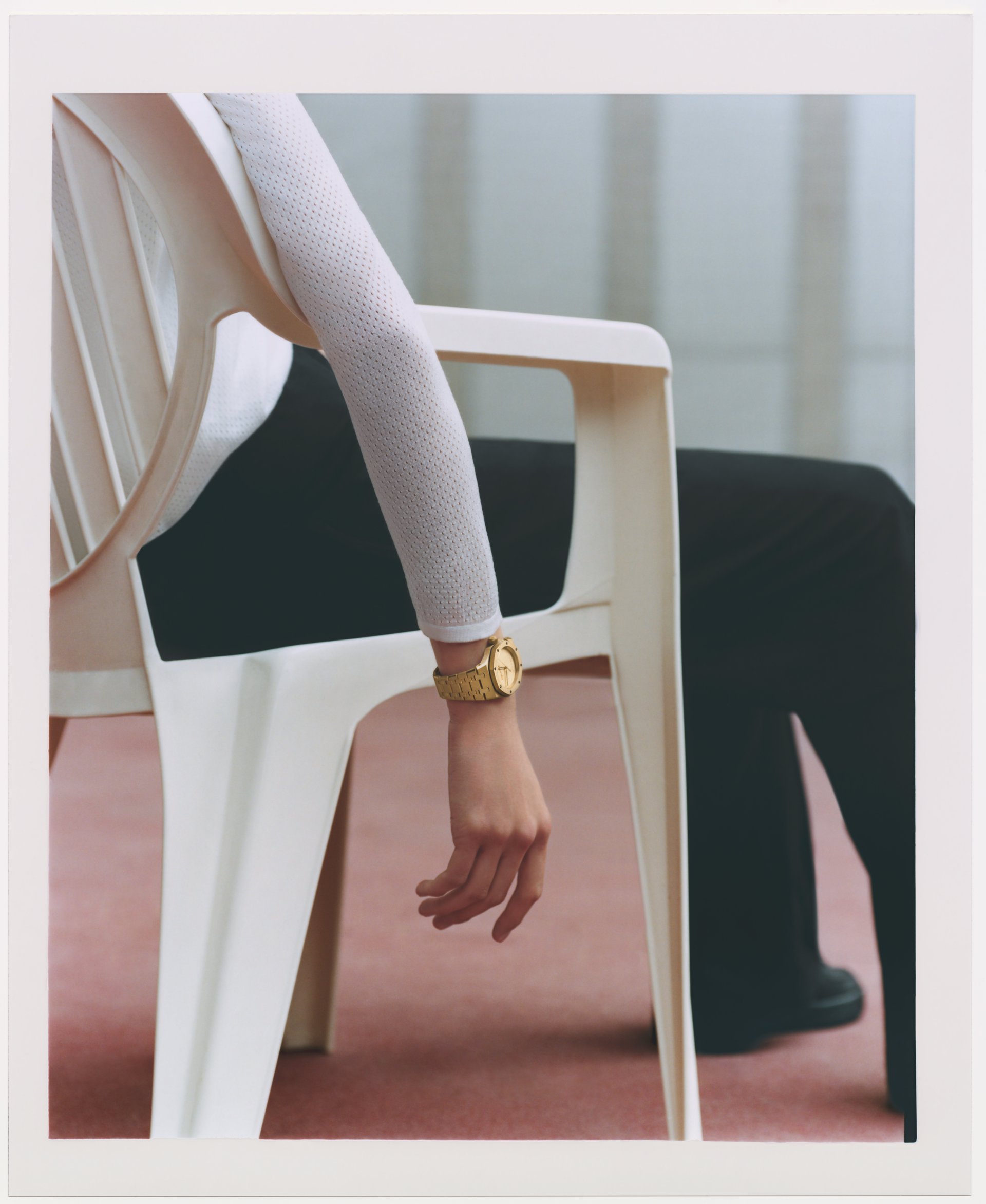 A quartet of references, cast in 18-carat yellow or white gold, emerges from this union—two Royal Oak models and two Royal Oak Offshore models, each exuding its own allure. A pioneering endeavor, this marks the first instance of synchronized design for both collections. In pursuit of pristine aesthetics, Matthew Williams and Audemars Piguet pare down the dials to their elemental essence, removing hour-markers and date apertures from the Royal Oak models, allowing the resplendent vertical satin-finishing of the gold dials to take center stage. The outcome is an ageless symphony of monochromatic timepieces, fusing exquisite aesthetics with pioneering watchmaking techniques.
The Royal Oak duo, sculpted entirely in 18-carat yellow gold, unfolds its narrative. The first, a 37 mm selfwinding marvel, speaks to more delicate wrists. Its minimalist countenance features luminescent yellow-gold hands, bearing the imprints of "Audemars Piguet" and "1017 ALYX 9SM" signatures—the former rendered in golden appliqué and the latter transferred. The second is a selfwinding chronograph of 41 mm, where minimalism finds its zenith; chronograph counters are vanquished, leaving only hands at 3, 6, and 9 o'clock to perpetually dance. Limited in production, these two Royal Oak references transcend convention.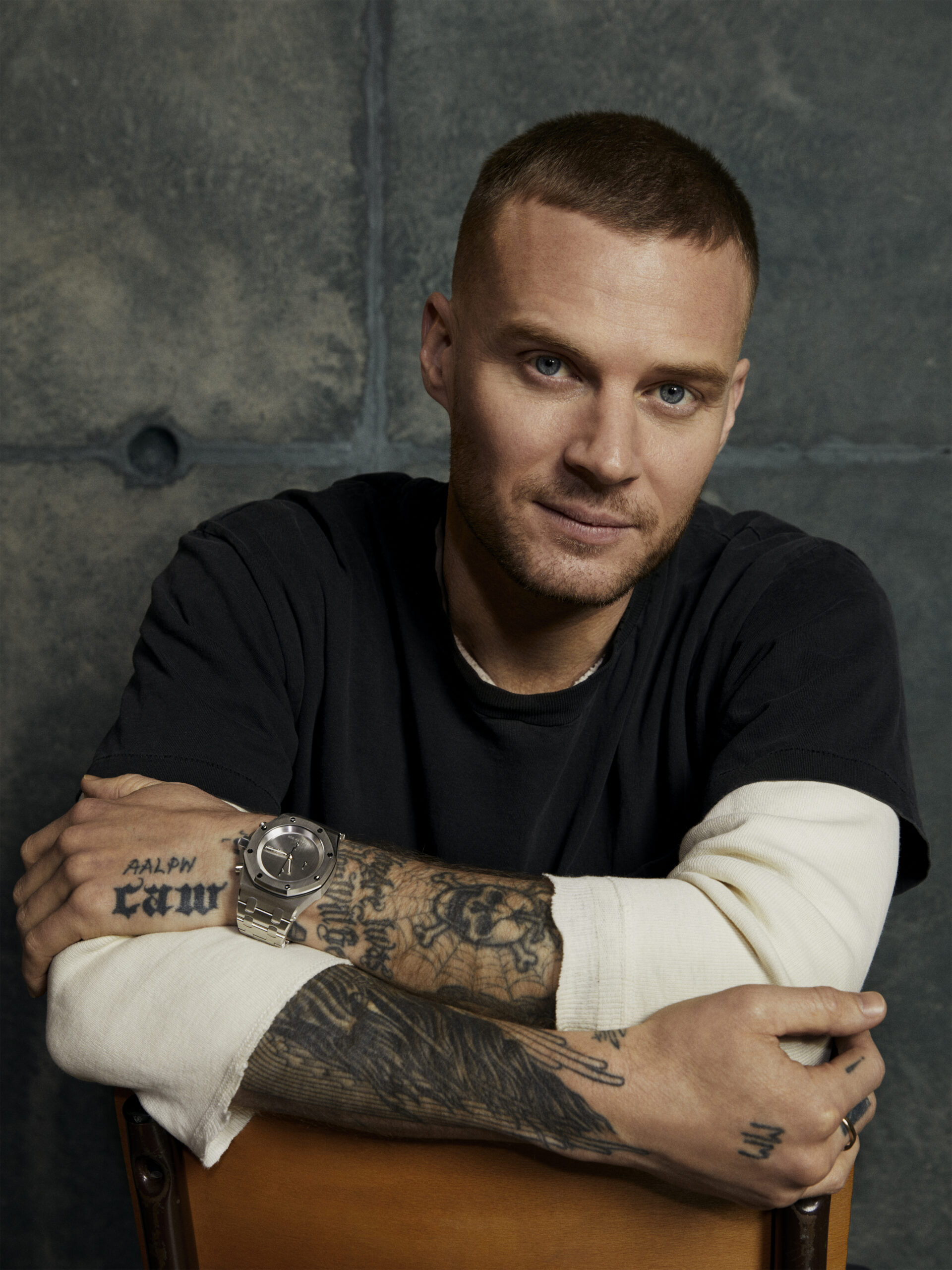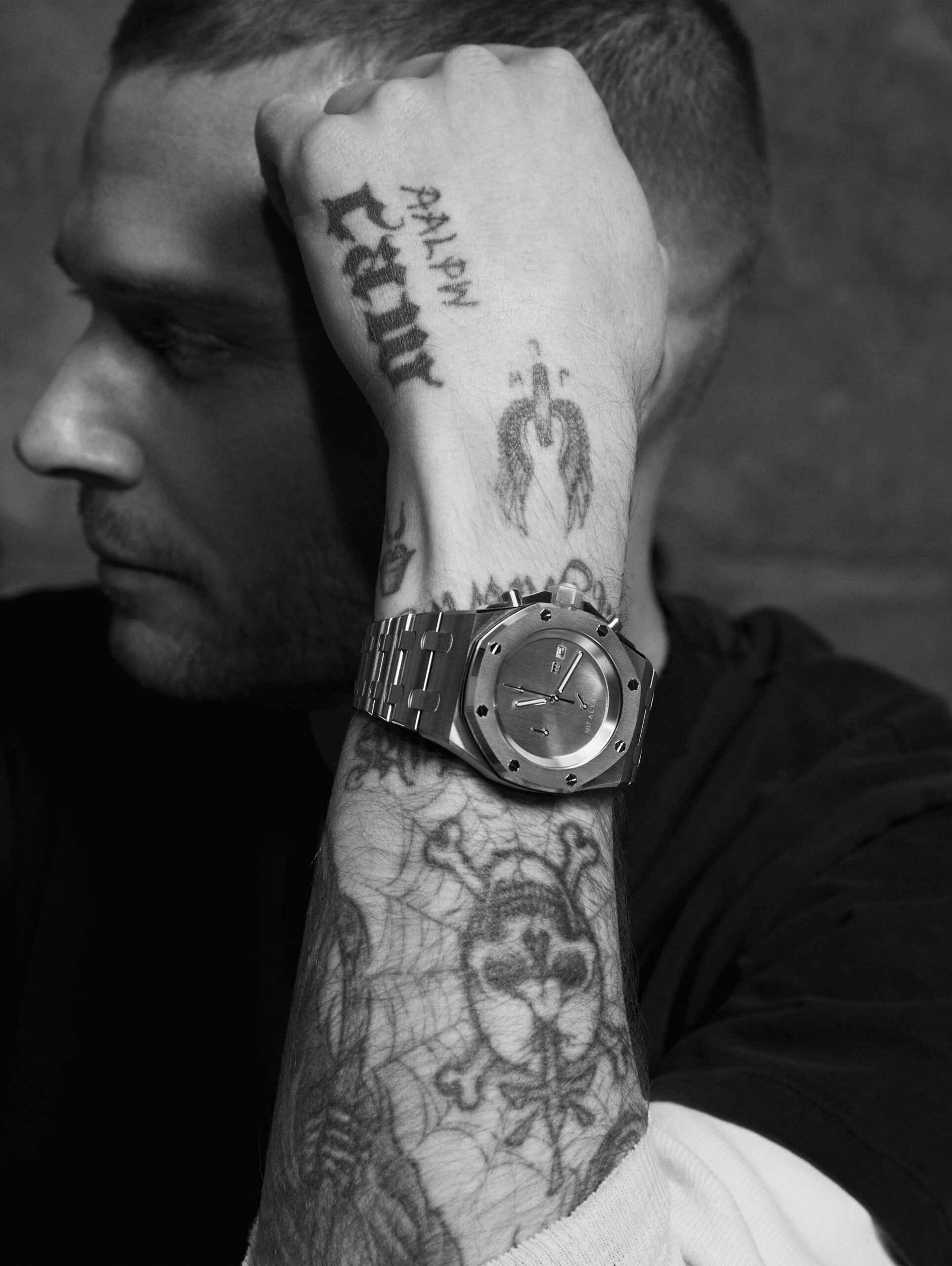 Echoing the same ethos, the Royal Oak Offshore duo relinquishes excess information from the dial, embracing only the essential. The iconic date aperture at 3 o'clock, intrinsic to the Royal Oak Offshore lineage, coexists with the AP monogram. The 1017 ALYX 9SM signature graces the 6 o'clock position. Unprecedentedly, the chronograph's traditional counters at 6, 9, and 12 o'clock vanish, yielding the stage solely to the hands—an audacious chronographic debut. These 42 mm limited editions, available in 18-carat white or yellow gold, embody an aura of understated opulence. Enhanced by the Manufacture's ingenious interchangeable strap system, they come with an additional black rubber strap, creating a striking contrast. A hallmark of the Manufacture, adorn all four references, juxtaposing polished and satin-brushed textures, invoking a captivating interplay of light. The caseback bears the etching "Limited Edition," a testament to their exclusivity and artistry.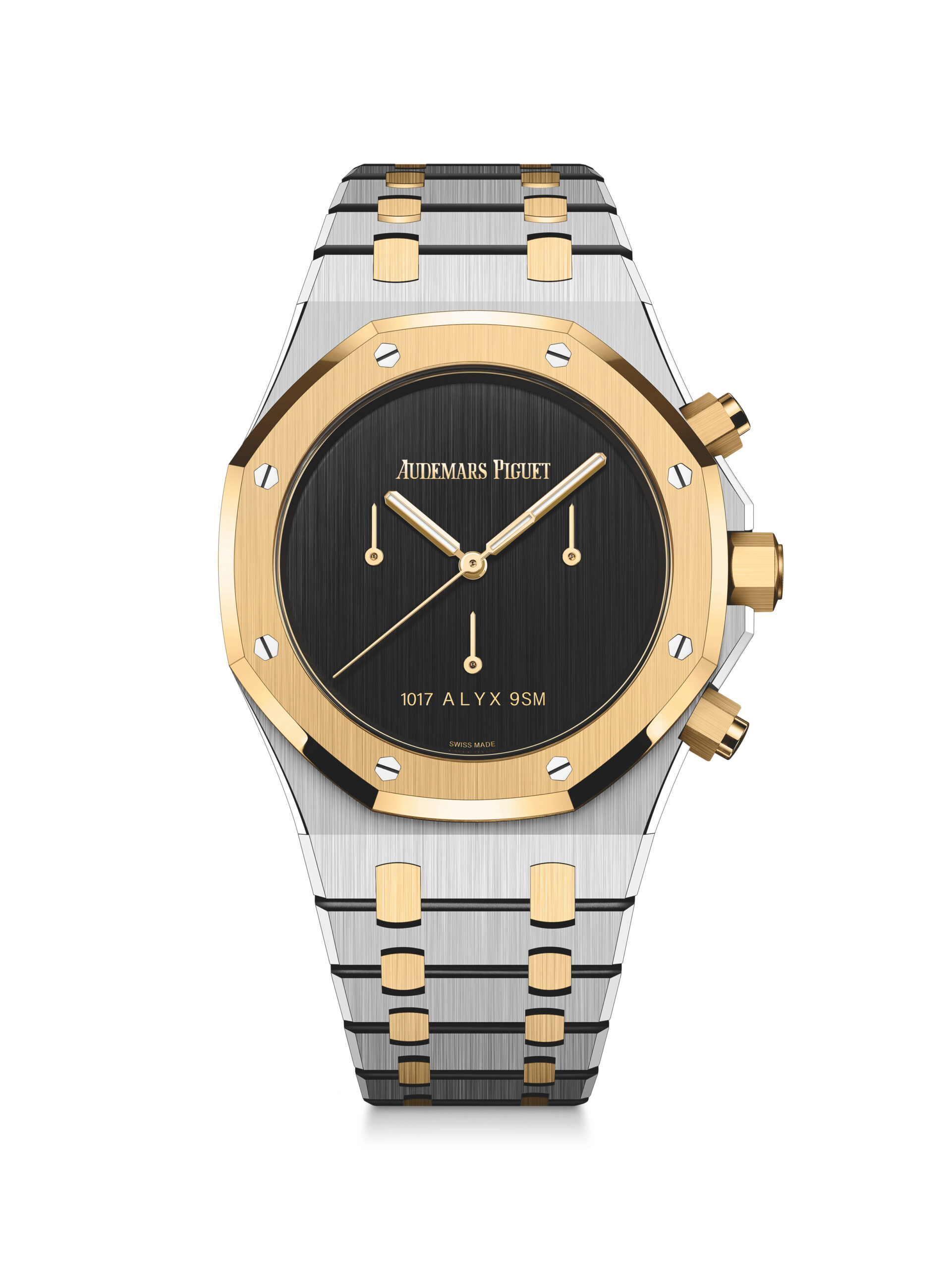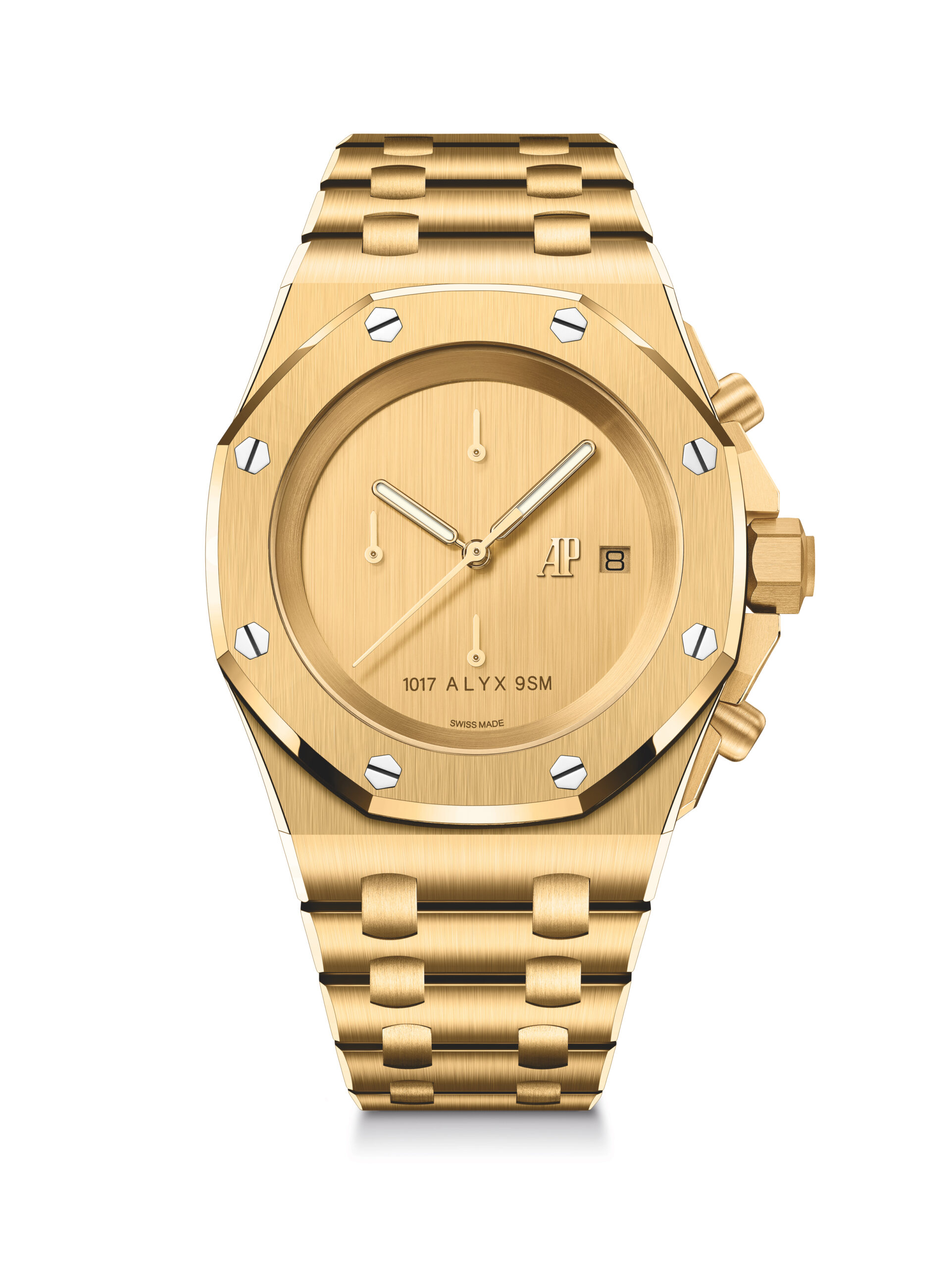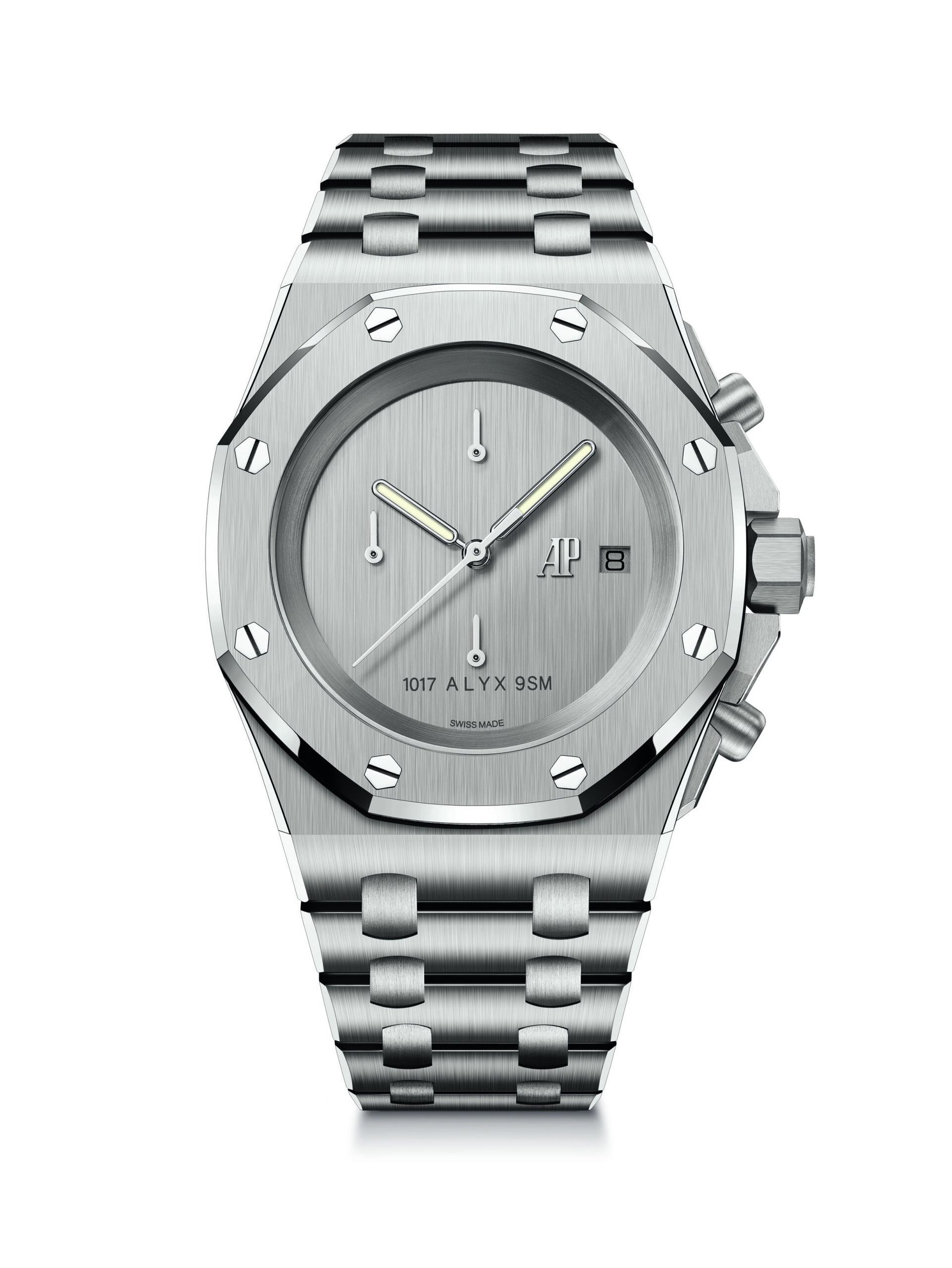 ALSO READ: DRAWING POWERFUL FASHION AND DAILY INSPIRATION FROM THESE 12 ALEXANDER MCQUEEN CAMPAIGN IMAGES.