Drawing inspiration from a vintage padlock dating back to 1883, a distinctive hallmark of the House for more than a hundred years, Tiffany Lock embodies an unmatched fusion of design and artisanal skill within the brand, a tribute to the esteemed legacy of the jeweler. The most recent variations commemorate the intimate bonds we hold and the boundless potency of affection.
Crafted to embrace a diverse spectrum of identities, the assortment unveils fresh palettes of earrings, pendants, rings, and a bracelet that seamlessly integrate with the treasured diamond and gold assemblage. Characterized by their elegantly streamlined forms, these pieces are bedecked with Tiffany's iconic diamonds, presented in a range of choices: the opulent 18k white, yellow, and rose gold options are bedazzled with full pavé diamonds, half pave diamonds, or assume an entirely metallic allure. Furthermore, a forthcoming revelation from the House entails an 18k white gold Lock bracelet, a harmonious convergence of half pavé diamonds and half exquisite baguette diamonds.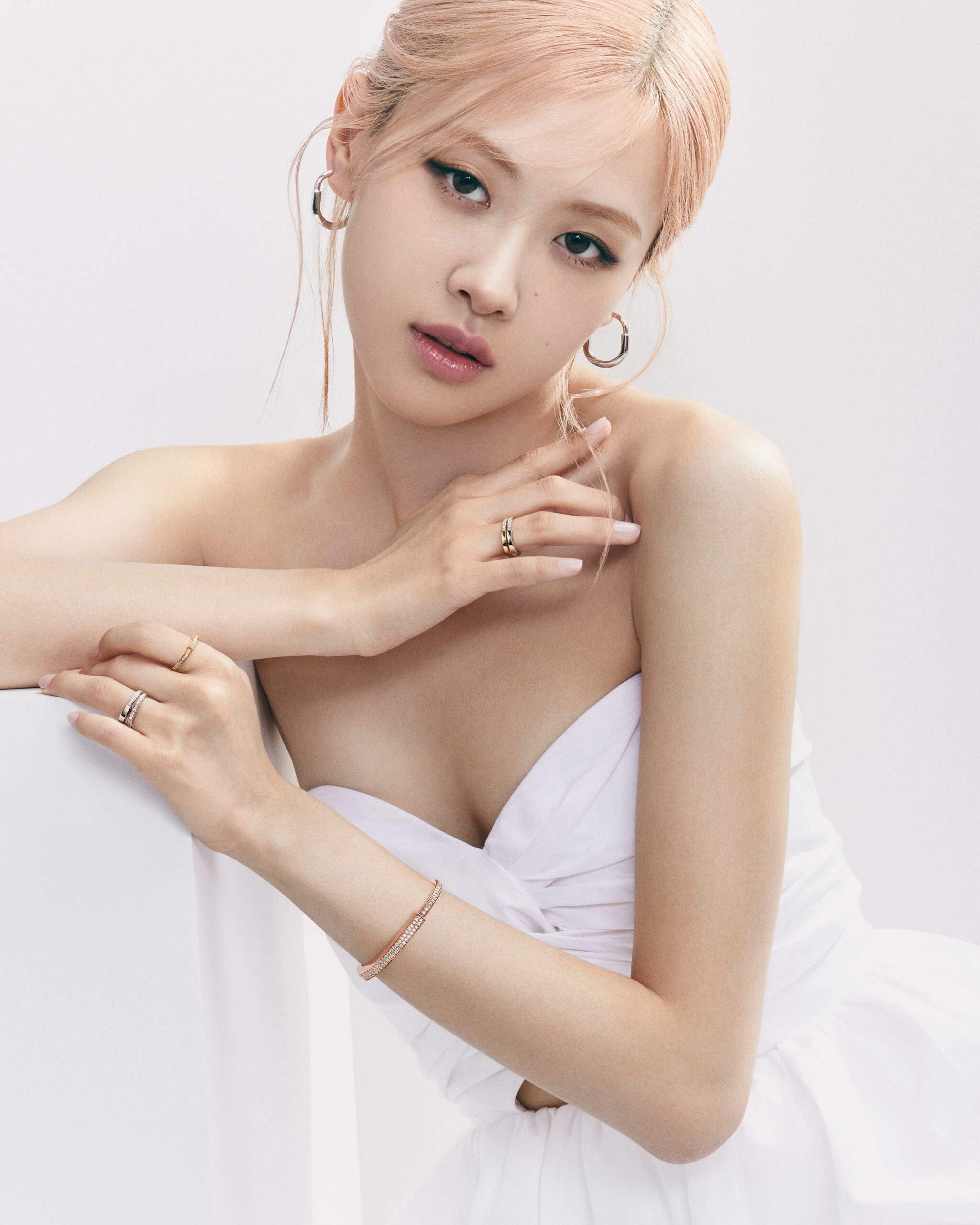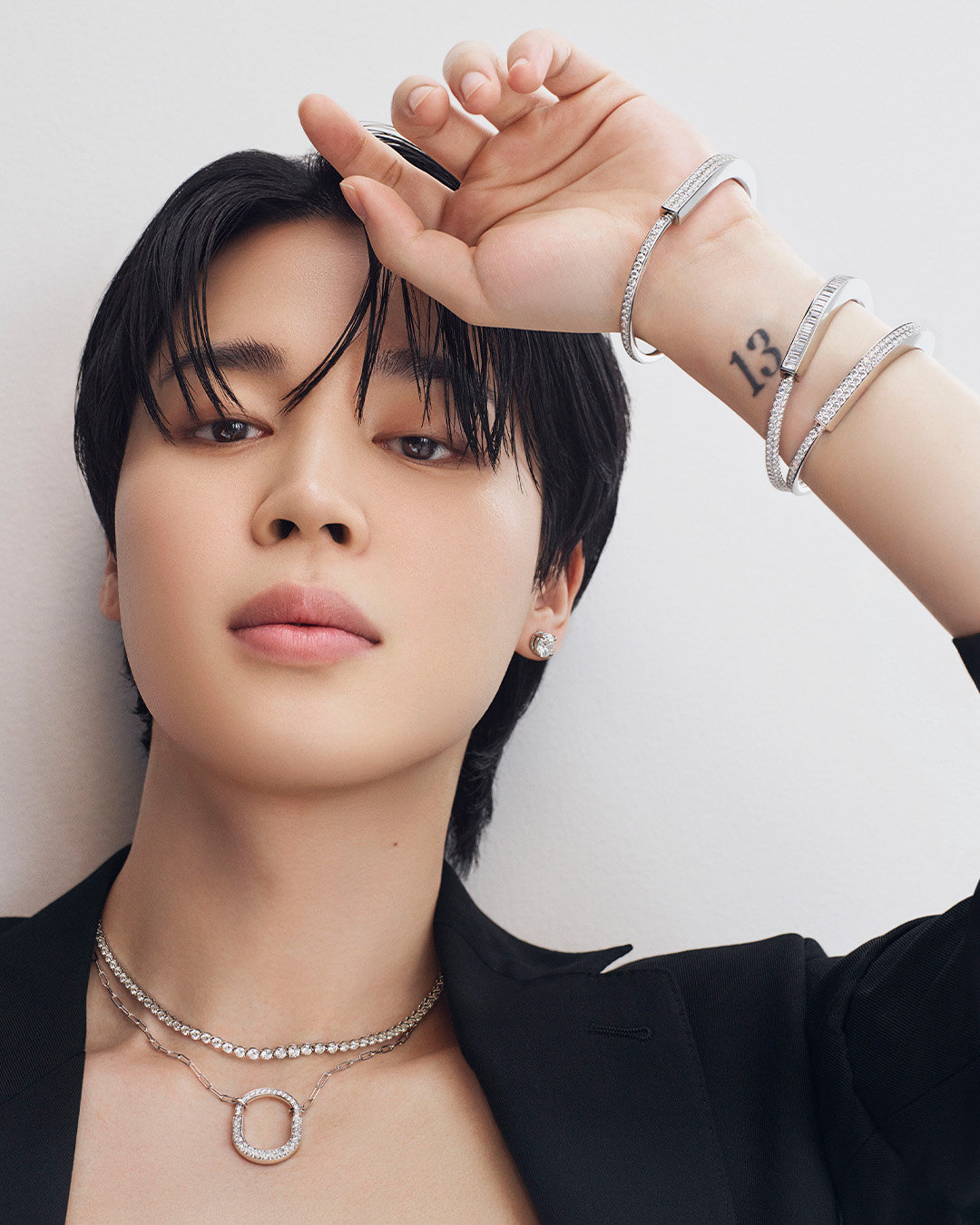 Presenting a fresh chapter in its narrative, Tiffany & Co. unveils an exciting campaign, ushering in the next chapter of the Tiffany Lock collection. This expansion unveils a splendid tapestry of pendants, rings, earrings, and bracelets, each woven in an enchanting spectrum of additional colorways. In a grand tribute to this cherished emblem, the House orchestrates a campaign that embraces its House ambassadors and melodious luminaries: the enchanting Nancy Ajram, the rhythmic virtuoso Jimin from BTS, the lyrical spellbinder ROSÉ of BLACKPINK, and the esteemed actress Florence Pugh, who now graces the Tiffany legacy. Illuminating the essence of love's icon, each luminary takes center stage bedecked in the latest Lock designs, each creation an eloquent testament to the unwavering strength of unbreakable connections.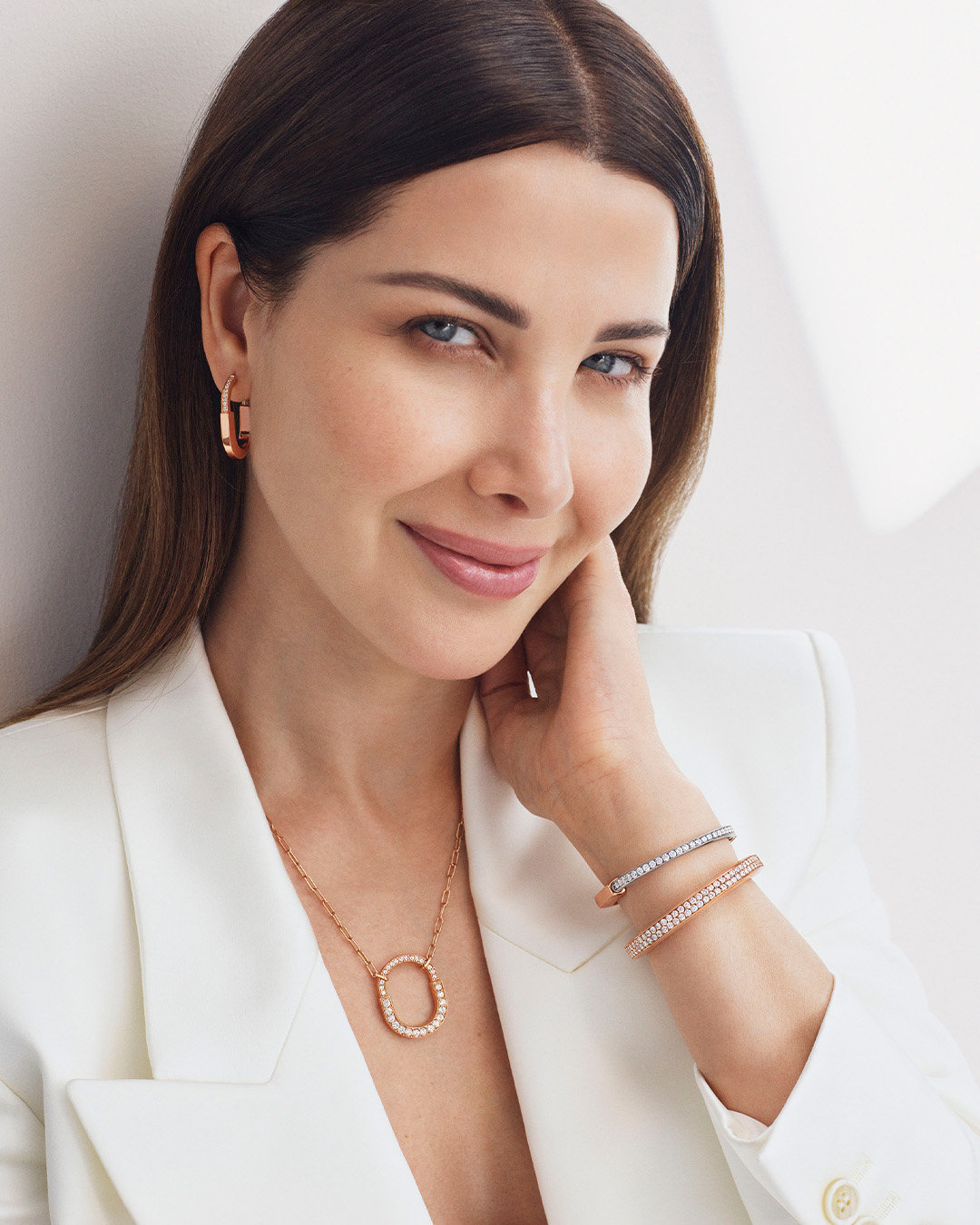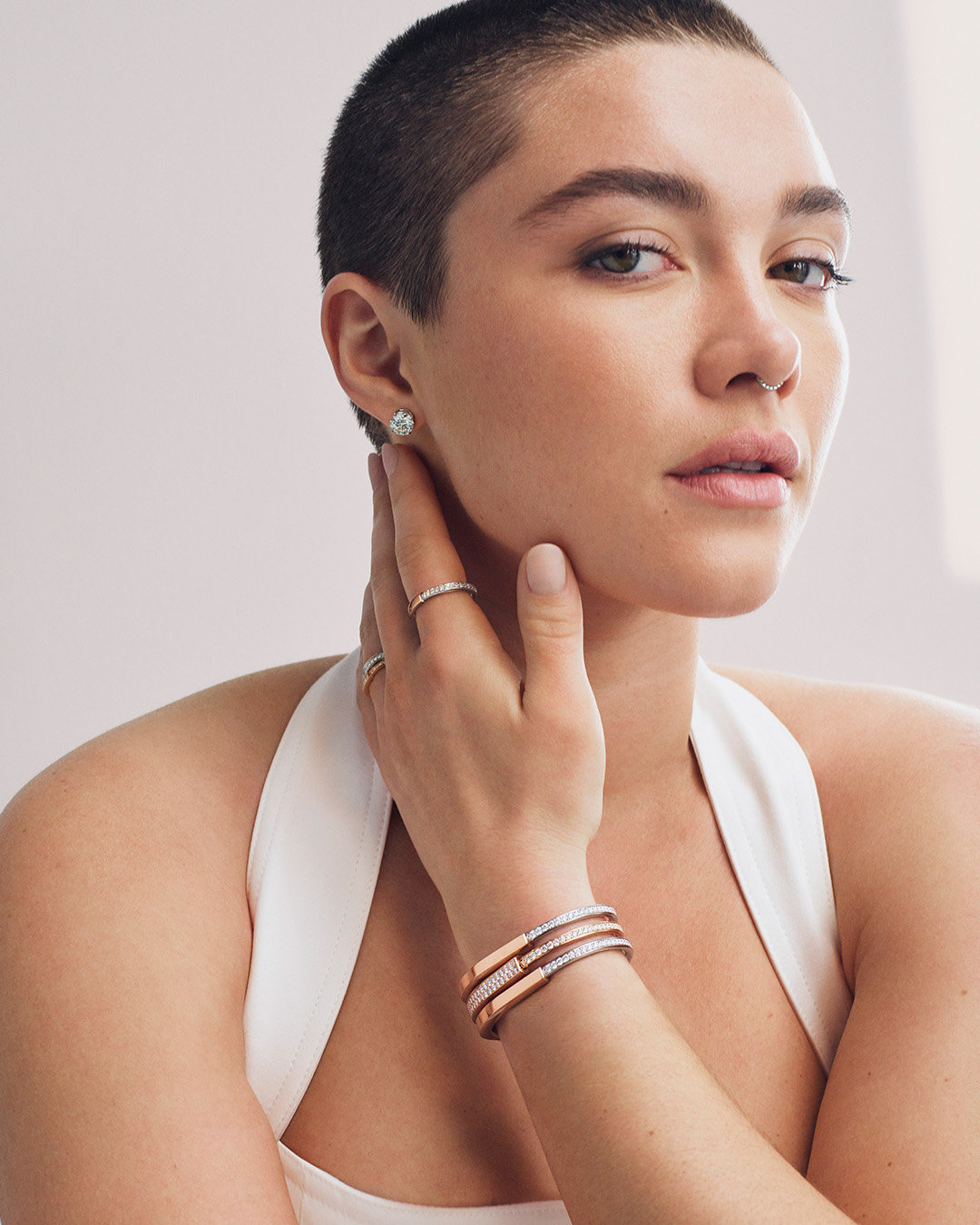 ALSO READ: MCM'S ODE TO LEGACY SHINES IN A CAMPAIGN STARRING SUPERMODEL CINDY CRAWFORD.