Currently at the forefront of the luxury jewellery sphere, Bvlgari continues its worldwide expansion with the launch of a new e-commerce platform, purely dedicated to the UAE.
With the current pandemic, consumers are still not content with a journey to the mall and with Bvlgari's new e-shop, you can have an exclusive 360 degrees experience with the same level of service excellence delivered in its boutiques — without leaving your home.
The platform includes a client-centric approach and you'll be able to experience product images in 3D, augmented reality, free shipping and flexible delivery, too.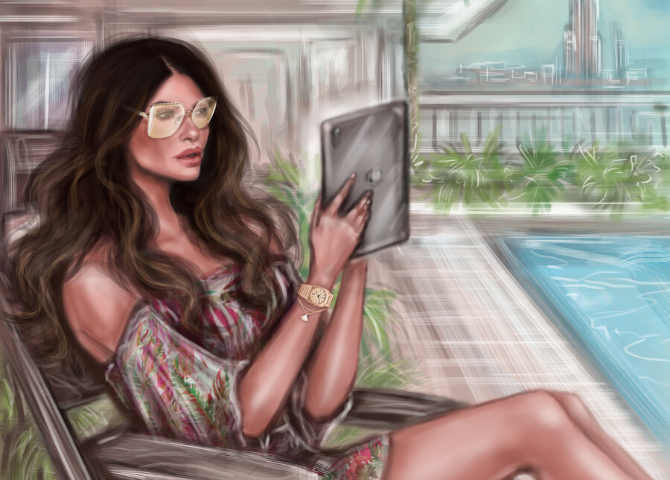 To celebrate the launch, the Roman jeweller launched a captivating campaign that highlights the regional community.
Friends of the brand including Saudi singer and actress, Aseel Omran; Saudi designer and presenter, Alanoud Badr; Emirati entrepreneur, Mthayel Al Ali, and Emirati influencer, Nouf Al Tamimi, fronted the e-commerce campaign.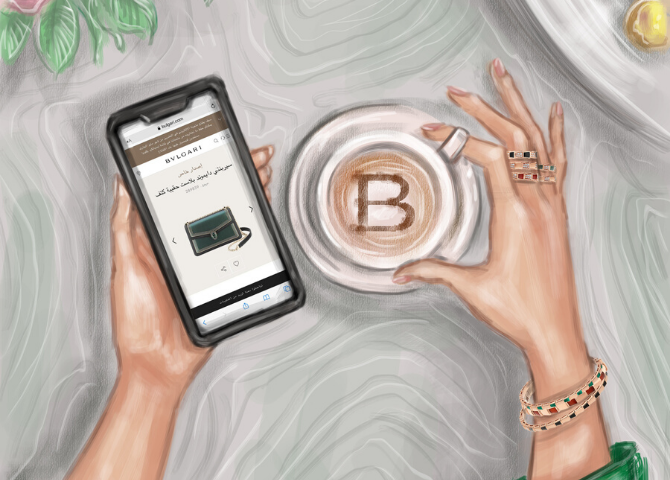 Speaking of the new e-commerce platform in the UAE, Bvlgari's CEO Jean-Christophe Babin said: "E-commerce must be an engaging and exclusive 360 degrees experience, offering the same service of excellence delivered in a Bvlgari boutique. Not to mention the complementarity of the website with the Boutiques in terms of contents and information. With the Covid-19 our e-shop has become our number 1 store worldwide with a growth exceeding 100% and we believe it will reinforce its leading position after Covid-19, as it has been an accelerating factor. The key to this success lies in its smooth interconnection with the "physical" boutique and the other digital channels — therefore, in our coherent omnichannel approach and total alignment of Boutiques associates and consumer care advisors".
Discover the new platform on bulgari.com. Have your credit cards at the ready!
Now, read more about Bvlgari X Alexander Wang's hero belt bag.