In a captivating new campaign for Piaget, 10 extraordinary women from a plethora of backgrounds come together to celebrate what it means to be a woman today.
Each a friend of the Swiss luxury watchmaker and jeweller, the women embody their own confidence and femininity as they highlight the maison's unique collection of the Piaget Limelight Gala timepiece.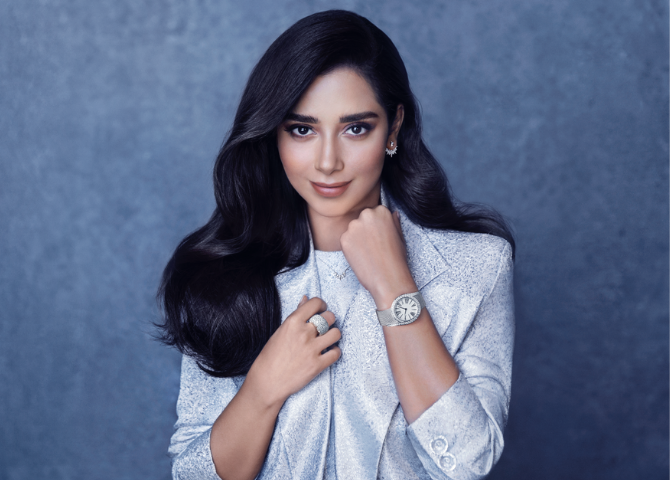 The impressive list leads a new dynamic where women can be whoever they want to be.
Exceptional in their respective fields (ranging from cinema to art, music, design and artistry), the 10 women includes one of our region's finest, Emirati singer Balqees Fathi — the first regional celebrity Piaget has teamed up with.
Fathi is joined by empowering women including Shiva Safai, Kong Hyo-Jin, Olivia Palermo, Arianne Phillips, Carineh Martin, Chen Man, Jessica Chastain, Constance Wu and Cynthia Erivo.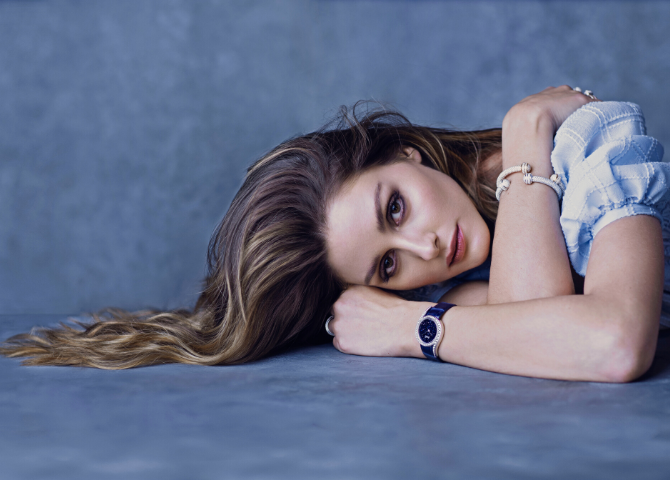 Each and every one of these Extraordinary Women are photographed with a Piaget Limelight Gala timepiece — a piece far more than just a watch. Adorned with exquisitely-made dials, cases, bracelets, and gem-settings, the must-have timepieces are a piece of arm candy bound to make a statement, despite your sartorial choices.
Now, discover Bvlgari's new e-commerce platform dedicated to the UAE.