Whenever we've been in doubt of our sartorial choices, jewellery seems to always come to the rescue. Whether it's a pair of statement earrings, an eye-catching ring or a chunky necklace, you can never go wrong with a sparkling piece.
This summer, Boucheron has expanded its collections with the introduction of Serpent Bohème novelties.
An iconic chapter of the brand's narrative, the collection sparkles with the must-have pieces of the season.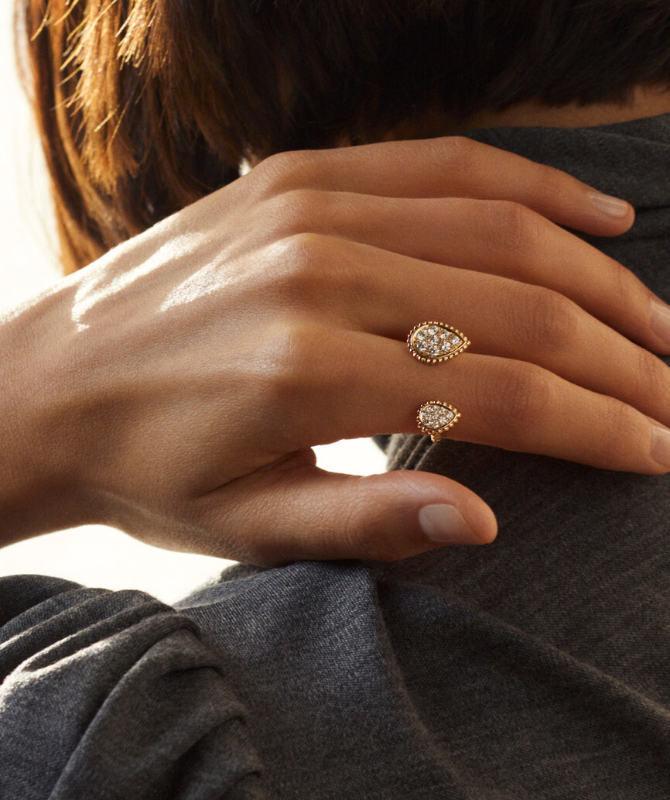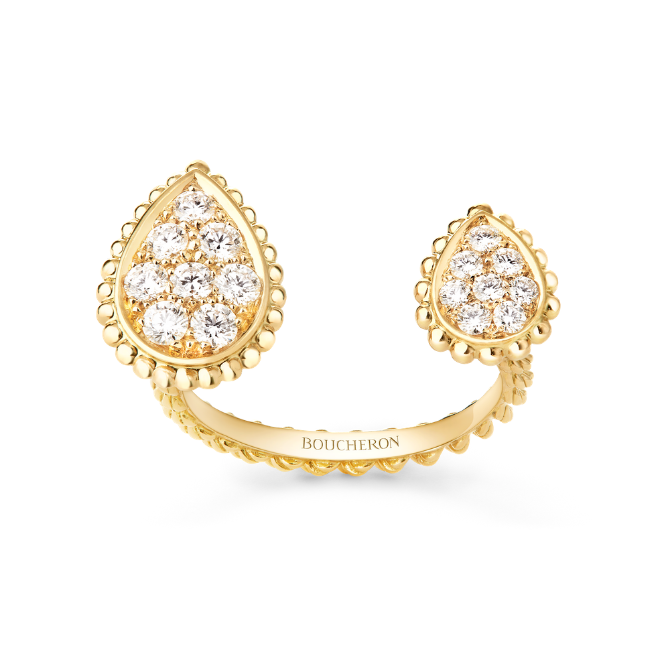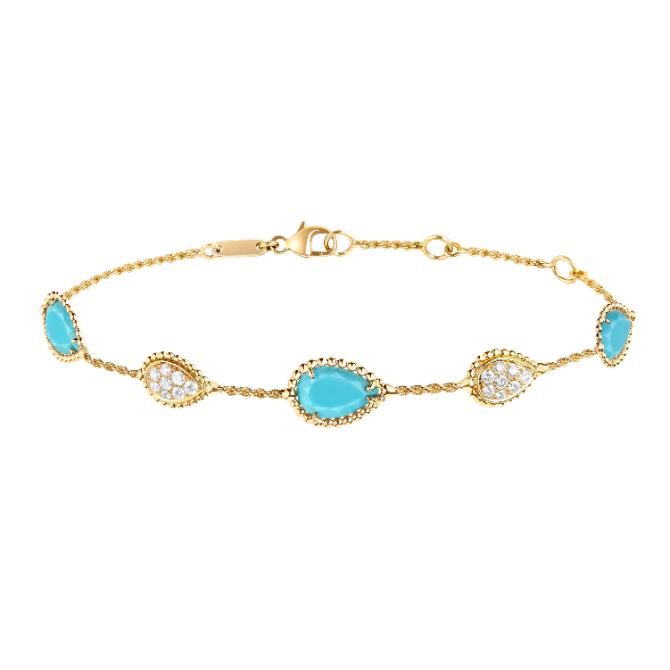 As jewellery options are bound to be plentiful and fresh, the range features Serpent Bohème's double motif rings, bracelets and pendants – each adorned in the luxury spirit of Boucheron.
The collection also consists of simple ear studs complete in those stunning diamond-paved drops we know and love.
Tip: You can create several looks by adding a second detachable motif to the original one. You'll have the option of mother-of-pearl, lapis lazuli or rhodolite.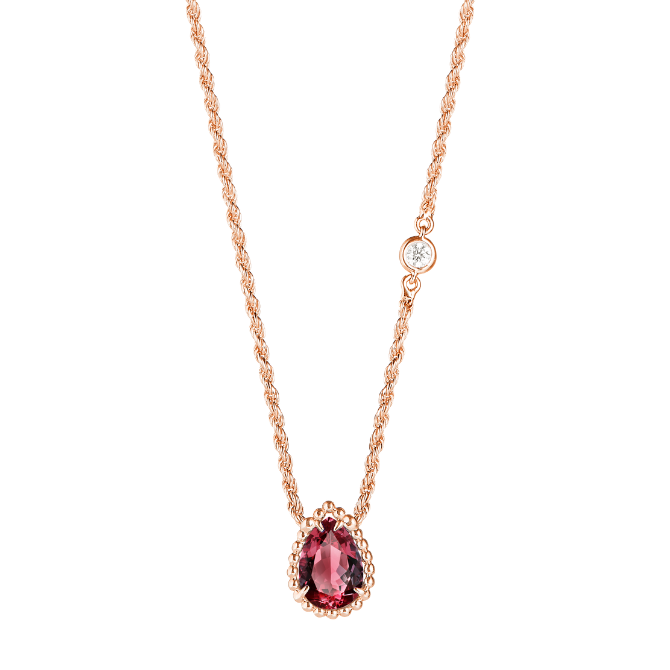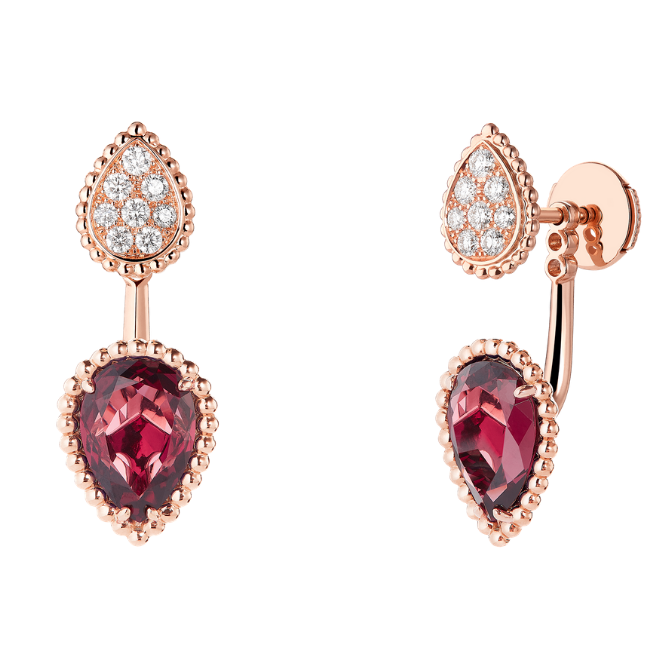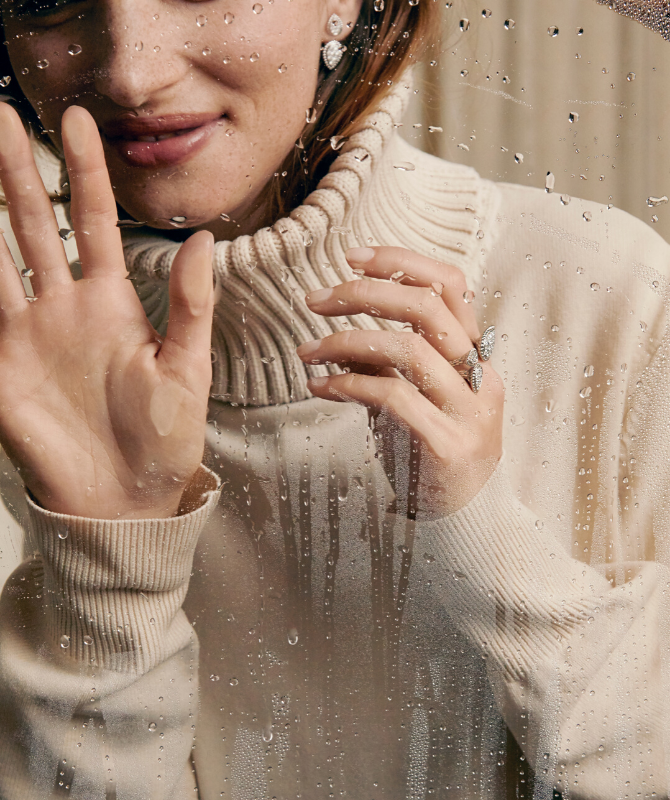 Now, discover Boucheron's Timeless High Jewellery collection.
.stk-post [data-anim-name="preset-slideInLeft"]:not(#stk) { transform: translate3d(-100%, 0, 0) } {"keyframes":[{"transform":"translate3d(-100%, 0, 0)","offset":0},{"transform":"none","offset":1}],"options":{"id":"preset-slideInLeft","delay":0,"duration":1000}} .stk-post [data-anim-name="preset-fadeIn"]:not(#stk) { opacity: 0 } {"keyframes":[{"opacity":0,"offset":0},{"opacity":1,"offset":1}],"options":{"id":"preset-fadeIn","delay":0,"duration":1000}} .stk-post [data-anim-name="preset-slideInRight"]:not(#stk) { transform: translate3d(100%, 0, 0) } {"keyframes":[{"transform":"translate3d(100%, 0, 0)","offset":0},{"transform":"none","offset":1}],"options":{"id":"preset-slideInRight","delay":0,"duration":1000}}