The creative force behind Boucheron's jewellery collections, Claire Choisne, has launched yet another stunning jewellery collection for the house and not only is it timeless, but the range speaks the brand's signature codes.
Adding her own vision to the 1858-founded brand, Choisne launched a new Timeless High Jewellery collection that reinterprets the Chevron, the Parfum ring and the Liseré.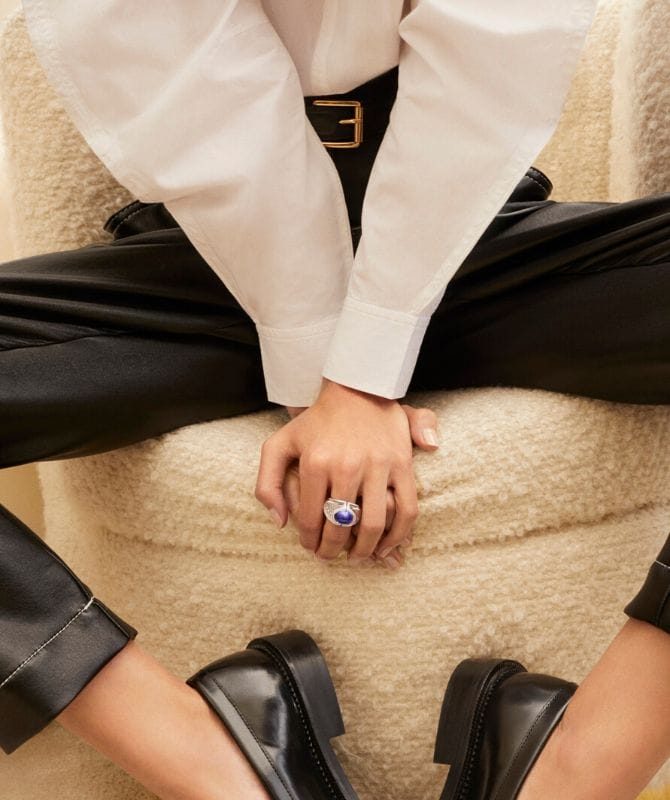 Chevron, the maison's ultimate Art Deco motif, is captured alongside the Parfum ring – a piece of jewellery that has captured the imagination of several generations and reimagined by several of the Maison's designers during the years

Another brand code, Liseré, first appeared in the Hiver Impérial High Jewellery collection and now, has been translated by Choisne to highlight the relationship between Frédéric Boucheron and Russia.

Discover some of our favourite pieces from the collection here…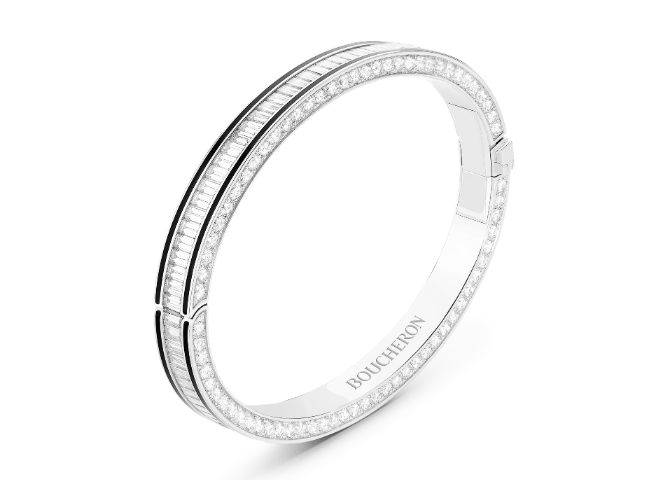 Now, discover April's birthstone: diamonds.