With shops around the world temporarily closed due to the current pandemic, celebrity piercer and jewellery designer Maria Tash is at home – looking at this extra quiet time as a positive and a luxury.
Here, Tash shares how she's been spending her time in self-isolation…
---
How have you handled the time at home?

The quarantine has allowed me time to concentrate more on myself and more quiet time to solidify designs. This extra quiet time can be viewed as a positive and a luxury. I am also more cognizant of what I eat, how I handle my thoughts and emotions, and how often and the best way to move my body in a confined space. All of this time to go inside oneself, get out creative thoughts, and improve my body is betterment.
How are you staying inspired?
Although I still have quite a number of conference calls during the week, it's less intense and I'm less in CEO mode. I have been cleaning which means I've gone through many old sketches and past creative concepts. I have over seven notebooks which are full of designs. That content reminds me of all of the ideas I have in my head that I need to make into a reality. I'm also going through newly arrived samples and fine tuning them for our campaign launch in September. I'm excited to see them finally take form and for people to get creative with them.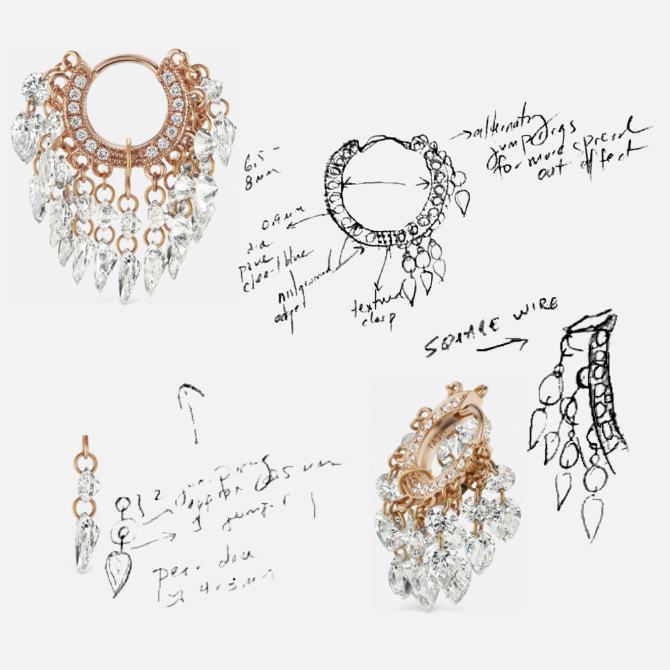 What can we look forward to in your new designs?
New diamond shapes and new diamond suspension techniques. I really like diamonds—they are available in a variety of natural and enhanced colours. Any colour or type of diamond can be cut in a way that is rose cut and vintage, highly faceted and sparkly, step cut modern and minimalist, or raw and unpolished for an avant-garde effect. The scintillation and fire of a diamond is unmatched. I can sneak them into tiny crevices of metal designs to create an unexpected flash of detail. I also like that diamonds are used in other industries like technology. Diamond semi-conductors have proved more environmentally friendly, lighter and faster, and better heat handlers than silicon semiconductors. Also, tiny bits of diamonds are used in tooling for lathes, to help cut and shape metals. They are amazing.
---
MARIA'S FAVOURITES: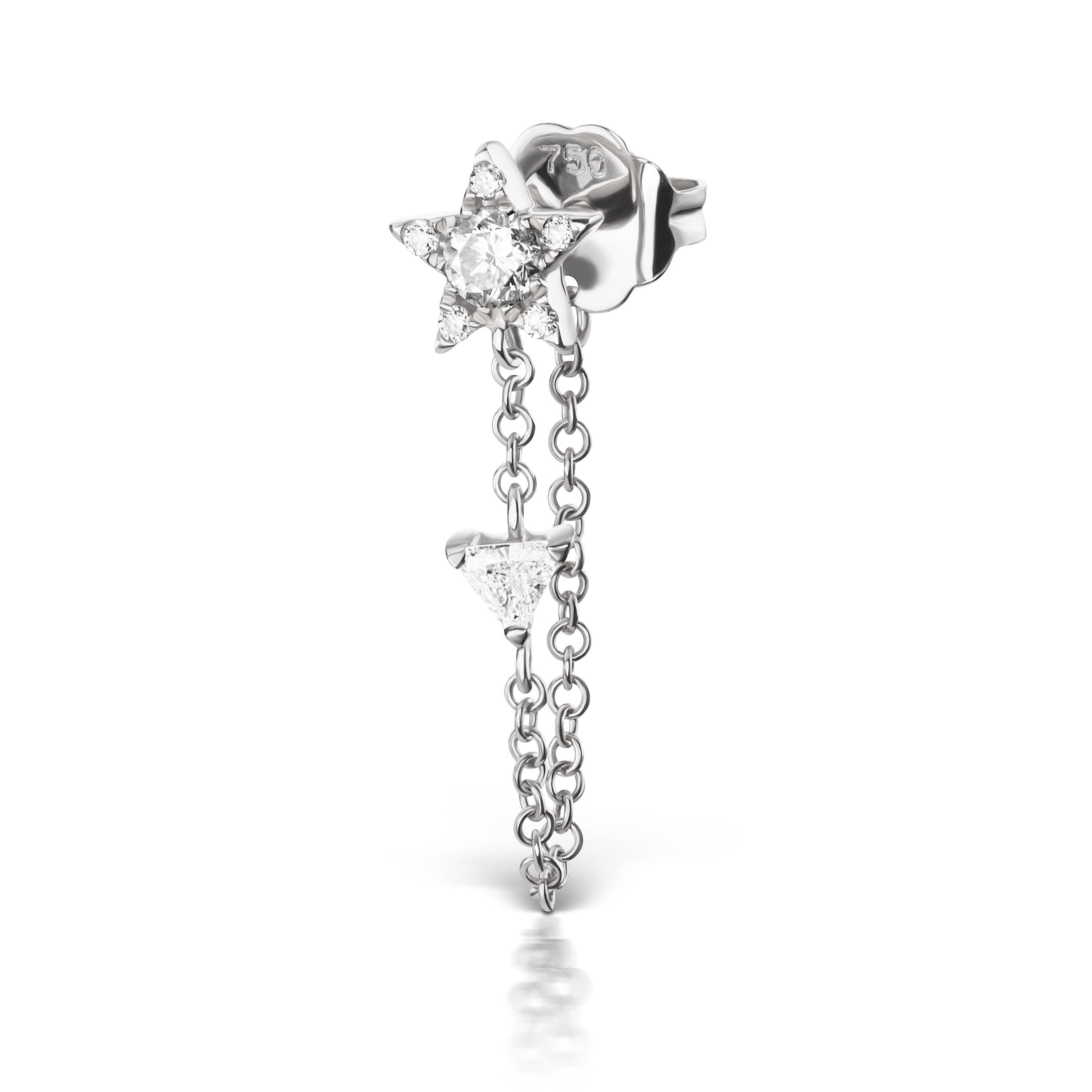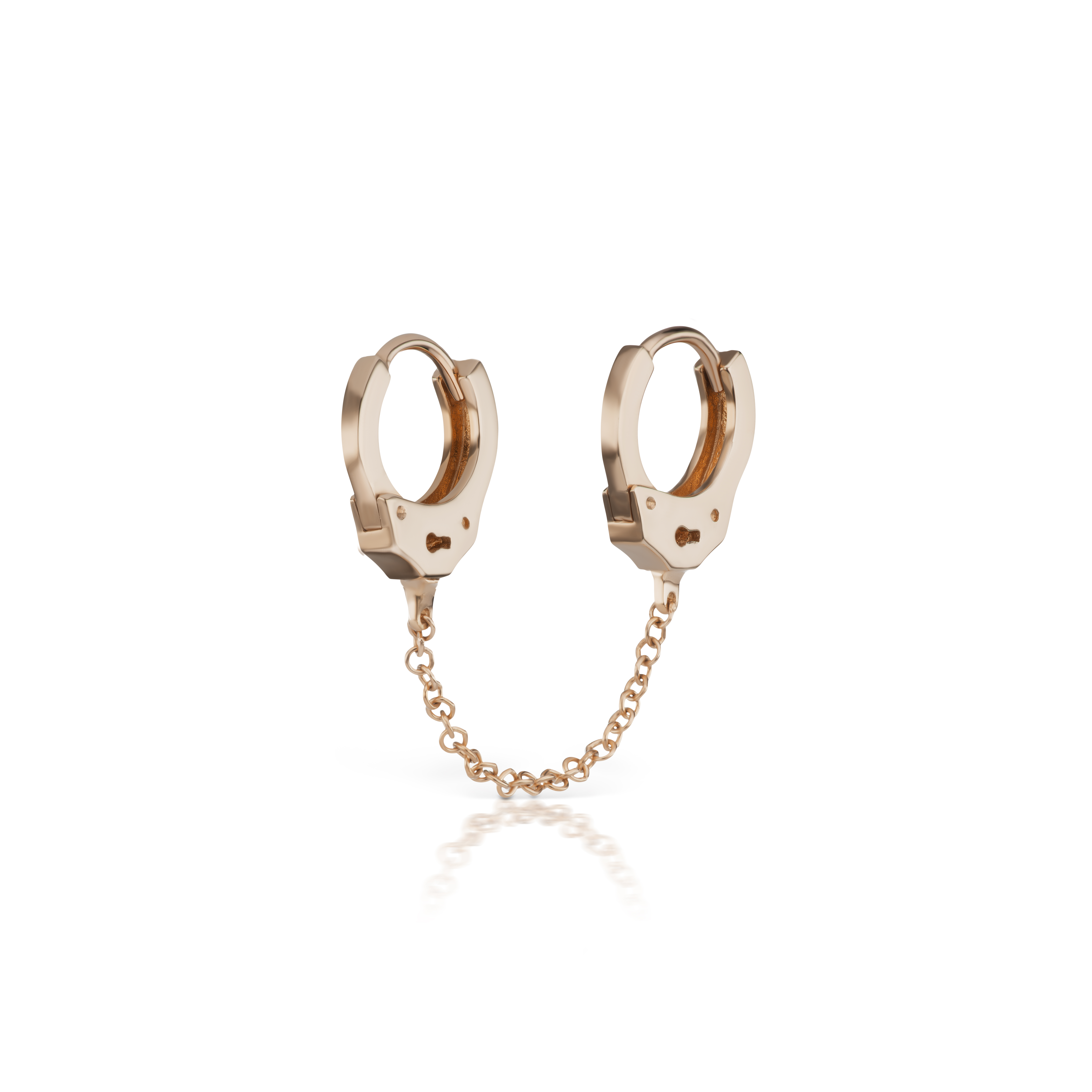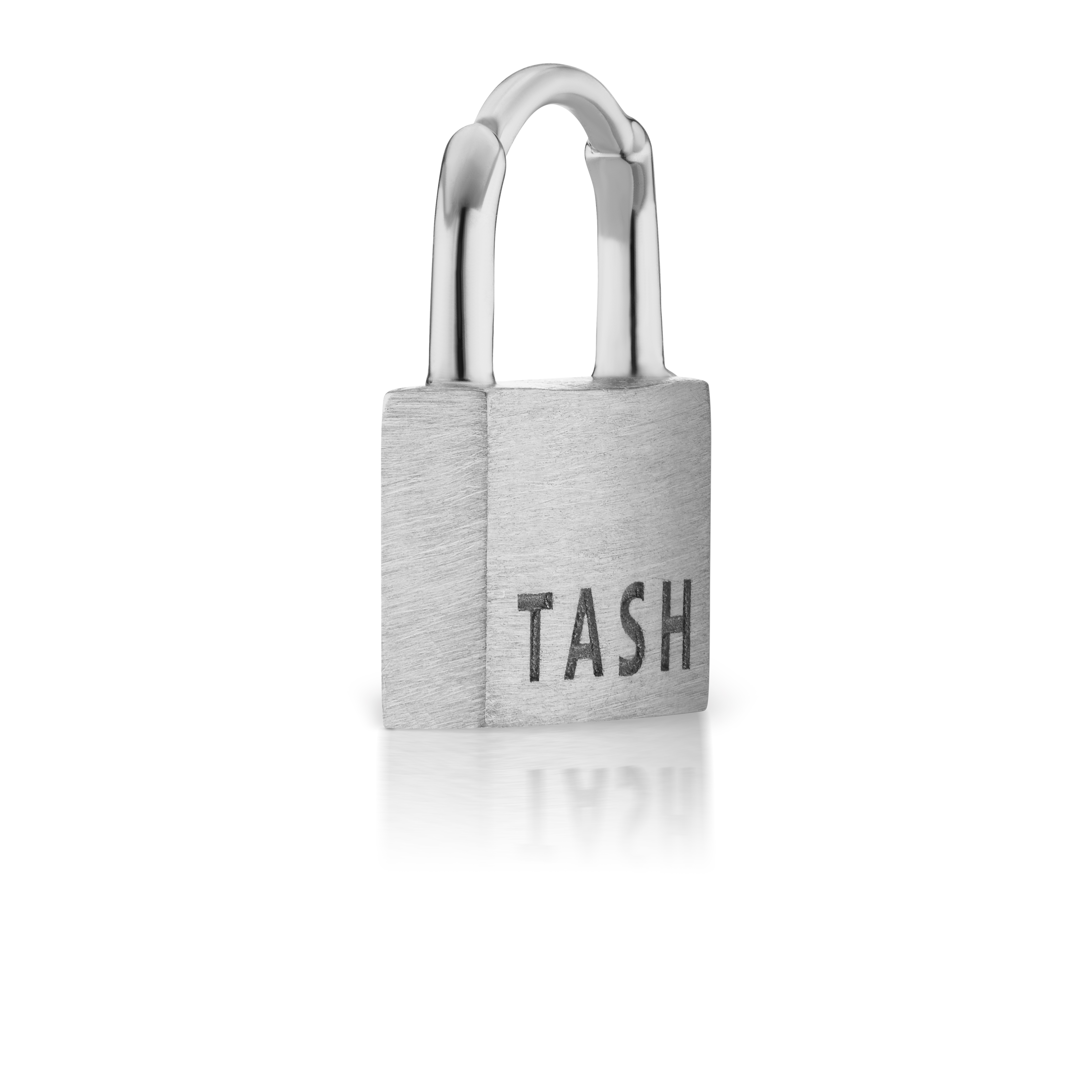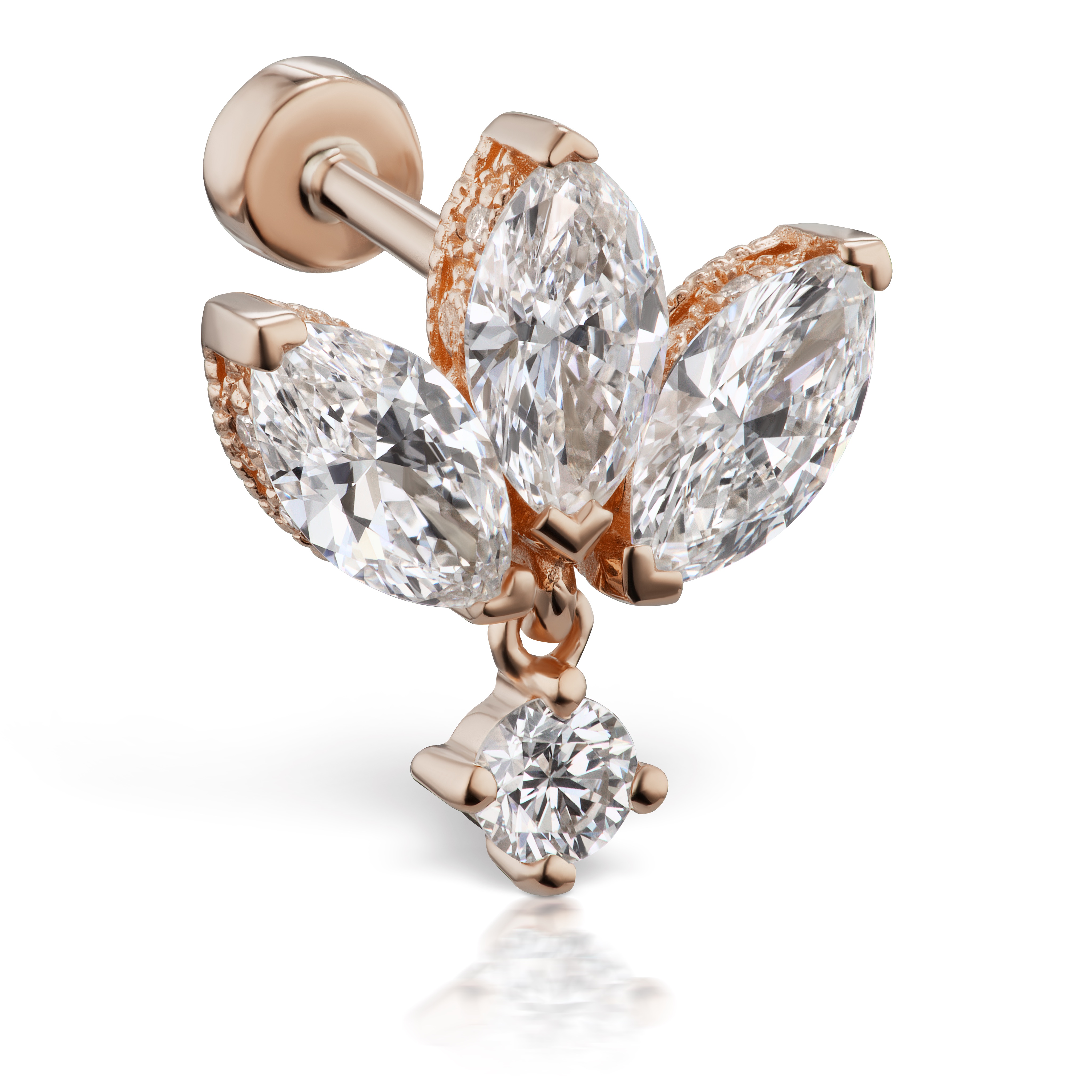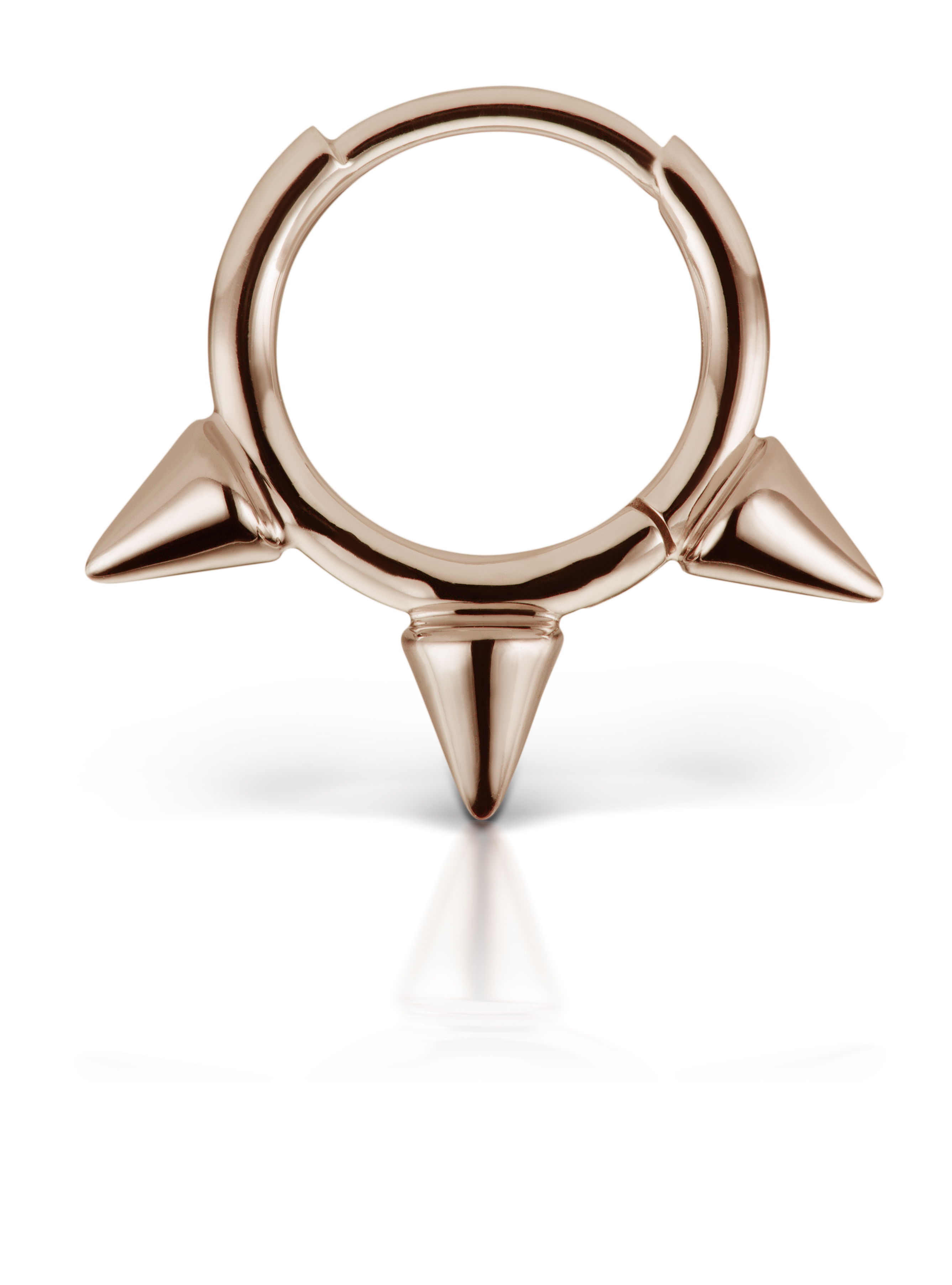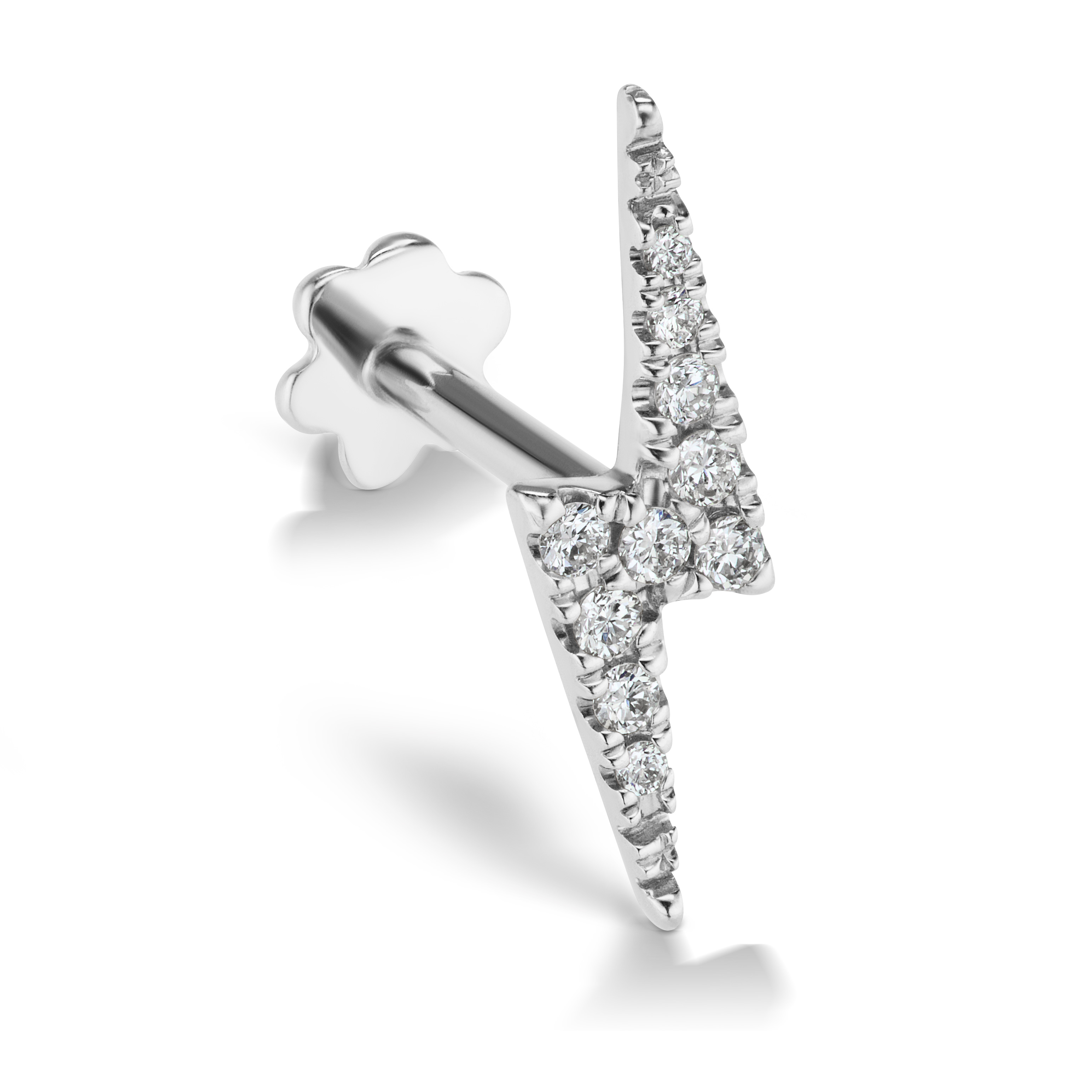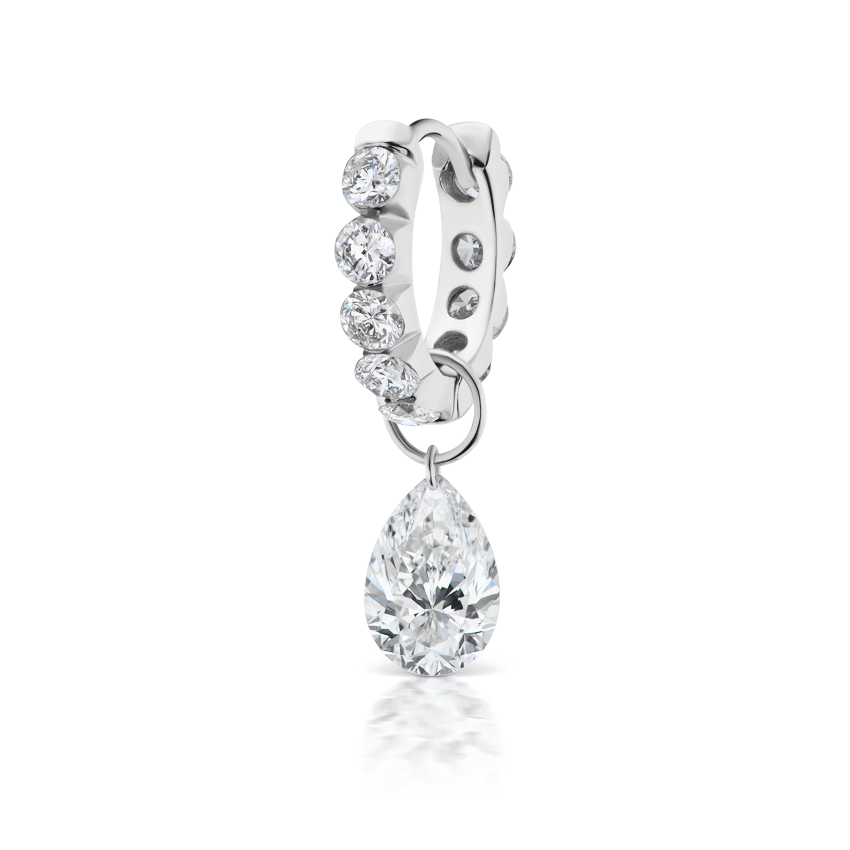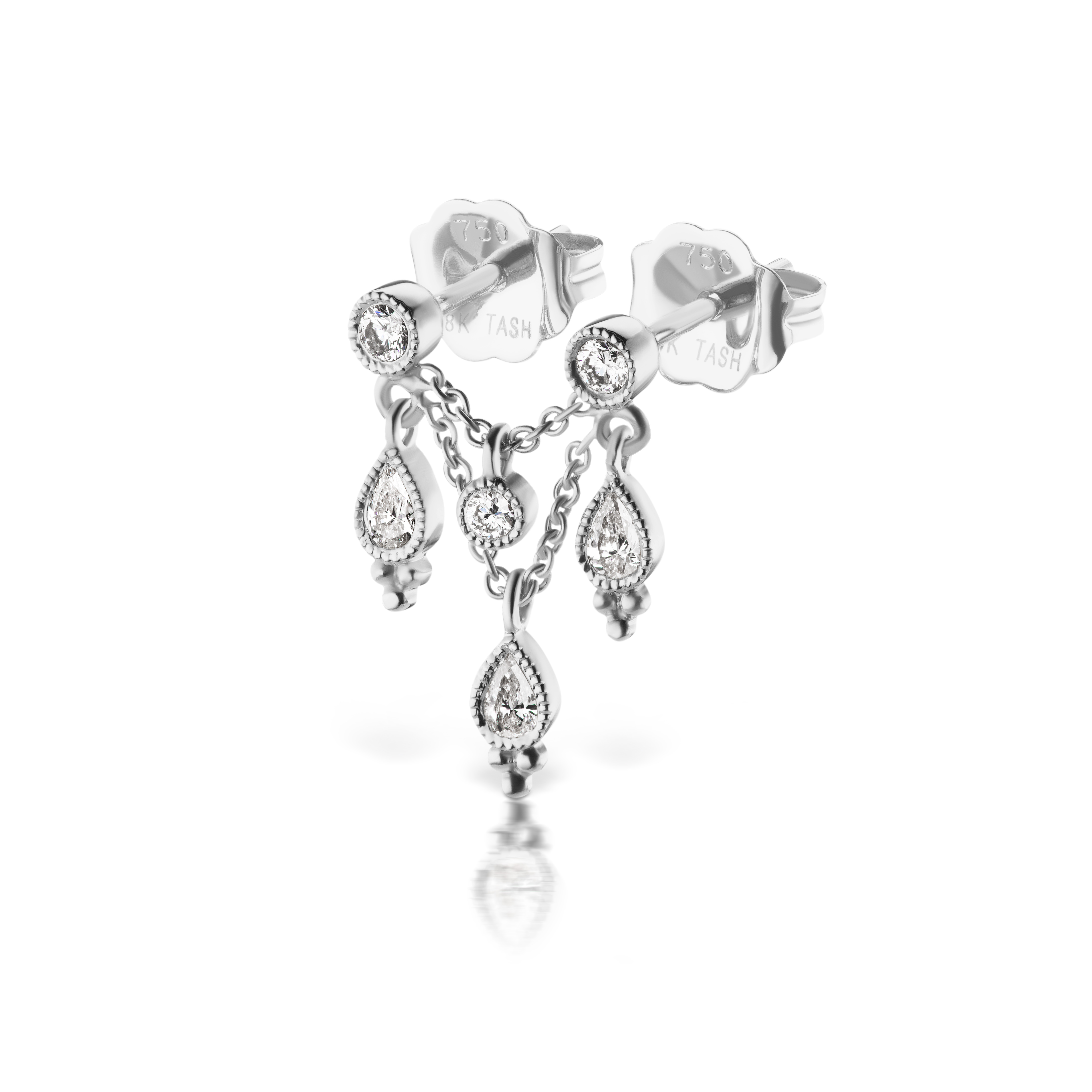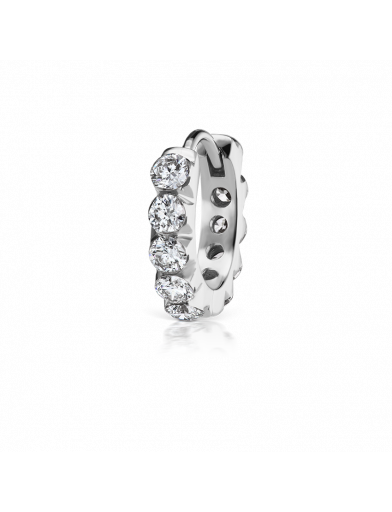 Maria Tash is located in Fashion Avenue, The Dubai Mall.
In case you don't want to head to the store just yet, Maria Tash introduced virtual piercing where you'll have access to some of the best-selling earring stickers.
.stk-post [data-anim-name="preset-slideInRight"]:not(#stk) { transform: translate3d(100%, 0, 0) } {"keyframes":[{"transform":"translate3d(100%, 0, 0)","offset":0},{"transform":"none","offset":1}],"options":{"id":"preset-slideInRight","delay":0,"duration":1000}}