In Paris, we were immersed in a world of wonder at Bulgari's newly redesigned boutique at Place Vendôme. Designed by Peter Marino, otherwise known as the 'art architect' or the dark prince of luxury, the new boutique is the global epicentre of Bulgari's enchanting offerings including one-of-a-kind masterpieces from its new Bulgari Eden the Garden of Wonders collection.
Stepping inside the Parisian flagship – which continues to draw on its Roman roots and cultural heritage – we were welcomed by a creative set-up curated by Japanese artist Azumo Makoto. The stunning installation brought Bulgari's Garden of Wonders to life through vibrant flowers and plants, and nestled in between is the exclusive collection. Think 140 exquisite jewellery masterpieces and high-end watches, each piece celebrating the marvellous gems of nature with boundless creativity and unrivalled mastery.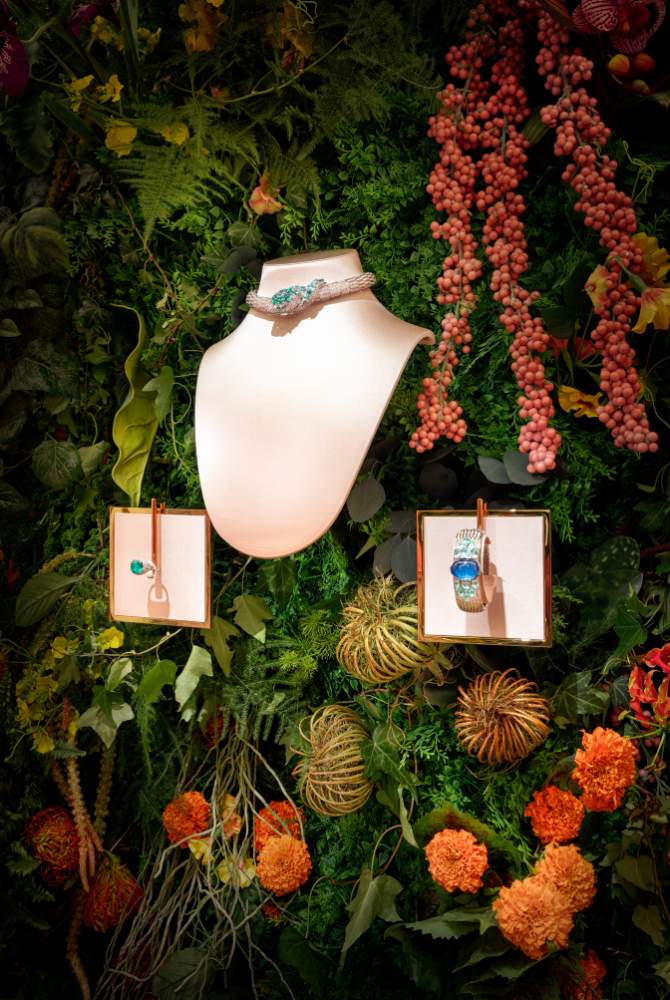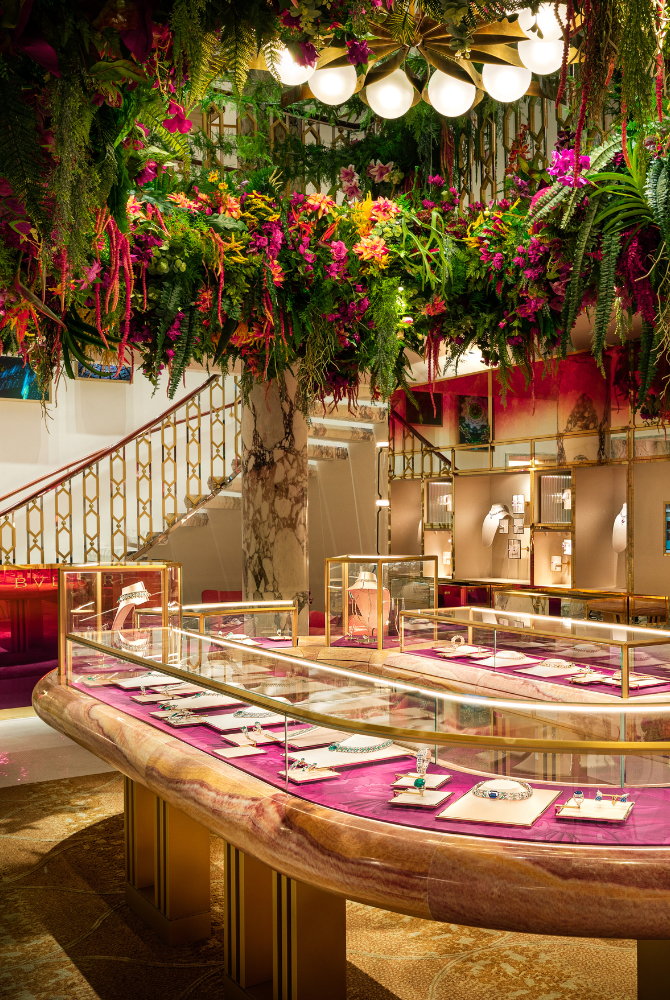 To celebrate the launch of the spectacular collection, Bulgari hosted a magnificent unveiling of the collection at the Italian embassy in Paris, inviting everyone from VIP guests to socialites and international press (us included). First, guests were captivated by a High Jewellery show that highlighted the sparkling creations as models strutted a curvaceous catwalk inspired by Bulgari's icon of sinuosity Serpenti. Who closed the show? Long-time friend of the brand Carla Bruni.
But she wasn't the only Bulgari friend on site. We also spotted brand ambassadors Anne Hathaway, Lalisa aka LISA and Priyanka Chopra Jonas there for the exclusive celebrations under the sign of wonder and excitement. Can you name a better trio?
The evening concluded with an exclusive four-hands dinner specially created by French three-starred Chef Yannick Alleno and Italian two-starred Chef Emanuele Scarello for the occasion, followed by a party that left guests dancing until the late hours of the night.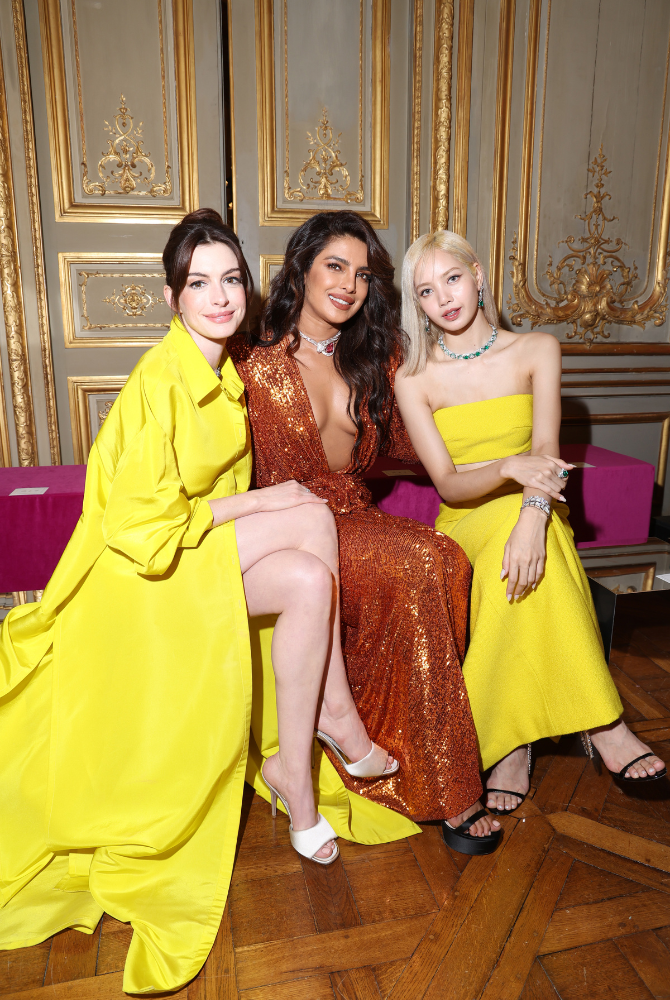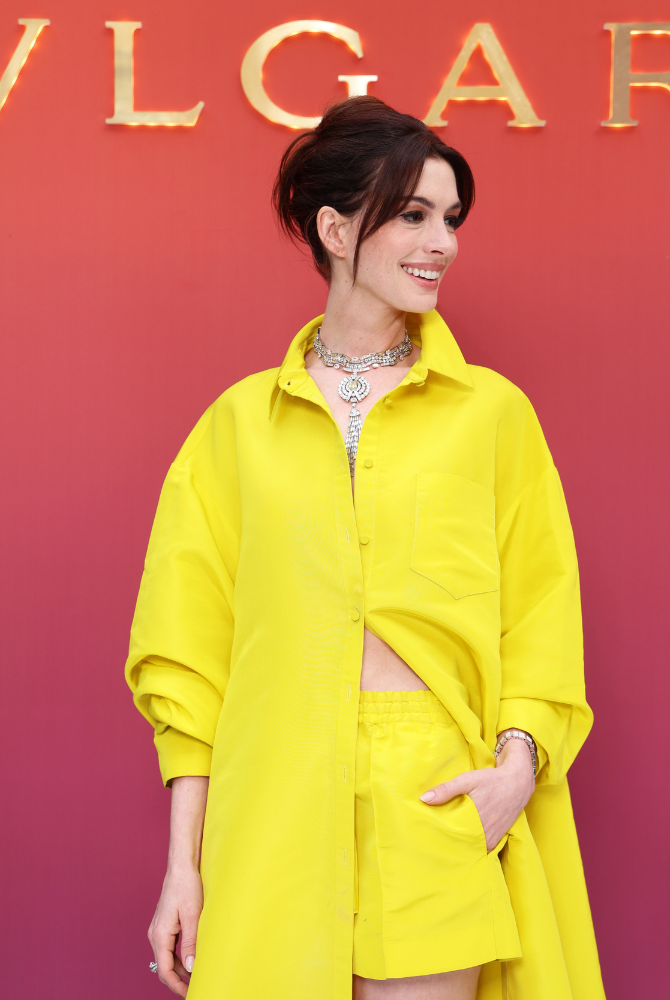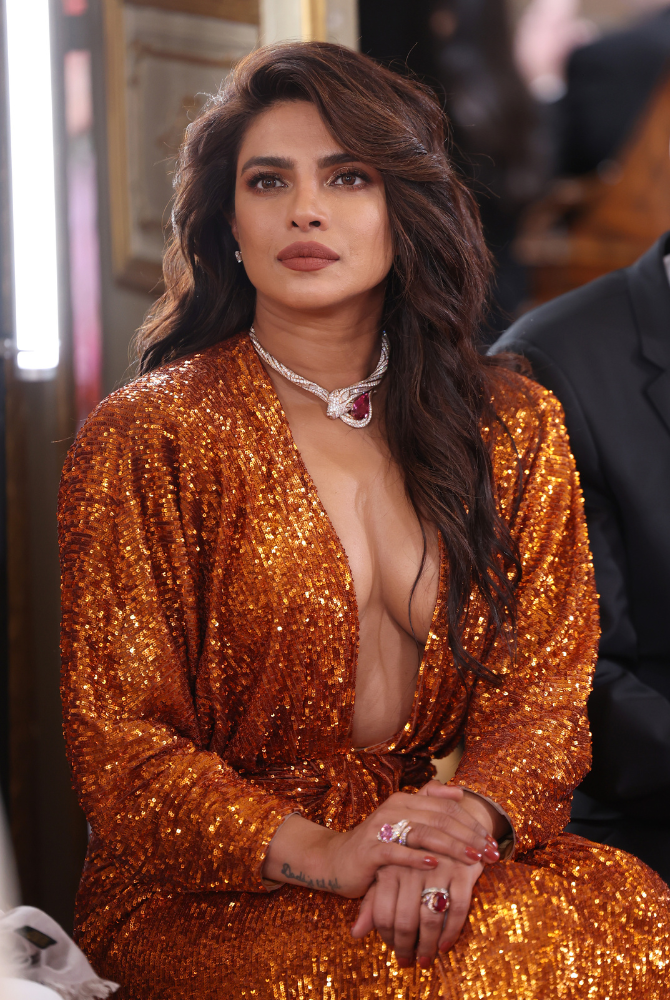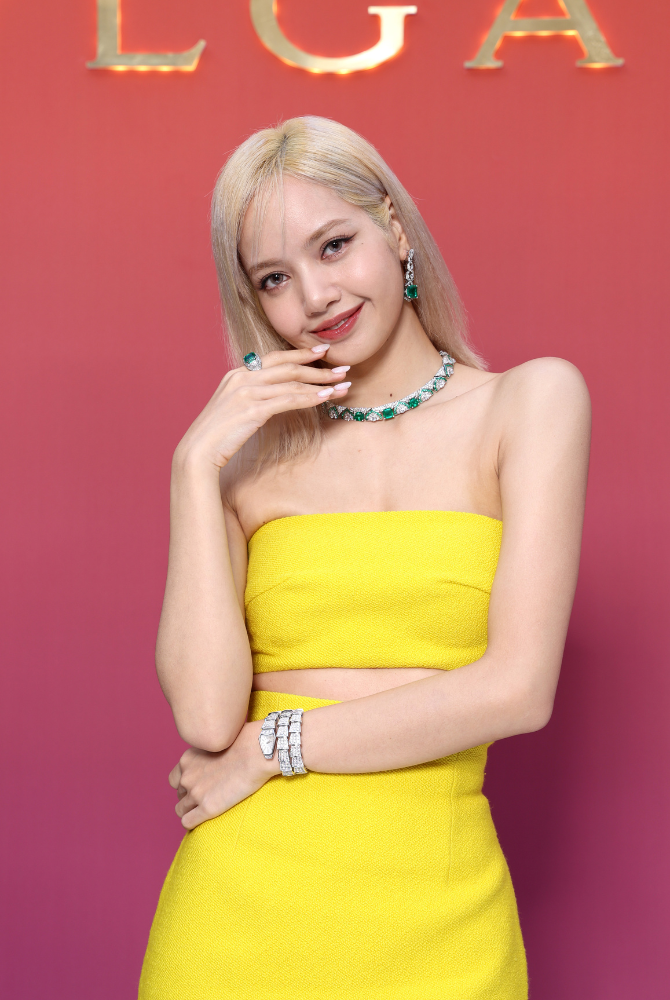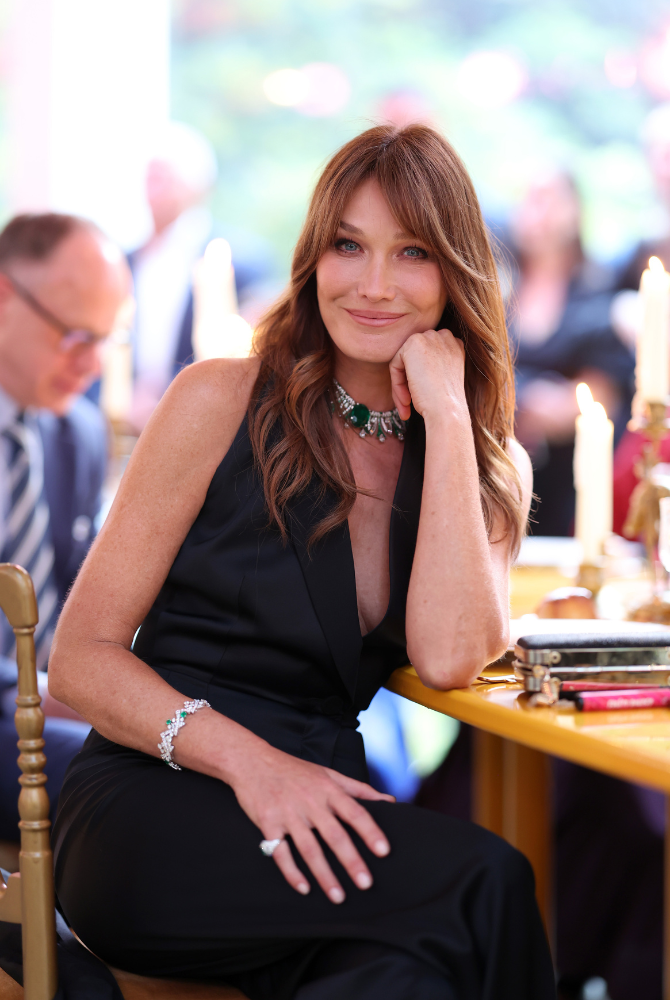 On this special occasion, the Maison continues to break the boundaries between creativity and the unlimited universe of cutting-edge digital technologies with the introduction of the first NFT jewel ever realised by Bulgari. Titled Beyond Wonder, the NFT artworks feature High Jewellery creations namely the Magnifica Ruby Metamorphosis and the Emerald Glory necklaces. The two digital artworks will be sold only together with their physical twin necklace, uniting the tangible and the intangible into one perfect whole.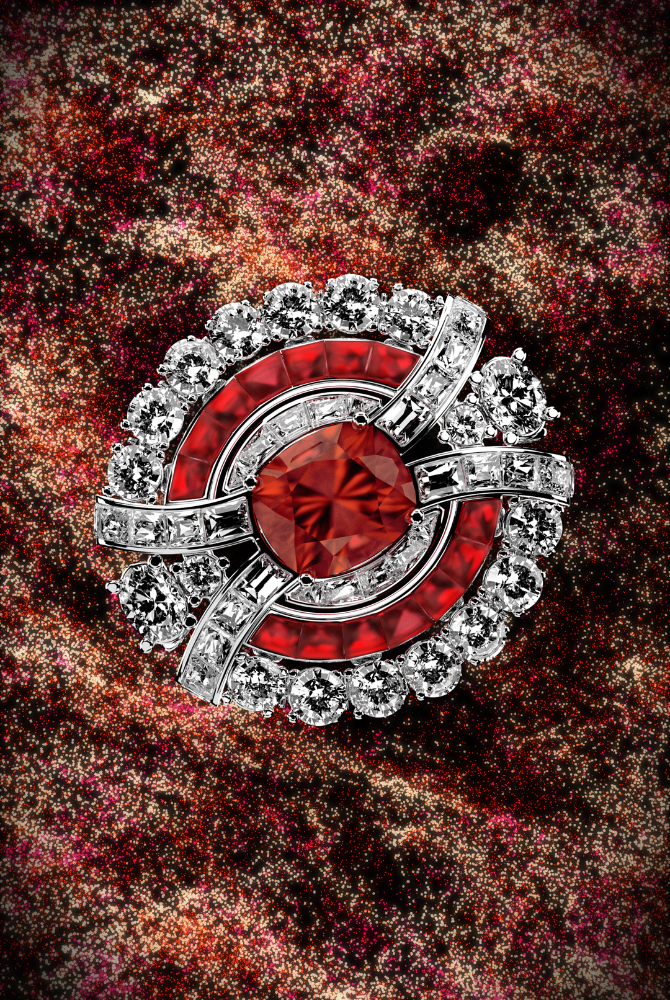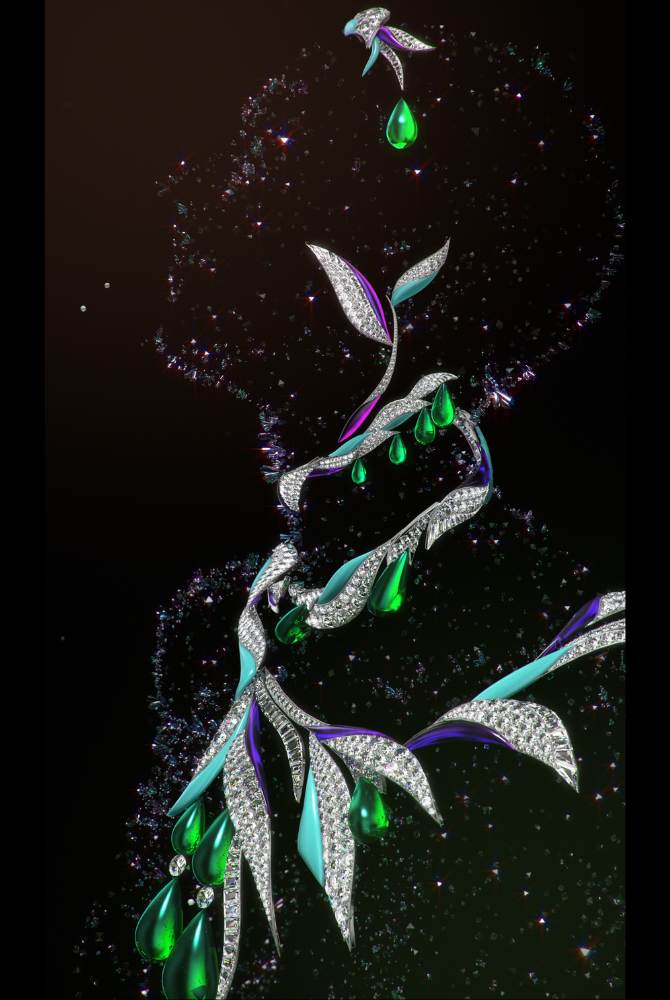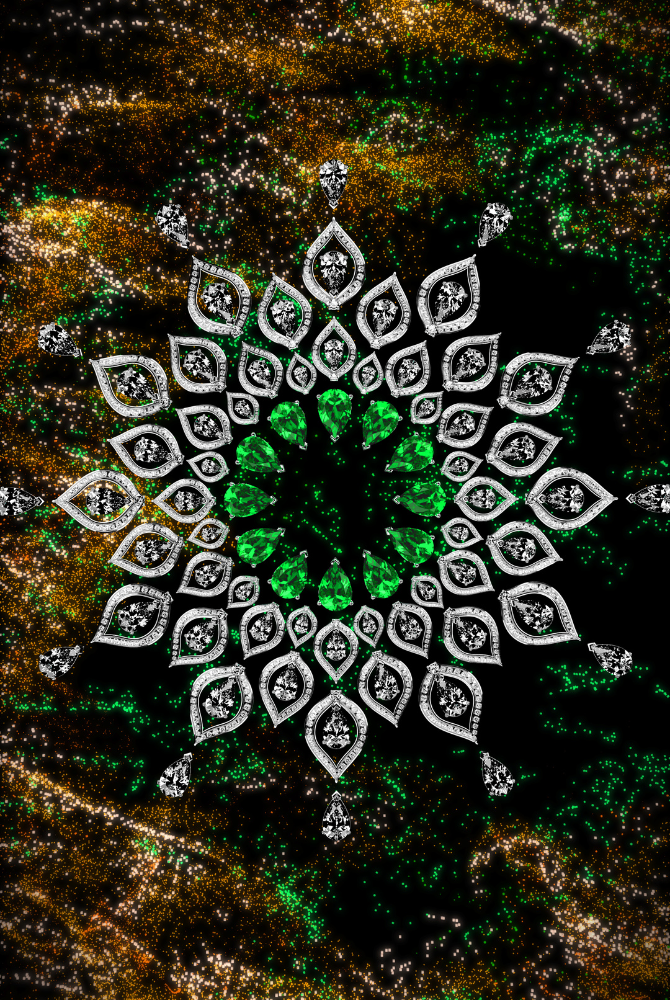 ALSO READ: THE PERFECT SUMMER ESCAPE WITH BVLGARI IN TOW.