If you're an avid football fan, you'll notice Hublot's ubiquitous presence in football as the brand has been named the official timekeeper for some of the world's most-watched football leagues. Since 2006, when it became the first Fine Watchmaking brand in the world of football, Hublot has cemented its status as a reliable timekeeper on and off the pitch. And with the FIFA World Cup taking place right around the corner – 60 days to be exact – we can expect to be on Hublot time as it will serve as the tournament's Official Timekeeper, timing all 64 matches.
The luxury brand has one of the largest portfolios throughout the sports industry and for its latest instalment of 'Hublot Loves Football', the brand illustrated its love for the sport and community through a regional campaign that has seriously activated our excitement levels.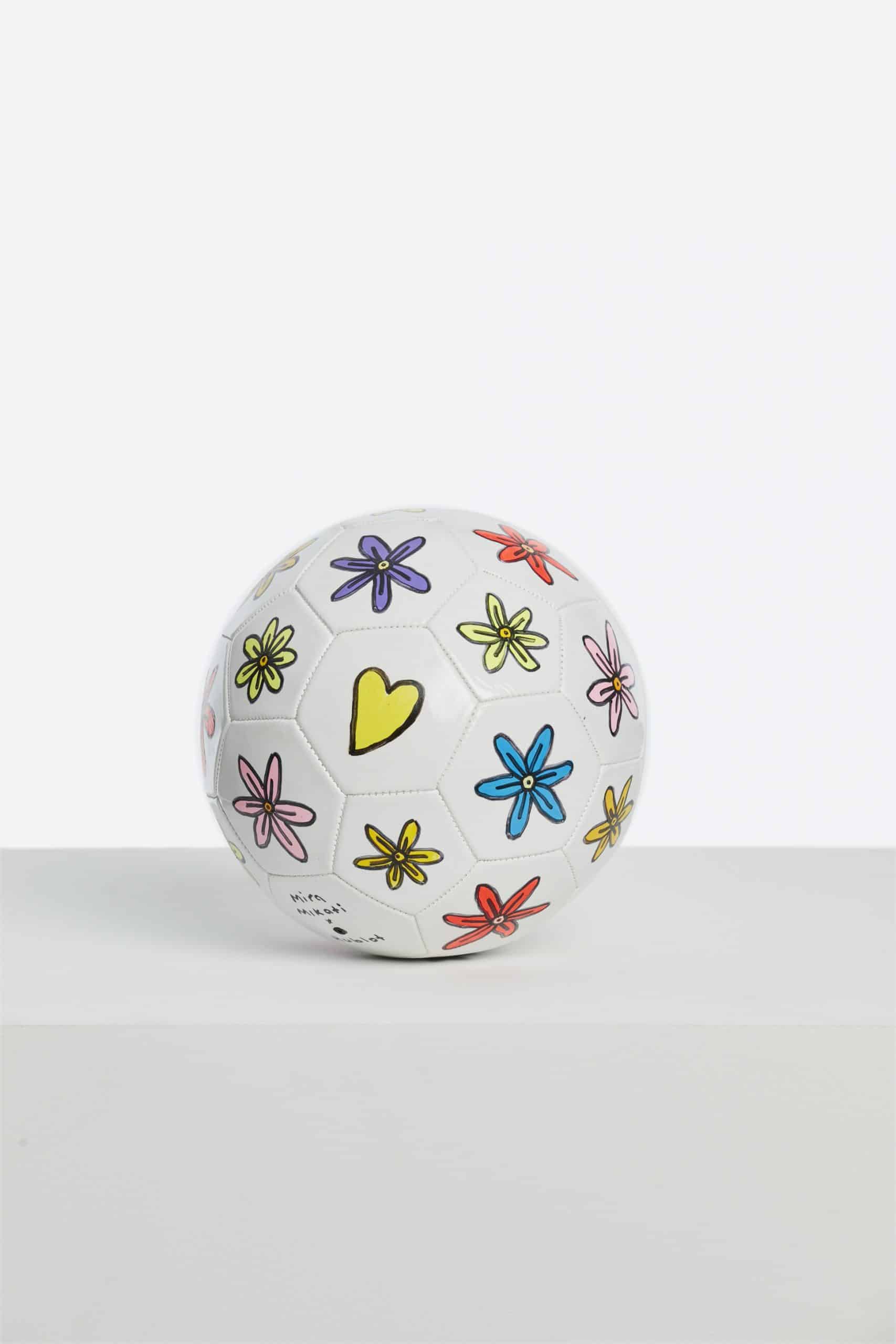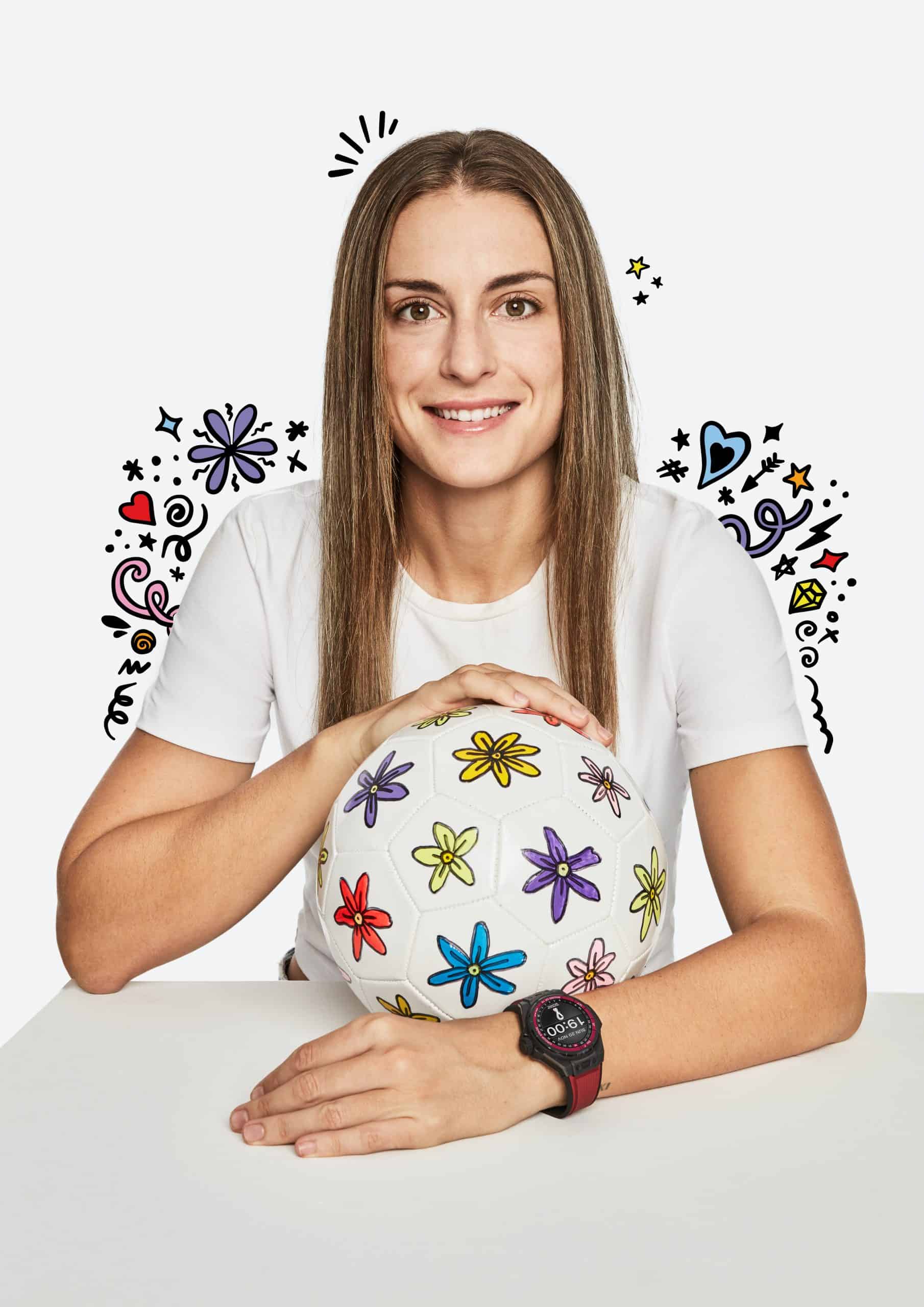 Titled the 'Hublot Loves Football' campaign, Hublot worked alongside Lebanese fashion designer Mira Mikati to create an exclusive logo that brims with optimism. Translated through colourful, playful, youthful, hand-drawn designs, Mira's designs have also sparked joy on one-off footballs as she worked with 15 Hublot ambassadors and friends of the brand to represent the football of their dreams.
Highlighting the spirit of unity, Mira and Hublot's ambassadors' shared passion for the sport were communicated on footballs – each a piece of art created to capture the themes of hope and universal respect, as well as the individual personalities of the football stars.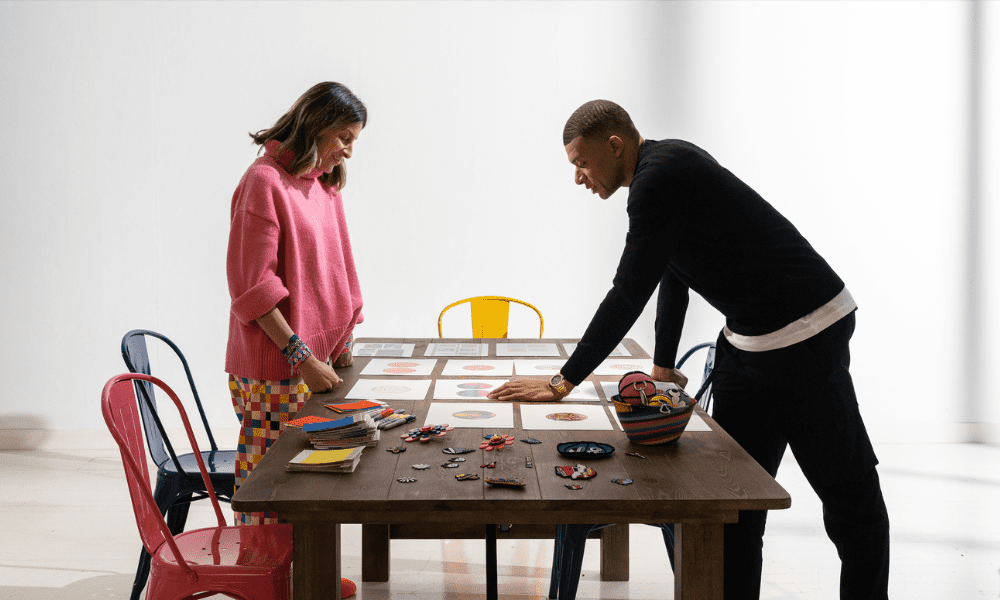 "Play is at the heart of all my designs. When I'm not playing with colour, I'm playing with words," explains the designer. "Just as football sparks joy on the pitch, I want my work to be a constant supply of happiness. Dreams really can come true. Meeting Hublot's ambassadors and discussing their dreams, passions and how far these drivers can take you was very special. By interpreting every player's dream, with Hublot we want to inspire other to dream just as big. Whether it's playing for your country or designing your own collection, we want to inspire the next generation to believe they can achieve anything."
Mira collaborated with some of the most prominent names in the industry including Kylian Mbappé, Pelé, Laure Boulleau, Marcel Desailly, Didier Deschamps, Luis Figo, Ada Hegerberg, Roberto Martinez, Alex Morgan, Jose Mourinho, Alexia Putellas, Hervé Renard, Xherdan Shaqiri, Gareth Southgate and David Trezeguet.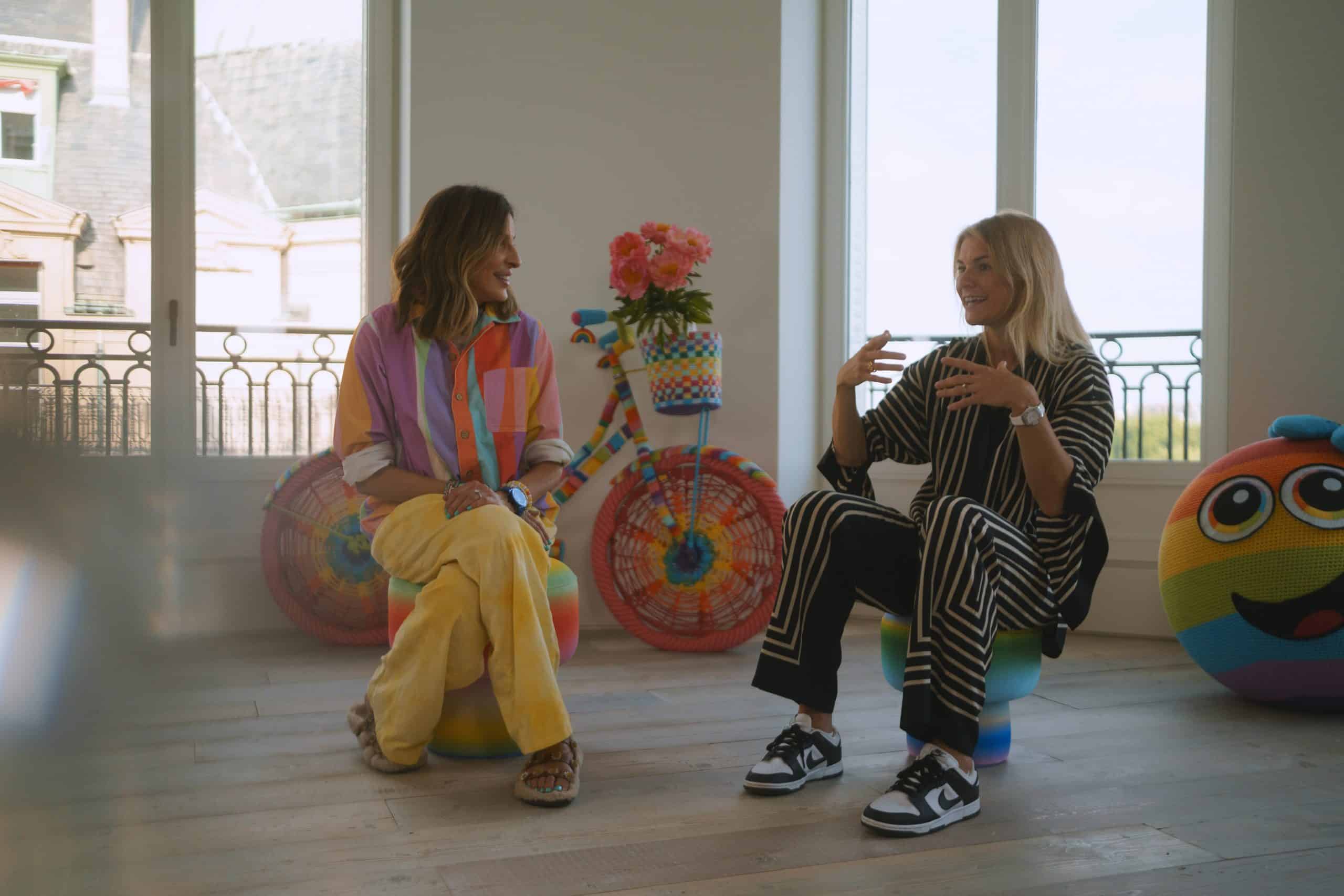 Expressing Hublot's beliefs in a diverse and unified way, Hublot's CEO Ricardo Guadalupe, said: "Football is the world's game and has a unique power to carry a message of hope to every corner of the Earth, connecting us and showcasing everything that brings us together. Passion, fairness, family. We're so proud to be working with Mira Mikati and our Hublot Ambassadors and Friends of the Brand to tell this story."
Hublot couldn't have represented the human element in football any better.
Football truly is the people's sport.
ALSO READ: IT'S COOL TO BE SQUARE, PROVES HUBLOT.