For over a century, Prada has gone from making humble leather goods to being one of the largest luxury brands in the world, now offering beautifully crafted handbags, ready-to-wear, shoes and accessories. Becoming synonymous with luxury goods, Prada is a cocoon for some of the industry's most desirable fashion pieces and it never fails to disappoint, year-in and year-out.
Now, the Italian fashion house is expanding its aesthetic universe and making its foray into fine jewellery. The debut collection, titled Eternal Gold, is many things but most importantly, is the world's first fine jewellery collection made entirely with recycled gold – signifying the brand's direction towards sustainability and circularity.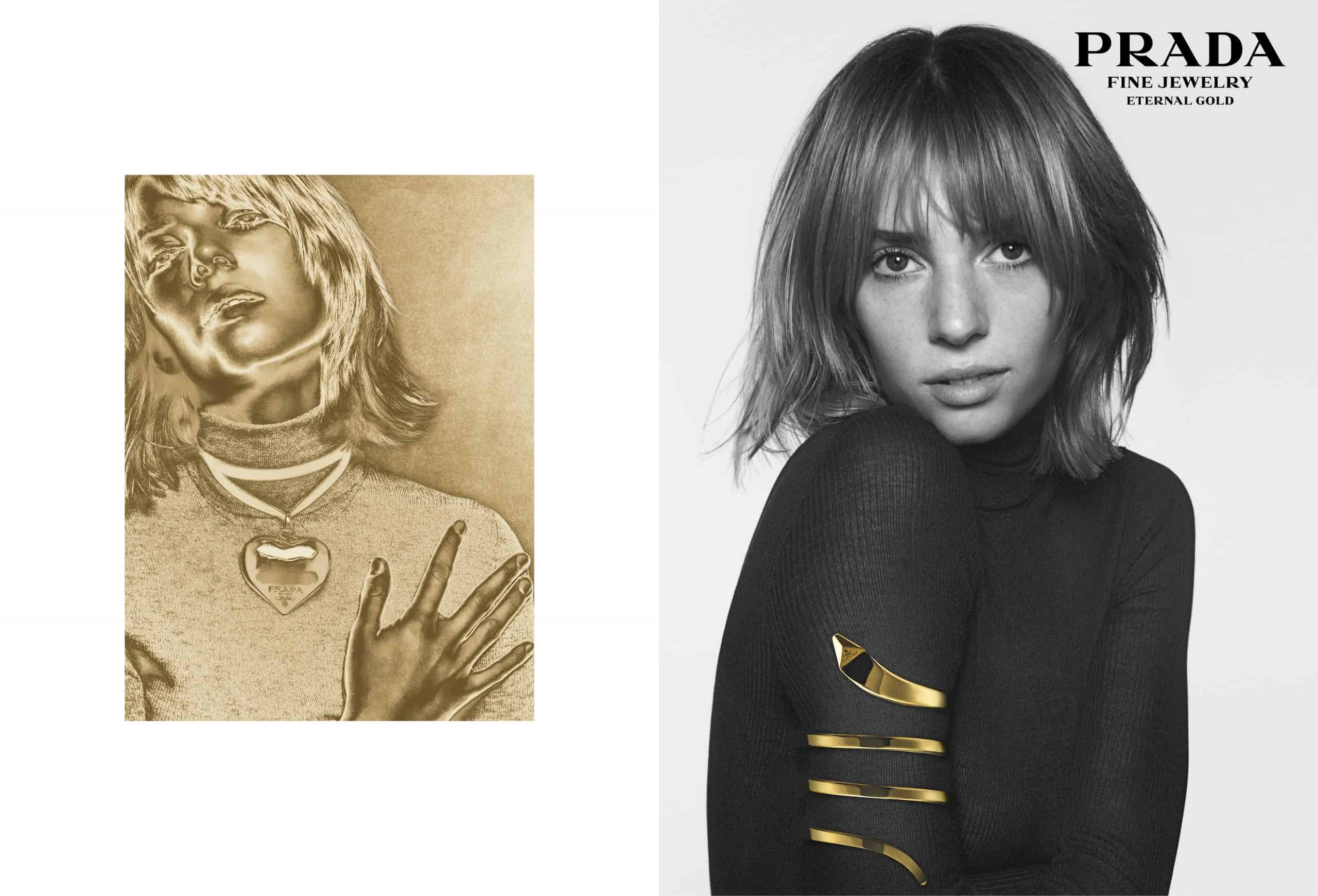 Eternal Gold is a 100 percent recycled collection that pushes the boundaries of the fine jewellery category. It features gold materials collected using the industry's most rigorous standards set by the Responsible Jewellery Council, with every step being verifiable and traceable – something offered by no other fine jewellery or luxury fashion house in the world.
A reflection of Prada's commitment to creating beautiful pieces that are timeless, Eternal Gold is rife with archetypal shapes offering a fresh, contemporary feel.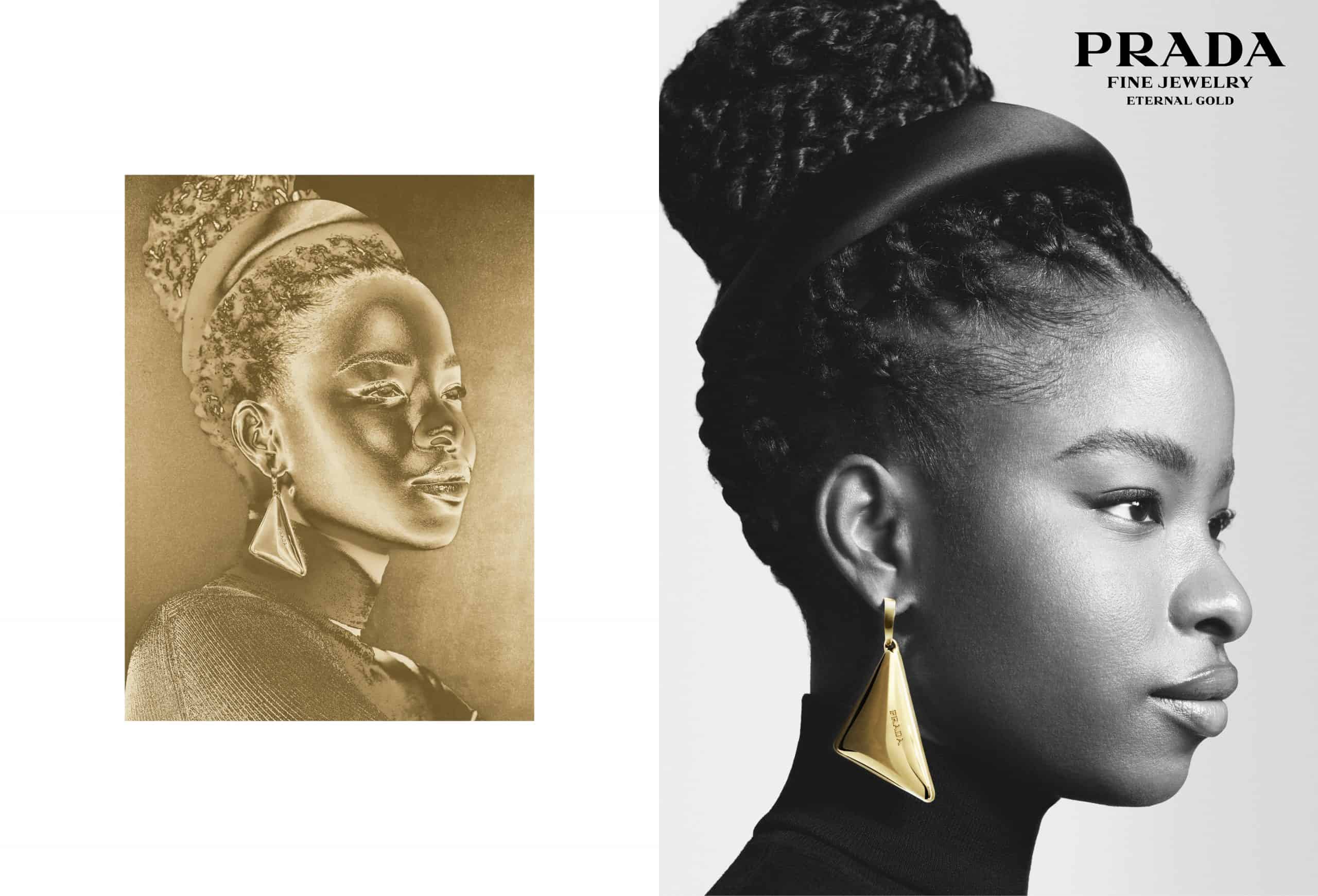 Along with the instantly recognisable Prada triangle now reimagined as sleek earrings and pendants, the collection also features hearts, snakes and chains in rendered smooth and minimalist finishing.
To celebrate the launch of Eternal Gold, Prada also released a captivating campaign that highlights exceptional personalities, whose creativities truly stand outside time. Three voices of our generation – award-winning poet and activist, Amanda Gorman; actress and model, Maya Hawke; and musician, Somi Jeon – are immortalized in gold negative renderings by David Sims. The act of both looking good and doing good is something all brands should aim towards.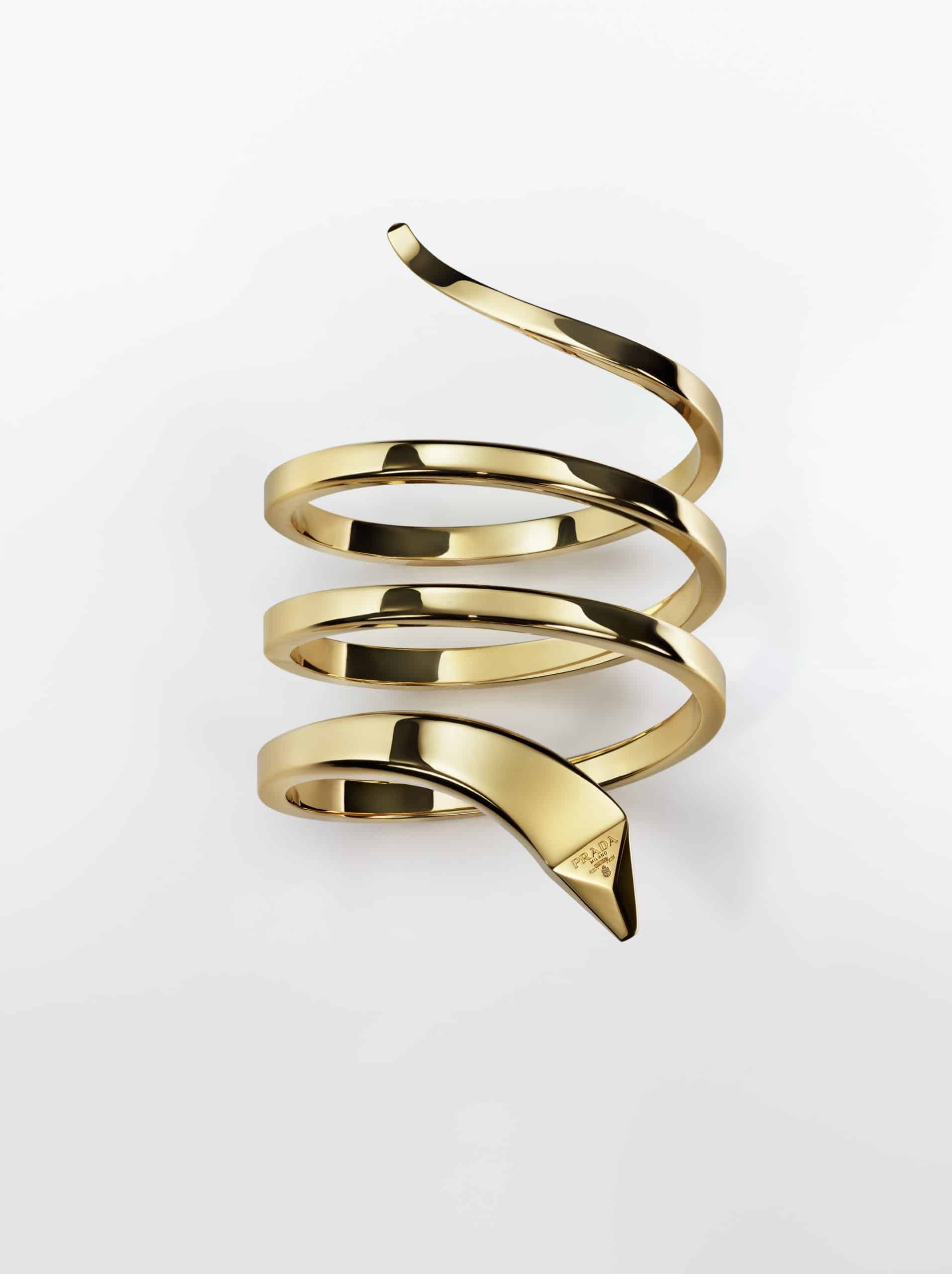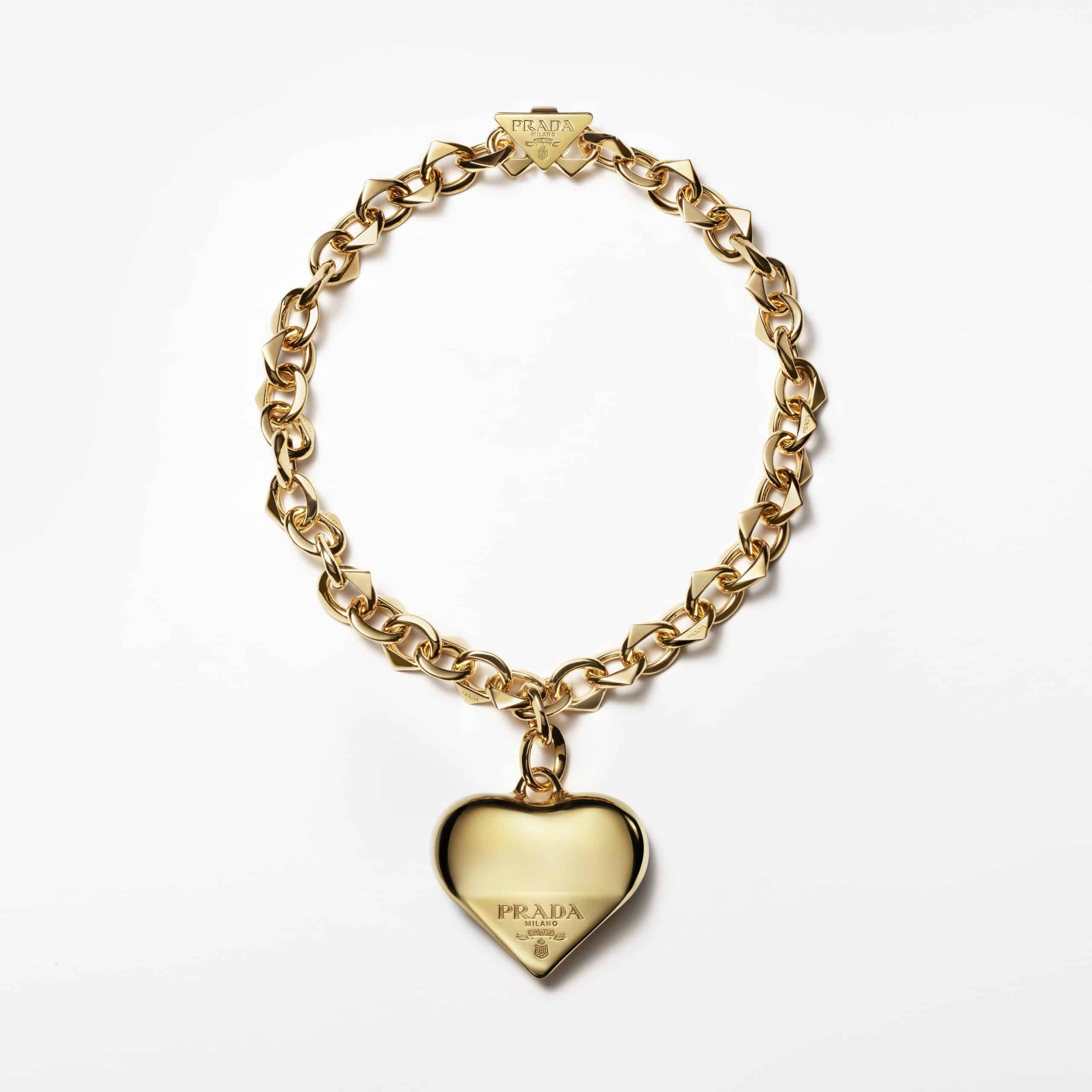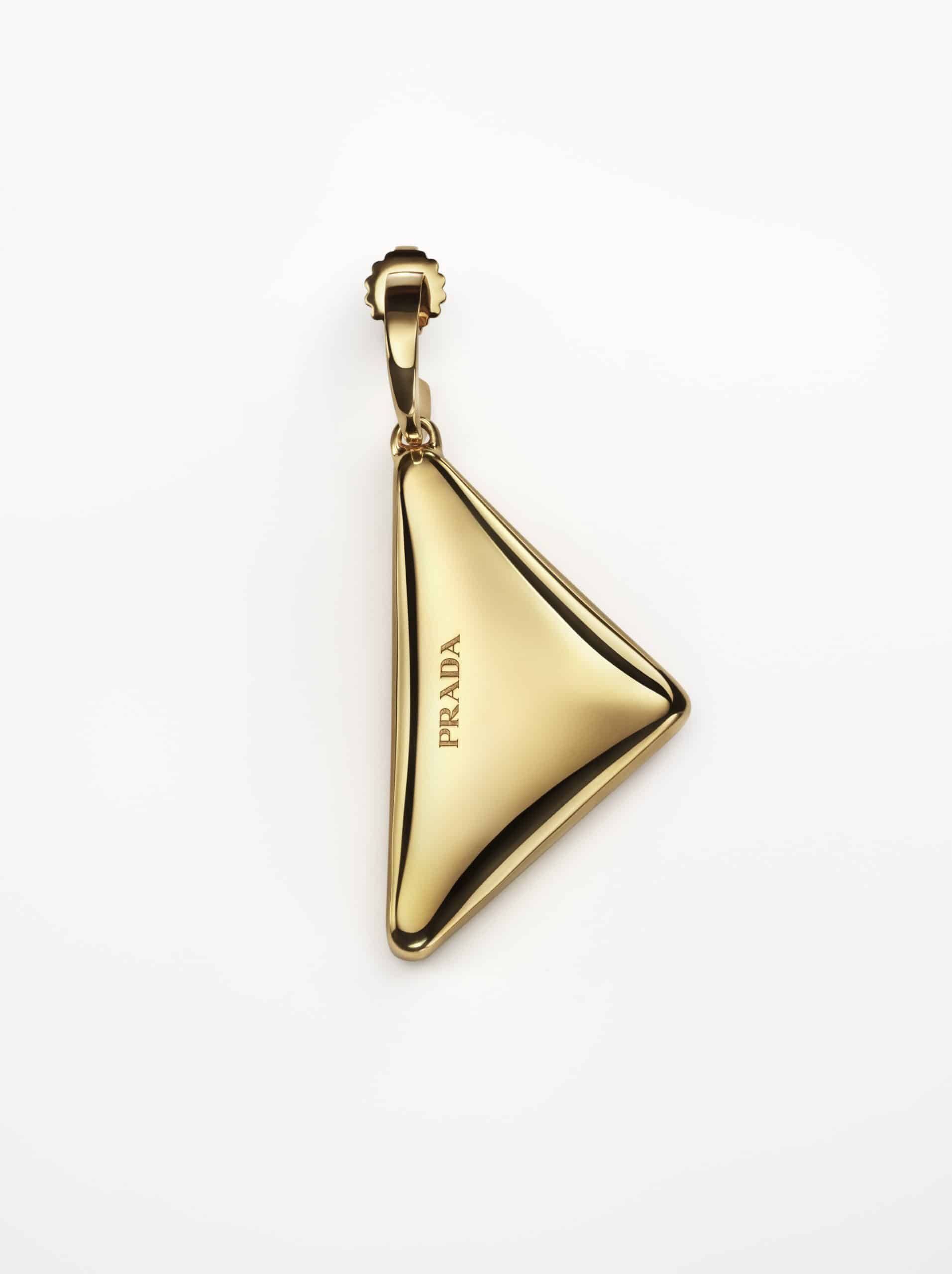 Prada's Eternal Gold collection will leave you looking good and feeling good at the same time.
ALSO READ: IT'S COOL TO BE SQUARE, PROVES HUBLOT.