To usher in a new era of your brand, all you need is Beyoncé and Jay-Z. The powerhouse couple has been tapped to front Tiffany & Co.'s latest 'About Love' campaign – debuting a new creative direction for the luxury jeweller – and we are SO here for it.

As a brand that has continuously been synonymous with love stories, self-expression and craftsmanship, Beyoncé and Jay-Z couldn't have been a better fit for the collaboration – they are the epitome of a modern love story.

The campaign is the result of a shared vision between both the Carters and Tiffany & Co. Whilst it explores connection and vulnerability, their love story is illuminated by a range of stunning gemstones, including the iconic Tiffany Diamond.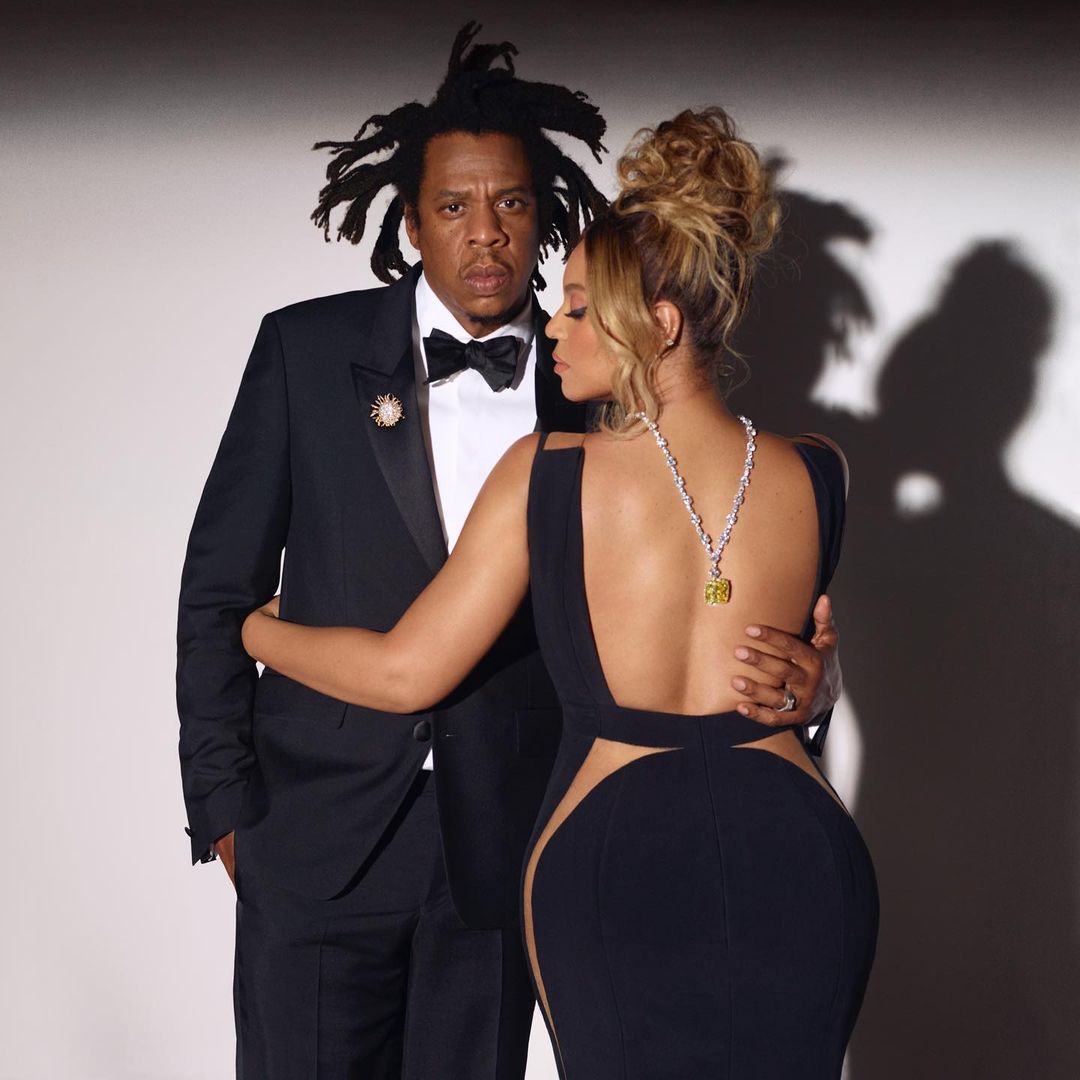 Worn in a campaign for the first time in history, the Tiffany Diamond weighs 128.54 carats and boasts an unprecedented 82 facets, and no doubt is the only thing that can upstage the power couple.

Previously only worn by three other people (one of them being Audrey Hepburn), the diamond is accompanied by house icons including the Tiffany T collections and designs from Jean Schlumberger – more notably, his legendary Bird on a Rock brooch reconstructed as a pair of one-of-a-kind cuff links.

The campaign is a prime example of Tiffany's long-standing tradition of working with New York creatives as the Carters are photographed against the backdrop of Jean-Michel Basquiat's Equals Pi (1982) – a piece of artwork that made its first public appearance through the campaign.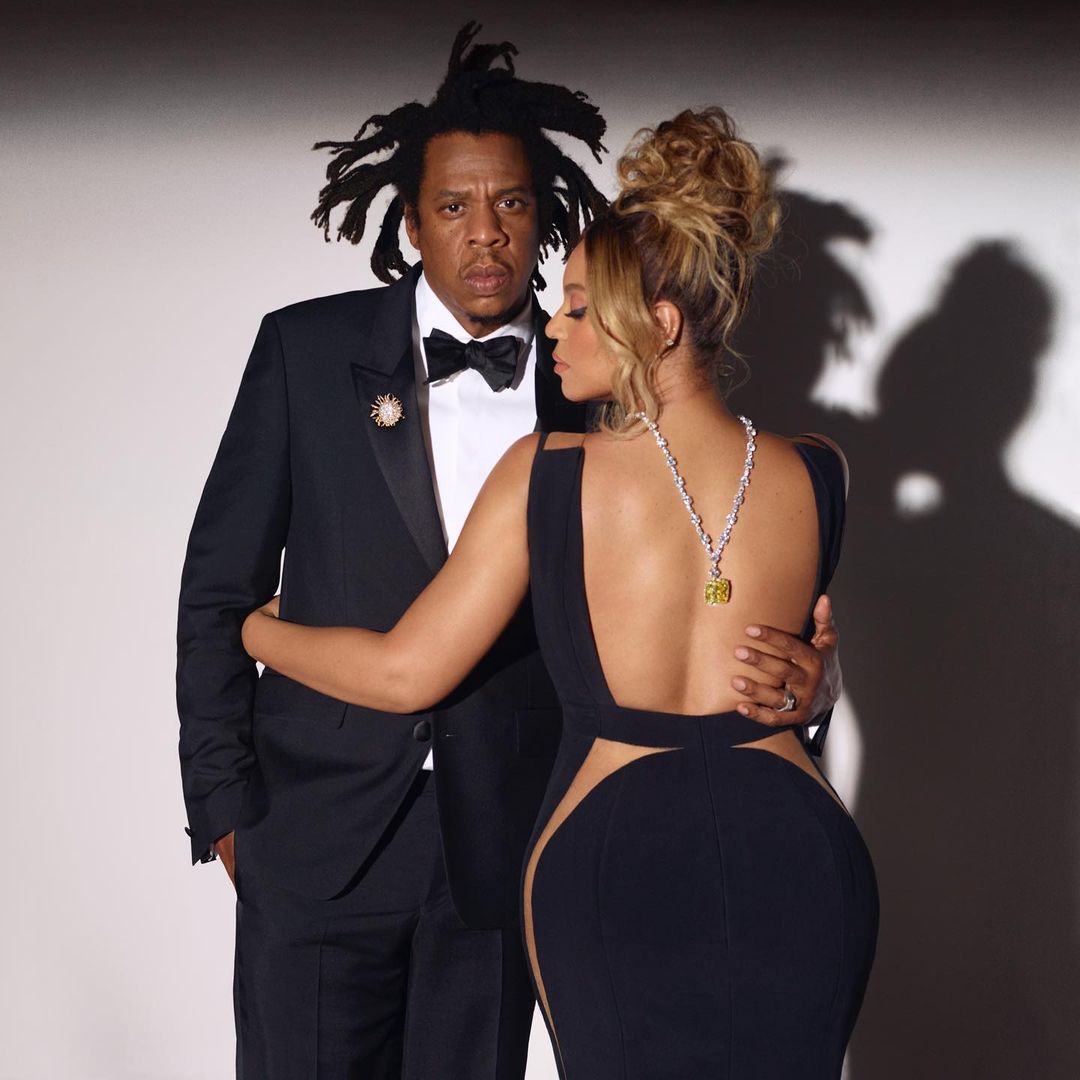 The official campaign film will be released on September 15. Expect to see (or in this case, hear) a tribute to the iconic film, Breakfast at Tiffany's with a new version of the song "Moon River," sung by Beyoncé. We can't wait for the end result.