Dior had us stepping inside its dreamy universe when it presented its latest High Jewellery collection at the Museum of the Future. There were 137 precious pieces of Dior's Print collection on display that took us through a narrative that is an ultimate celebration of the art of couture and the graphic power of prints. Told through several rooms sharing different chapters of Dior Print, it was an ode to the excellence of the House's ateliers and creativity.
It was actually a wish of Victoire de Castellane, Creative Director of Dior Jewellery, to "draw prints on jewellery" and throughout this collection, she successfully brought the idea to life. Whilst couture remains an endless source of inspiration for the House, she looked at specific prints to transport them from fabric to jewellery while keeping their extreme fluidity.
Victoire de Castellane's vision transcended through stripes, checks, Liberty or tie-dye motifs which were transformed into three-dimensional earrings, wavy ribbons forming collars, chokers and bibs, or flowers morphed into rings and necklaces with dazzling trompe-l'oeil effects.
Showing extraordinary mastery, the pieces merged the expected and unexpected. For example, there was a necklace that had an interlacing of multicoloured ribbons in three colours of gold – a truly technical feat – as well as a necklace crafted in a noble material that worked like a fabric. The maison's craftsmanship featured a mixture of flowers and stripes with bold gems on jewels emblematic of the originality of their style.
Colour also played an important role throughout the collection as the Creative Director used all kinds of coloured stones – whether it was to mix them and play with gradations, contrasts or monochrome. Discover the statement pieces below: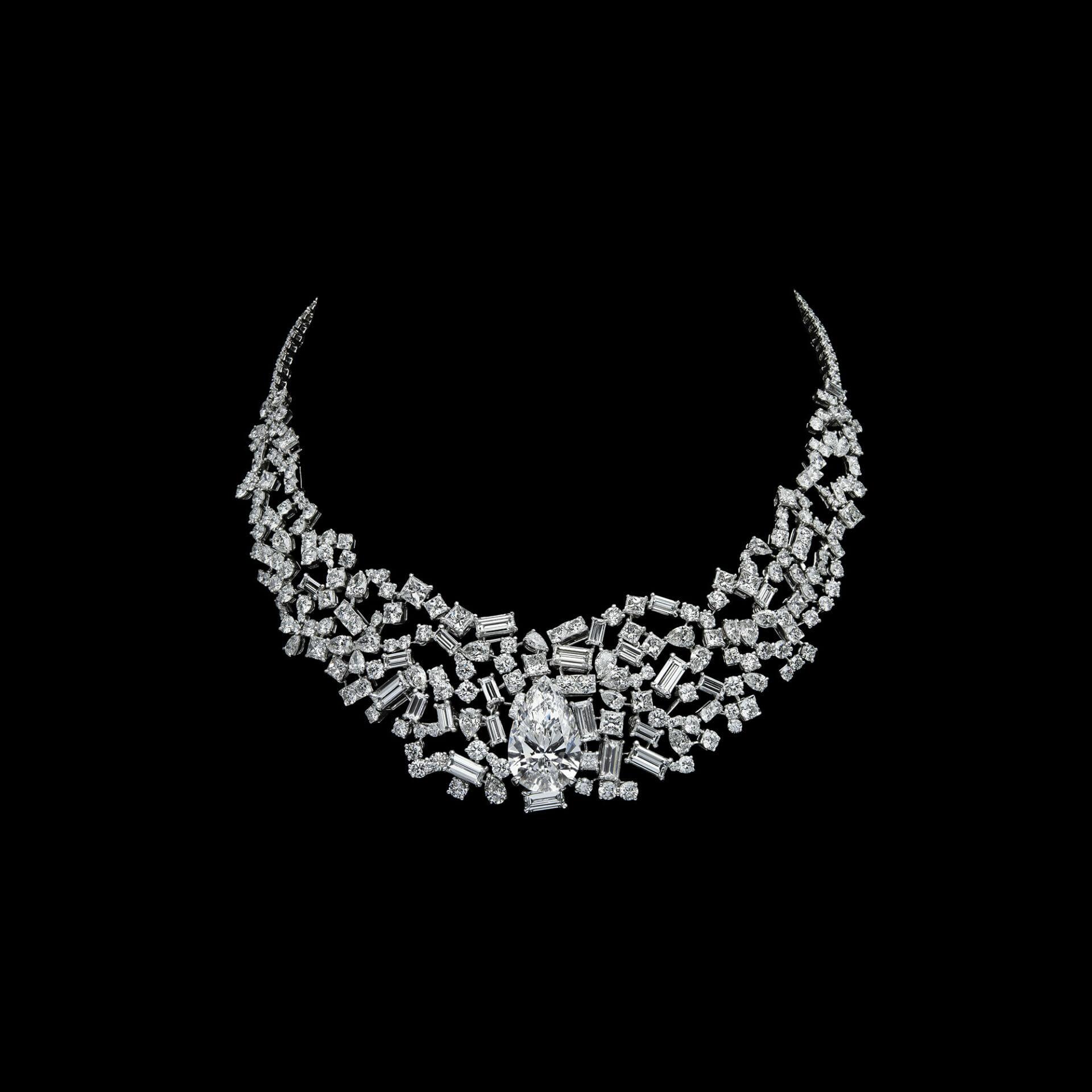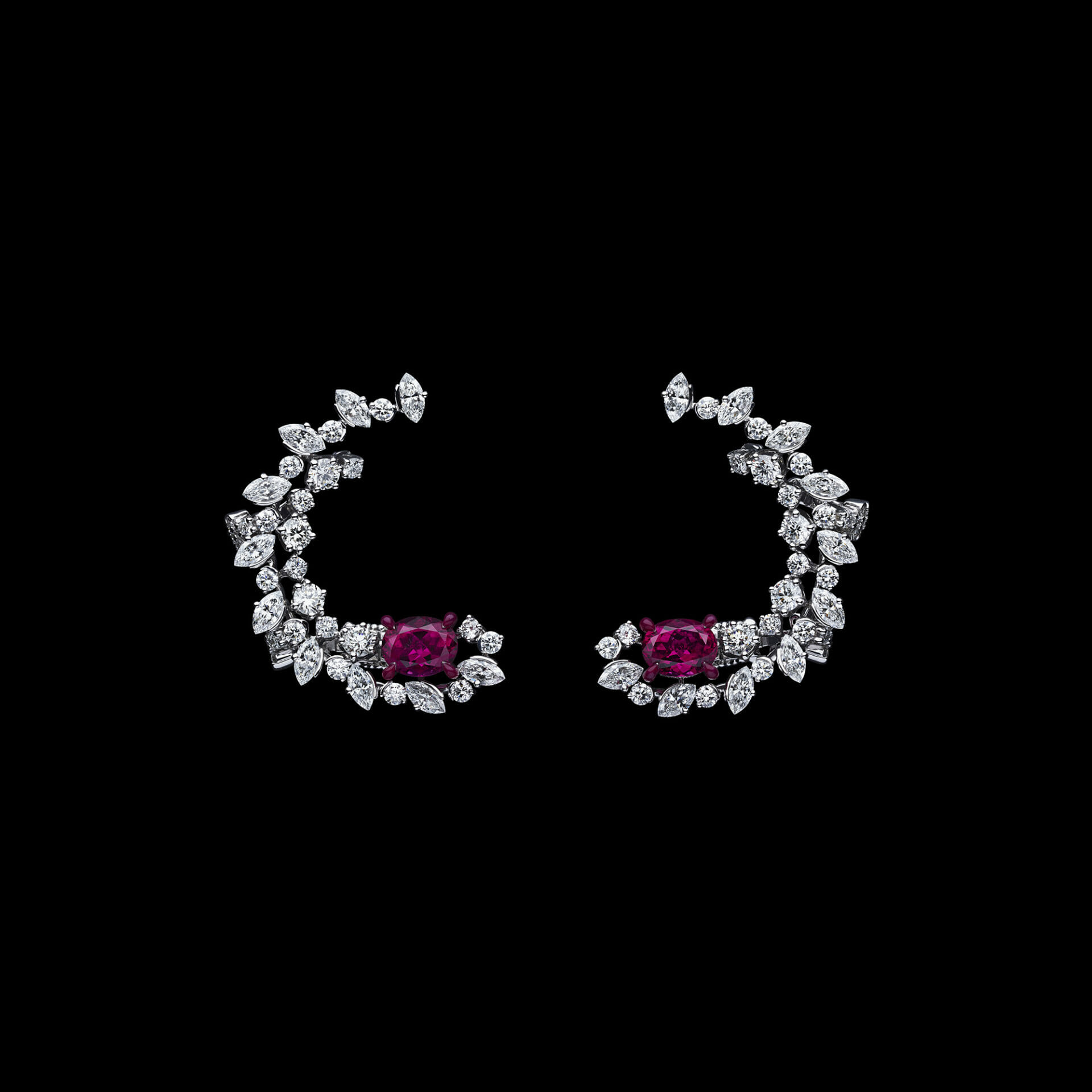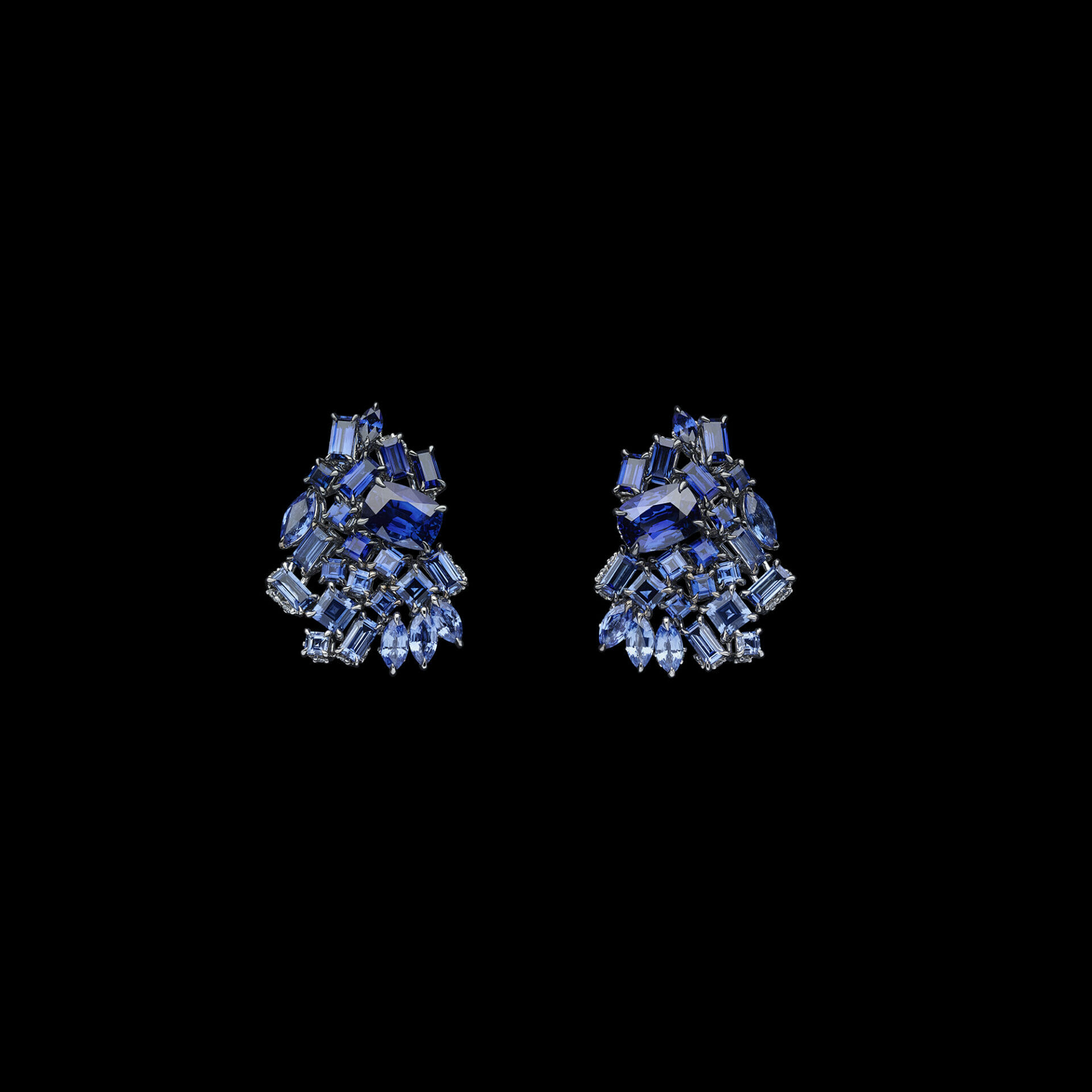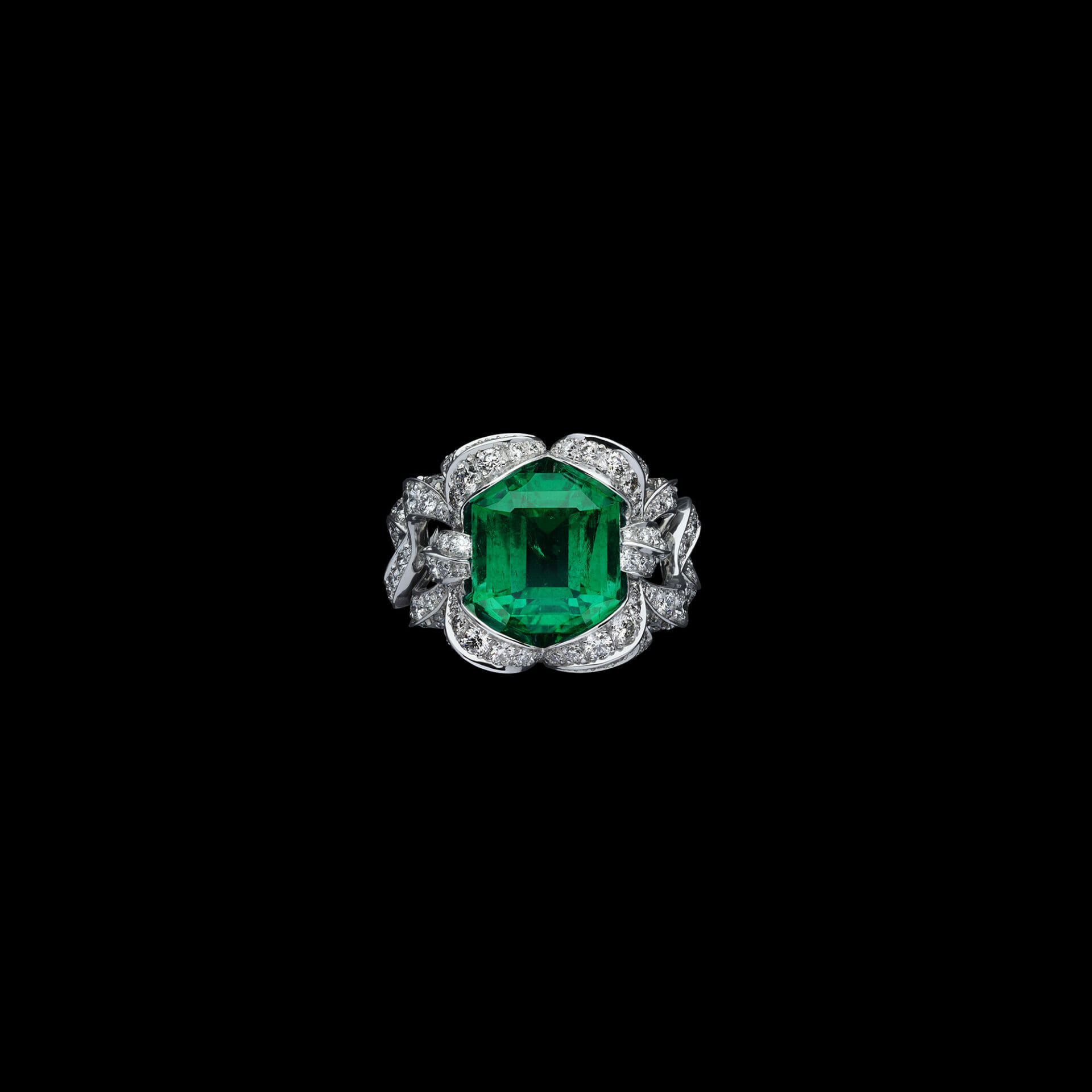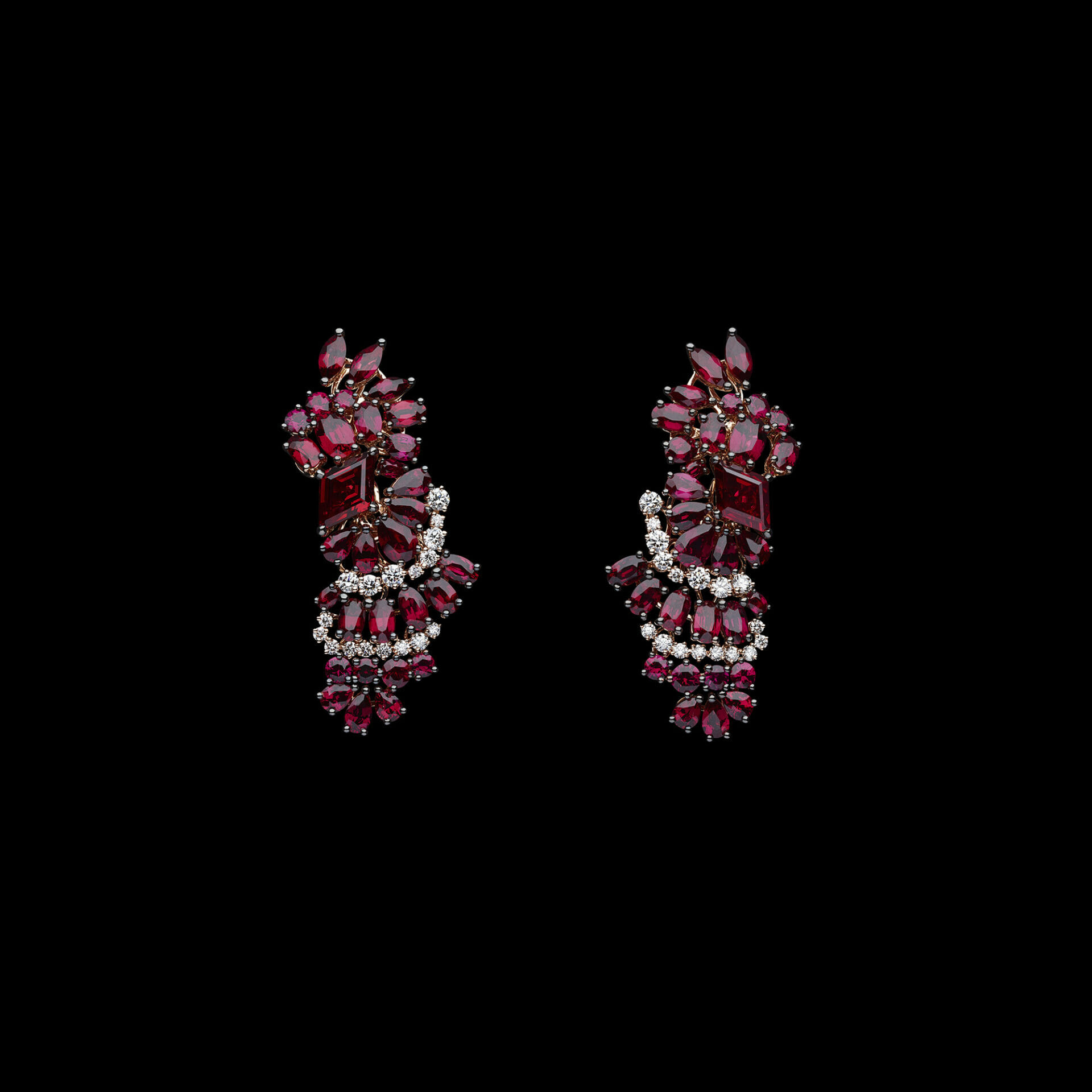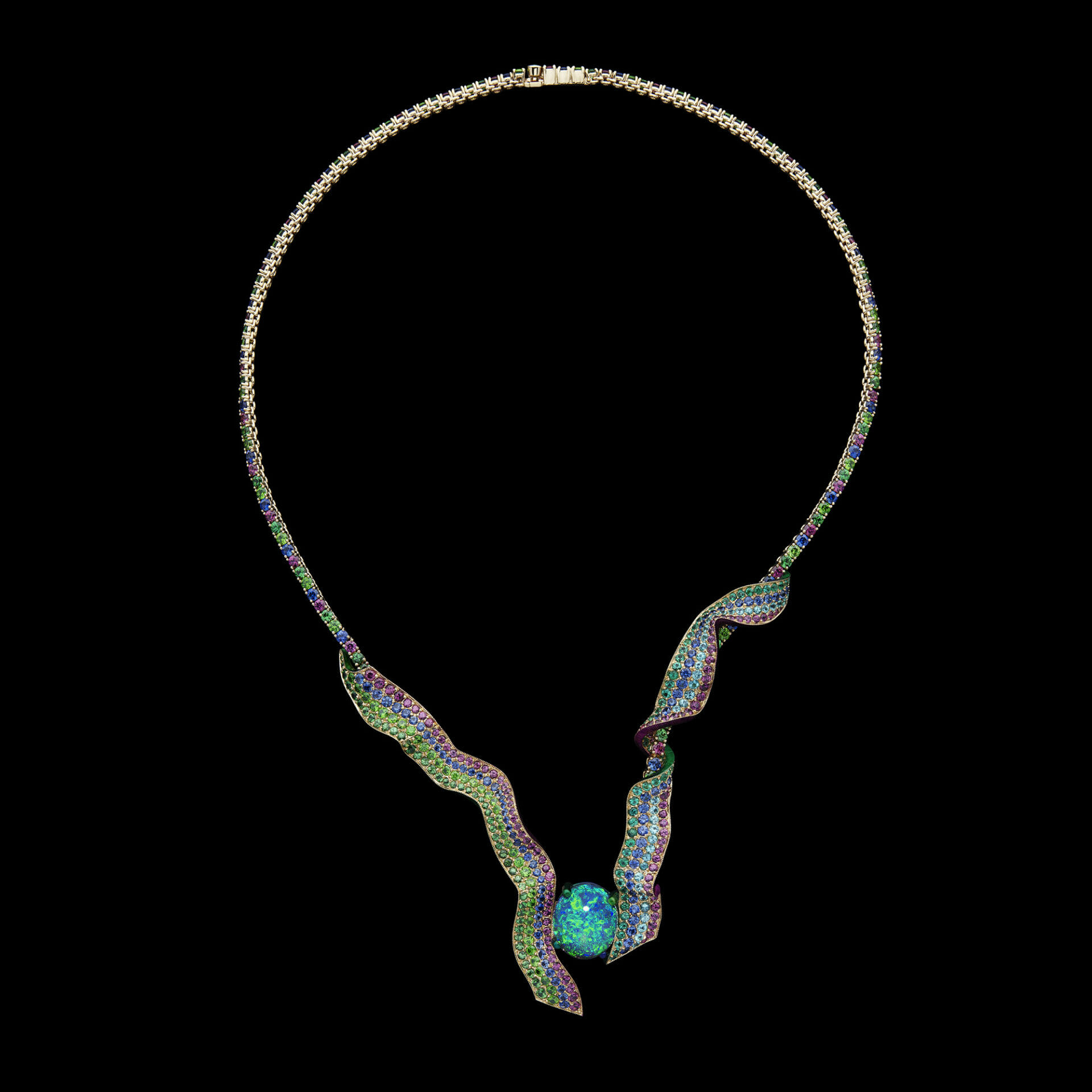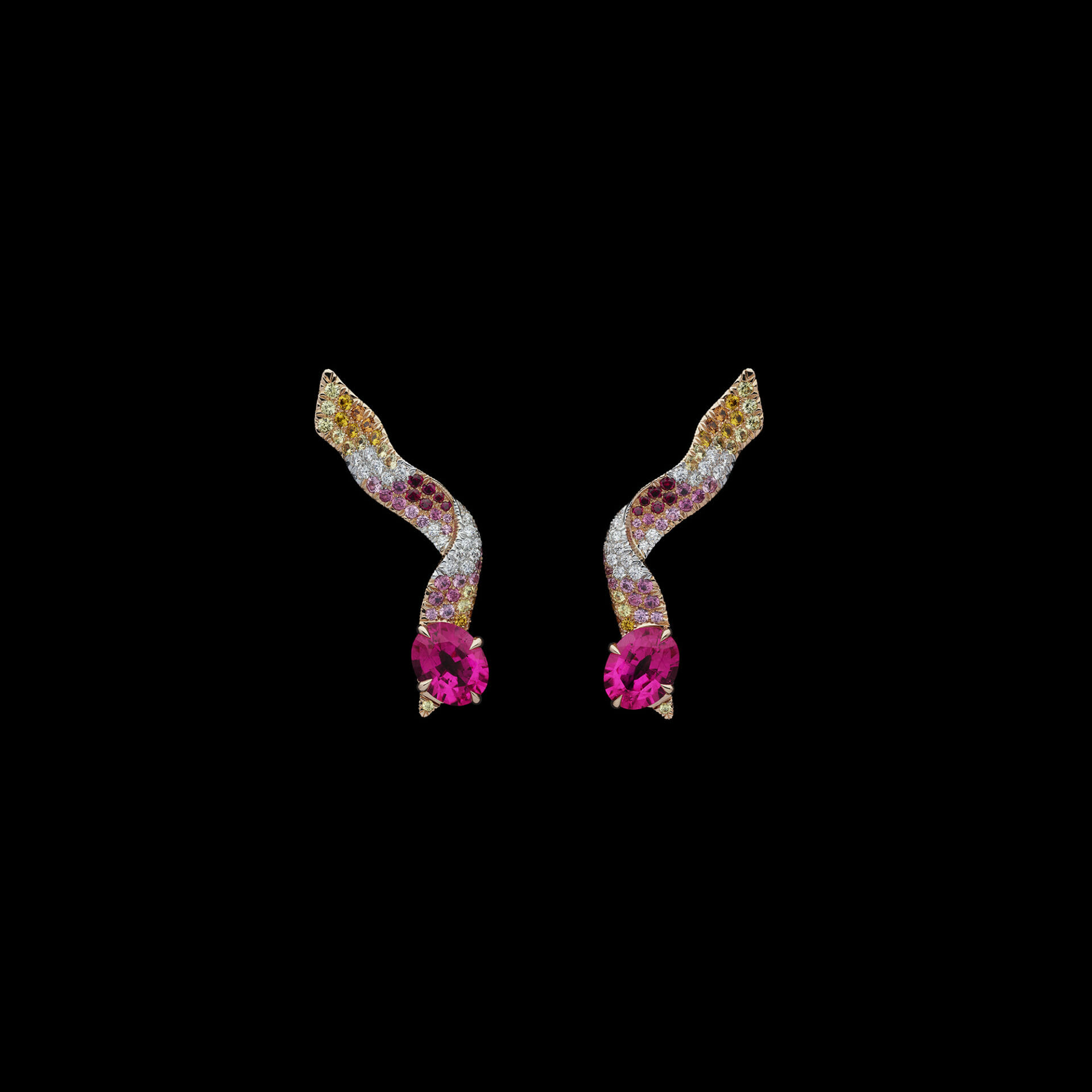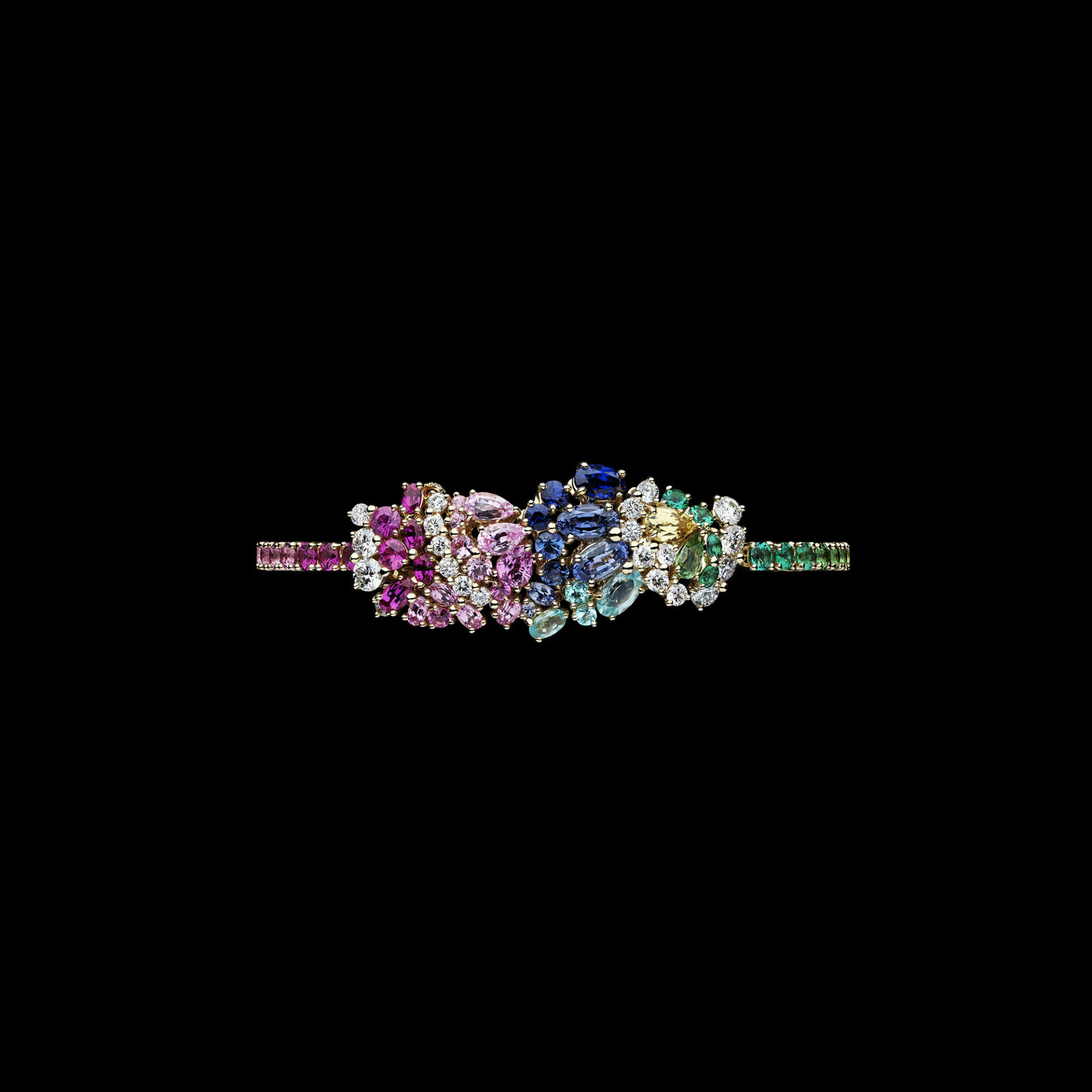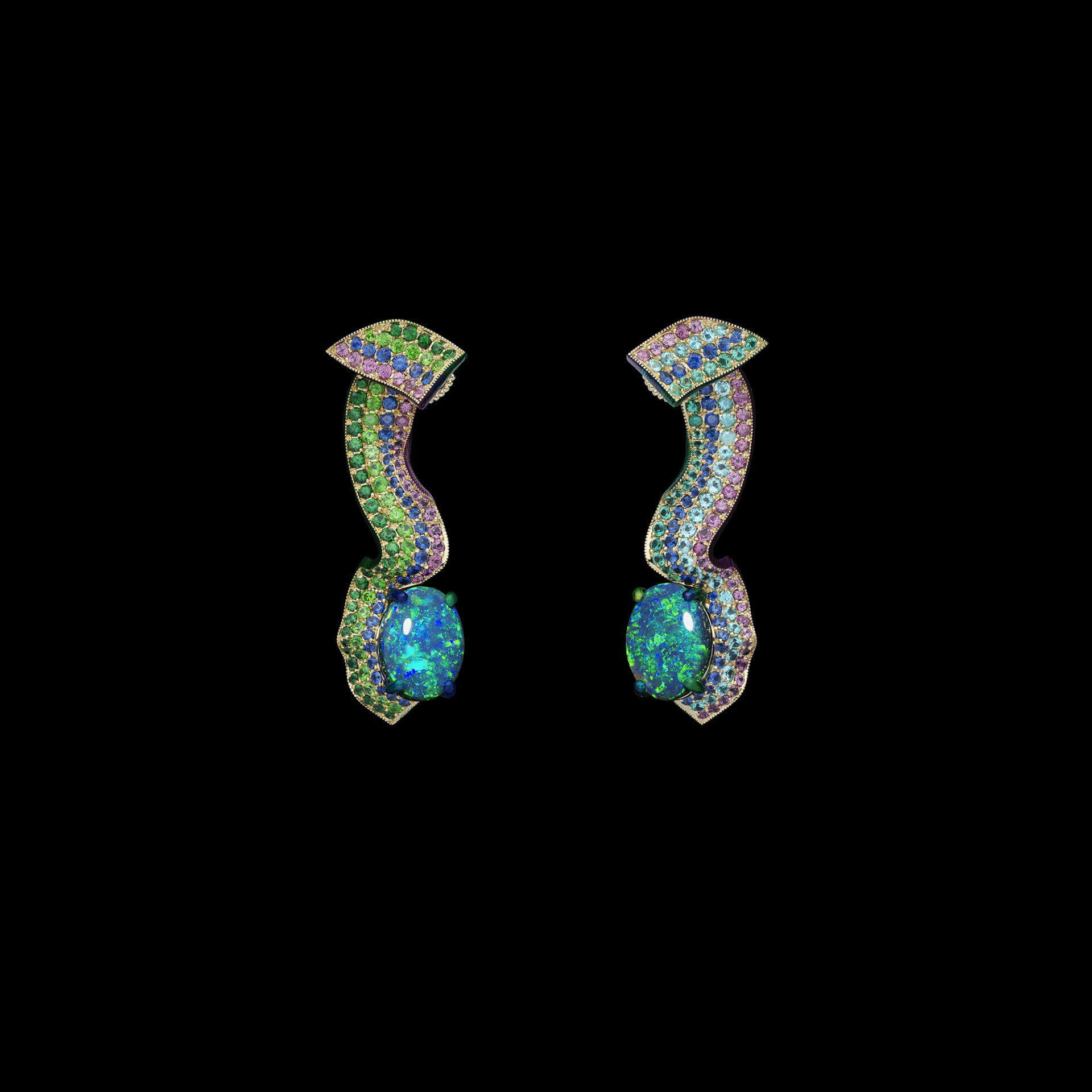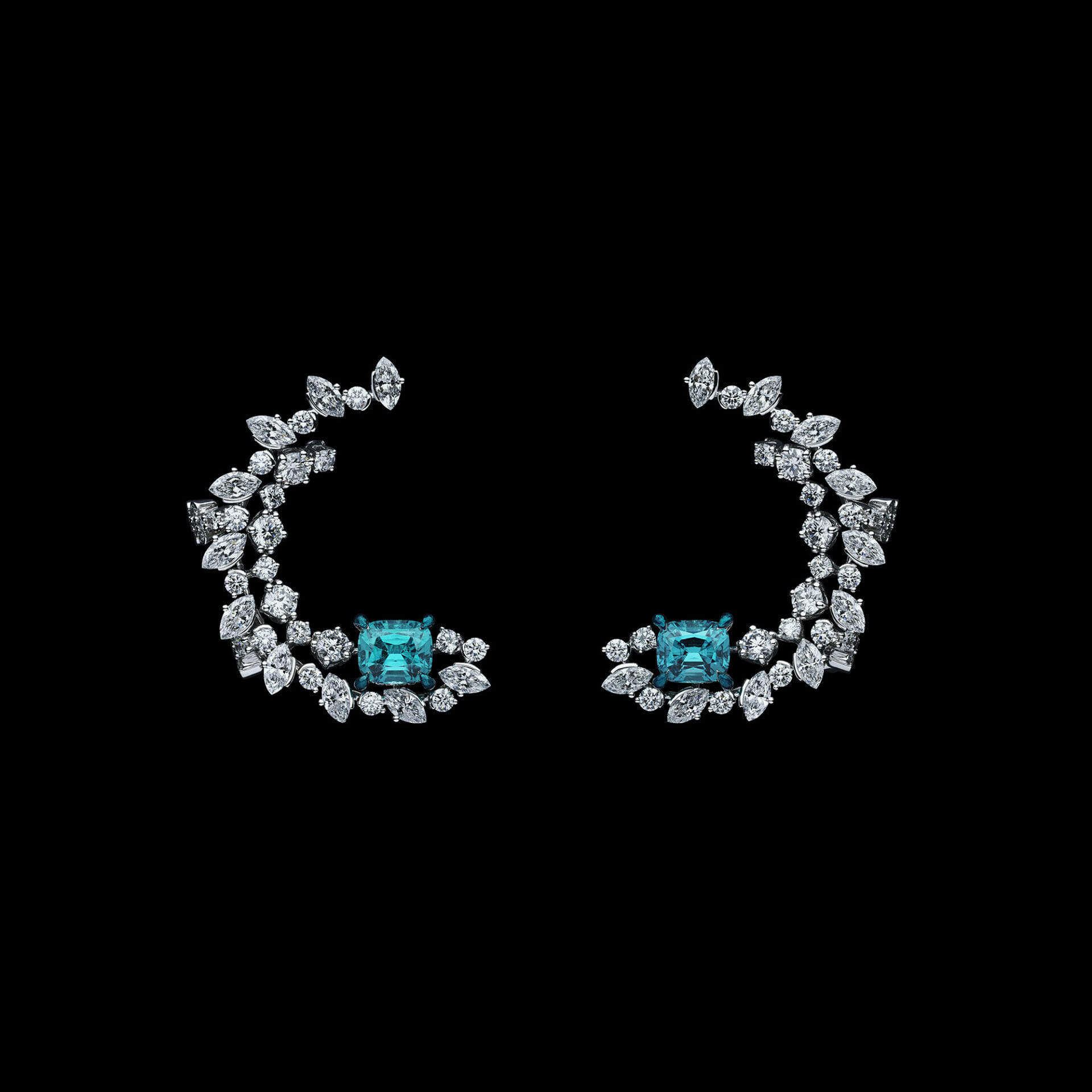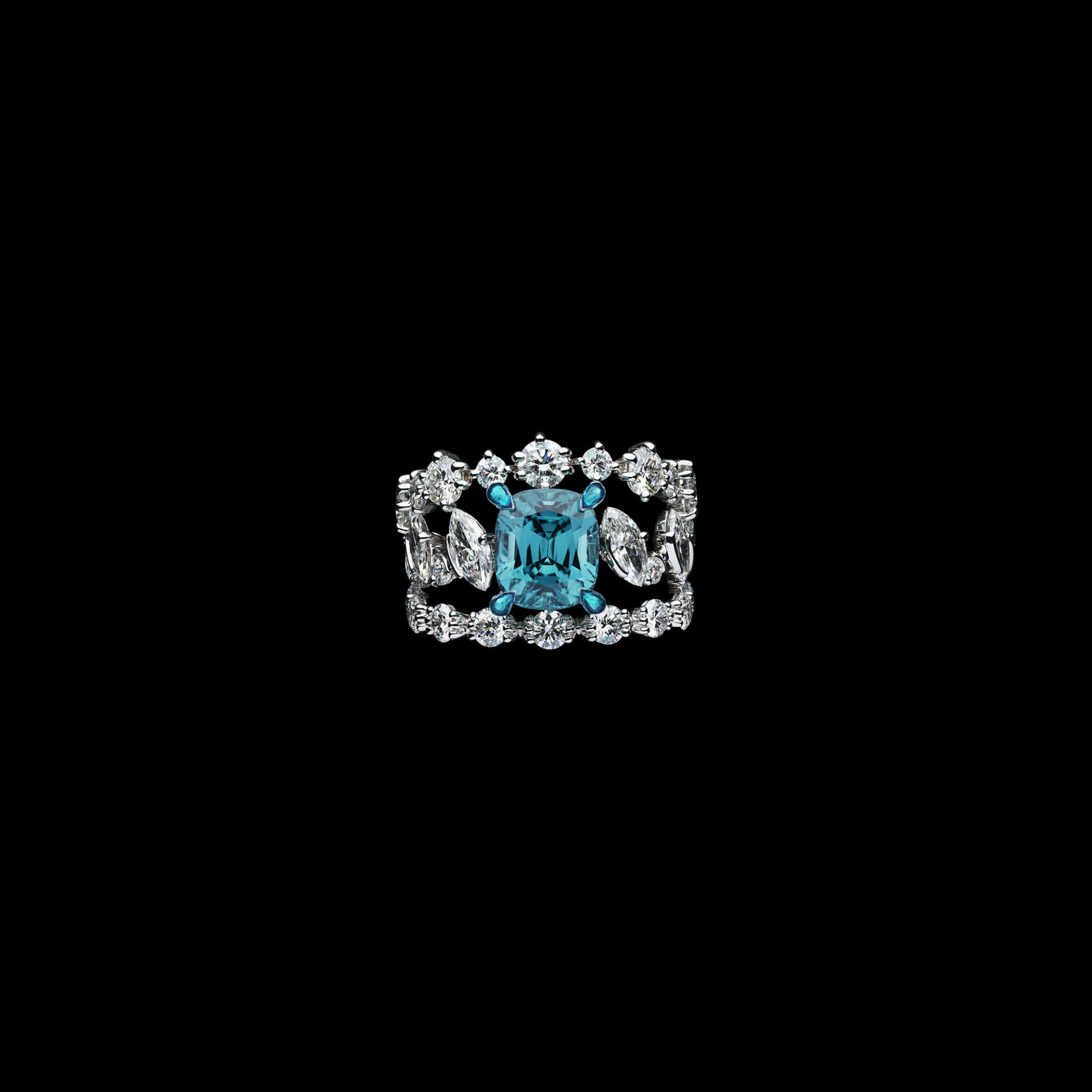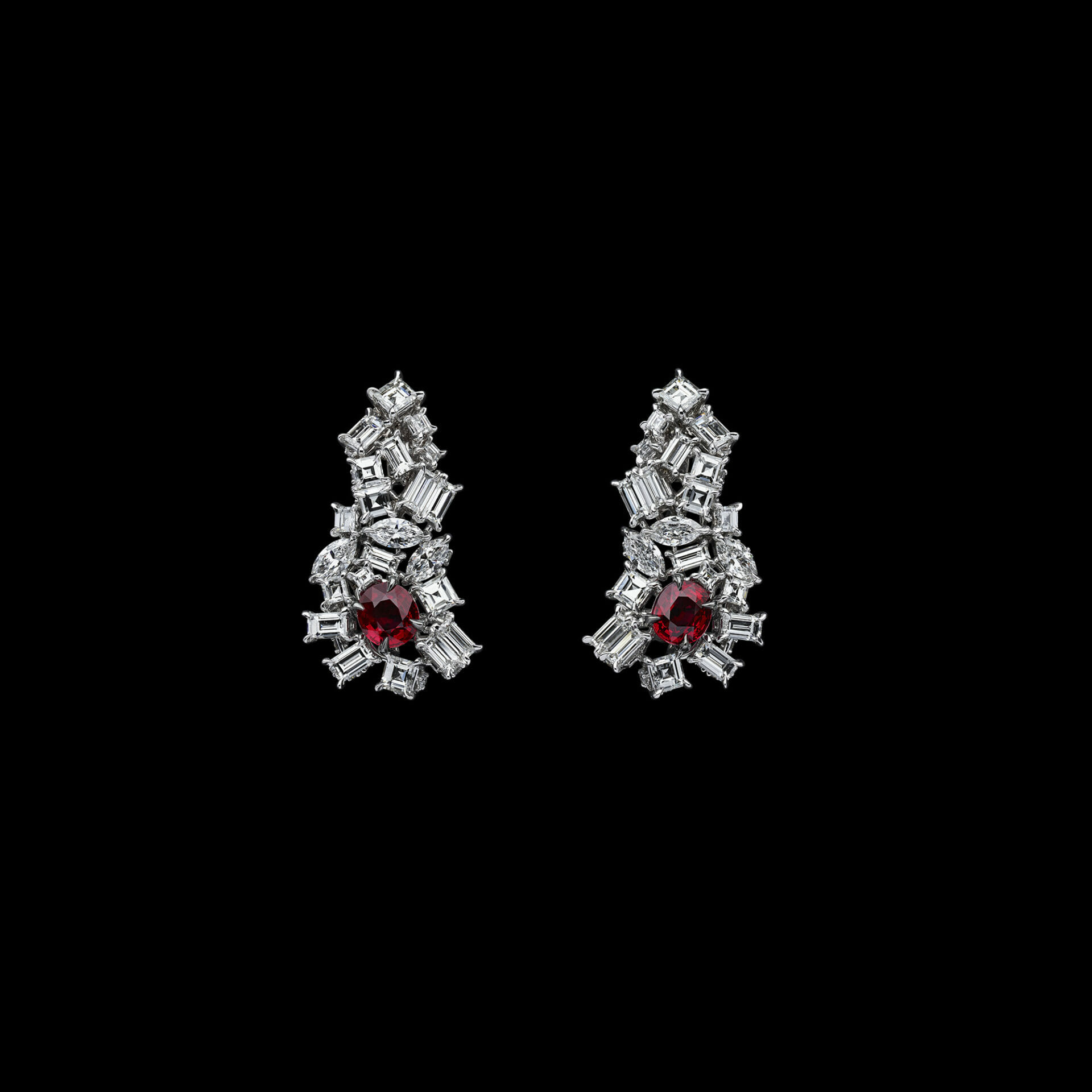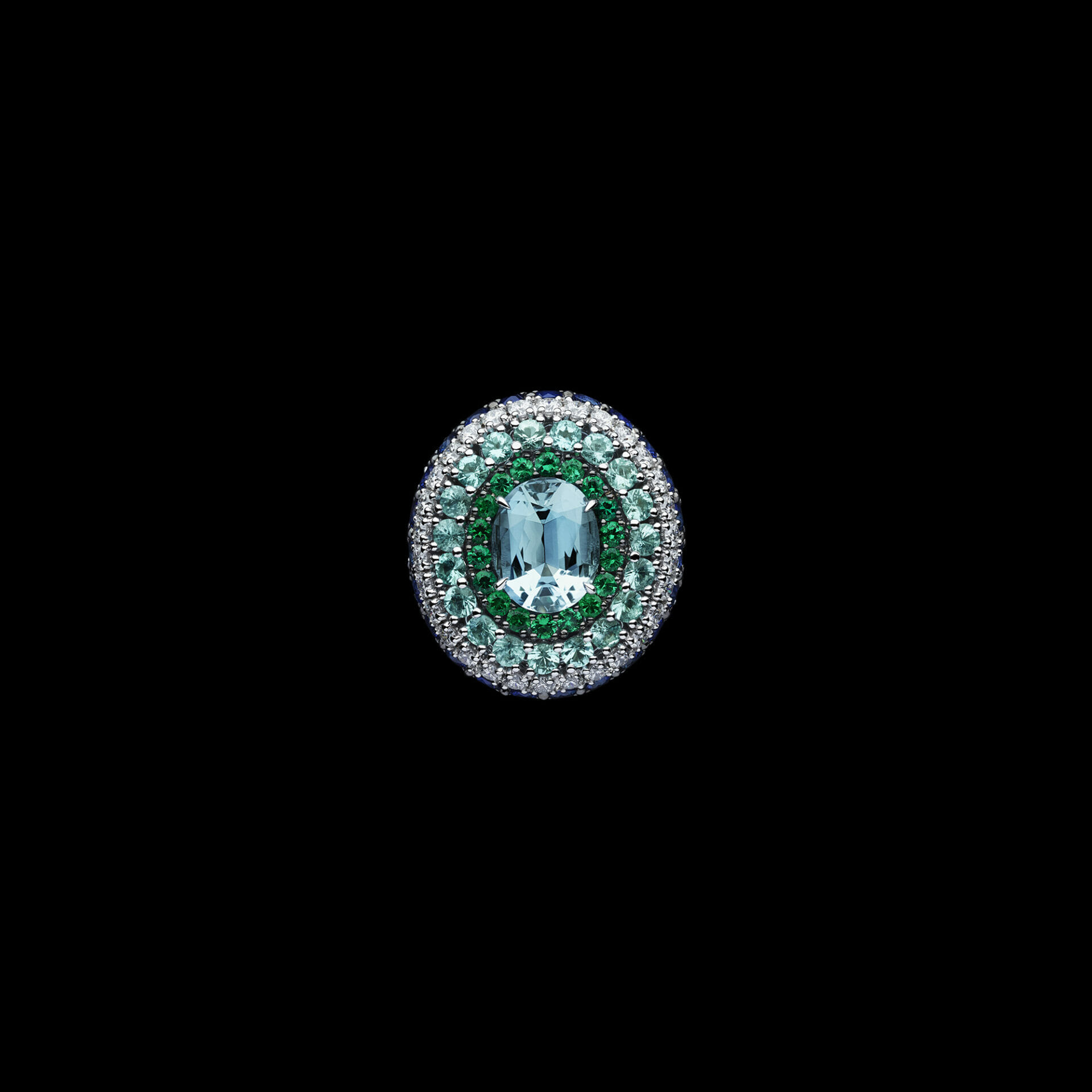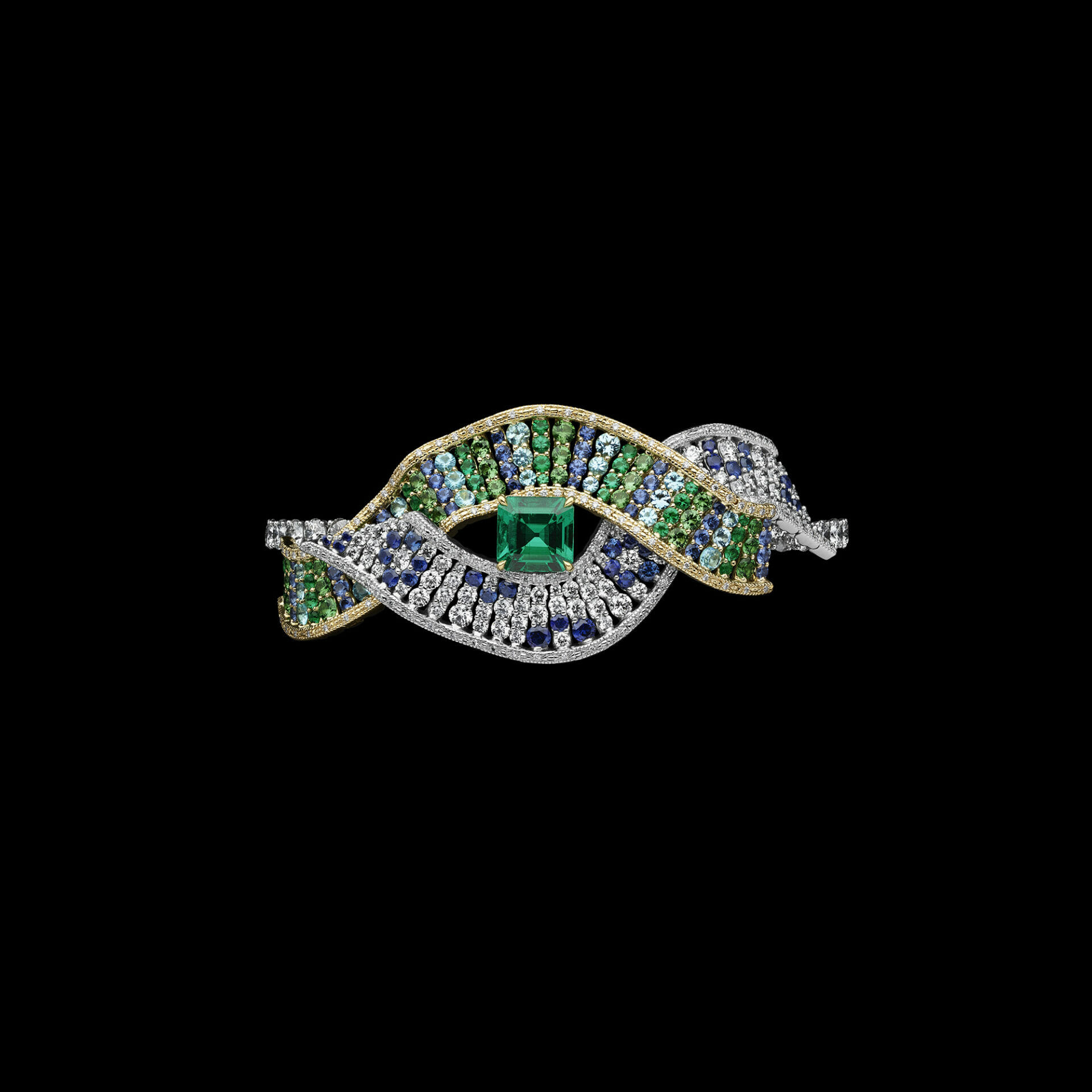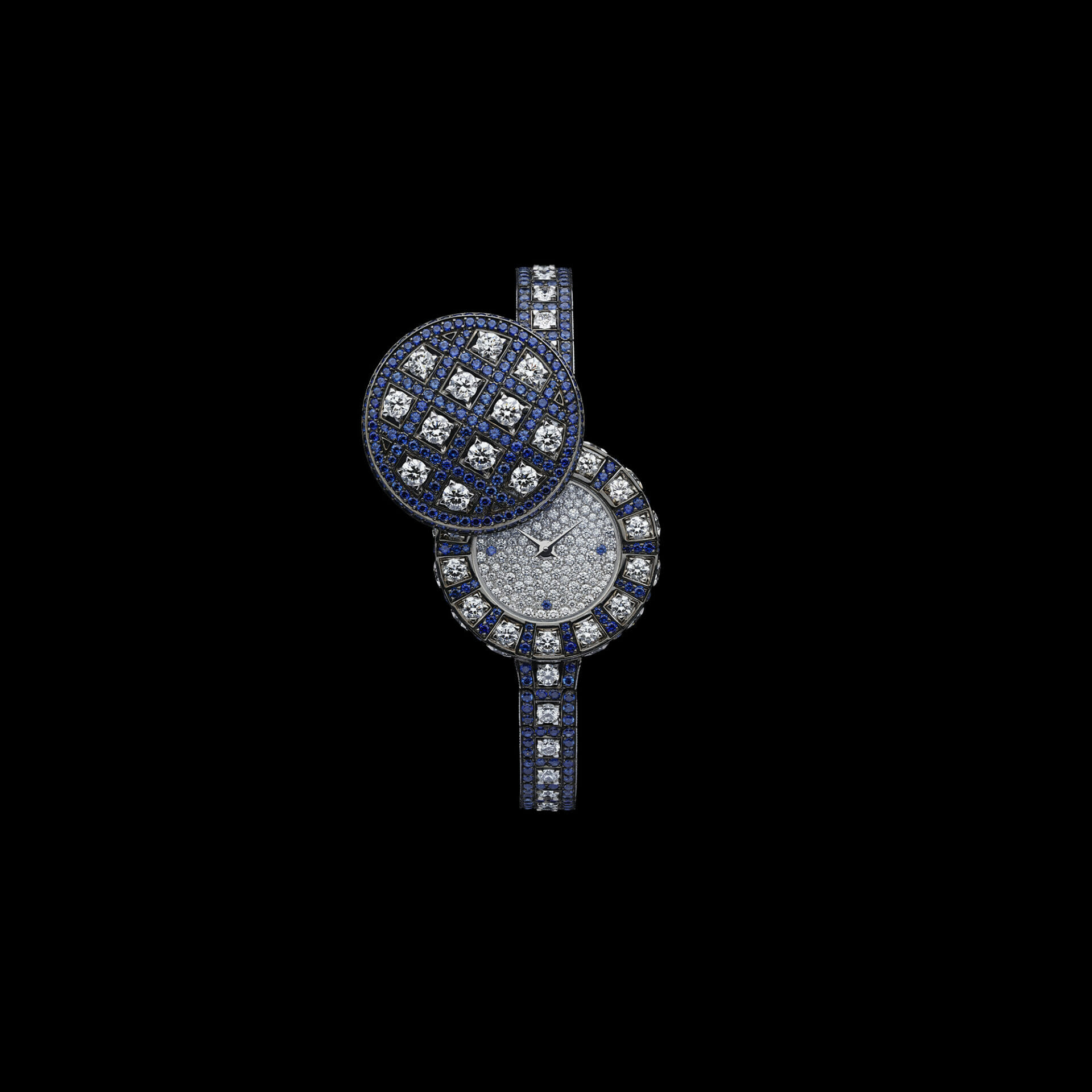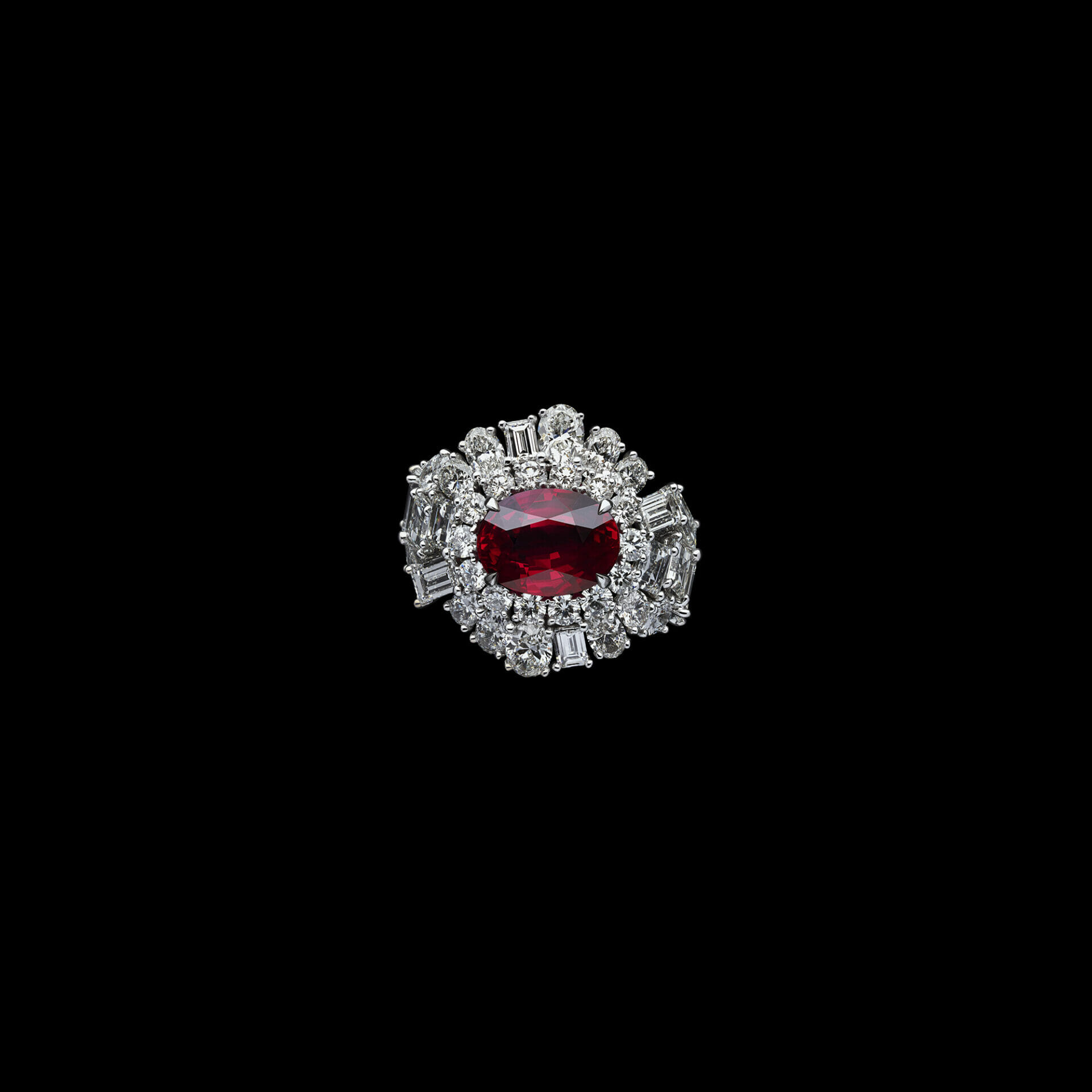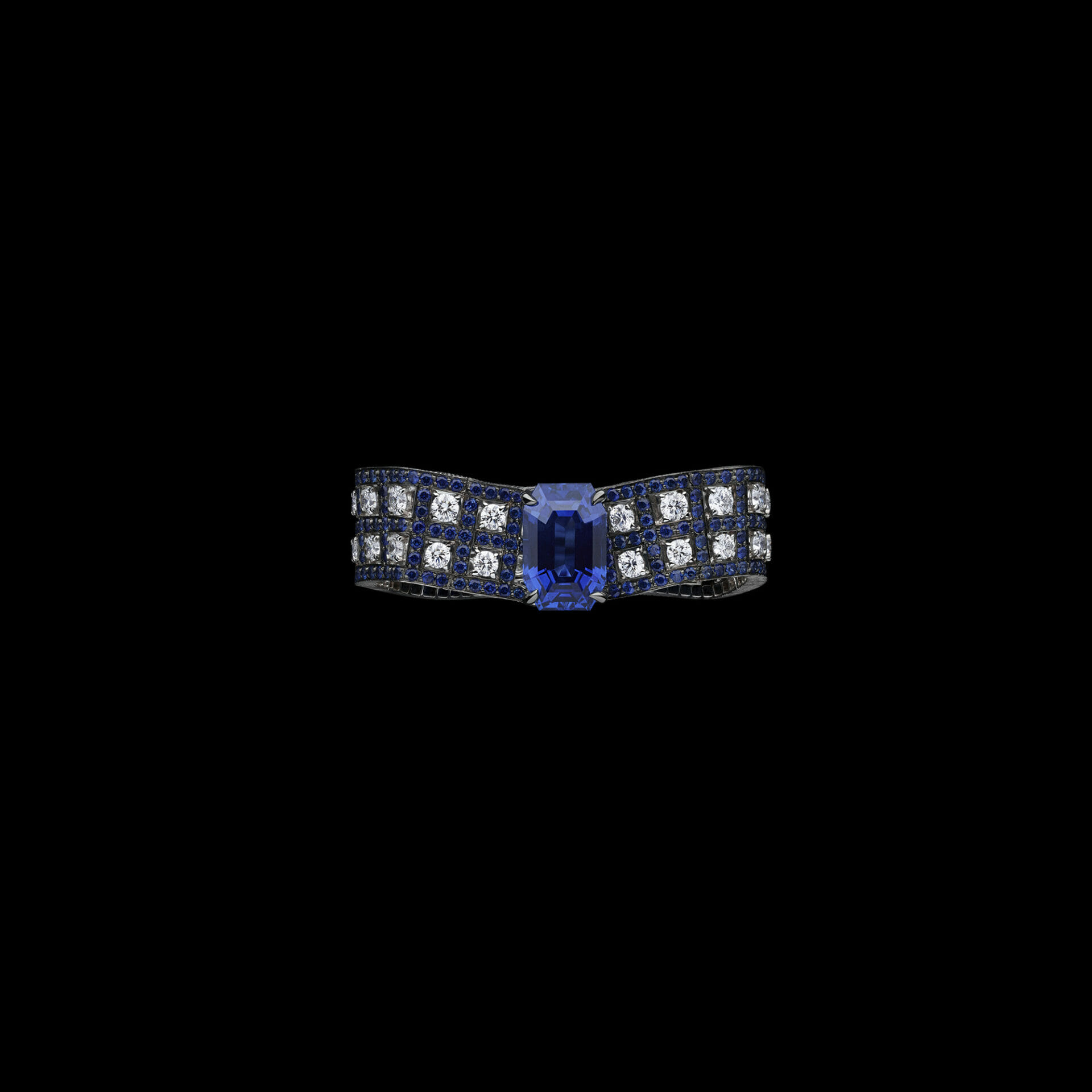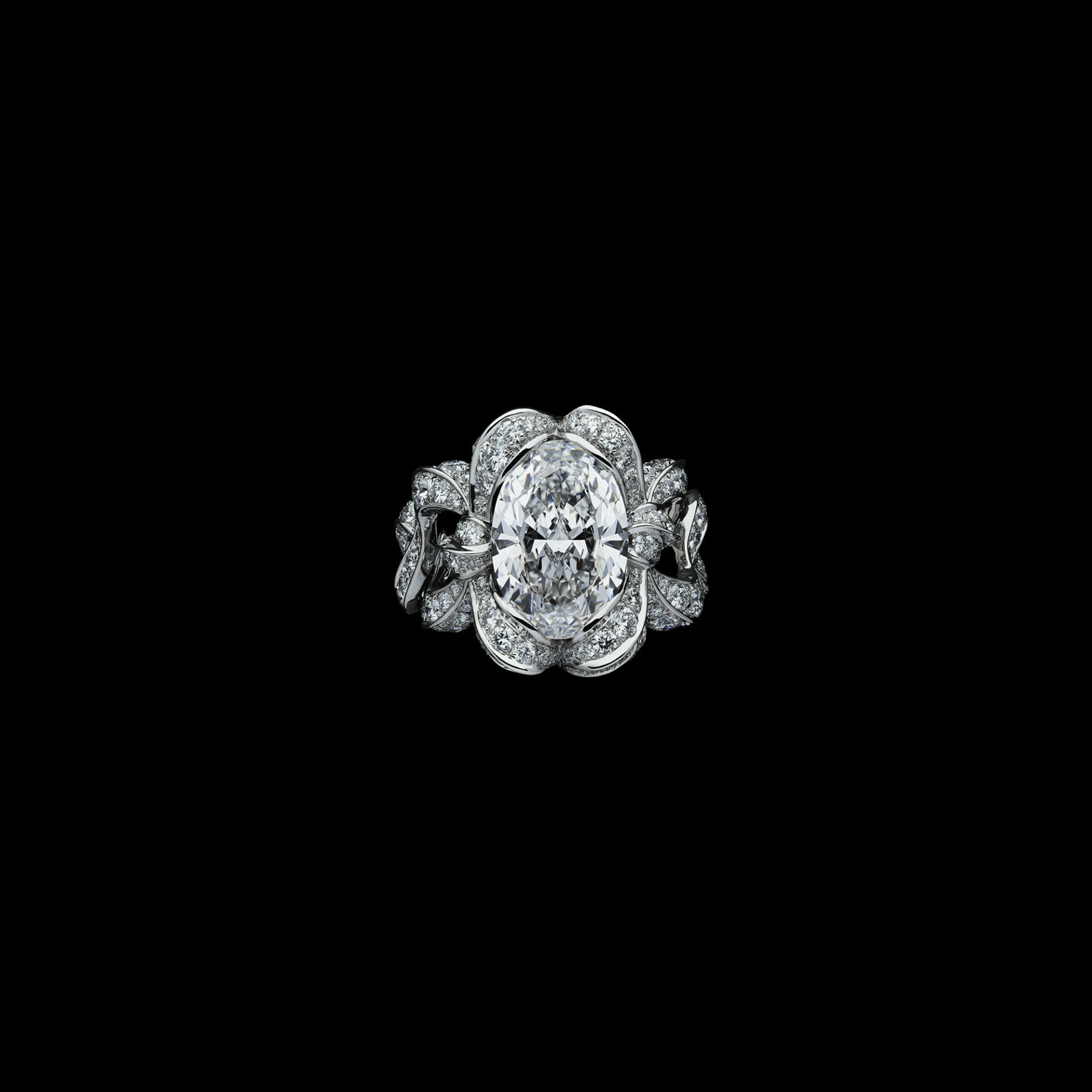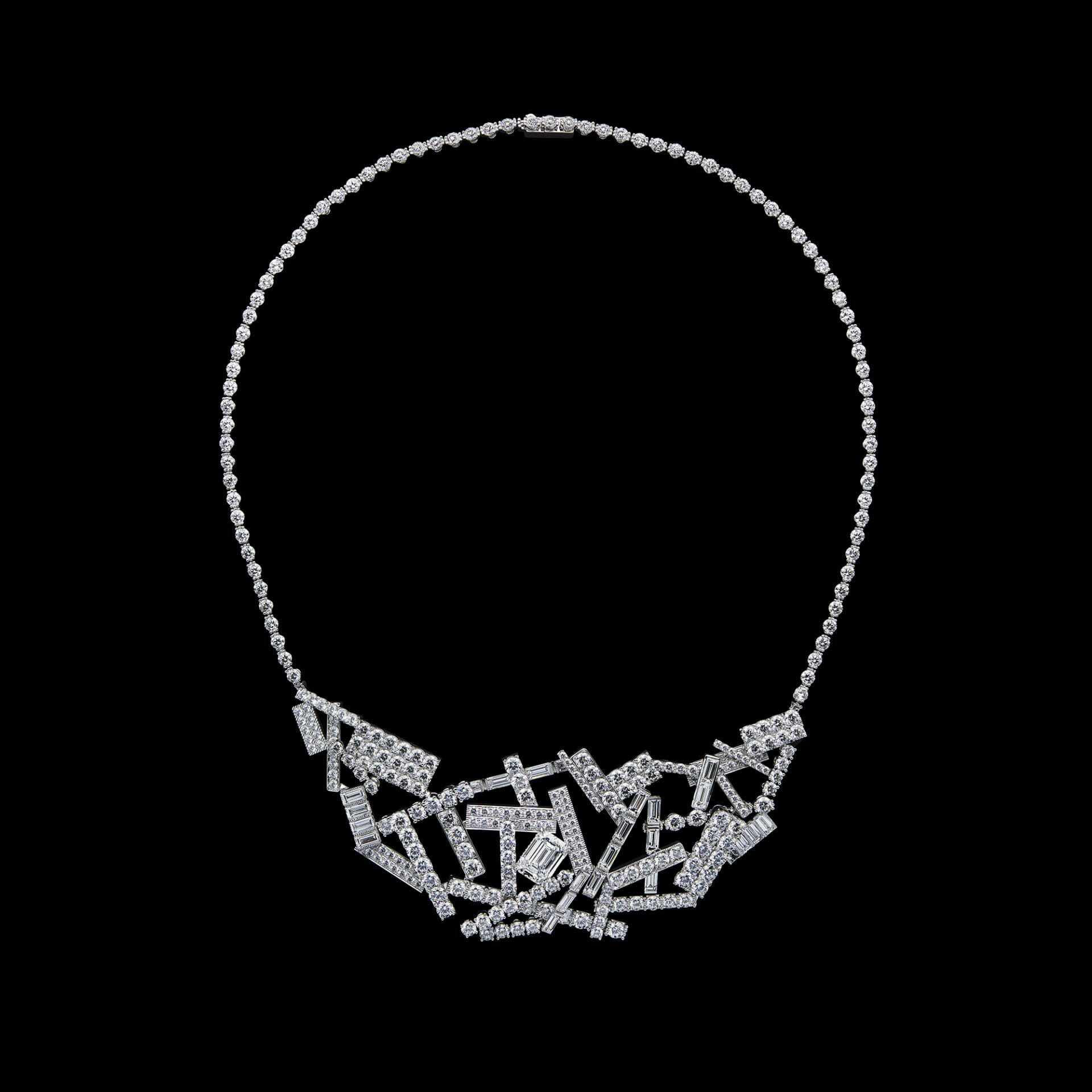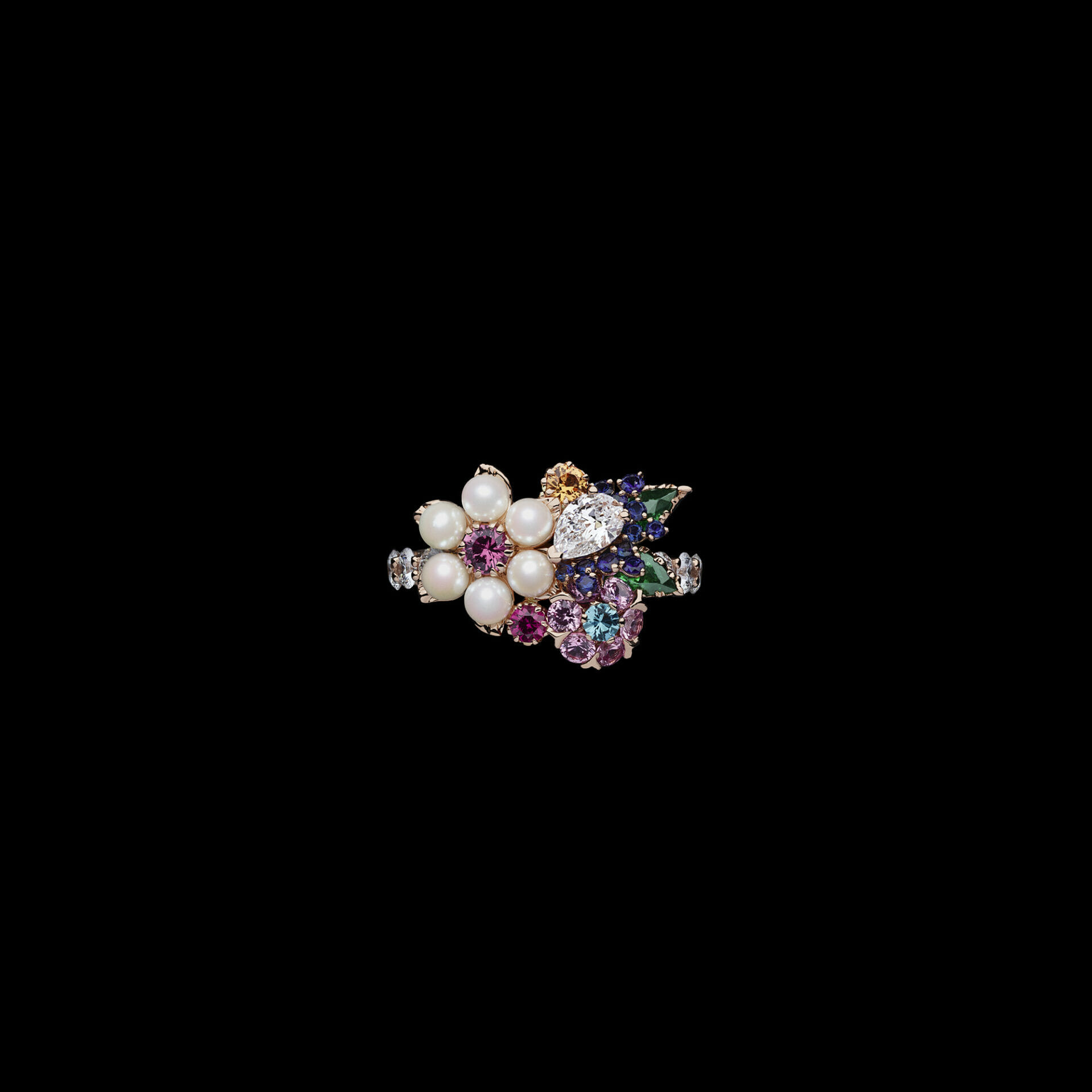 Taking a cue from Haute Couture, Dior's new high jewellery is draped in diamonds and the result is a beautiful mash-up of graphic and abstract shapes and inspiration.
ALSO READ: DIOR GIVES US A LESSON IN SKIWEAR.