Vacheron Constantin have expanded its immersive client experience offerings in the region by opening the doors to its new flagship store in The Dubai Mall. Allowing clients and visitors to witness the ultimate level of craftsmanship, the new boutique comes with the ability to interact with the in-house master watchmaker, a custom strap station presenting engraving and bespoke options, and a Métiers d'Art collection discovery table showcasing some of the most desirable timepieces.
To celebrate the opening of Vacheron Constantin's flagship, the Swiss luxury watch manufacturer collaborated with Emirati designer Aljoud Lootah to bring to life the link between meticulous watchmaking and perfection found in nature. Using Apple's iPad Pro, the multidisciplinary designer created four creations that pay tribute to the ultimate craftmanship of watchmaking while interweaving the heritage of the UAE. Aljoud selected a colour palette (blue, gold and silver) that embraces the vibrancy of the region: blue depicts the clear skies, gold resembles the sands dunes and silver highlights the U.A.E.'s skylines.
Speaking of Vacheron Constantin's collaboration with Aljoud Lootah, Christophe Ramel, Middle East Regional Brand Director says: "Through this artistic collaboration, we pay tribute to the community and show our appreciation for the fine arts. The four incredible creations infuse the new Flagship with Emirati culture complementing the existing Musharabiye pattern and heritage timepieces exhibition. Inspired by the Maison's heritage and ultimate watchmaking excellence skills, Aljoud was motivated to passionately create her unique designs, which in turn will also inspire visitors at the boutique."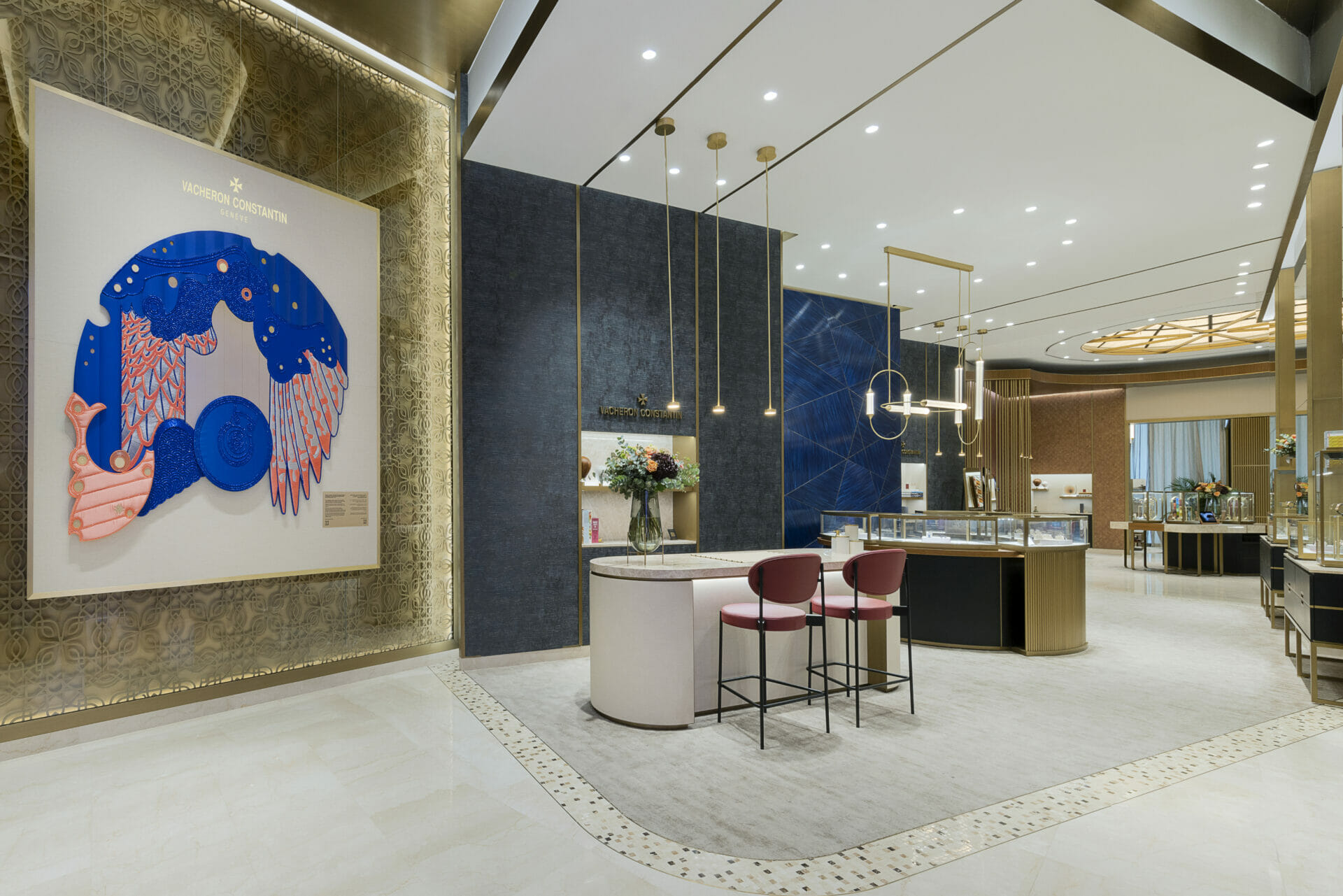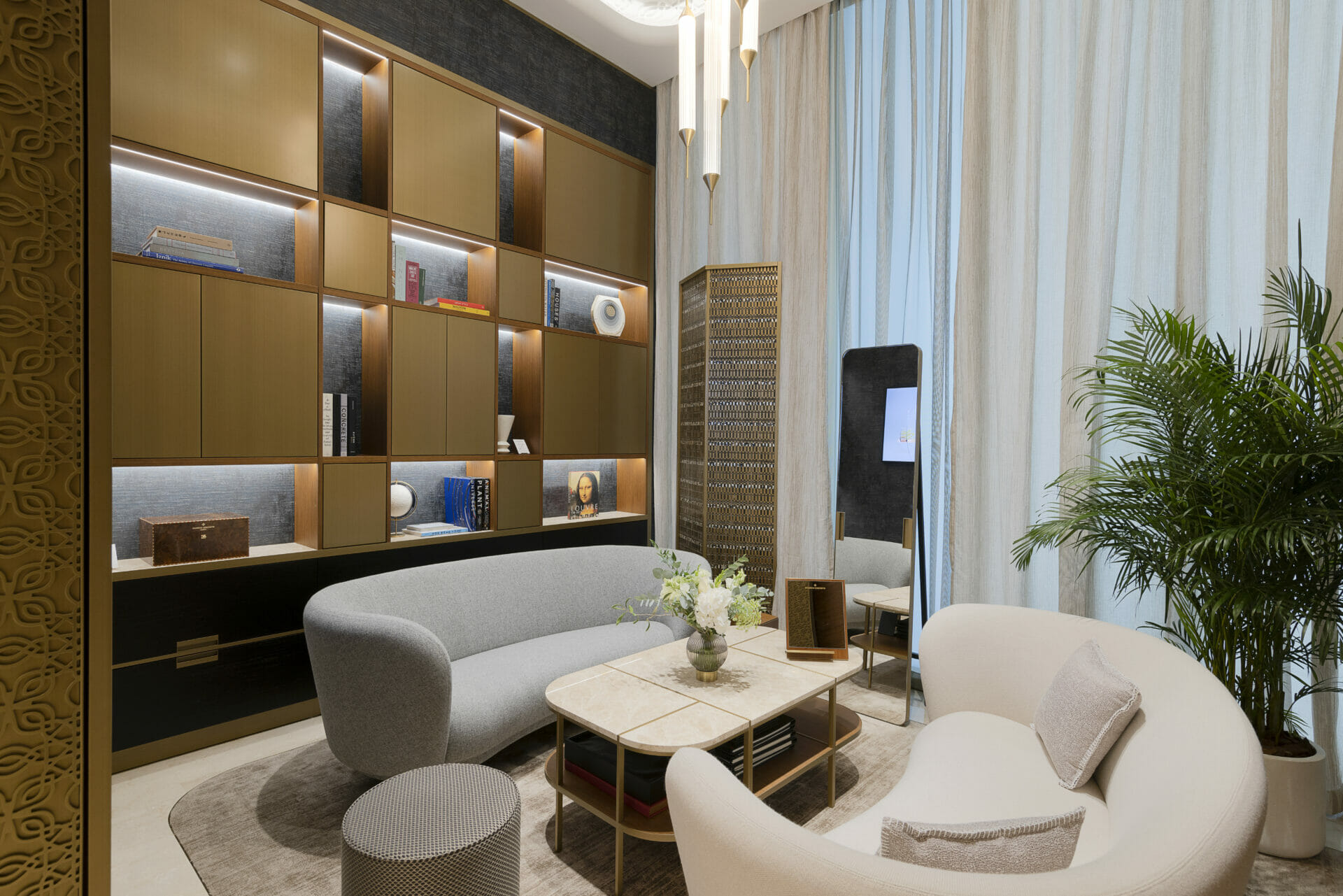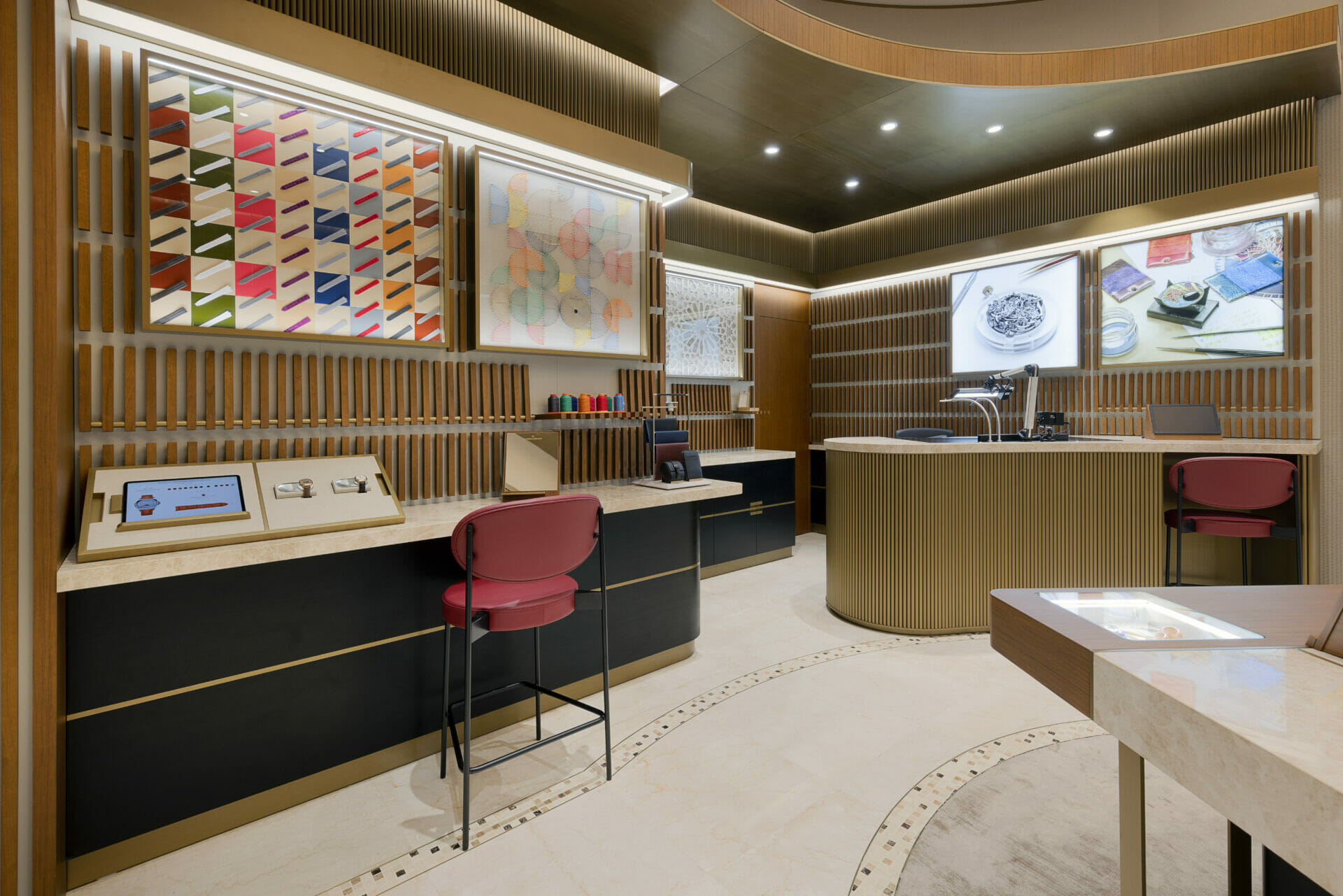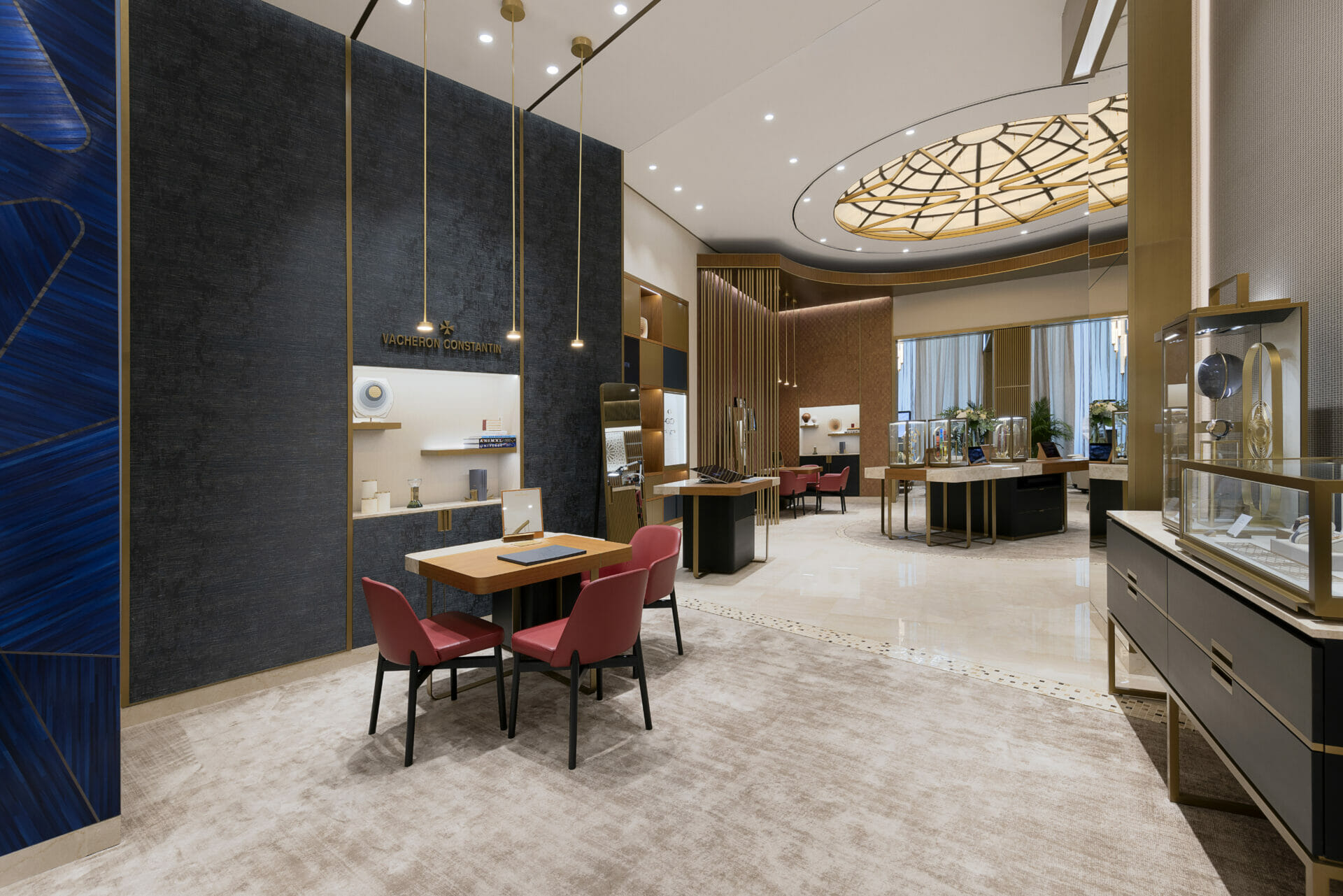 Vacheron Constantin's flagship is now open and is located in Grand Atrium, The Dubai Mall.
ALSO READ: MESSIKA CELEBRATES 10 YEARS IN THE UAE.