Step into the Vibrant Heartbeat of Miami Beach as Elegance Meets Playful Artistry, Bringing to Life the Very Soul of a Sun-Drenched South Beach Summer. Embark on a Sun-kissed Journey with Johanna Ortiz's Unveiling of the 2023 South Beach Summer Escape Collection.
If you're not going anywhere this summer, take yourself to the 90's gypsy glamour, infused with an edgy twist reminiscent of the era's rebellious spirit. Behold the mesmerizing tale woven by the Pre-Fall Resort South Beach Summer Vacation collection – an exquisite tapestry of swimwear, ready-to-wear marvels, and extraordinary accessories. Crafted with the epitome of versatility, this collection is a bespoke ode to the forthcoming summer of 2023.
Dive into a symphony of hues within the South Beach Summer Vacation collection, where Miami Beach's vibrant art-deco palette entwines harmoniously with Johanna Ortiz's timeless earthy tones. A vivacious choreography of aqua splashes, powdery whites, and rosy pinks graces center stage, summoning a vintage poolside aesthetic that breathes the very essence of South Beach's soul. These daring, spirited tones pirouette in graceful unity alongside Johanna Ortiz's signature earthy shades.
Renowned for unparalleled craftsmanship, Johanna Ortiz continues to weave magic with the Pre-Fall Resort 2023 collection. An exquisite equilibrium is struck between playfully dynamic and subtly sophisticated pieces, each an artful augmentation for your summer ensemble. As the sun beckons, let the South Beach Summer 2023 collection clothe you in its allure – a manifestation of impeccable artistry and seasonal panache.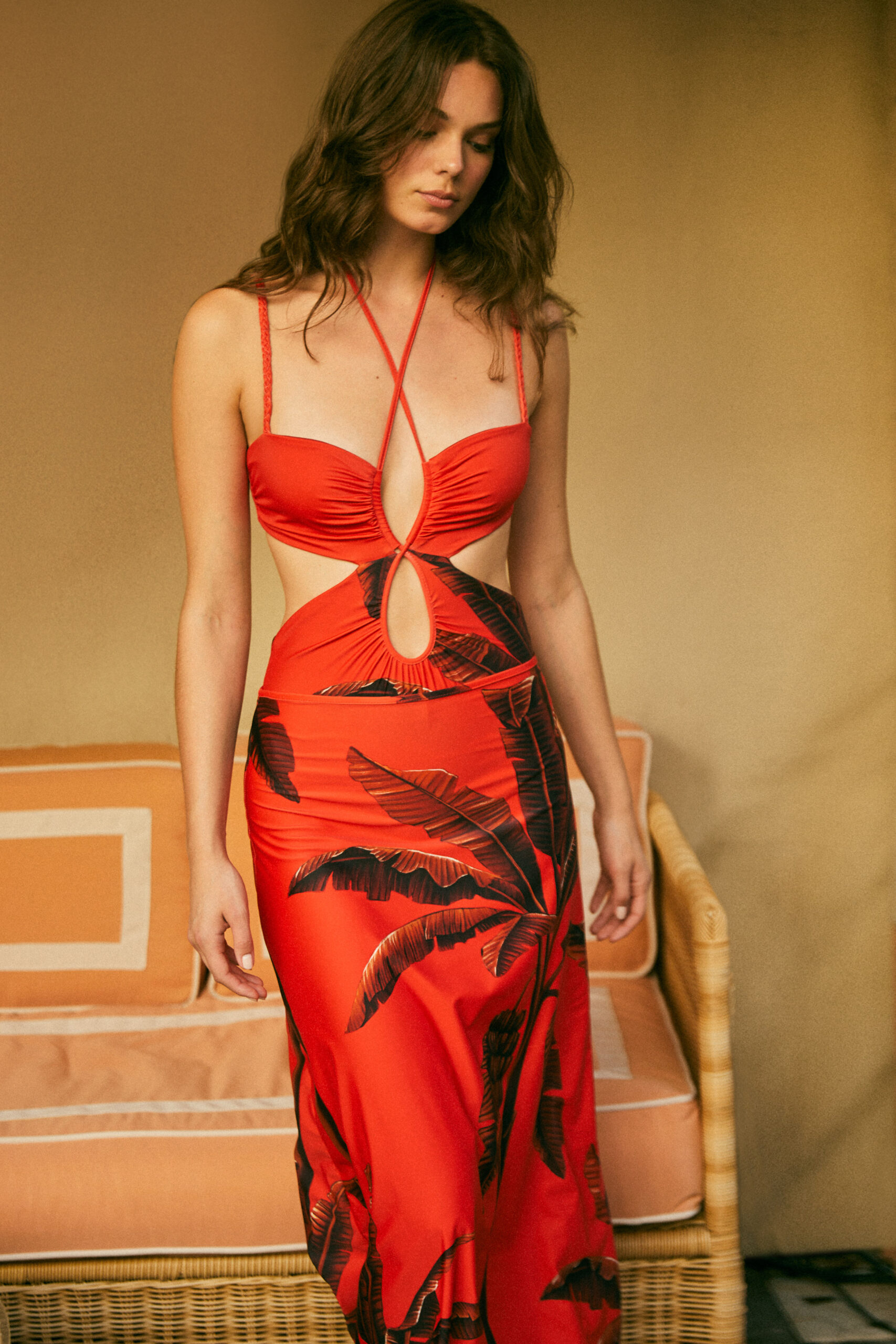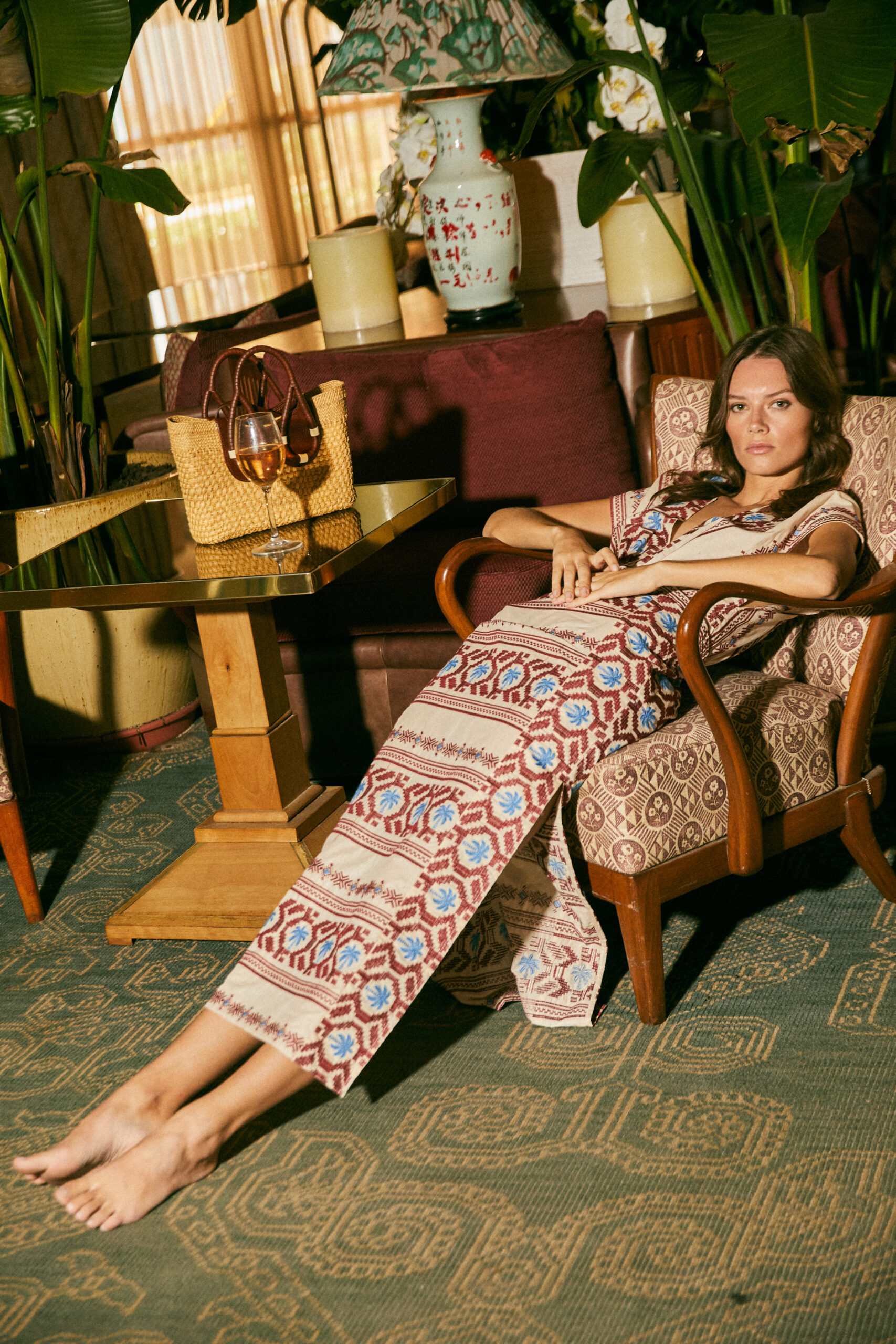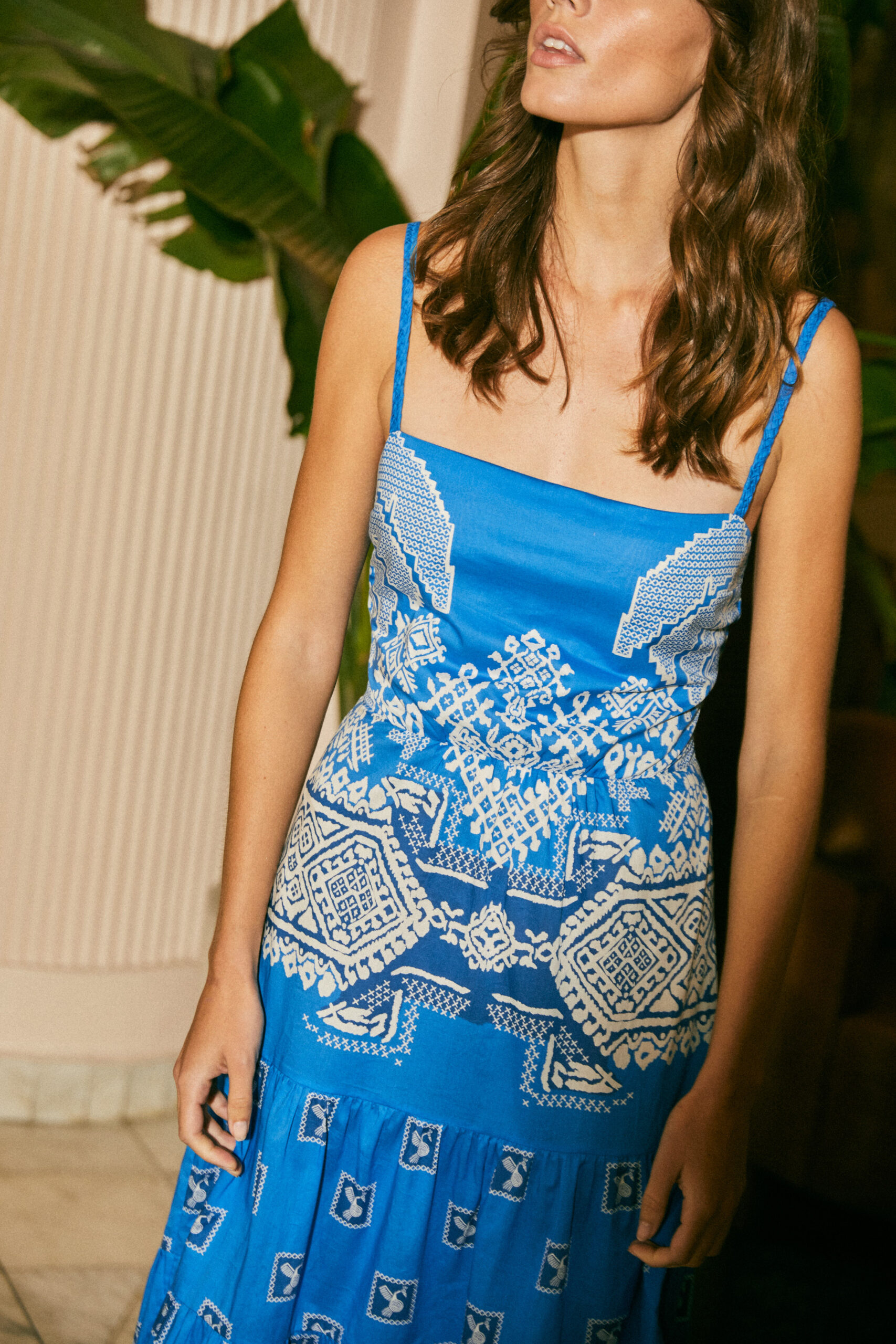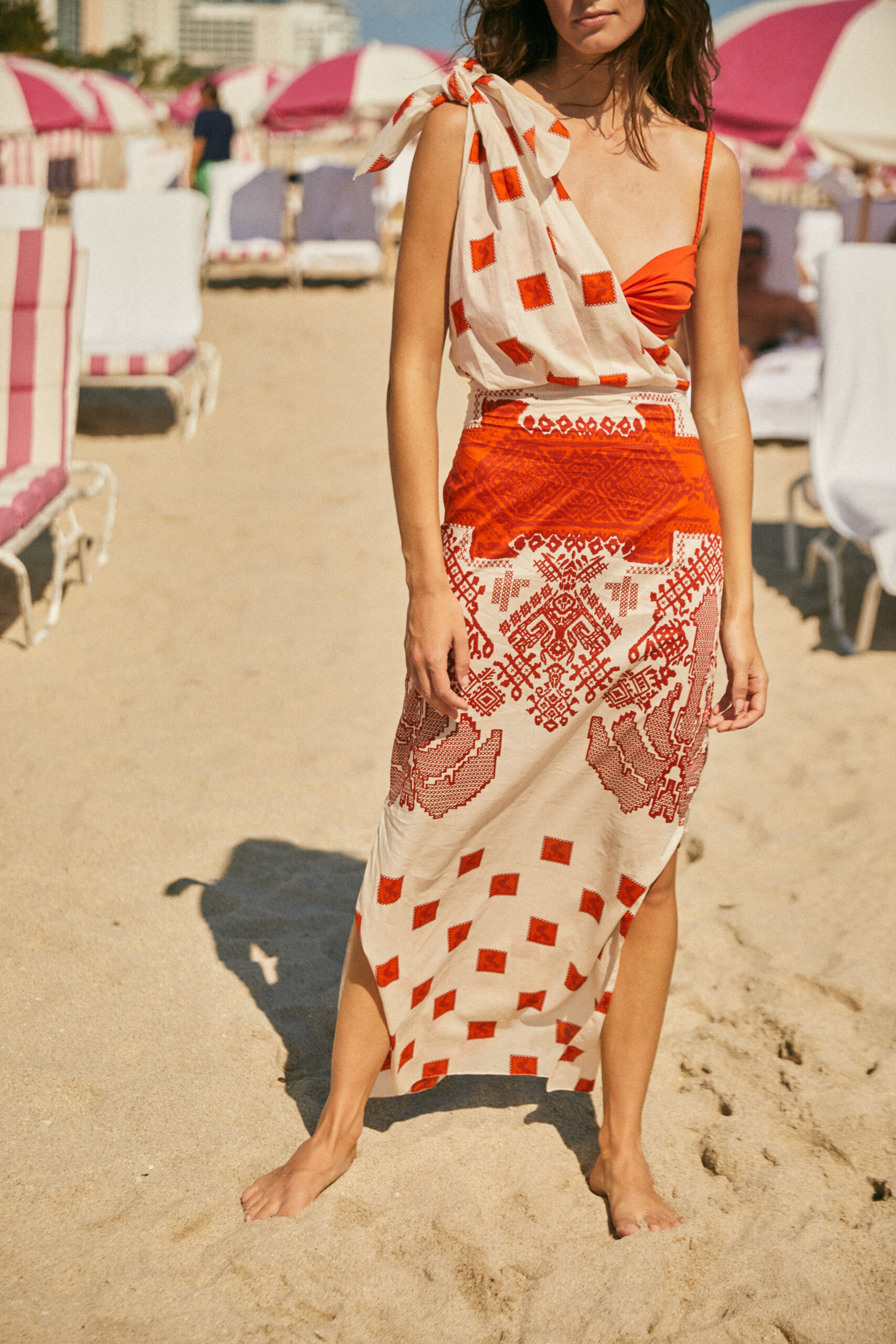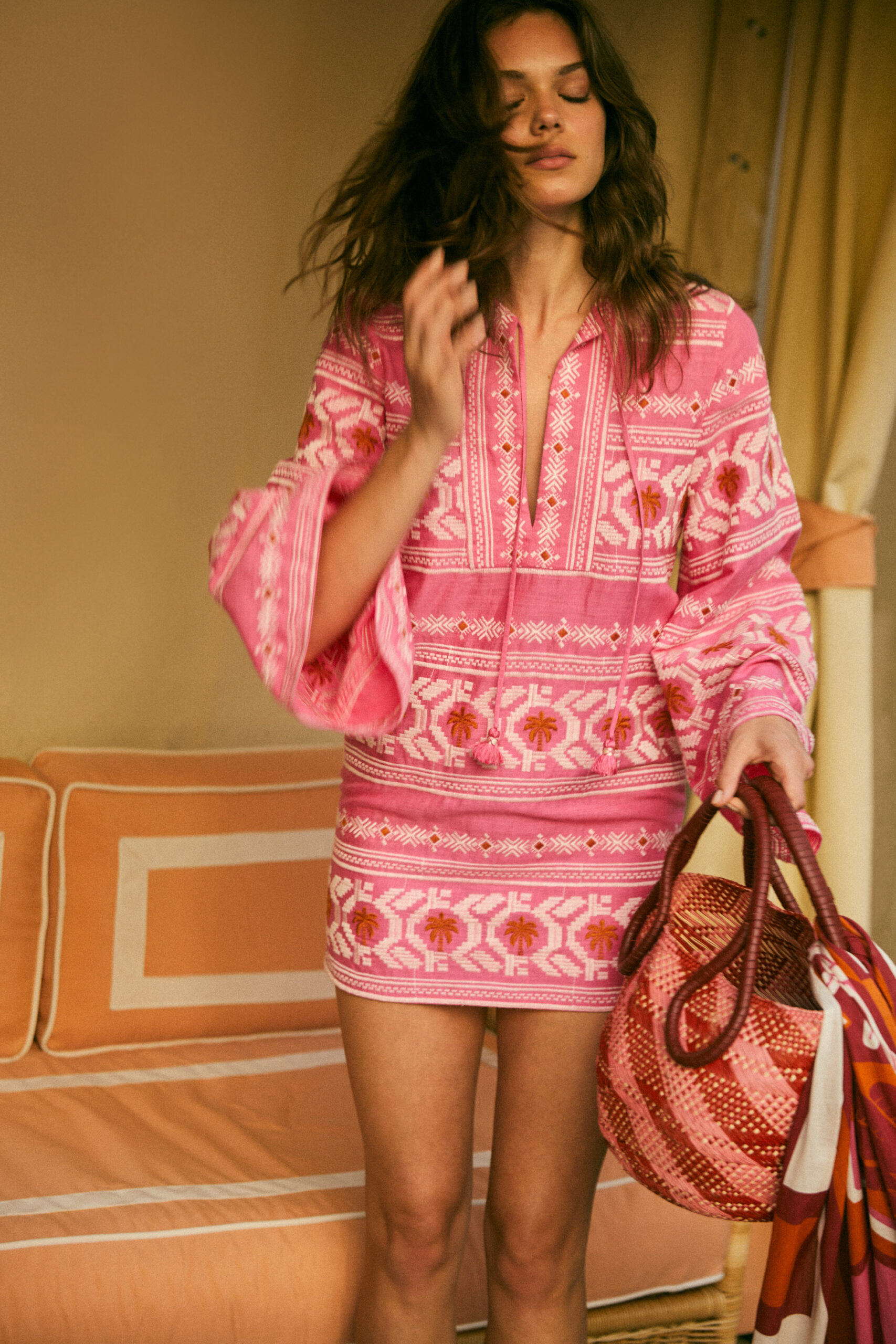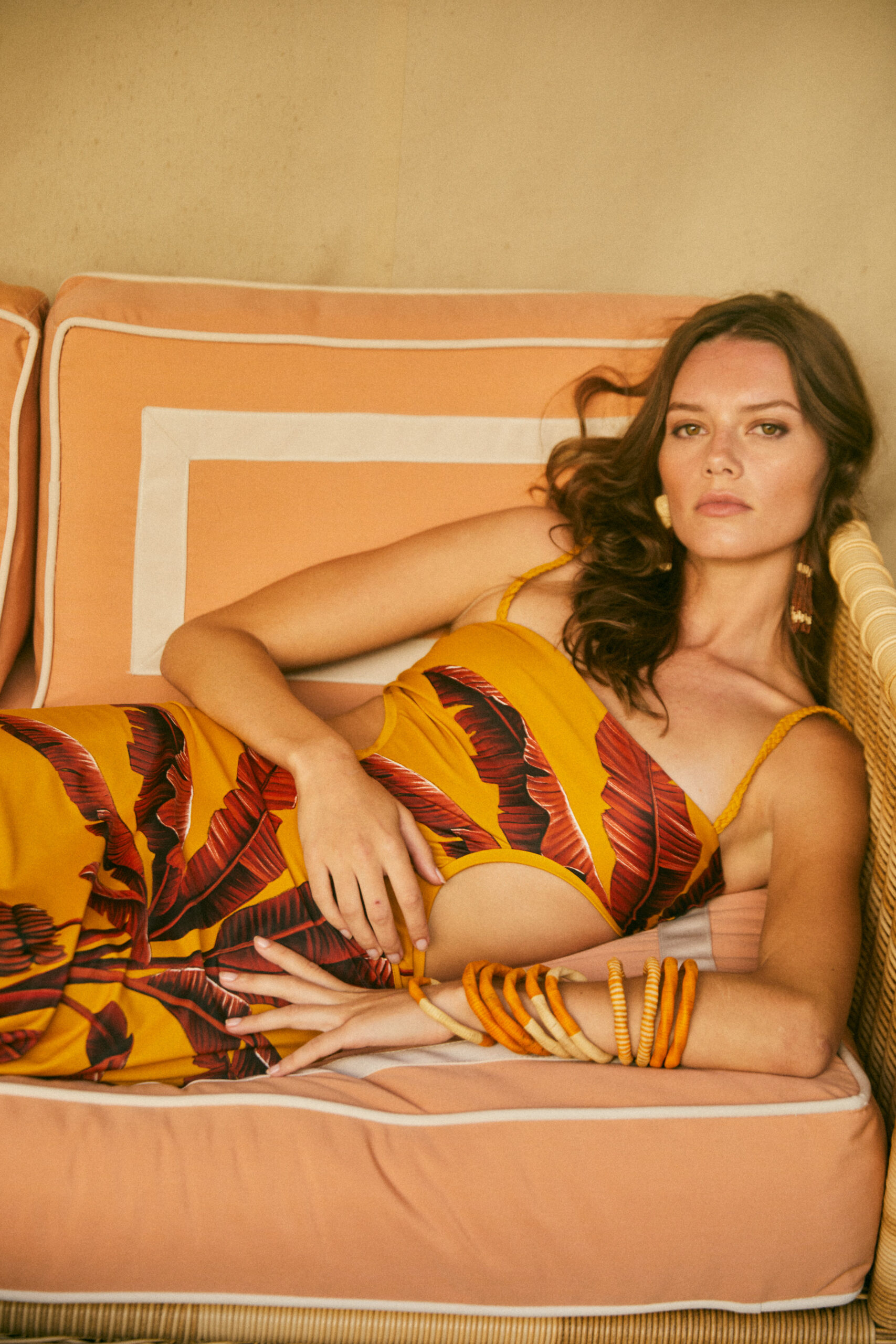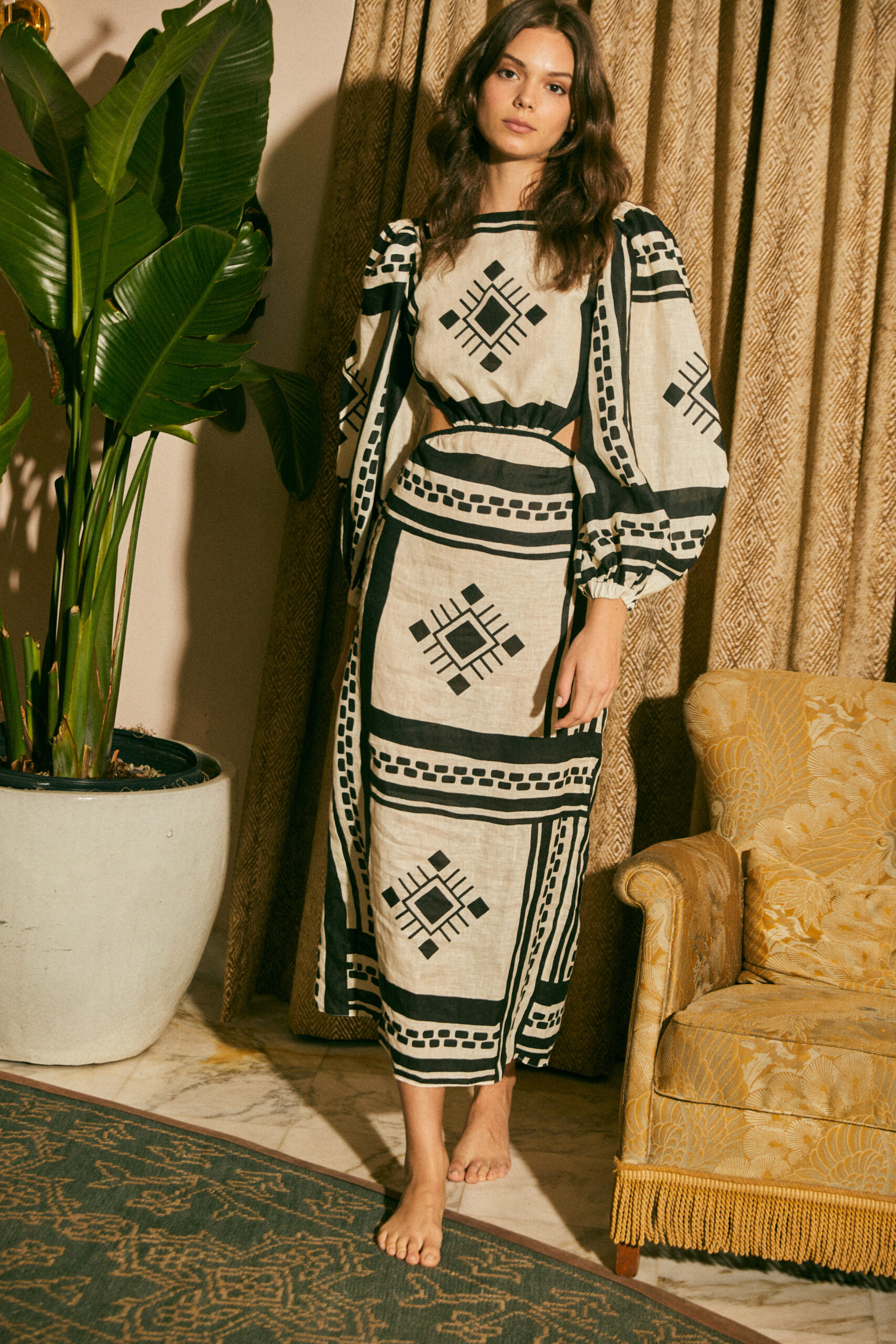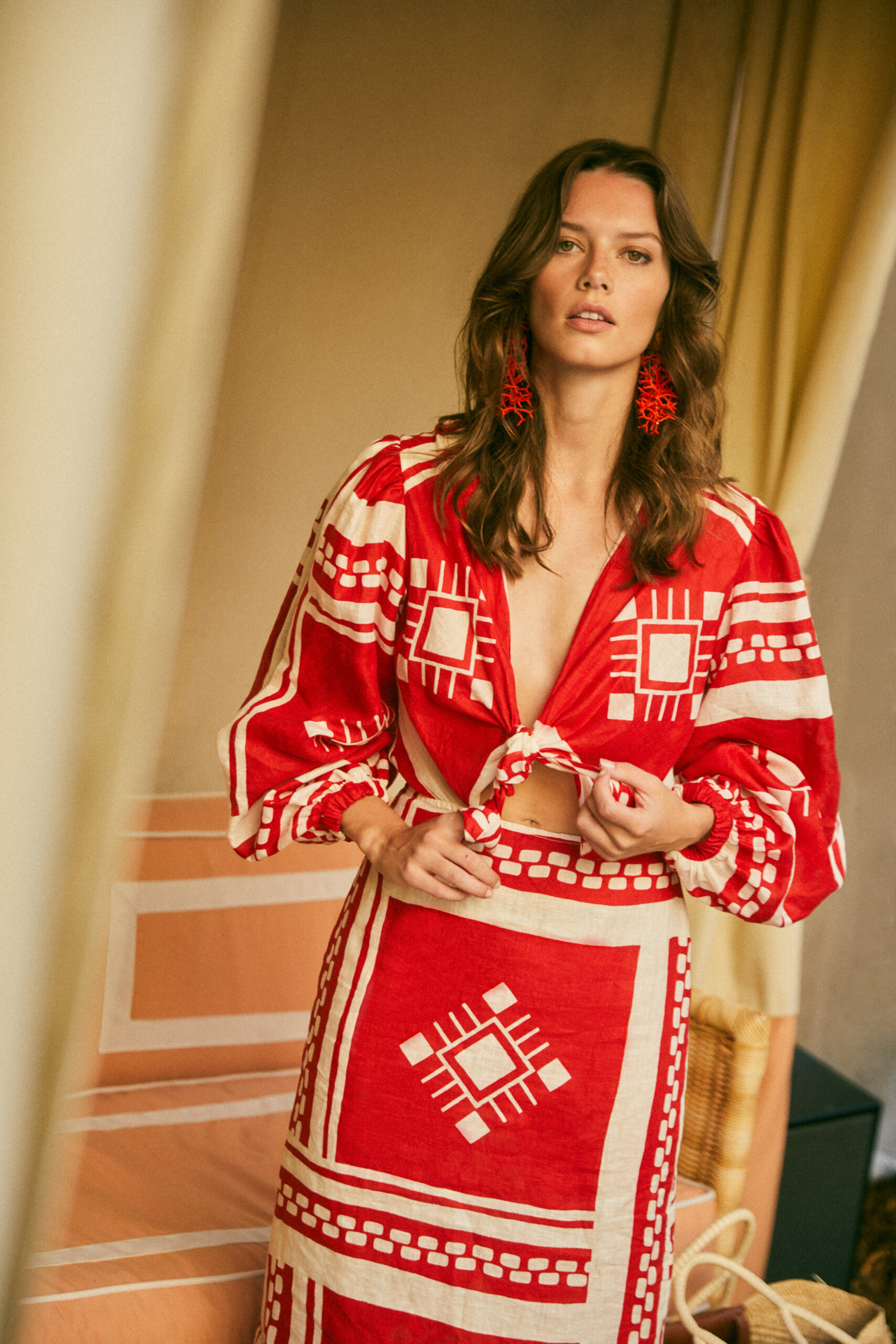 ALSO READ: 5 EDGY JEWELRY TRENDS INSPIRED BY MESSIKA TO FIERCE UP YOUR SUMMER.