Hailing from North London, the British Bengali designer Saeedah has swiftly garnered international recognition. Faced with a dearth of abayas that resonated with her individual style, she took matters into her own hands. Saeedah's education in fashion was honed through internships at esteemed labels like the opulent bridal house Sabyasachi Mukherjee and the inaugural London Modest Fashion Week held at the Saatchi Gallery.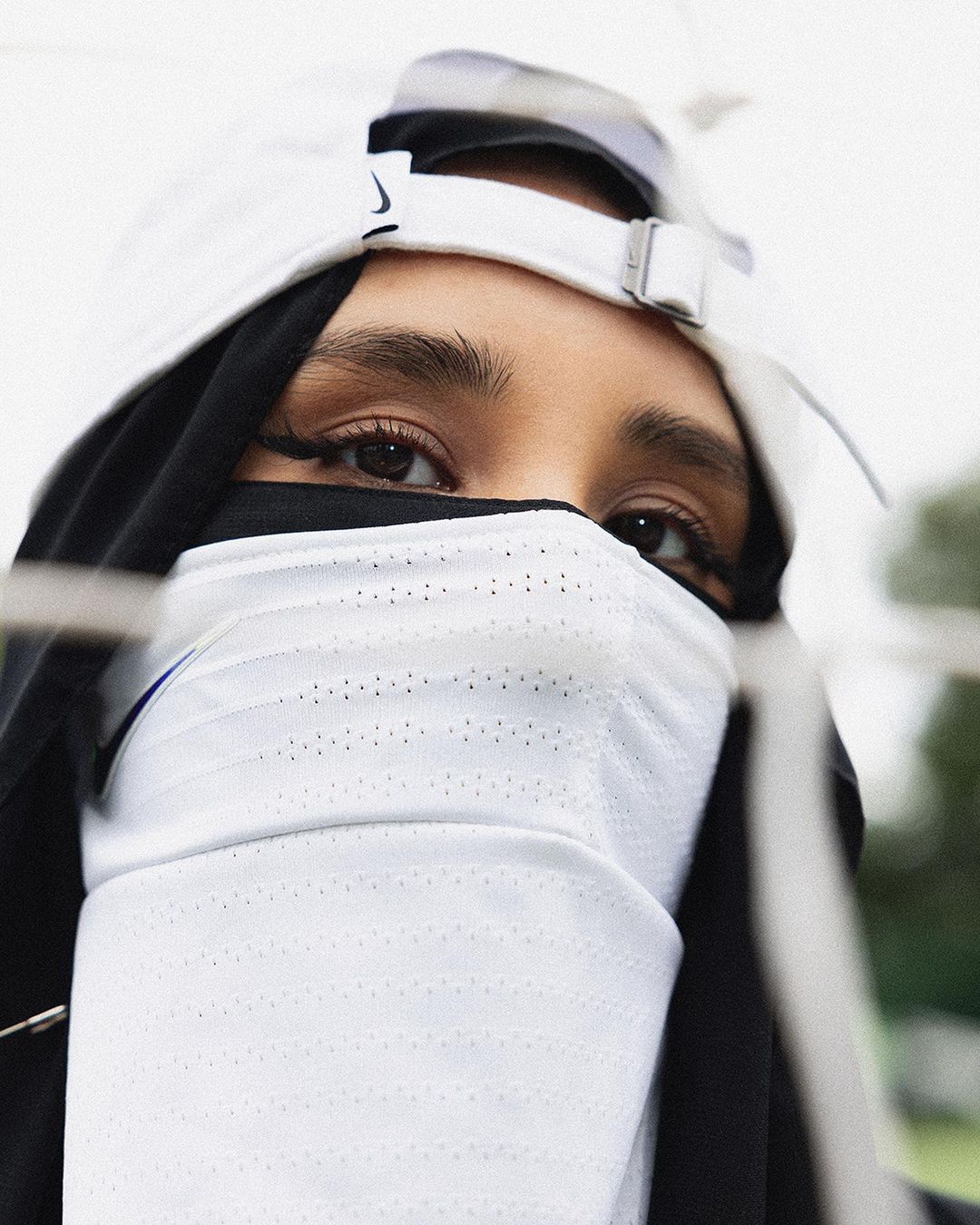 Today, Saeedah stands distinguished for her abaya creations, seamlessly merging the classic attire with a streetwise flair. She has revolutionized modest wear, infusing it with chic contours. Notably, her commitment to using ethically sourced materials shines through, each piece meticulously crafted upon order.
For those enamored with Nike, the brand recently forged a collaboration with American rapper Travis Scott. The Scott x Nike partnership unveiled the Utopia Nike Air Force 1 trainers, artfully aligned with his latest album, Utopia. A testament to their allure, these trainers achieved a swift sell-out within a mere three days of their launch.
ALSO READ: AUGUST 11TH MARKS 50 YEARS OF HIP-HOP AND HERE'S WHAT FARFETCH DID TO CELEBRATE.