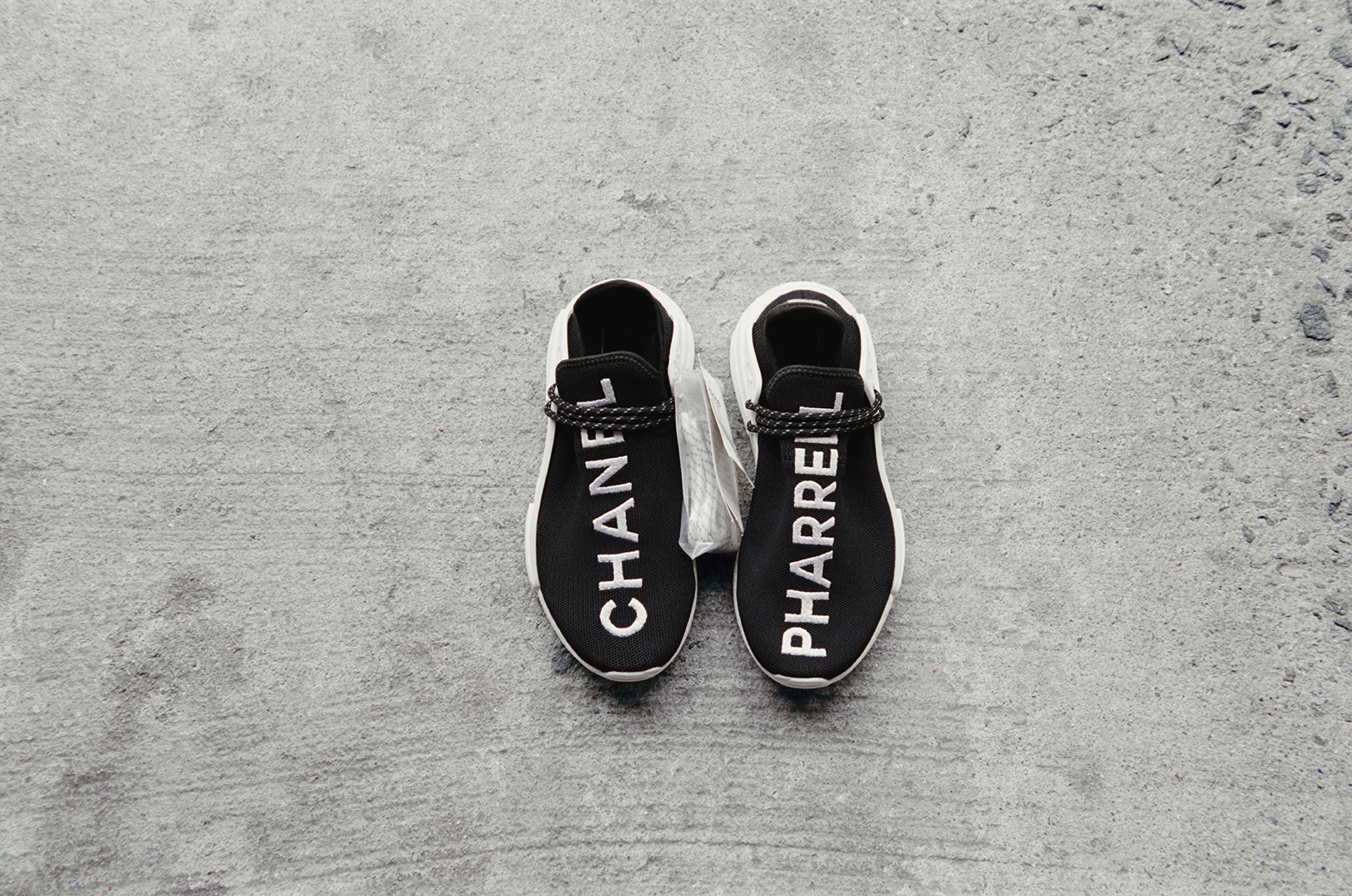 The beat meets fashion.
midwxst: 'Hip-hop goes through cultural moments — for example, the shell toes and tracksuits [that] were a big staple for Run-D.M.C. Then in the 2000s, there was Soulja Boy, and everyone was wearing big tees. Each era has its own impact.' On the other hand, Bktherula adds: 'Like Pharrell. That's the first person who popped into my head. The swag was impeccable. He made his own brand off that. If the legends do it, you're gonna want to do it.'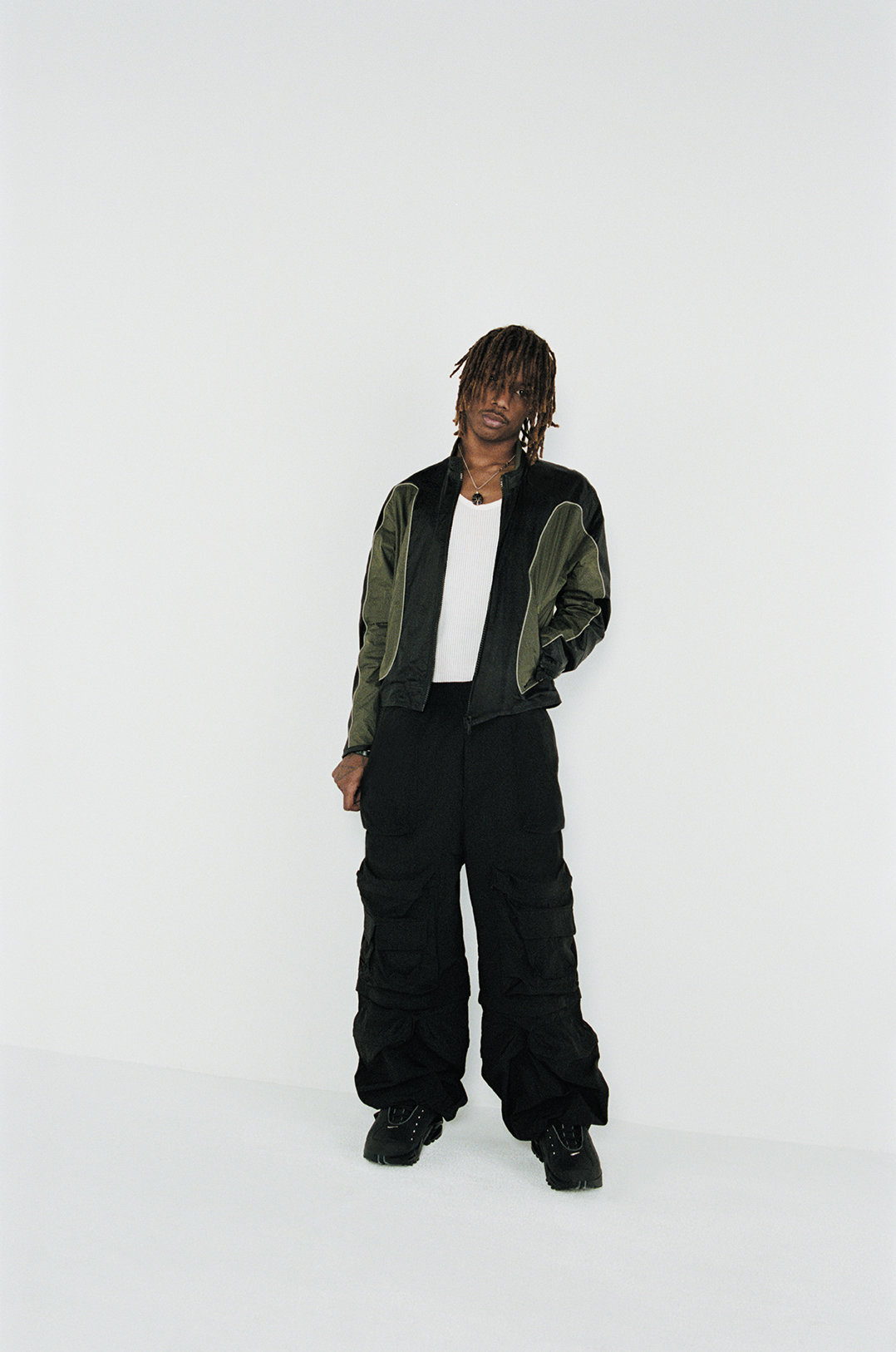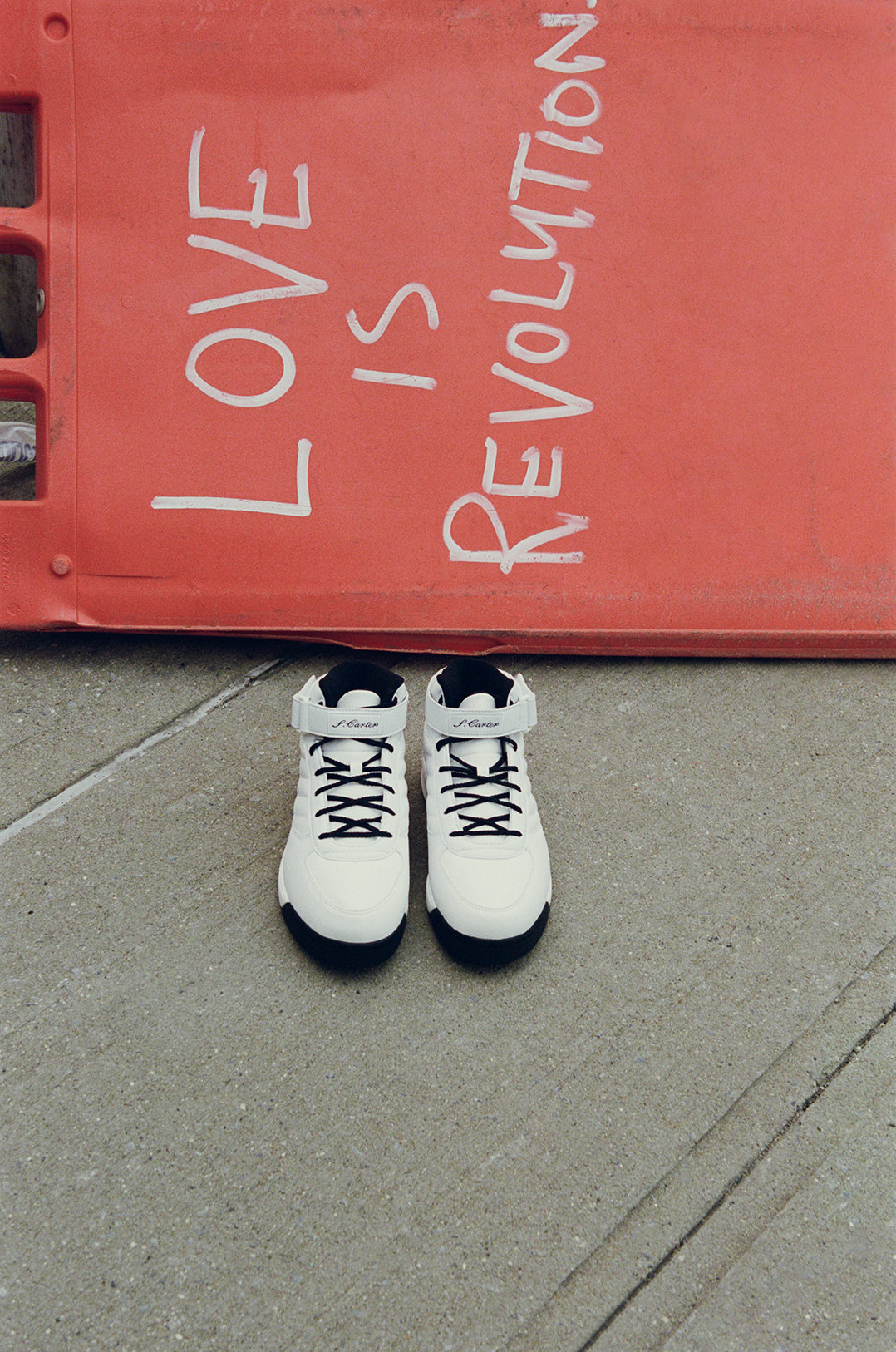 ALSO READ: THE RESURGENCE OF Y2K VIBES: FLUTTERING BUTTERFLY JEWELY.