A multitude of creative influential people converge within the esteemed jury for Louvre Abu Dhabi Art Here 2023, as their backgrounds span the architectural, institutional, and curatorial spectrum. This mosaic of expertise ensures an intricate and vibrant selection process, culminating in an exhibition that resonates with depth and inclusivity.
Among these persons, we find familiar faces taking their esteemed positions once more. H.H. Sheikh Zayed bin Sultan bin Khalifa Al Nahyan, a sage Advisor to the Ministry of Foreign Affairs (MOFA), stands as Chairman of UAE Unlimited, an avid art collector, and a gracious patron of illustrious institutions such as the Centre Pompidou, the British Museum, and the Sharjah Art Foundation.
Equally gracing the panel is the venerable presence of Dr. Souraya Noujaim, whose directorial role in the Islamic Arts department at Musée du Louvre in France has been her realm of distinction. She has also contributed her prowess as the former Director for Scientific, Curatorial, and Collections Management at the resplendent Louvre Abu Dhabi.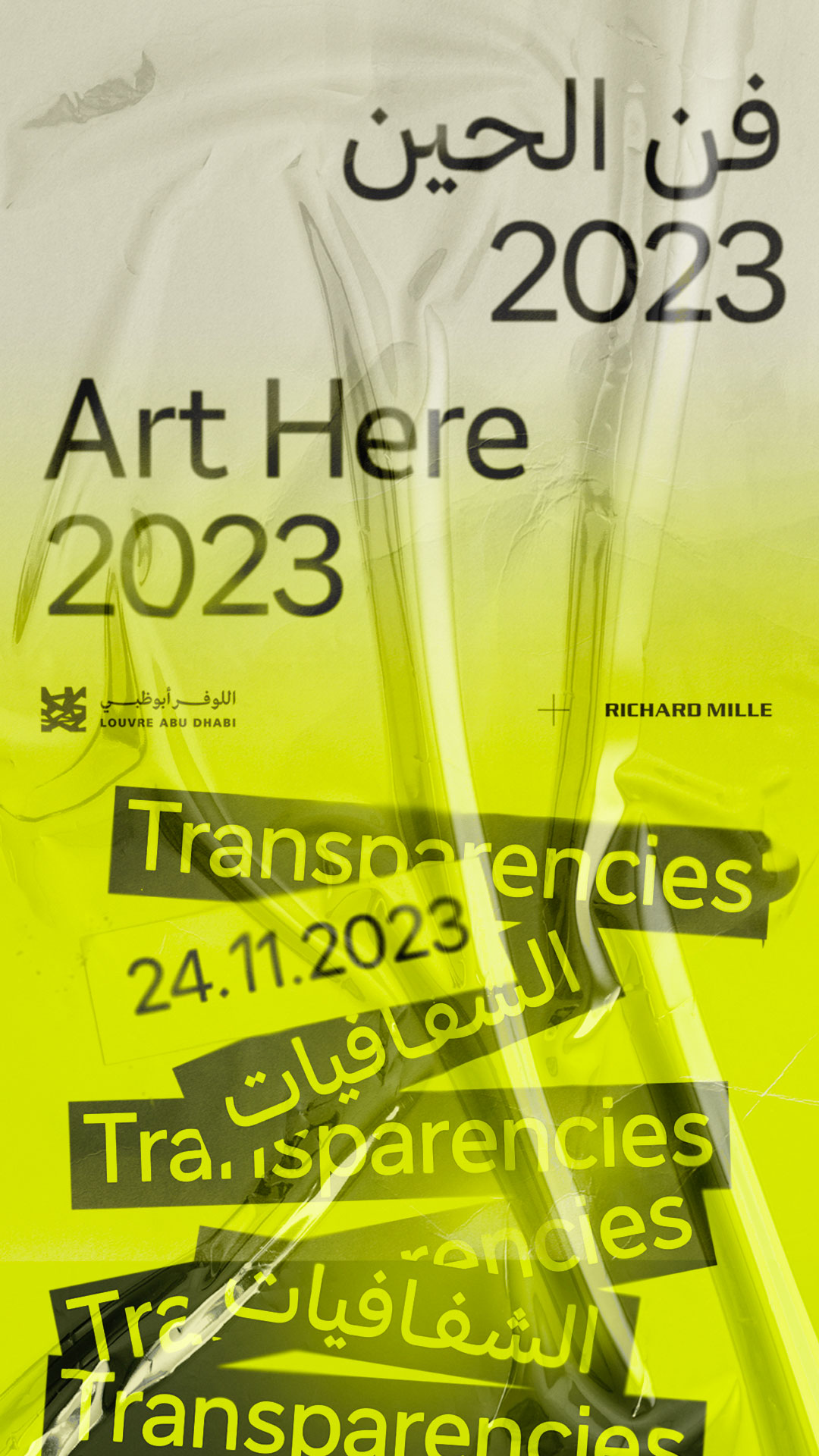 ALSO READ: ARTISTRY INKED: BURO SPEAKS TO TATTOO ARTIST DR.WOO ABOUT HIS DYNAMIC COLLABORATION WITH ROGER DUBUIS.