Following the Monotourbillon's debut in 2021, we now witness another remarkable partnership. For the second act, the enigmatic virtuoso of tattoos, Dr. Woo, orchestrates his artistry once more within the hallowed halls of Roger Dubuis' creative crucible – the Manufacture itself. This time, his skilled caress graces the Excalibur Monobalancier, an horological marvel meticulously recrafted in 2022. With its chassis refined to perfection, adorned with sleek, incisive lines, and swathed in contemporary materials, it evolves into a playground of endless potential for the Maison's vibrant collaboration with its Urban Culture Tribe. Transformed through a blend of unmatched craftsmanship and horological brilliance, the Excalibur Monobalancier emerges as the ultimate masterpiece, an expansive canvas where creativity ascends to its zenith.
What is the correlation between the art of watchmaking and the art of tattooing?
For me the main correlation is devotion to the process, attention to detail, and enduring the efforts to create a one of kind creation.
Why Roger Dubuis?
I love the brand's ethos and the trust and freedom to recognize we need to think out of the box at times and take risks to be bold. The team there are amazingly talented and like family
How does your collaboration with Roger Dubuis translates non-conformity and extravagance?
Using the dedicated foundation of watchmaking but yet, still bring edginess and the ability to push the envelope with new ways and interpretations of horology to tell a story that inspires but, made with the finest techniques and tasteful, masterful execution
How has this collaboration changed the way you see tattoo art?
I think it brings my creativity as an artist into new realms where I am not kept in a box per se, but my design and artistic language can grow into different ways express my ideas.
How has it changed the way you perceive the world of watchmaking?
Understating the painstaking intricate details inside and out from designing to making it come to life, and the culture & camaraderie around watchmaking, I see the community love within and less the flashy extravagances.
What are your plans for the rest of 2023?
Fine tuning my process and thinking about what extended stories Roger Dubuis & I have to tell.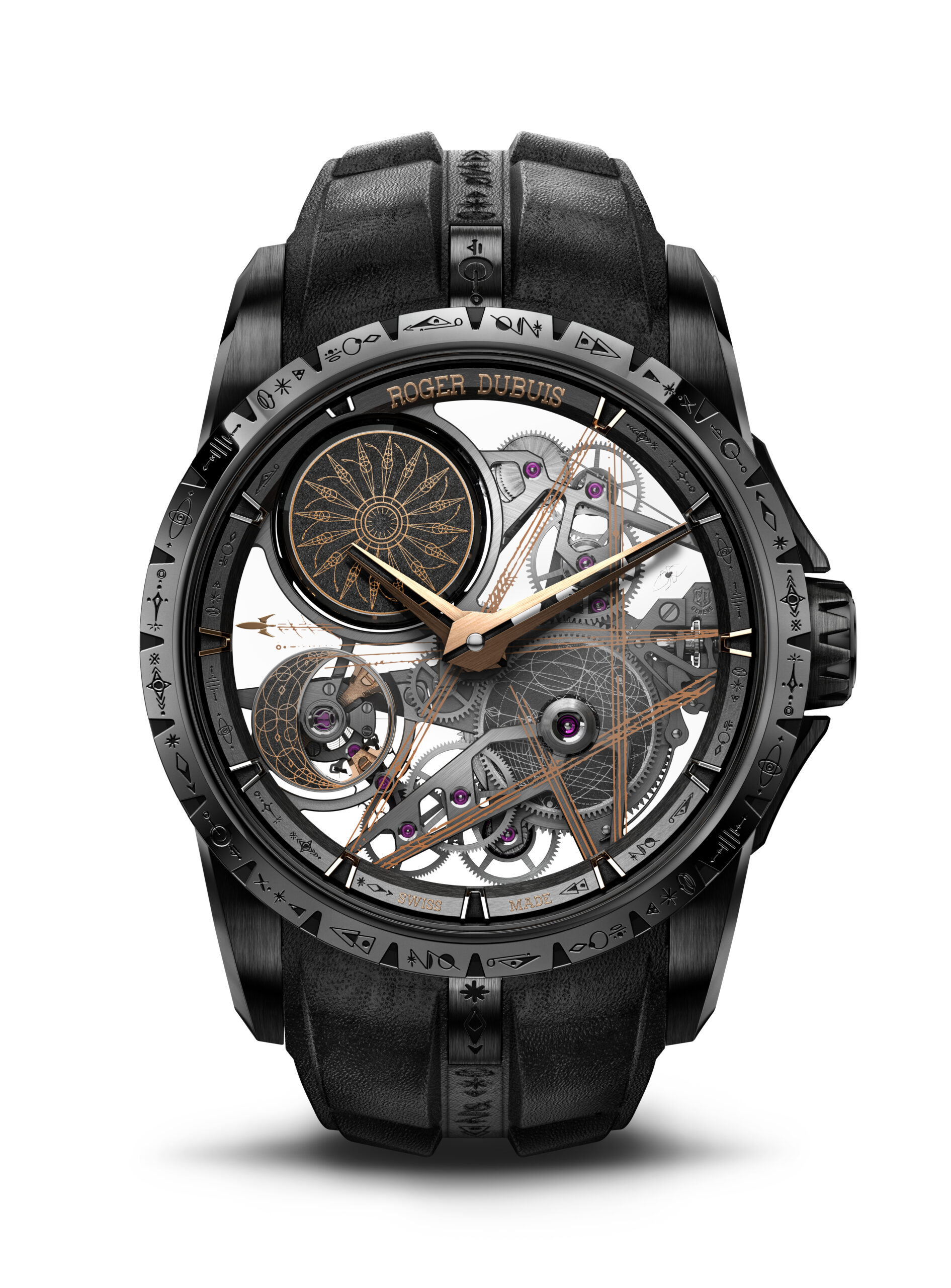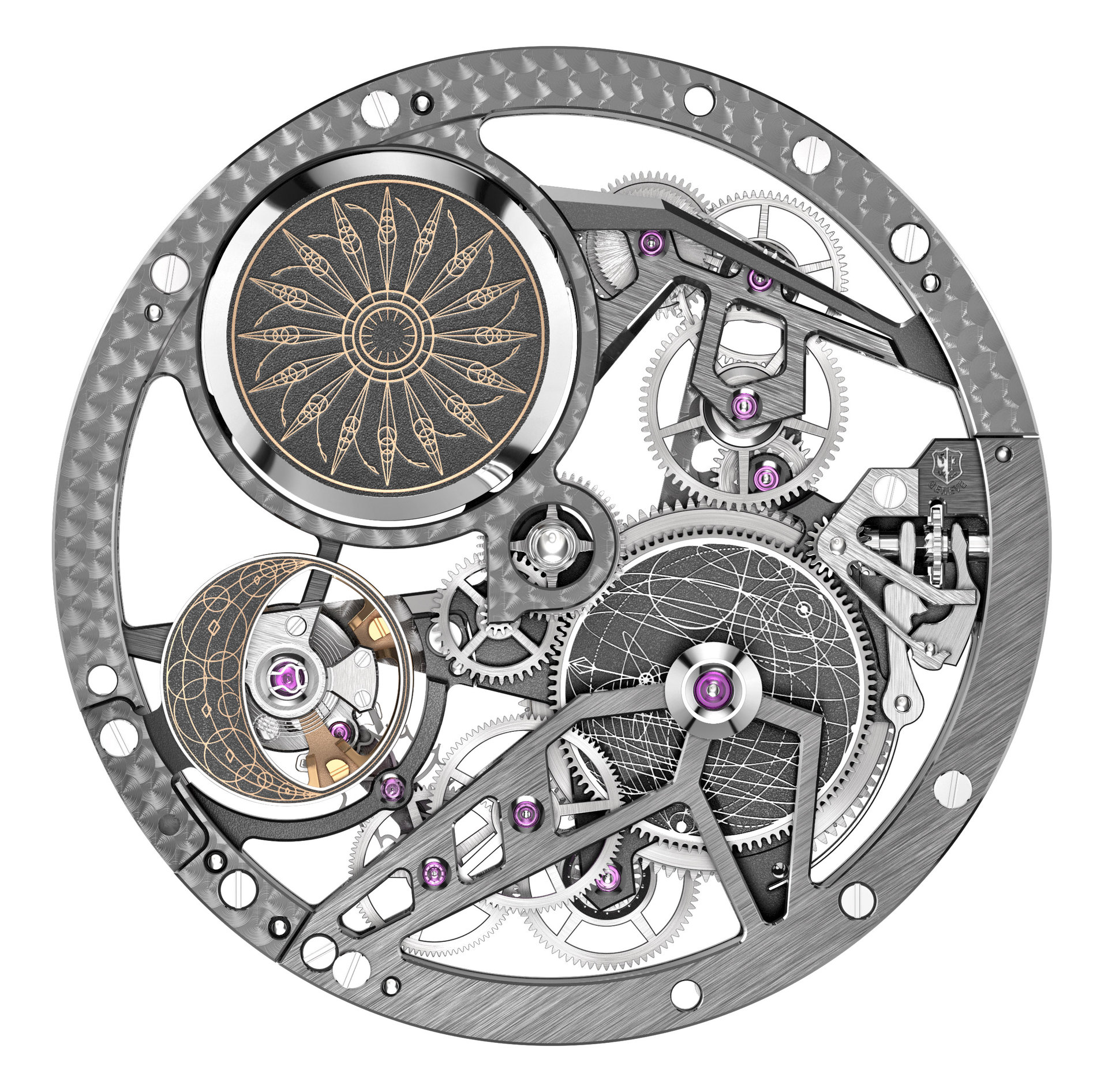 ALSO READ: THE RESURGENCE OF Y2K VIBES: FLUTTERING BUTTERFLY JEWELY.