Earlier this year, another school shooting took place in Florida in the U.S, and the tragic event propelled people around the country to stand together and unite to advocate for gun control.
Over the weekend, thousands of students, teachers, parents, citizens and celebrities came together in different organised demonstrations across the country, including New York City, Los Angeles and Washington DC (which held the largest rally), to celebrate the first March For Our Lives event.
Last month, celebrities including George and Amal Clooney (who were spotted in Washington) and Oprah, and brands such as Gucci, vowed to pledge Dhs1.8 million each to support the fight for gun control.
Now, the rally has garnered the support of several other celebrities and prominent figures, who were on site to show their solidarity on the streets, whilst sharing their experiences on Instagram. Here are some of the best posts: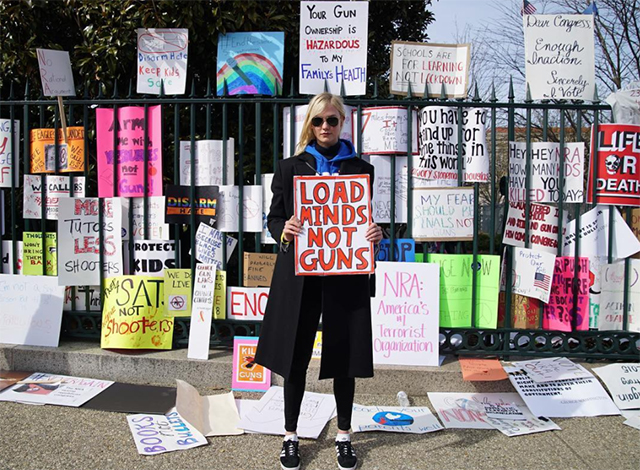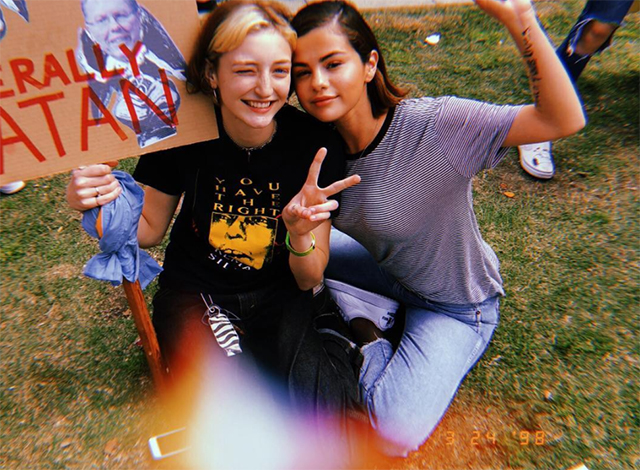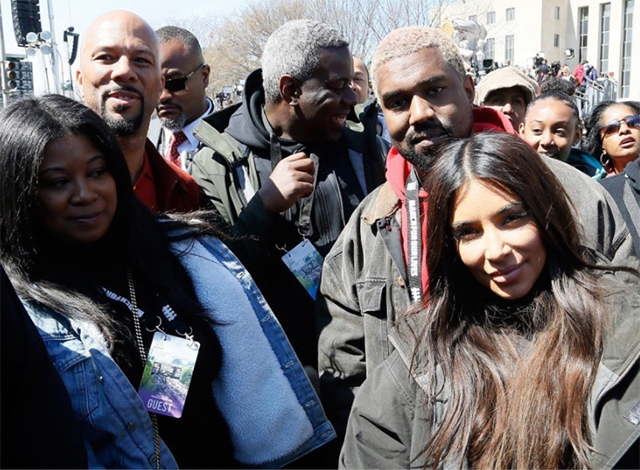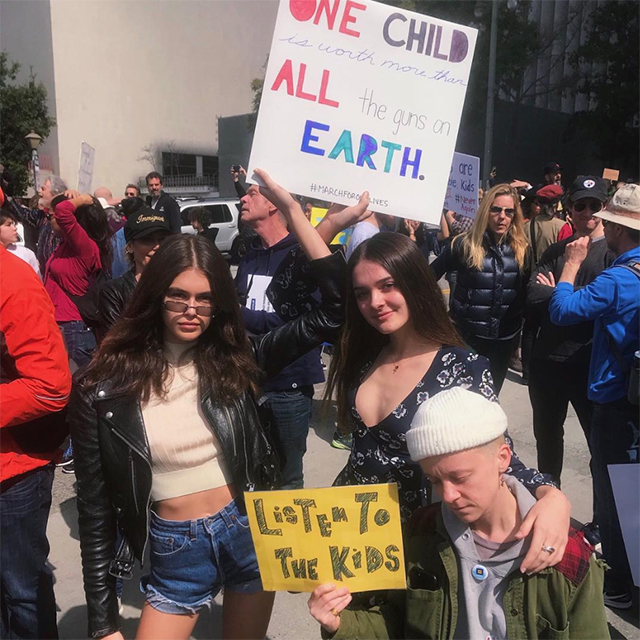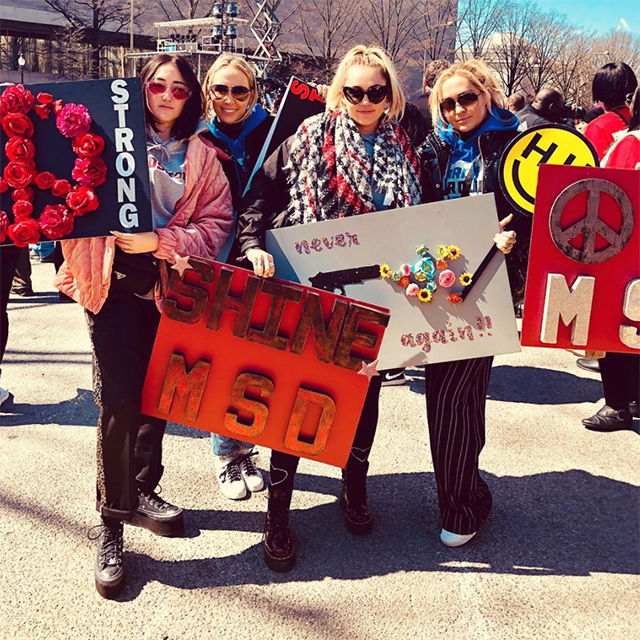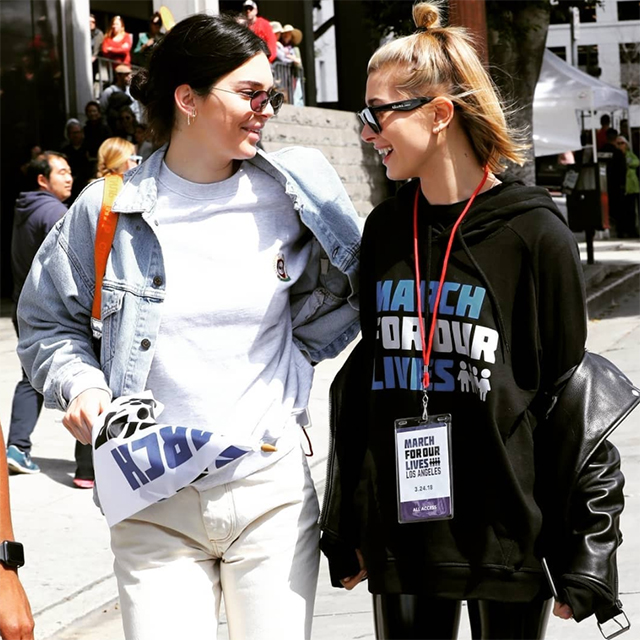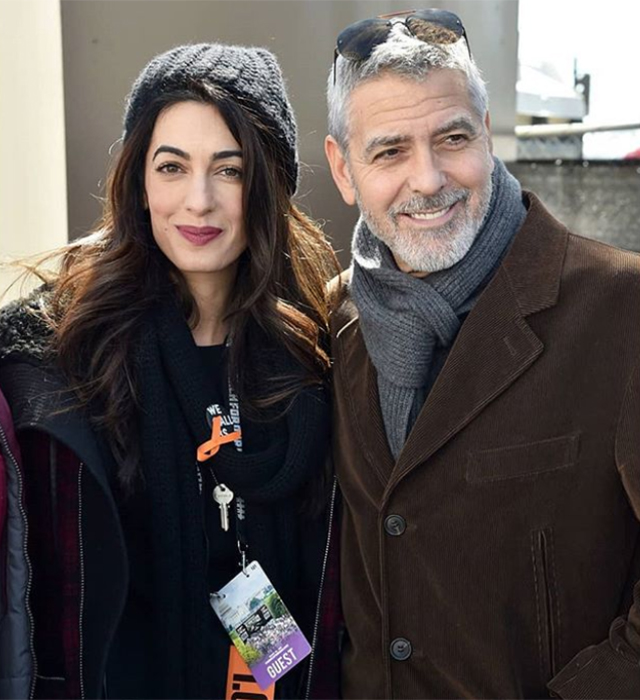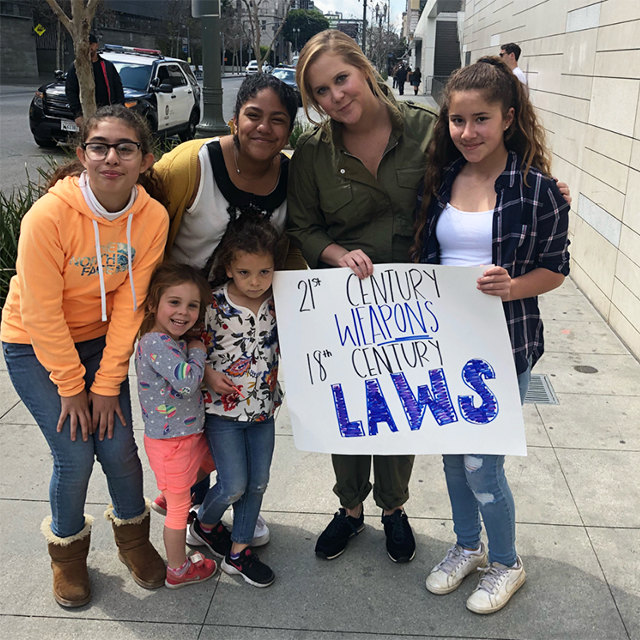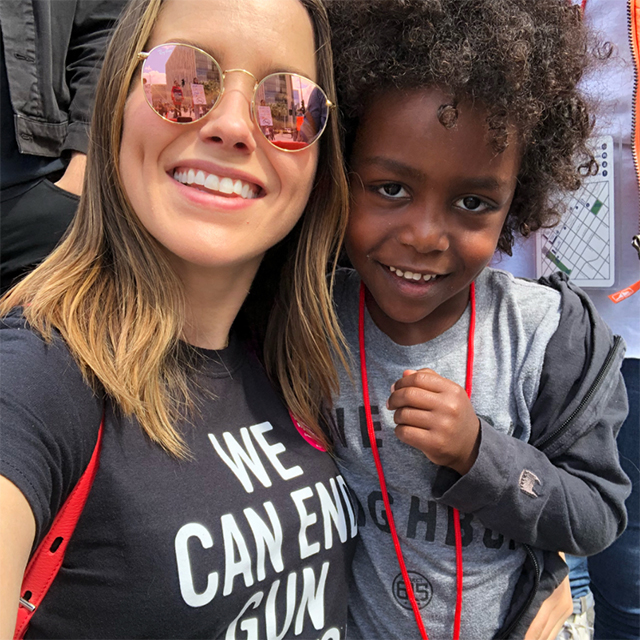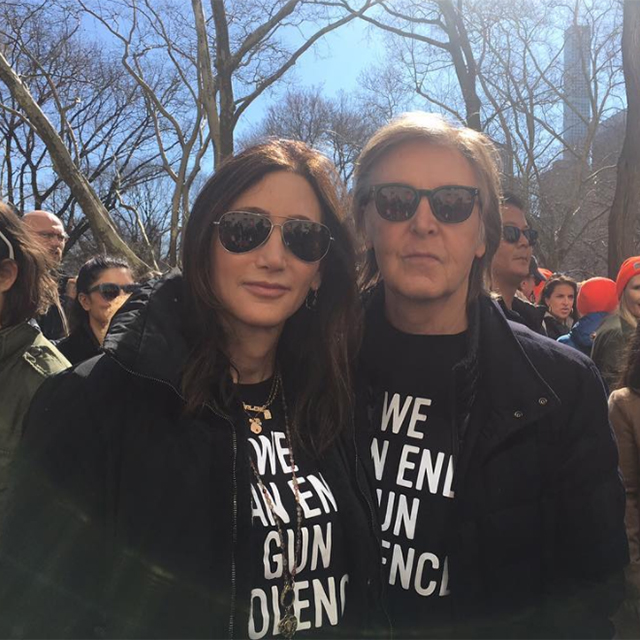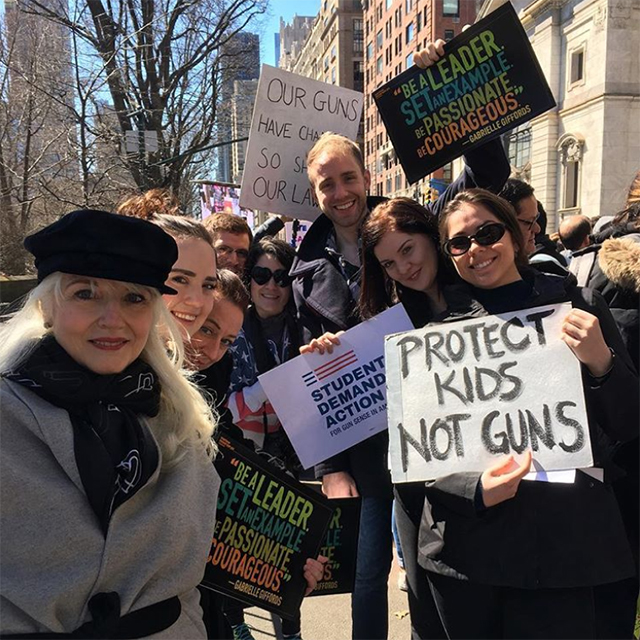 Now, take a look at the best celebrity Instagrams from the 2018 Women's March.