The echoes of the Sudan War have reverberated as sorrow, giving rise to a tempest of affliction – a landscape where displacement, the gnaw of hunger, and the ache of medical crises have intertwined their lament. Within this tableau of tribulation, it is the innocent souls of children who bear the brunt of these trials. With an unwavering understanding of the imperative, QASIMI takes up the mantle of a visionary conductor, orchestrating an initiative that emerges as a beacon amidst adversity.
QASIMI takes center stage to announce a revelation of compassion, this grand unveiling intertwines the threads of purpose and empathy, unfurling as a charity initiative set to harmonize with UNICEF's on-the-ground endeavors. With a flourish, this symphony of benevolence orchestrates a cadence of support, a resounding promise to extend a lifeline to the children and families ensnared within the tumultuous tapestry of conflict. In the spotlight of adversity, QASIMI's proclamation gleams as a testament to their unswerving dedication – an ode to alleviating the burdens borne by Sudan's resilient souls.
In a transformative gesture, QASIMI channels the entirety of the proceeds garnered from the sale of the HOAG T-SHIRT, a sartorial emblem of unity, through their online portal, directing this benevolent stream towards the noble cause at hand. This ingenious partnership weaves together the realms of fashion and philanthropy, laying forth an opportunity for champions of compassion to make a palpable mark in their engagement.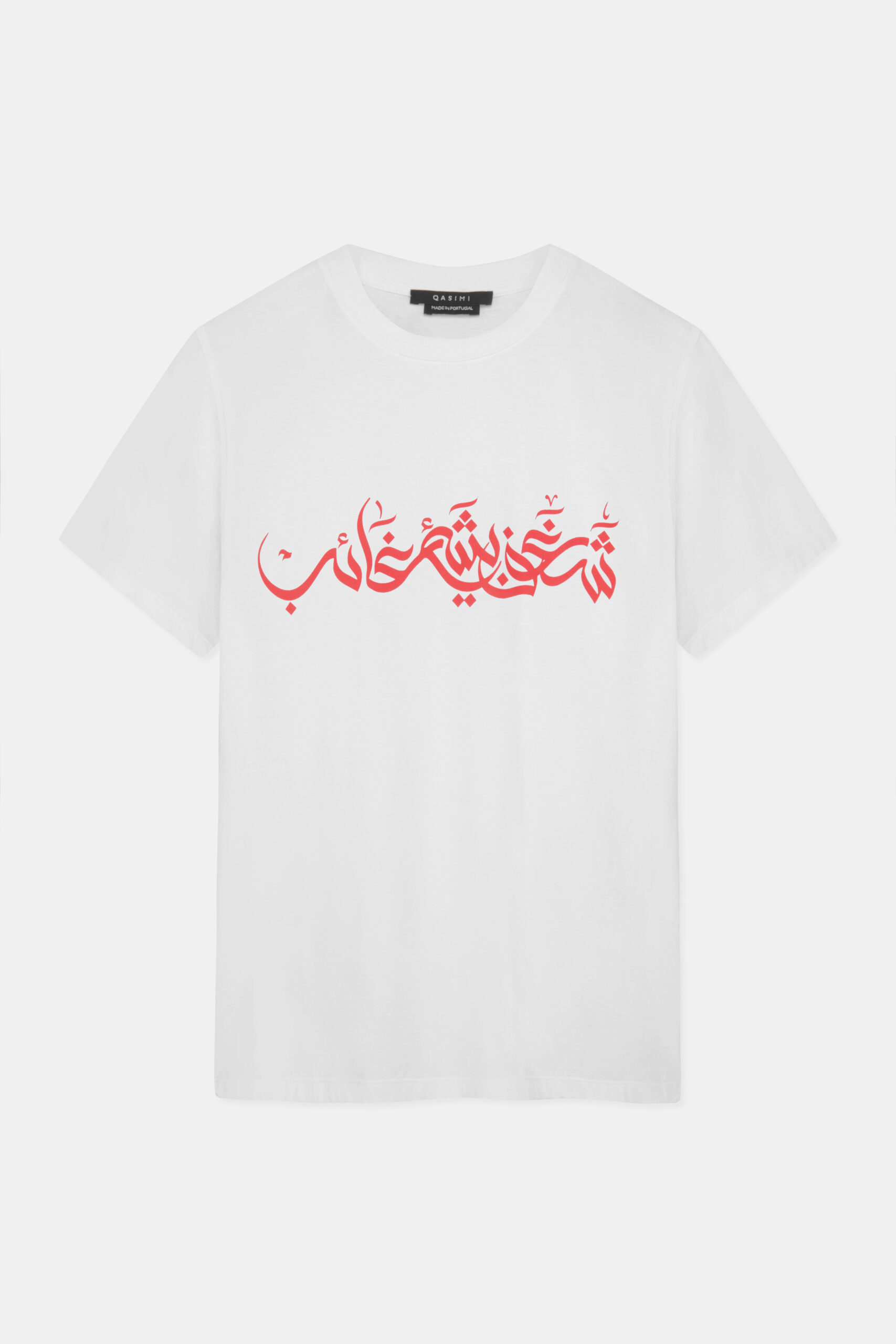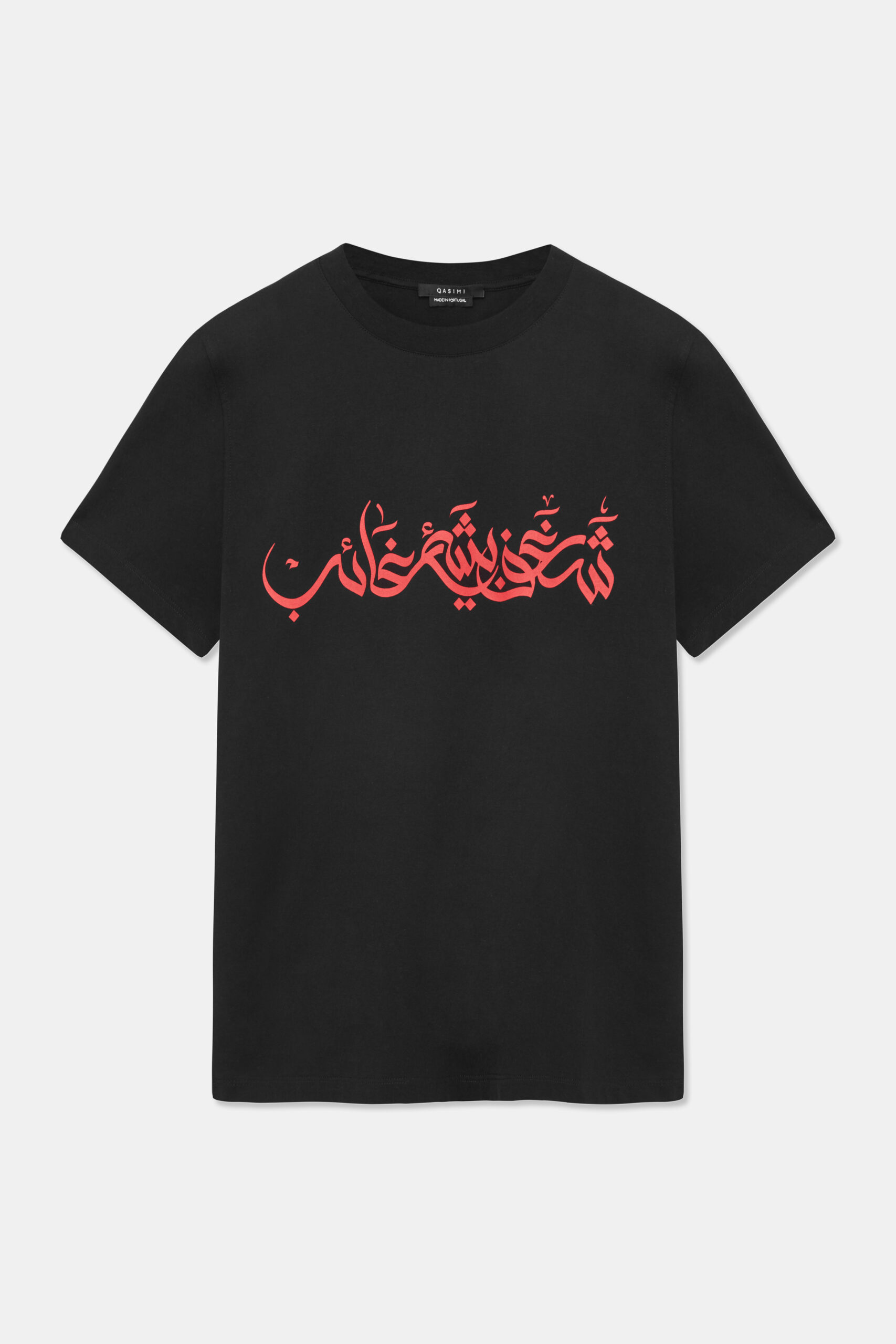 ALSO READ: 2 ARTISTS, 1 HUAWEI TABLET MATEPAD AIR, ENDLESS DIGITAL & ARTISTIC POSSIBILITES.