This season, spanning the realms of Underwear, Jeans, and apparel, unveils an anthology of elevated essentials destined to grace every wardrobe, harmonizing seamlessly with diverse lifestyles. The iconic silhouettes undergo a metamorphosis through the infusion of novel textiles and reimagined contours, harmoniously accompanied by the avant-garde symphony of Calvin Klein jewelry and eyewear. Thus, an exquisite tapestry of effortless panache unfurls, intricately woven into the very fabric of our contemporary existence.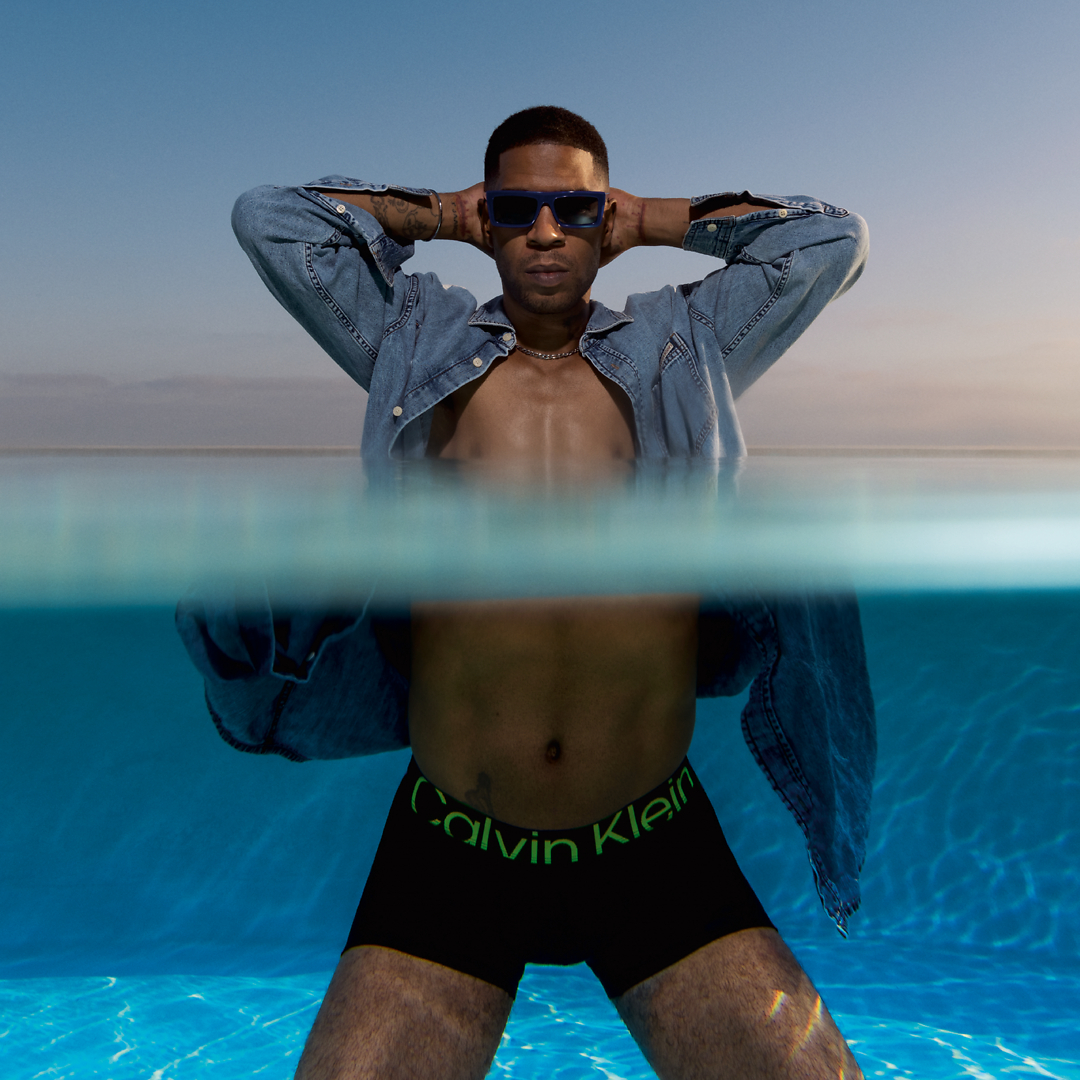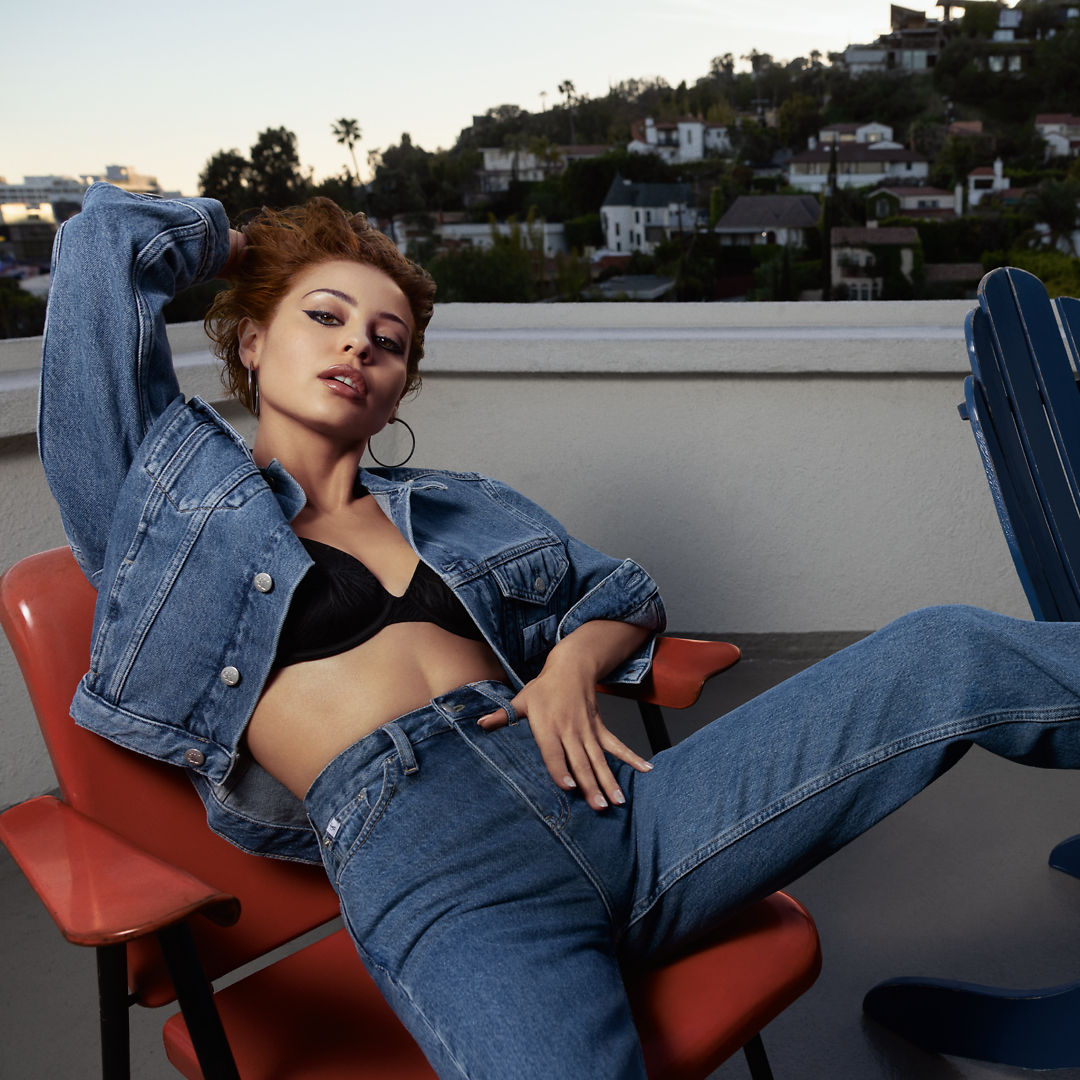 Embarking on their inaugural odyssey with the brand, Alexa Demie and Kid Cudi unite with ambassadors JENNIE, Jung Kook, and Kendall Jenner, crafting enchanting vignettes that immortalize their individual allure, self-assured poise, and spirited charm, all captured through the inimitable lens of Calvin Klein. Masterfully orchestrated by the creative duo Inez & Vinoodh, each luminary's distinct realm is illuminated within bespoke backdrops, harmoniously synchronized with bespoke soundscapes, birthing a mesmerizing symphony of stills and motion that transcend reality, reaching the echelons of the extraordinary. As stand-alone narratives, these visual chronicles epitomize the crescendo of self-empowerment, while as a collective masterpiece, the campaign metamorphoses into a tapestry that elegantly weaves the multitudinal threads that define the essence of Calvin Klein.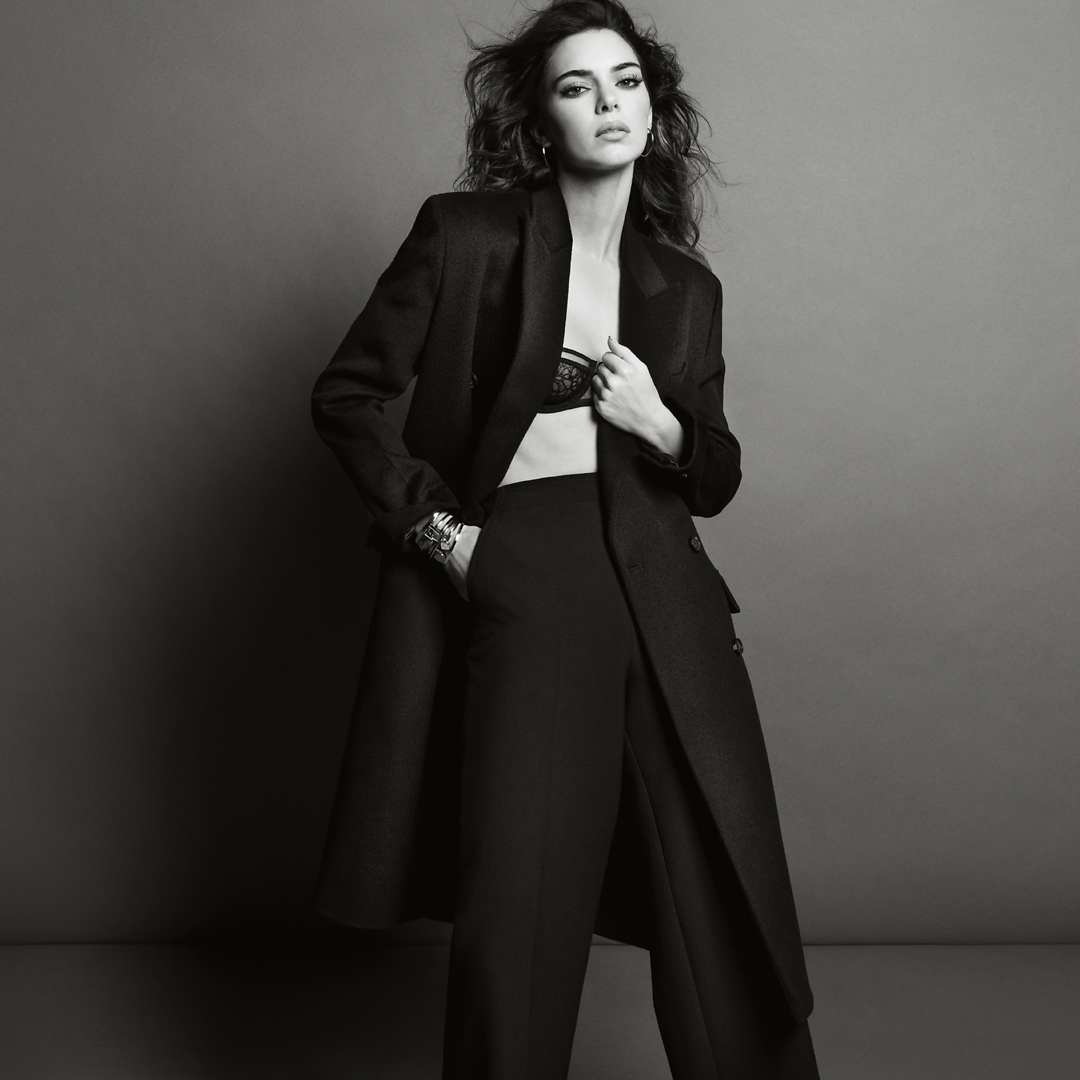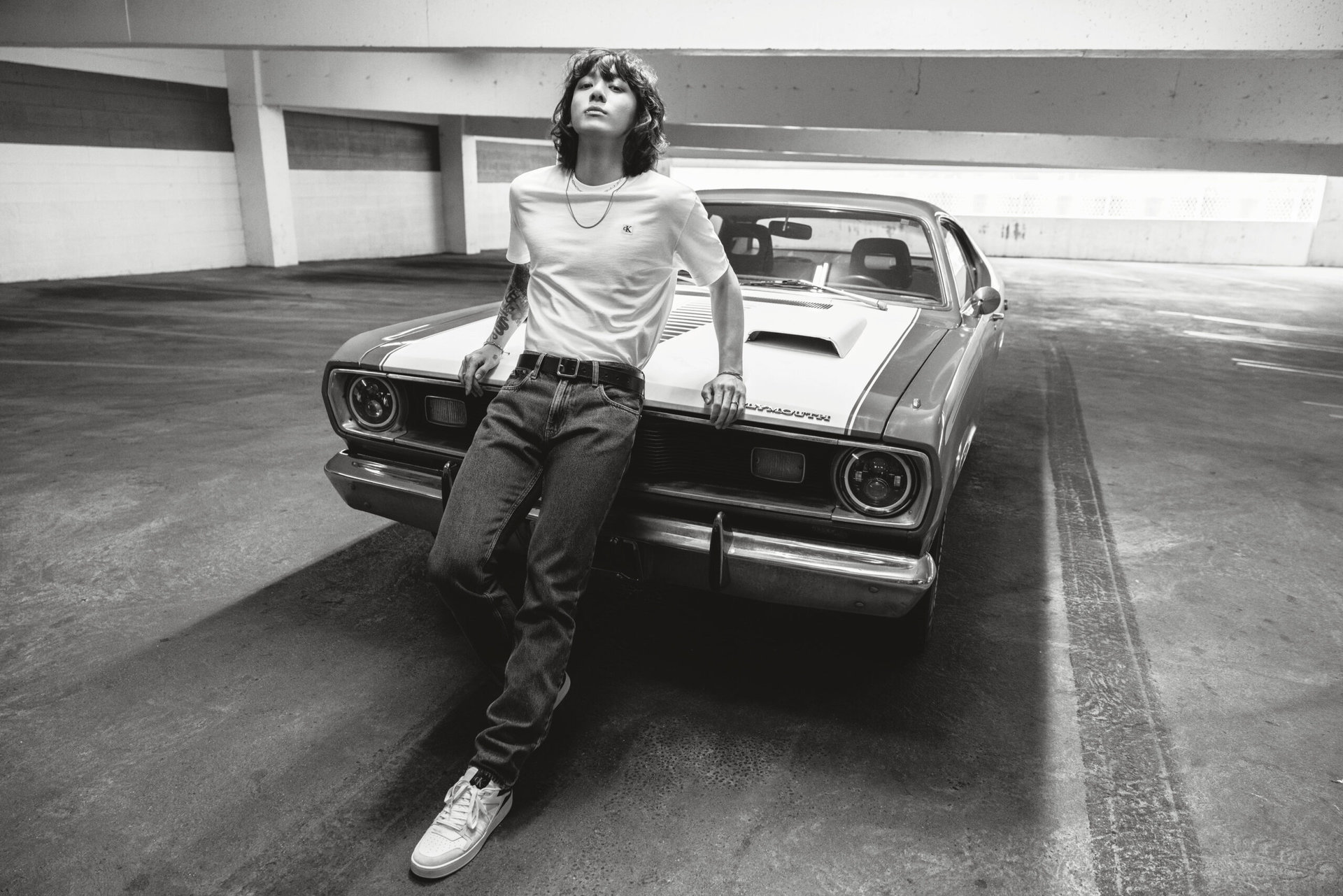 ALSO READ: EVERYTHING YOU NEED TO KNOW ABOUT COPENHAGEN FASHION WEEK SPRING-SUMMER 2024.