September is a mammoth month for fashion and fashion aficionados look forward to one thing only — a plethora of shows to introduce the new season of clothes. This was before the pandemic (obviously) and now, we're taking a look at how the global health crisis has affected September's much-loved Fashion Weeks. Here's what you should expect from the Big Four…
New York Fashion Week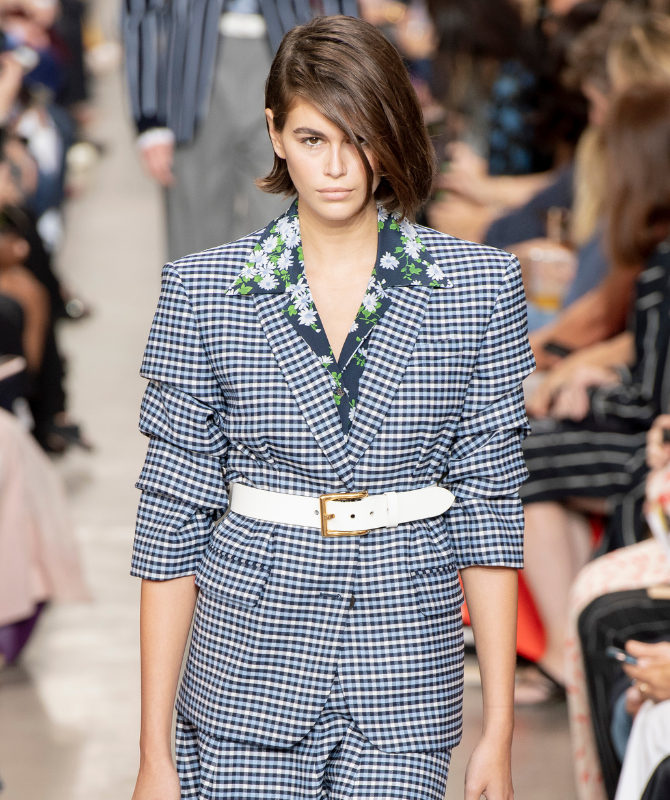 When: September 13-16
What to expect: Last week, the Council of Fashion Designers of America (CFDA) released the official calendar for New York Fashion Week and it'll be shorter than it has been in the past. The roster of designers on the schedule includes some notable names like Tom Ford however, we're missing plenty of NYFW heavyweights including Marc Jacobs, Ralph Lauren and Michael Kors. For the season, you can expect it to be dominated by digital experiences as the majority of designers and brands will show via the CFDA's Runway360 platform.
London Fashion Week
When: September 18-22
What to expect: Over in London, Fashion Week will see a mixture of digital and physical events (all whilst adhering to social distancing protocols). The British Fashion Council has confirmed seven shows to go on with smaller audiences whilst 21 designers have opted for a combination of both digital and physical events. This season, you can expect to see the likes of Burberry, Simone Rocha, ERDEM, Jonathan W. Anderson, Victoria Beckham, Matty Bovan, Richard Quinn, Rixo, Richard Malone and many more.
Milan Fashion Week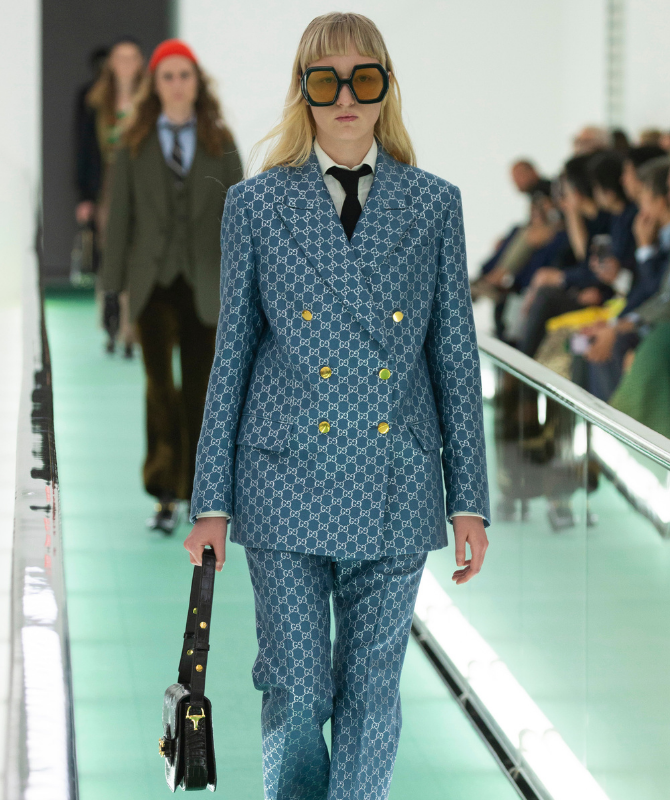 When: September 22-28
What to expect: Milan Fashion Week is following suit by featuring a combination of physical and digital events. The breakdown will see 24 digital shows and 28 physical events including one from Valentino – a big fashion player who opted out of Paris for the season. Also, major brands that have become synonymous with Milan Fashion Week including Gucci, Bottega Veneta, Moschino and Jil Sander, will be opting out this season. A collection we cannot wait to see: Raf Simons' debut for Prada.
Paris Fashion Week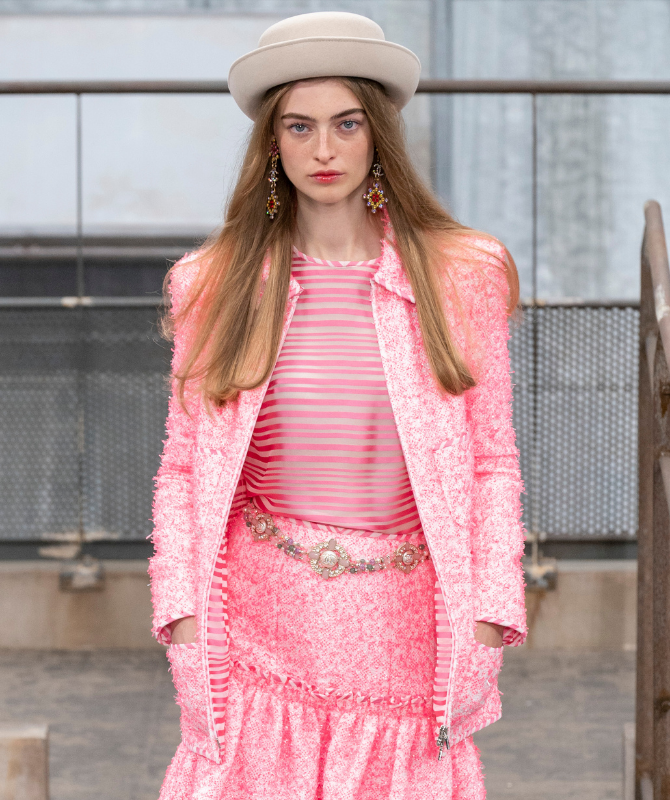 When: September 28 to October 8
What to expect: The final week of Fashion Month is set to go on as per the Fédération de la Haute Couture et de la Mode. As the number of coronavirus cases continue to rise, it is still uncertain whether these shows will remain physical so make sure to watch this space. Until then, we do know that power house brands, such as Dior, Louis Vuitton and Hermès, have confirmed their participation this season.
Stay tuned for runway reports, collection breakdowns and livestreams.
Until then, discover our conversation with global fashion icon Claudia Schiffer.