It feels like the past few years have all been one massive blur and now that 2022 has arrived, we're all hoping for that light at the end of the tunnel, a glimpse of freedom! This year is about self-care, looking and feeling the best version of ourselves, so let us take the same approach towards our wardrobes this year and embrace the return of self-expression. Many people are comparing 2022 to that of the roaring 20's, post the great depression. We have all been locked up at home, anxious for the last couple of years, getting some good wear out of our pj's and this year is the year we all break free.
A time of "escapism" and style this year will be reflected through the use of bold patterns, colours and cuts of fabrics. Style will be defined by something called "dopamine dressing" – wear what makes you feel good, powerful and sparks joy! People will shake things up and wear items that they may never have worn otherwise, just because they can. This is what 2022 is all about, and it is exhilarating!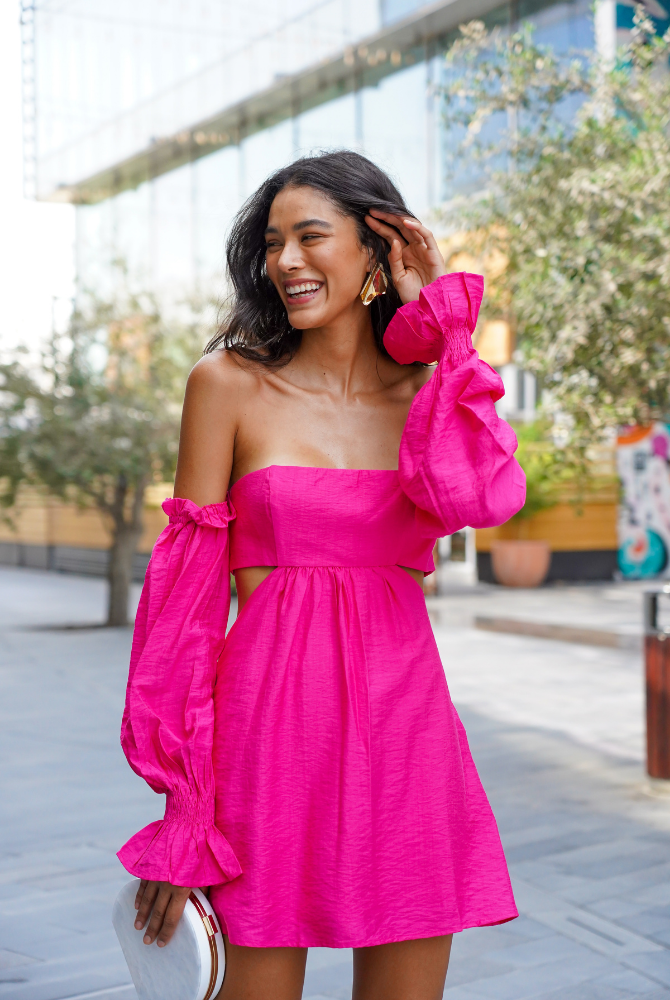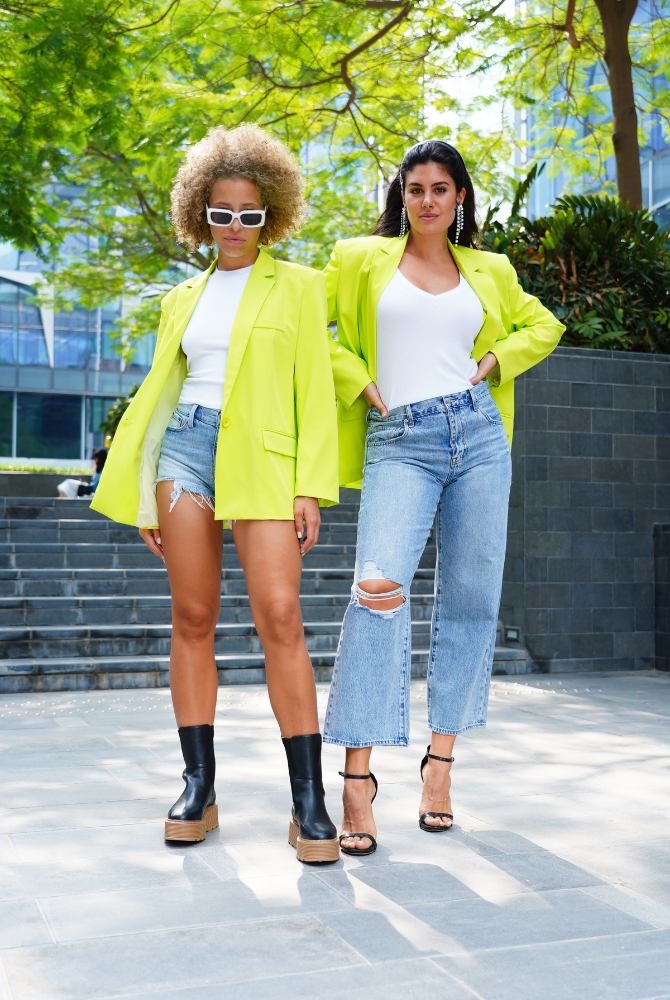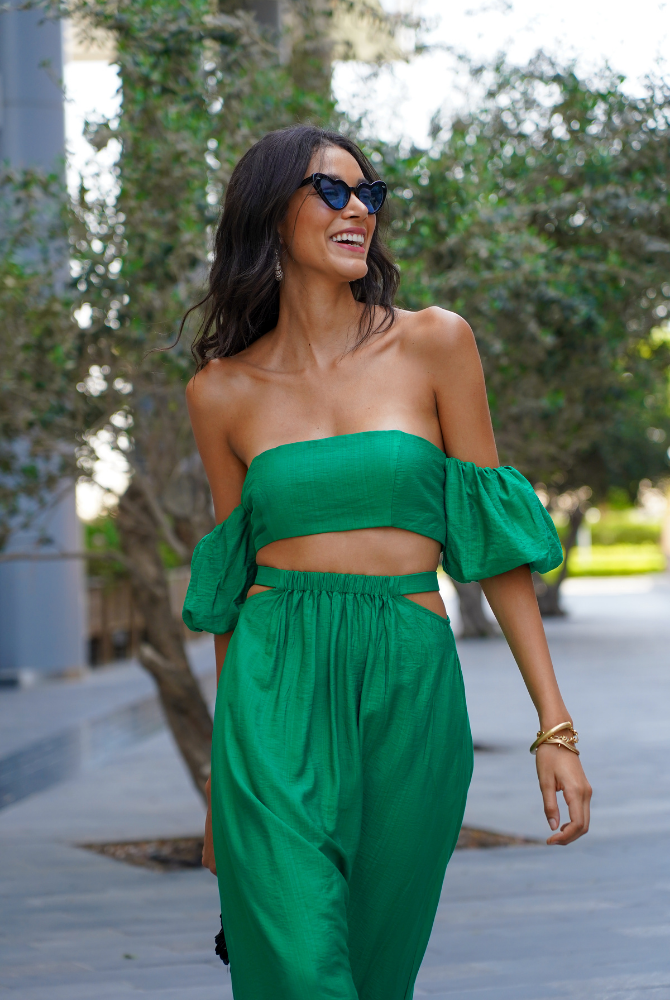 To sum up style trends for 2022 – less is more and more is more. People are wearing less, (bra tops, miniskirts, cut-outs), but at the same time, will wear and enjoy the beauty of voluminous and oversized cuts, encouraging a go-big or go-home philosophy. Although we say goodbye to some of those sweatpants, comfort remains important this year, with us still rocking those baggy jeans and wide-leg pants for more casual looks that are so easy to dress up or down. For those fierce working ladies out there, the usual work attire can be so boring and monotonous. If you are looking for something office appropriate but still fun and sexy, bold and colourful power suits will hit work attire by storm!
Netflix has helped with much inspiration when it comes to fashion and styling trends taken from Bridgerton, Emily in Paris, Euphoria, the new Sex and the City, Gossip Girl and more. Now we are doing something with that inspiration – at least laying on the couch for all those months taught us something.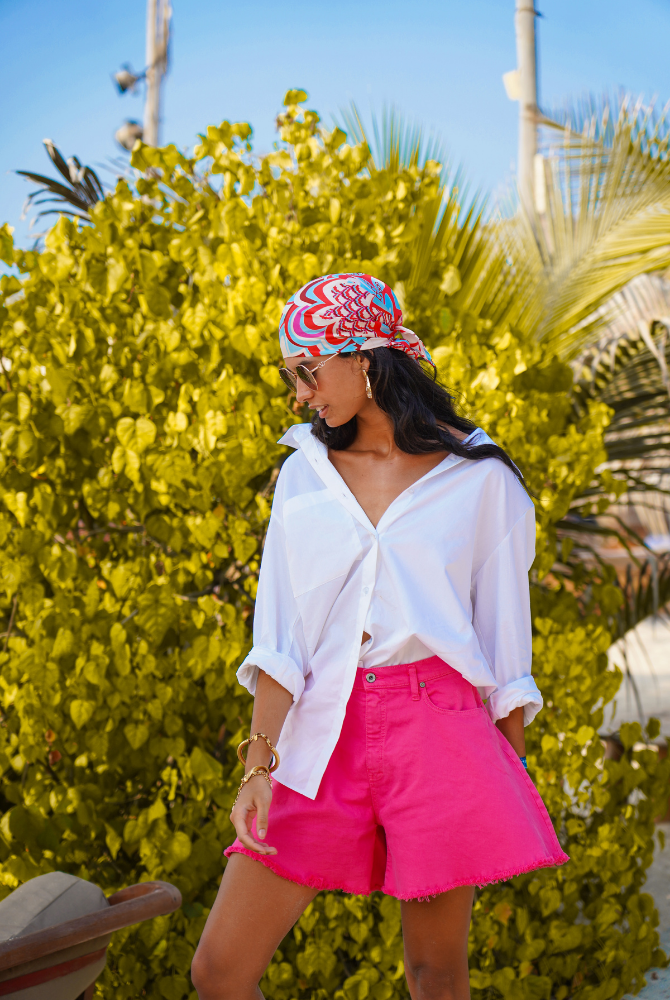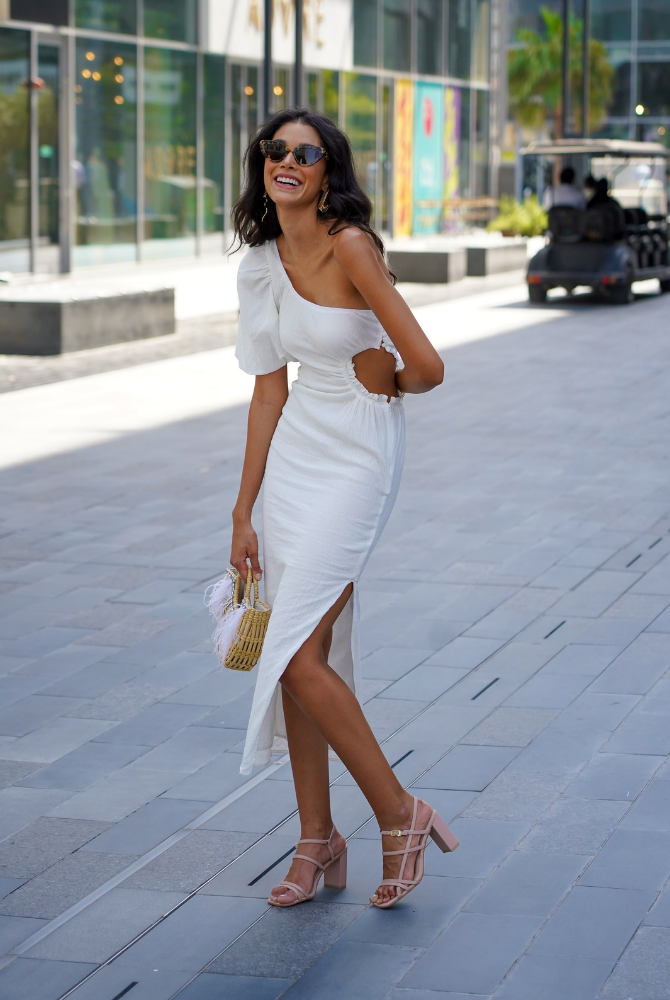 At Wear That, we help women express themselves in whichever way helps them look and feel beautiful, bold, and empowered. It is only natural that when we look good, we feel good and when we feel good, we are limitless! We will carry these trends and so much more and are ready to help the women of the UAE make 2022 their most stylish year yet.
Whether it's because we are looking for ways to feel good, or because we are actually feeling good, the way we dress in 2022 will reflect our need to escape from the pandemic years, express ourselves and finally embrace our new normal.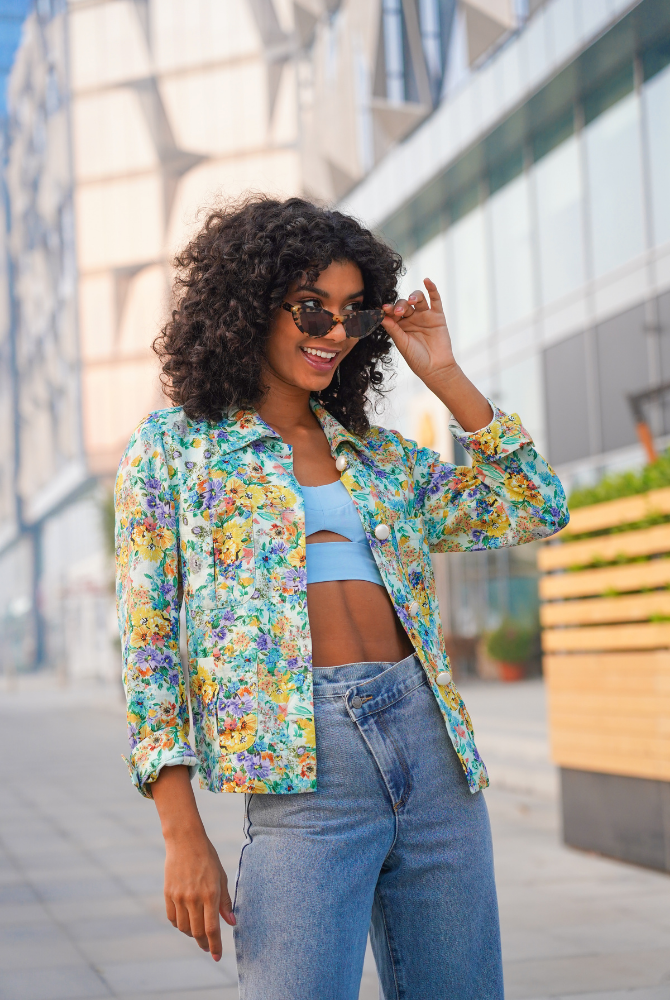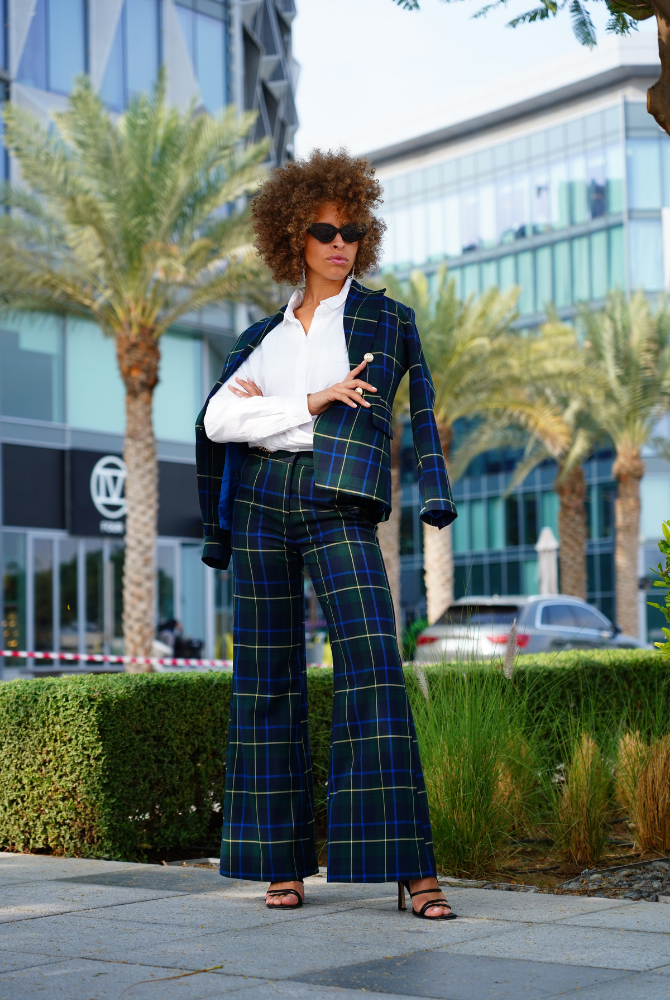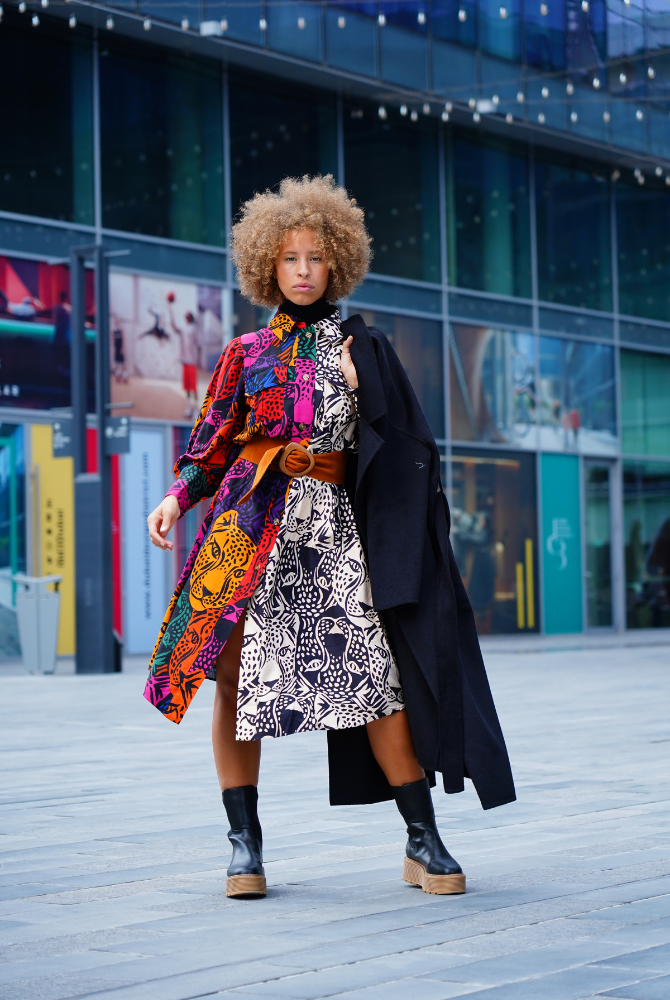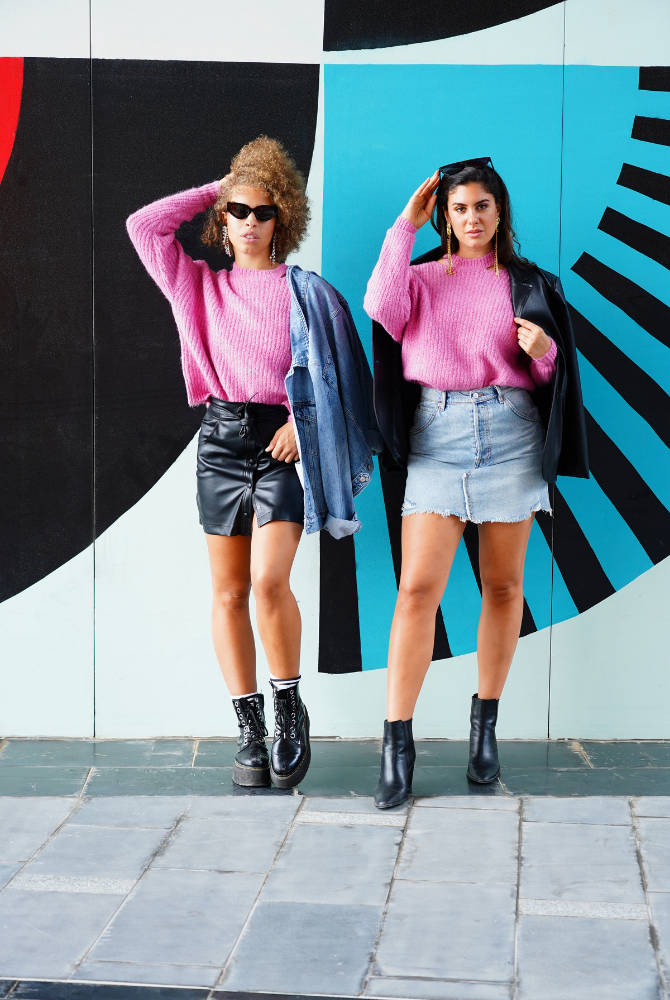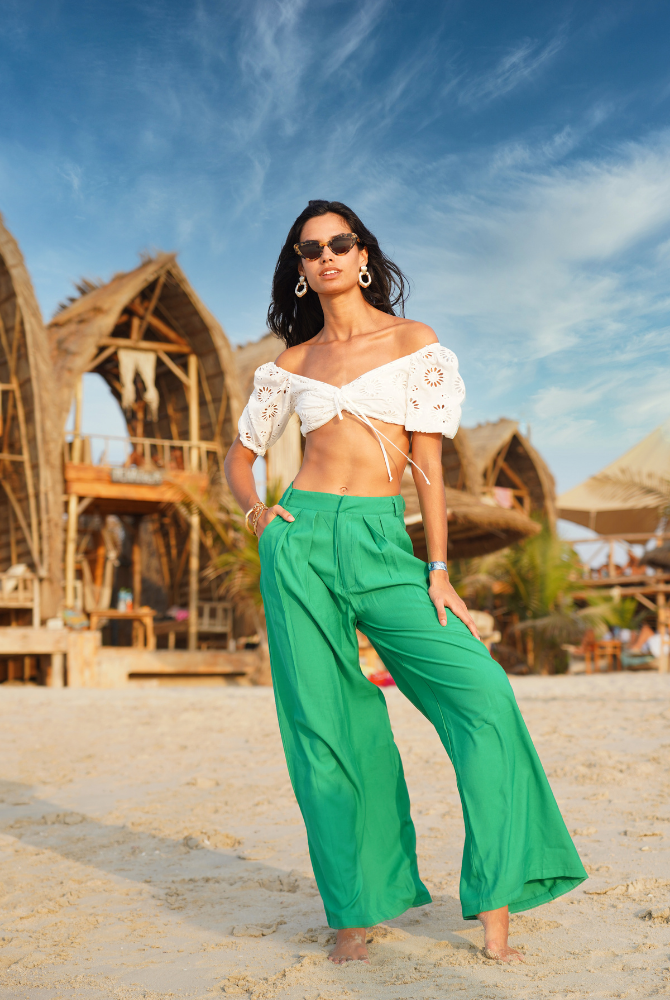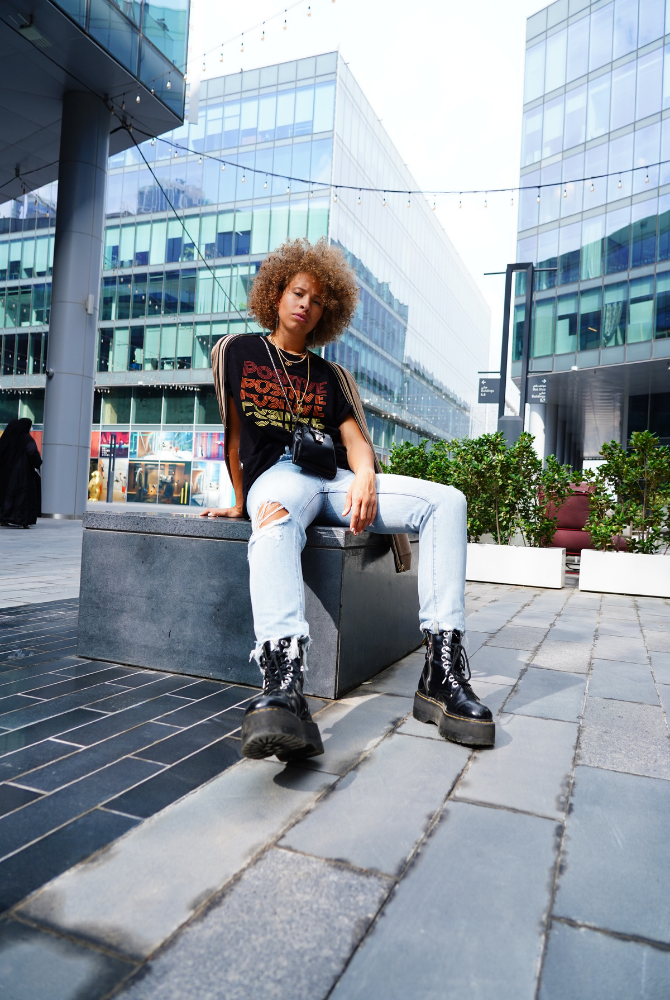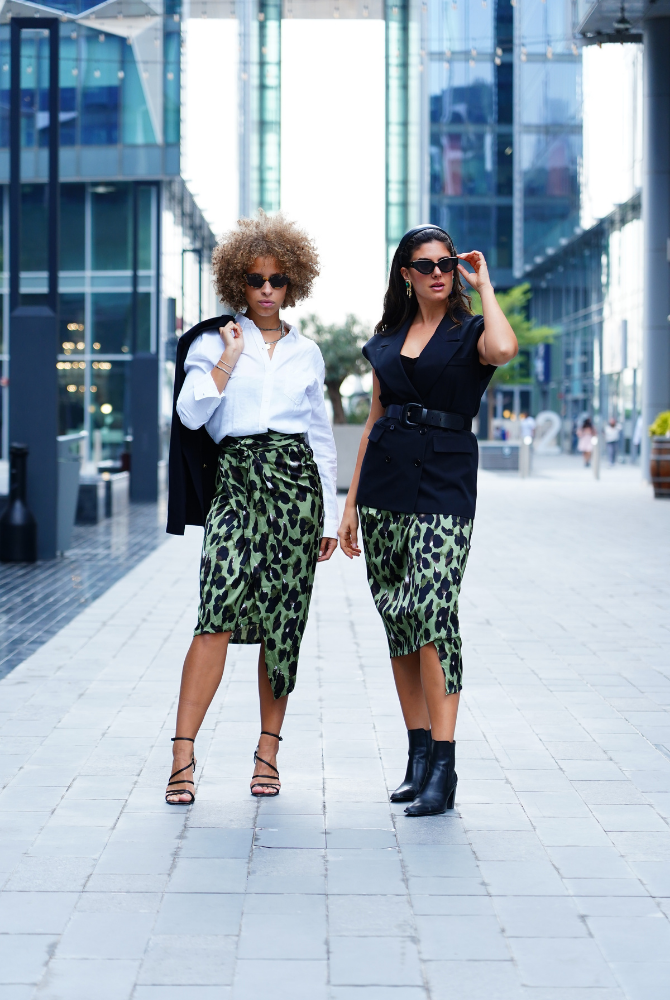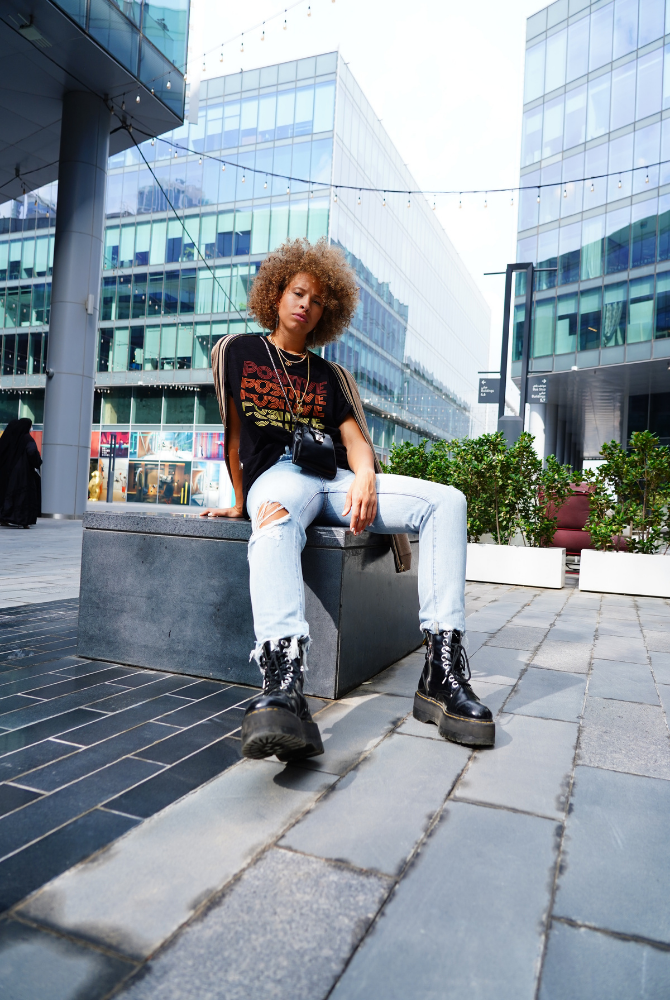 Heidi Shara is the Founder of Wear That.