It's no surprise that Net-a-Porter is an emporium of luxury offerings and have paved the way for emerging designers, of whom are now currently on our 'wish-lists'.
The e-tailer is quick to nurture new talents and that's probably in part due to its mentorship program, The Vanguard. Last year, we spoke to Net-a-Porter's Fashion Director Lisa Aiken about what to expect from the program and successfully, it continues to reinforce itself as the ultimate destination for emerging designers. Case in point: it's now in its third season.
A new wave of designers have been chosen exclusively for the Fall/Winter '19 season and they are BITE Studios, Le 17 September, Naturae Sacra and The Sant. Each brand is set to receive a comprehensive mentorship within each area of the business as part of the now well-established program.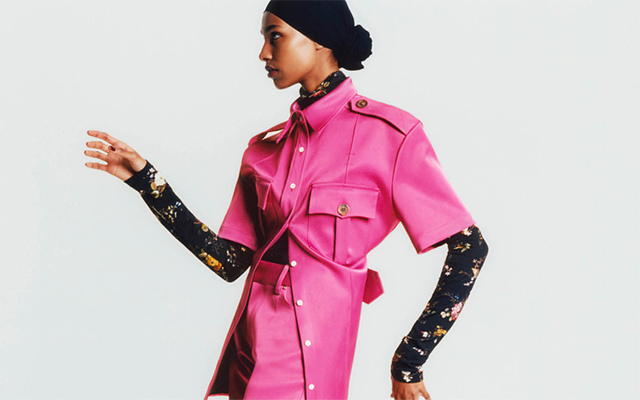 What also makes this season particularly special is that, for the first time, each brand was scouted through Instagram. Also, during the selection process, it was important to find brand that practice sustainability and both BITE Studios and Naturae Sacra, are championing sustainable processes and materials in their production.
Speaking of the new season, Elizabeth von der Goltz, the Global Buying Director at Net-a-Porter, said: "Over the past two seasons, we have loved witnessing the positive effect the Vanguard mentorship program has on these emerging brands. It's so important for us to be able to share our insight in a meaningful way and aim towards a shared goal of long-lasting success. One year after launch, we are thrilled to announce the next wave of exciting new designers who all offer something completely unique to the market."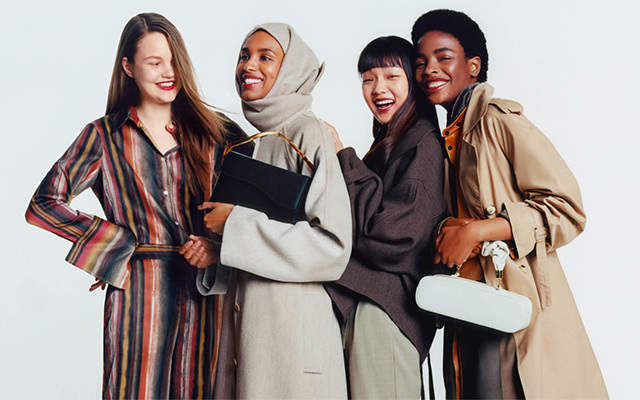 Now, read more about our chat with Elizabeth on Net-a-Porter's EIP Privé launch.