Overnight, the Duchess of Cambridge completed her first official engagement as the royal patron for the Victoria & Albert Museum (more commonly known as the V&A). The royal, who has just returned from maternity leave, was named in the role shortly ahead of the birth of her third child, Prince Louis.
Last night, Kate visited the museum to officially open its new Photography Centre, a fitting outing given the Duchess' keen interest in photography (she studied it at university, no less). The tour saw Kate view an array of cameras from decades past, as well as images from the opening display, titled Collecting Photography: From Daguerreotype to Digital.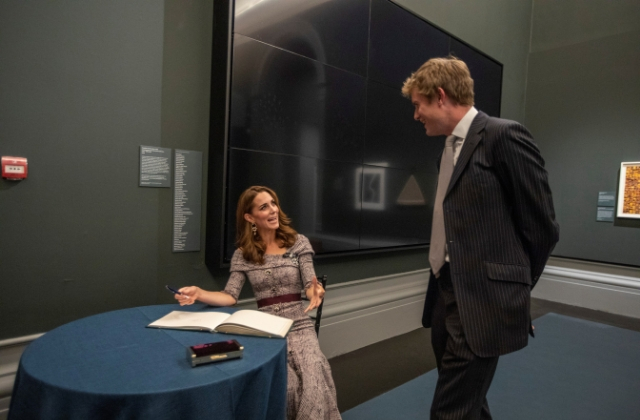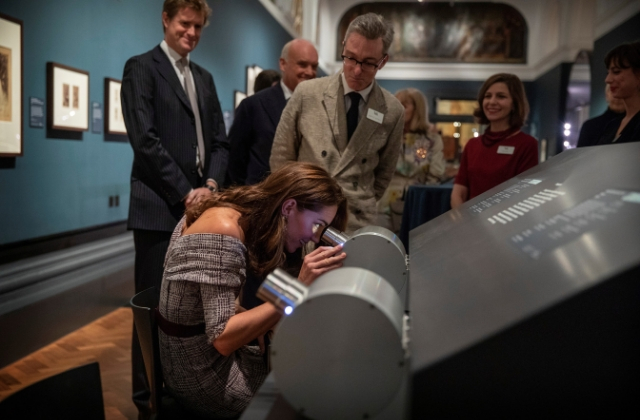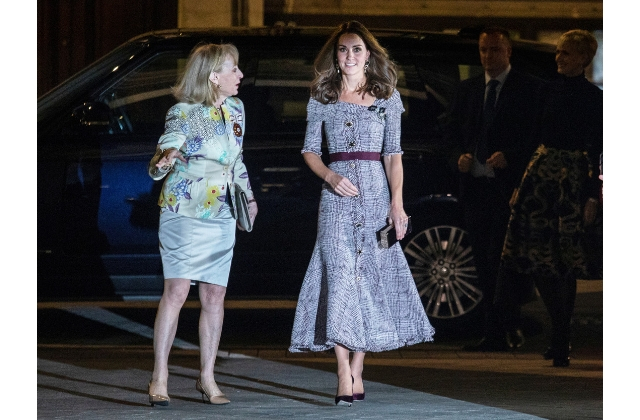 And it looks like Kate and sister-in-law Meghan have been swapping sartorial secrets with the Duchess opting for a bateau neckline for last night's event on a grey tweed Erdem dress. The stunning midi dress featured a series of embellished brooches and buttons, as well as a maroon waist sash which Kate expertly paired with a pair of matching point-toe stilettos. This might just be our favourite look of hers yet…
Now, in other fashion news, find out how you can pre-order Max Mara's exclusive capsule collection for the Middle East.