Surrealism, cubism, modern art, magical realism and symbolism were all art periods celebrated by Magdalena Carmen Frida Kahlo, the Mexican painter known for her many portraits, self portraits and works inspired by the nature and articrafts of Mexico. Her spirit today continues to weave an inspiring tapestry of cultural connection, reaching the realm of the Dior cruise 2024 collection. The Mexican visionary transcended her physical form through the artistry of her garments, transforming them into vessels of representation, proclamation, protest, and affirmation. Like a cherished casket cradling a fractured body, her attire assumed the guise of a cocoon, concealing a metamorphosing butterfly, its motifs unfurling in a kaleidoscope of hues and patterns through a symphony of printed fabrics.
'I paint flowers so they will not die', once said Kahlo, so it was only natural for Maria Grazia Chiuri to make Kahlo's flowers and art become alive again in a myriad textures of cotton, hemp, and silk lace thoughtfully chosen. The collars, meticulously crafted to sublime the very essence of jerseys and black velvet, bestow an exquisite touch, while irresistibly precious jacquards enchant with their intricate designs. In the creation of this new line, Maria Grazia Chiuri has once again woven a profound bond with local artisans, fostering collaborative endeavors that birth original embroideries and co-creations, adorning dresses and shirts with unparalleled beauty.
This collection weaves the narrative of a femininity shaped by an intimate communion with the natural world, a delicate dance between profound commitment and lighthearted joy. It celebrates a harmonious balance where engagement with the environment births a breathtaking symphony of design, resonating with the very essence of life itself.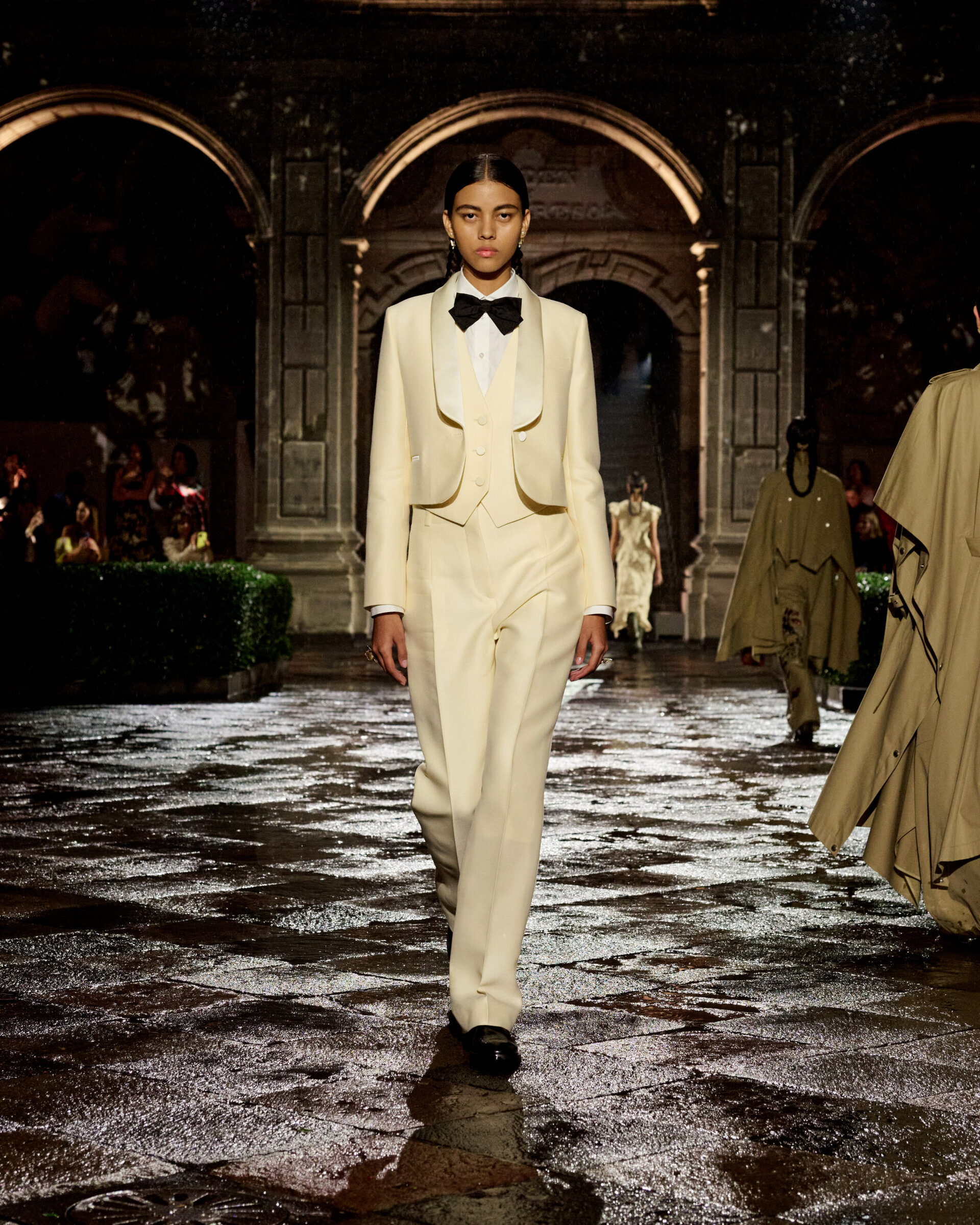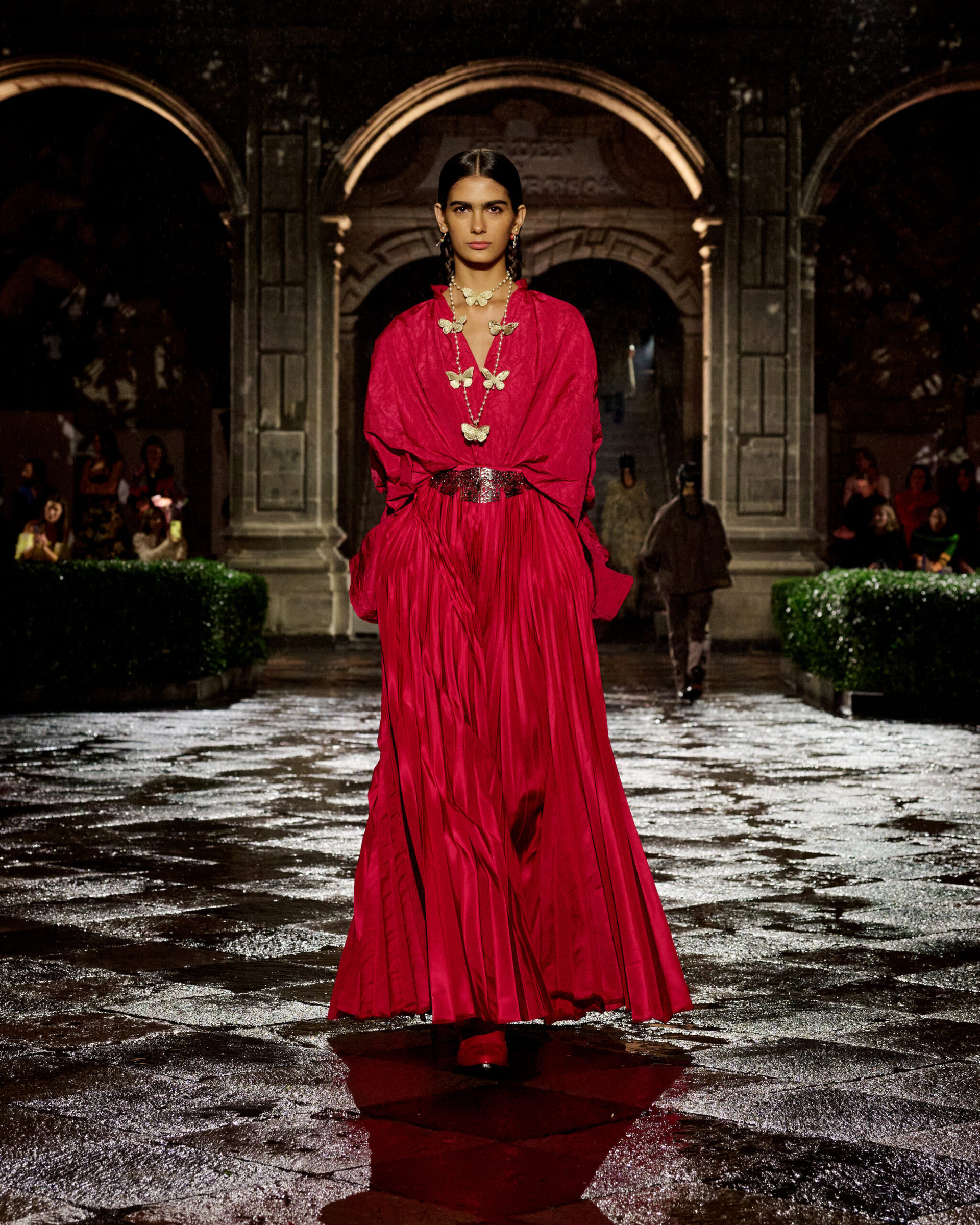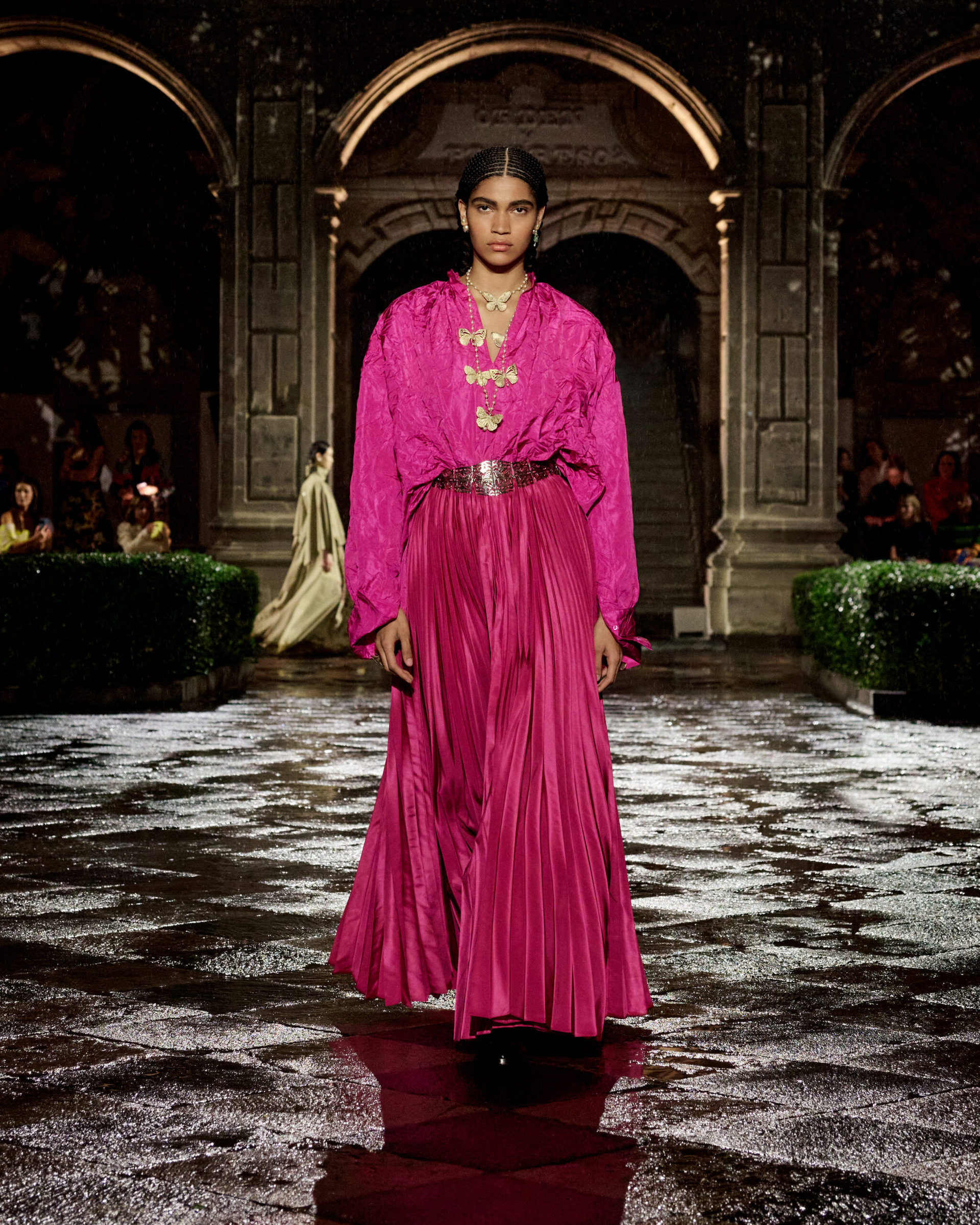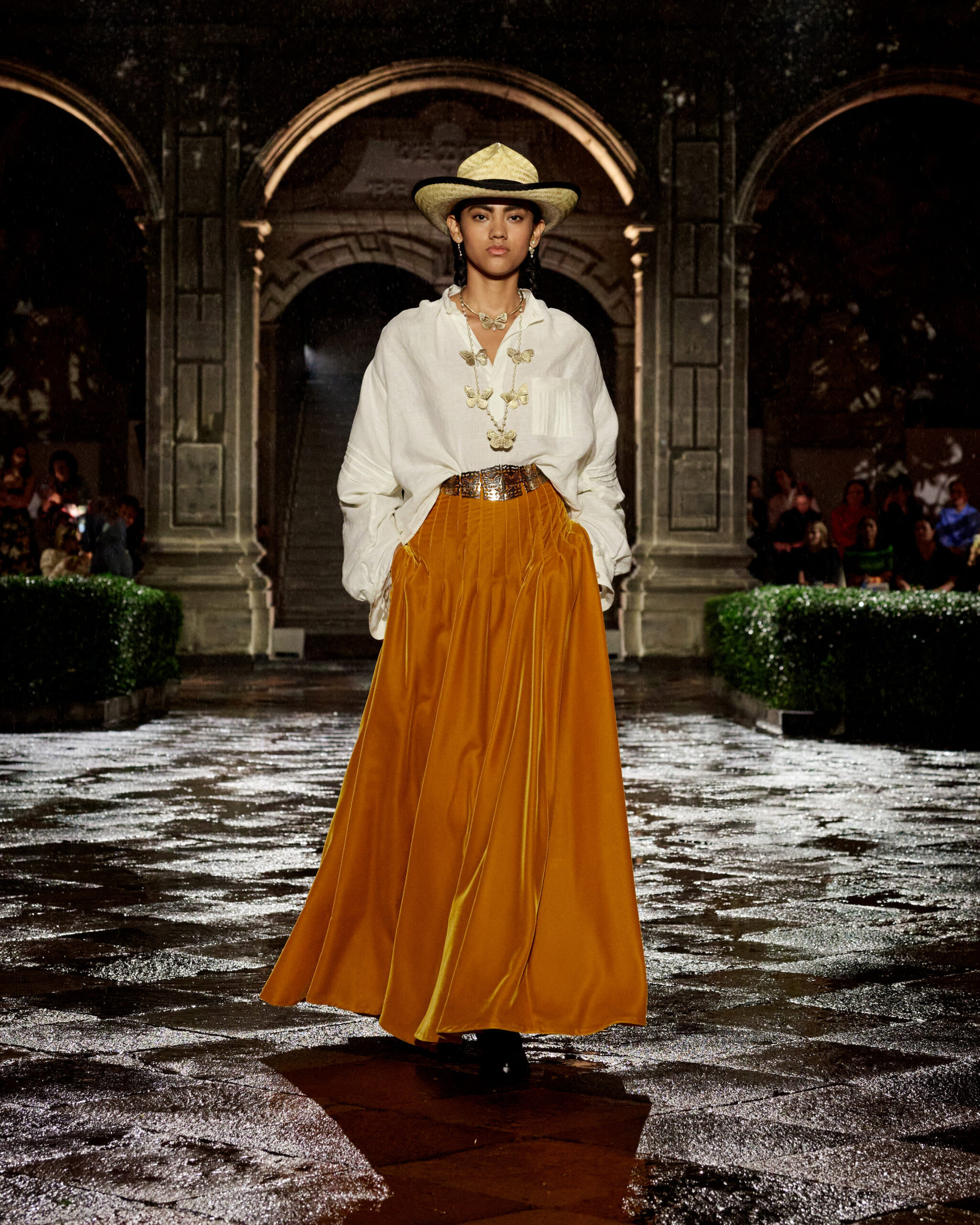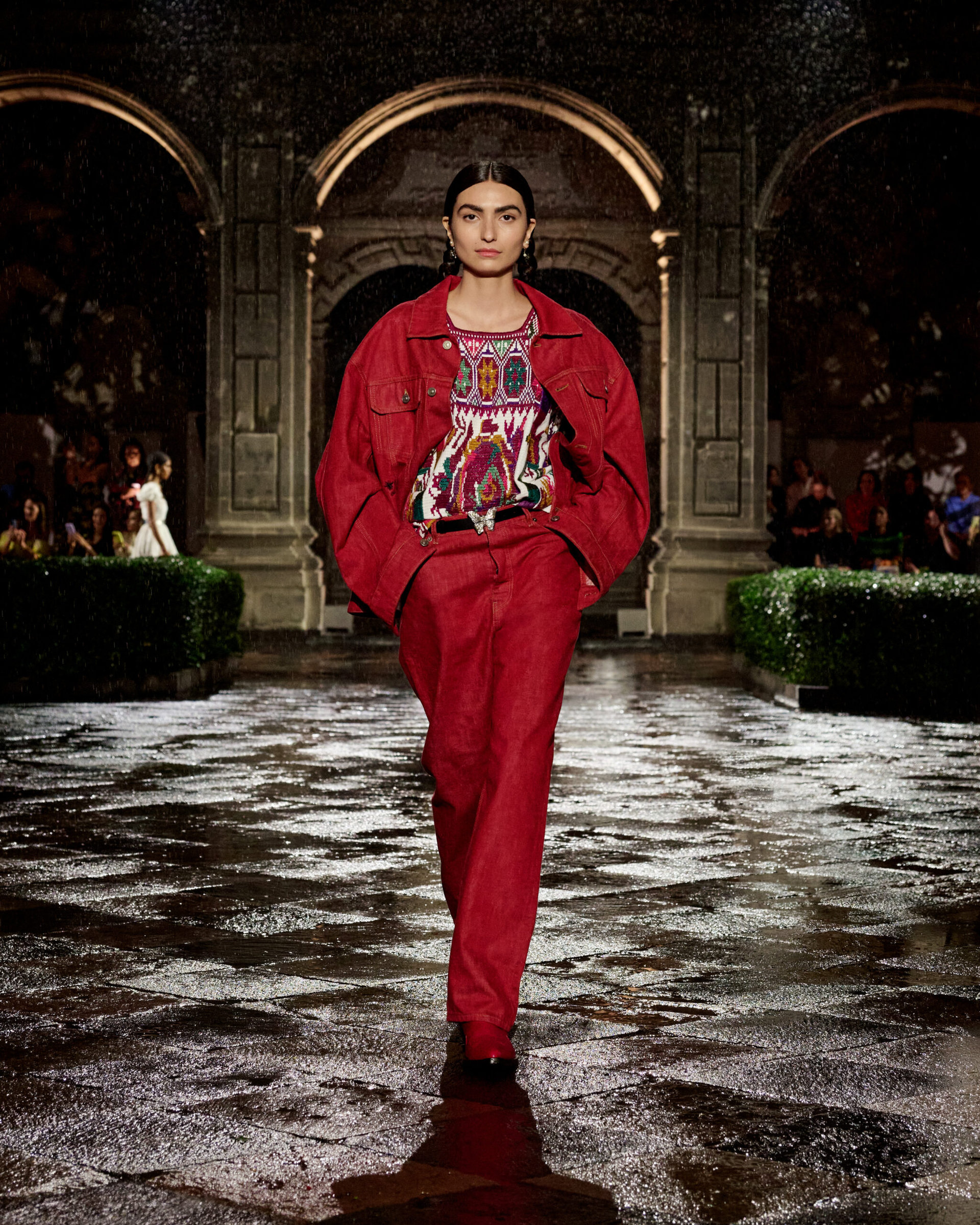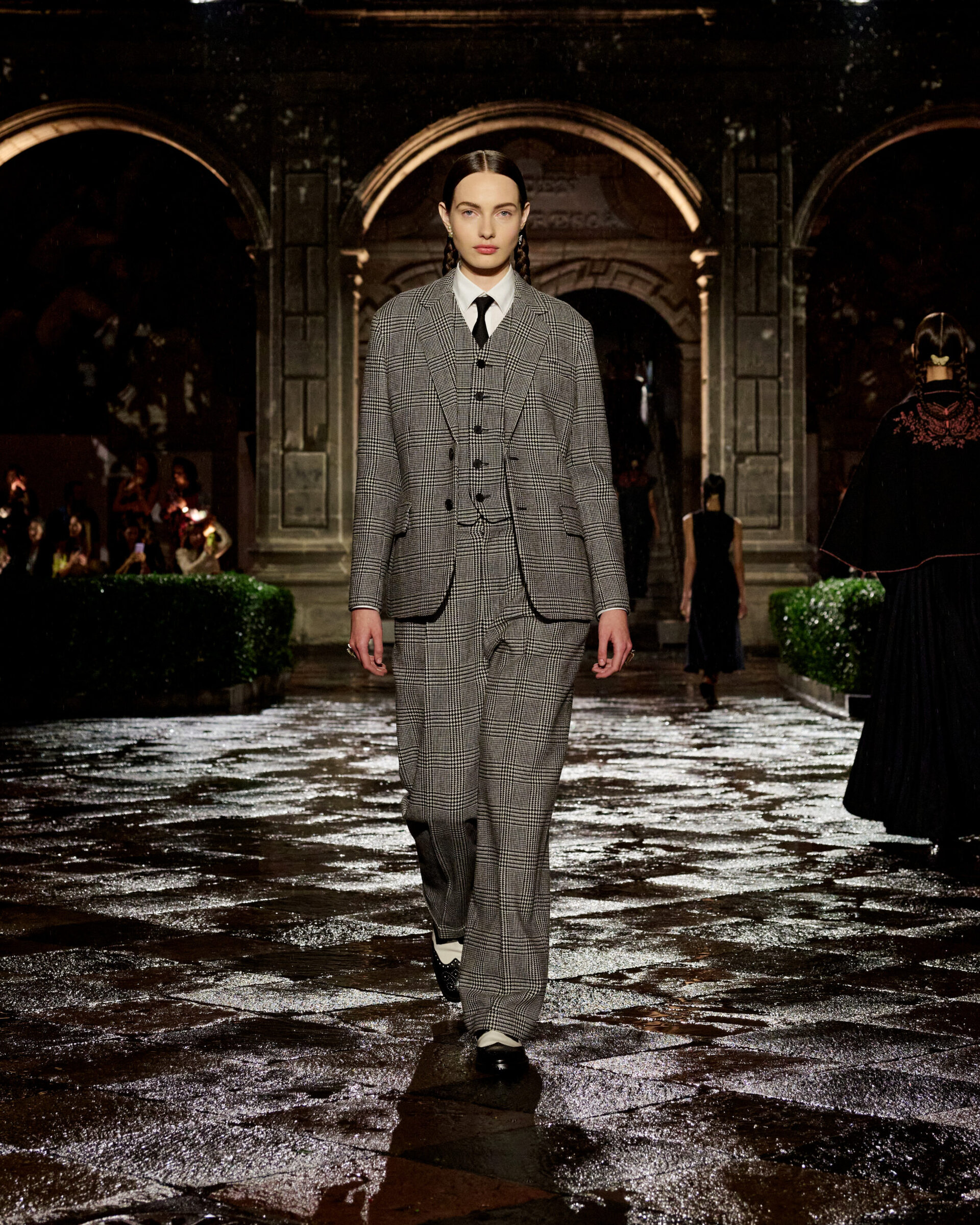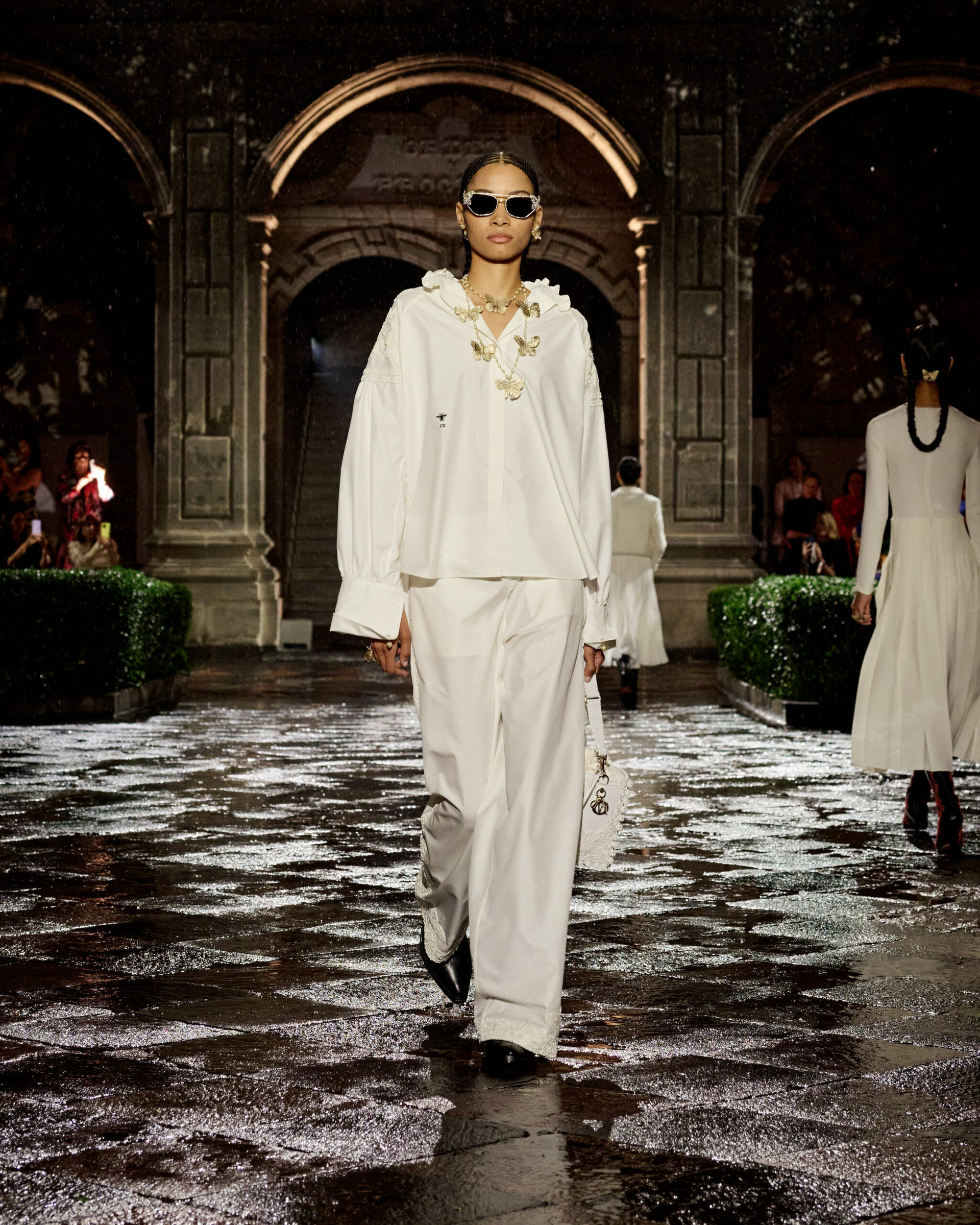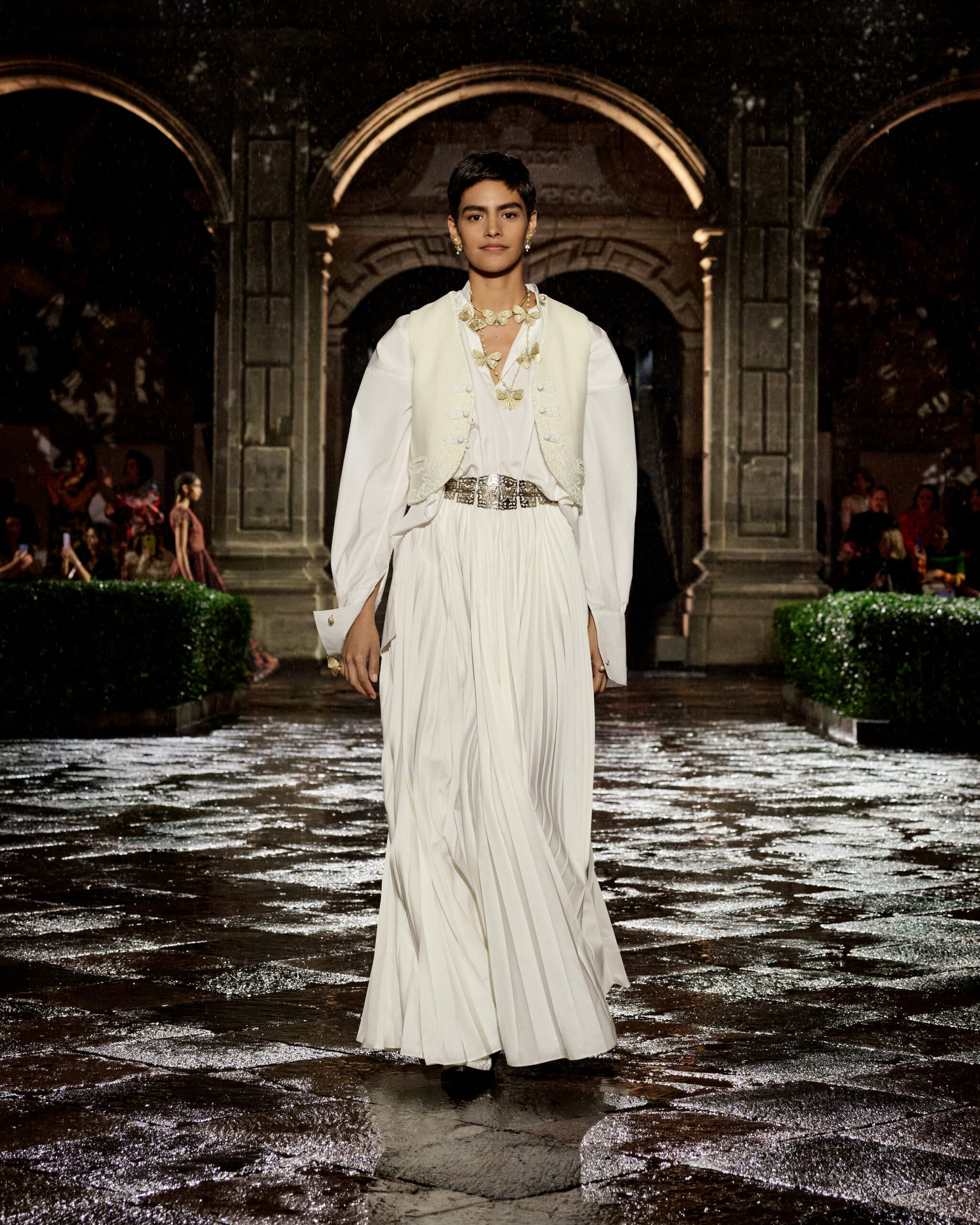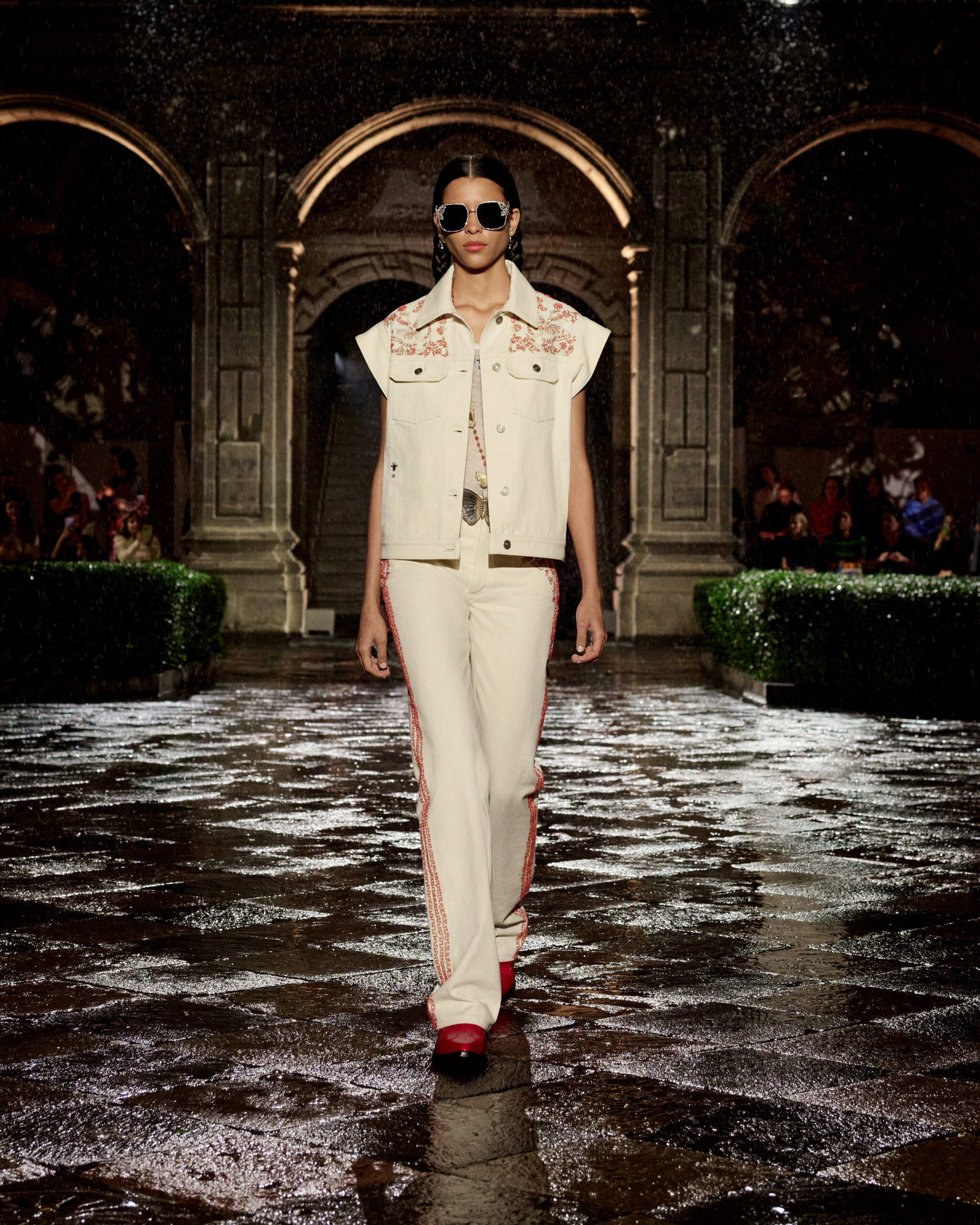 ALSO READ: THESE LOOKS FROM THE 76TH CANNES FILM FESTIVAL PROVE ARABS DO IT BETTER ;).