If you've ever wanted to know what happens behind the curtain, so to speak, in the world of fashion, a relatively new crop of museums are your golden ticket. From delving into a maison's archives and discovering its inspirations to gaining insight into the people behind some of the world's most recognisable silhouettes and learning about topics that lie outside of fashion's four walls, these museums give you a front row seat to the inner workings of the world's most creative minds.
The good news? Four of the best are located in some of the top cities to visit this summer including Venice, Florence, Marrakech and Milan. Here, we've rounded up four international must-see exhibitions to add to your to-do lists, other than tanning (safely!).
Deep Thoughts at the Fondazione Prada
Fondazione Prada's newest tower opened to the public during the 2018 Salone del Mobile, but that wasn't the only new thing added. A new exhibition, titled Deep Thoughts, has been launched to coincide with the Venice Biennale and is curated by Dieter Roelstraete. Highlighting the important relationship between thought and the environment, the exhibition will showcase different forms of historic media that focus on three major philosophers of the 20th century: Theodor W. Adorno, Martin Heidegger and Ludwig Wittgenstein.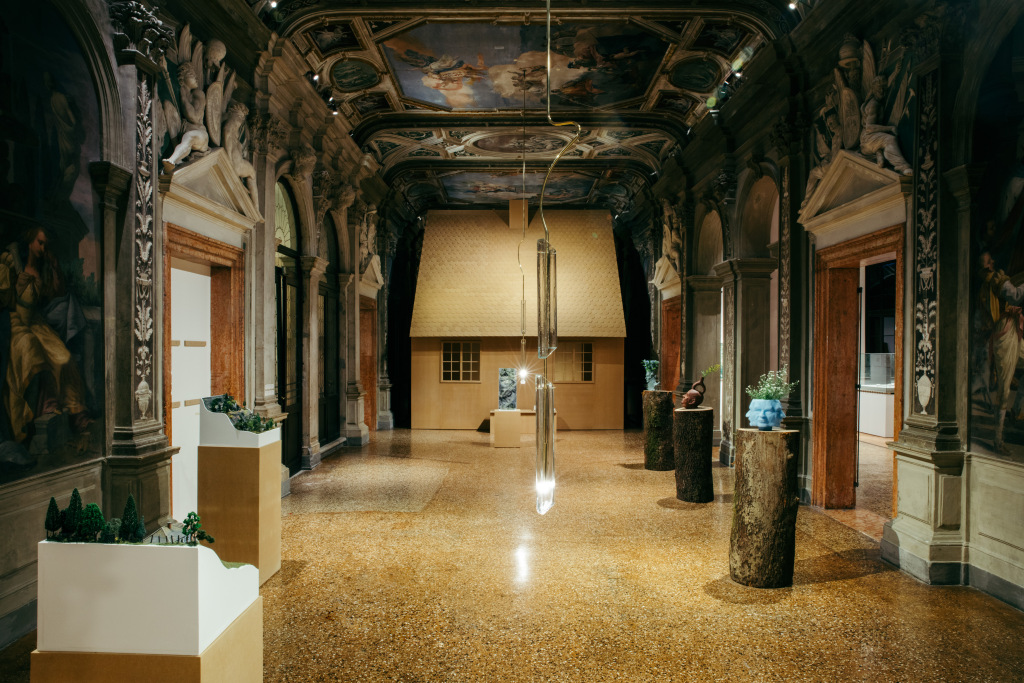 The Deep Thoughts exhibition is now open to the public and will run until November 25, 2018.
Italy in Hollywood at Museo Salvatore Ferragamo
Fashion and Hollywood have always gone hand in hand and if there's one brand that continuously pays tribute to the film industry, it's Salvatore Ferragamo. The Museo Salvatore Ferragamo is set to host a year-long exhibition that focuses on the designer's years spent in California from 1915 to 1927. The exhibition, titled Italy in Hollywood, highlights the story of when Salvatore first opened a custom-shoe repair shop and began his journey of creating luxury footwear and working in the Hollywood business.
Italy in Hollywood exhibition at Museo Salvatore Ferragamo is now open to the public and will run until 2019.
Garden of Memory at Musèe Yves Saint Laurent Marrakech
Garden of Memory is the third exhibition to take place at the breathtaking Musèe Yves Saint Laurent in Marrakech, combining poetry, music and art. With inspirations drawn from the imagined conversations between Saint Laurent and Pierre Bergé (who passed away in September last year), the actual exhibition carries ongoing conversations between three artists (Etel Adnan, Simone Fattal and Robert Wilson) through the sound systems whilst guests can explore the blend between poetry, sound, landscape and sculpture.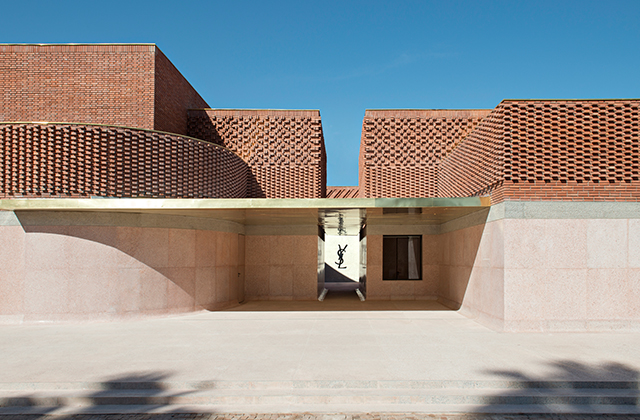 Garden of Memory is currently open to the public at Musée Yves Saint Laurent in Marrakech and will run until 16 September 2018.
Racconti Immaginari & Paolo Ventura at Armani/Silos
There's a new exhibition currently being showcased at the Armani/Silos space highlighting the artistic works by Italian artist Paolo Ventura.
The exhibition, titled Imaginary Tales, showcases approximately 100 works from Ventura's portfolio, ranging from photographs to paintings and set designs that revisit reality with a fairy-tale element. Through his works, Ventura tells the story of an imaginary world, where different forms of expression transform dreams into reality.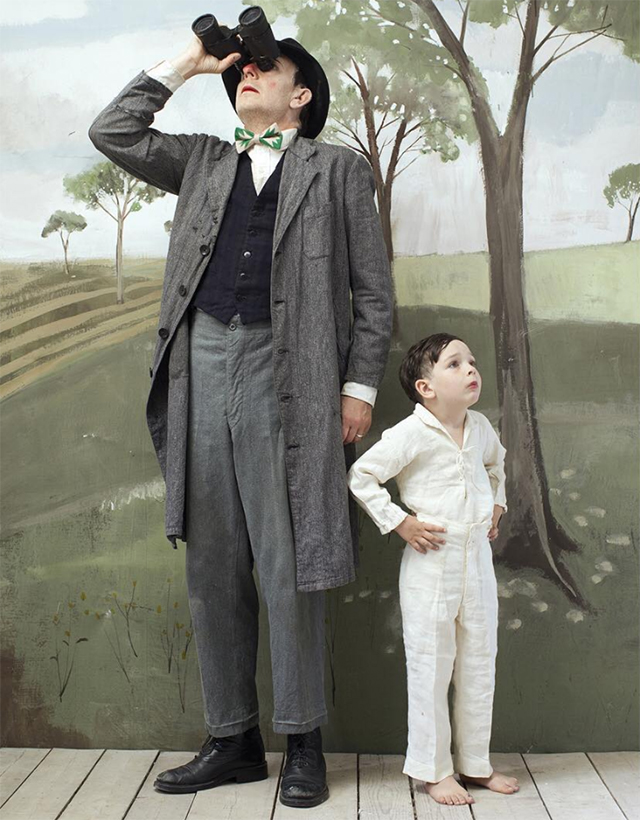 The exhibition is now open to the public and will run until July 29, 2018.
Now, learn more details about Tashkeel's annual summer exhibition.