There's a new exhibition on the way to the region and it is set to shine the spotlight on the region's artistic community (which has been growing at a rapid pace over the past few years), as well as reflect on the diversity of the Tashkeel family.
Titled Made in Tashkeel, the highly recognised exhibition is back for its ninth edition and will feature more than 35 works by at least 25 artists from 16 countries. You can expect to find works that span a wide range of different forms including photography, mixed media, screen-printing, sculpture, video, calligraphy, painting, jewellery and installation.
The exhibition will see works from individuals who have been a part of the Tashkeel journey, whether as a member, instructor, artist-in-residence or participant in a solo or group show and this year will see artists including Saeed Al Madani, Jalal Bin Thaneya, Chafa Ghaddar, Fabiola Chiminazzo and Azza Al Qubaisi, to name a few.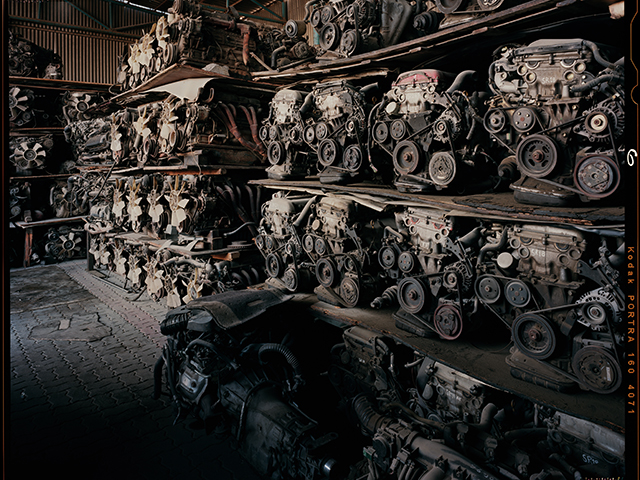 Speaking of the upcoming exhibition, Lisa Ball-Lechgar, Deputy Director of Tashkeel, said: "Made in Tashkeel is one of the highlights of the Tashkeel annual programme. It explores the depth and diversity of the community's practice as well as the expanse of creative possibilities conceived by them throughout the year. All works exhibited refer in one way or another to the unique mix of facilities and programmes available at Tashkeel, as well as the nurturing and collaborative environment we seek to uphold."
Made in Tashkeel 2018 exhibition will run from May 8 to August 30, 2018, at Tashkeel Studio and Gallery, Nad Al Sheba 1, Dubai.
Also, read more about Fondation Louis Vuitton's new exhibition.