The Fondation Louis Vuitton officially opened its doors in 2014 and has since been home to several enticing exhibitions and was even the backdrop to the maison's F/W'15 runway show.
Continuing to host must-see exhibitions, the Frank Gehry-built structure is preparing to welcome a new experience next month, titled "In Tune With The World".
The exhibition (which will run from April 11 to August 27) will feature a new selection of artists from the gallery's collection who have worked on several artworks ranging from modern to contemporary. With the use of different mediums (think paintings, sculptures, video and installations), the exhibition marks the first time for the works to be exhibited in the space.
Centred around the title of the exhibition, the theme reflects questions about a man's presence in the universe and his connections to his surrounding environment, with a strong emphasis on nature, humans and animals.
The exhibition will be spread across two different sections within the Fondation's galleries. Sequence A offers an insight into the world of Japanese artist Takashi Murakami, whilst Sequence B brings together 28 French and international artists, each with different techniques.
Here's a sneak peek of what to expect…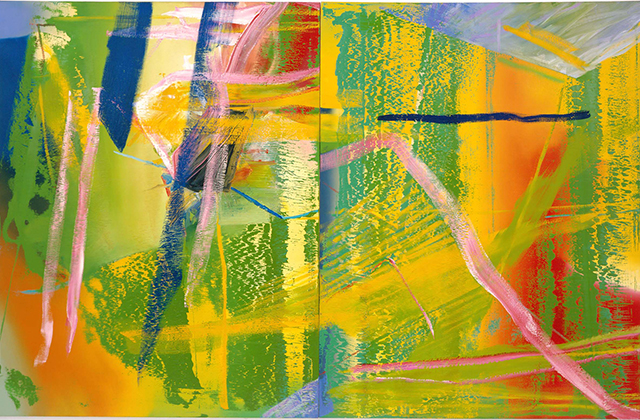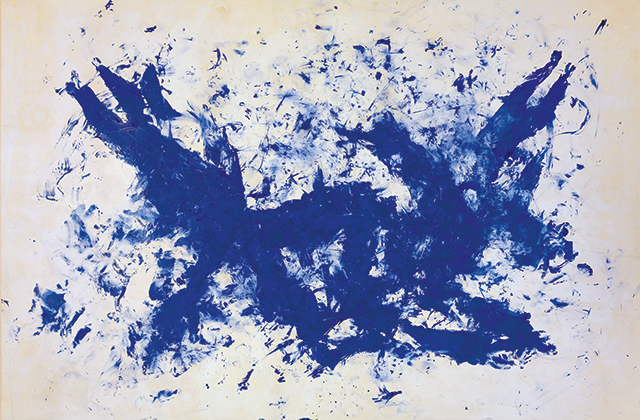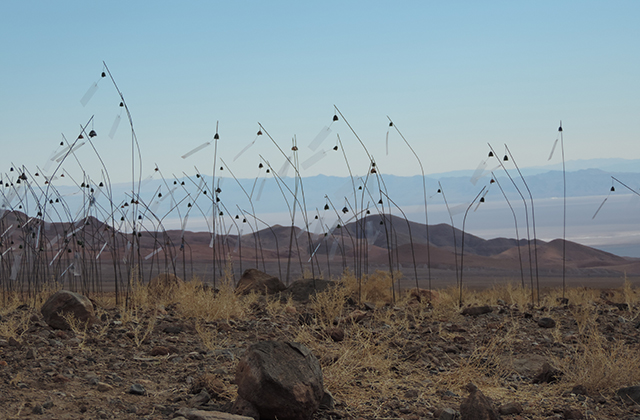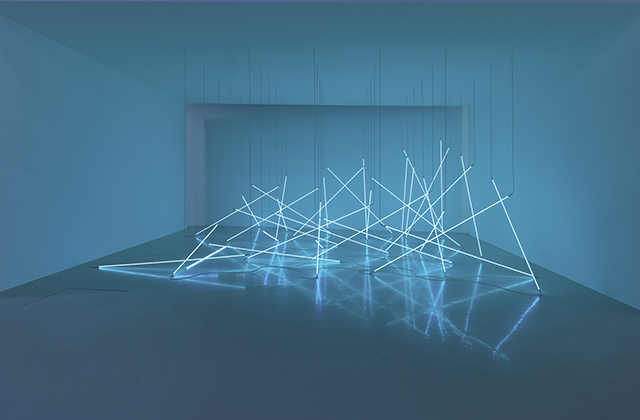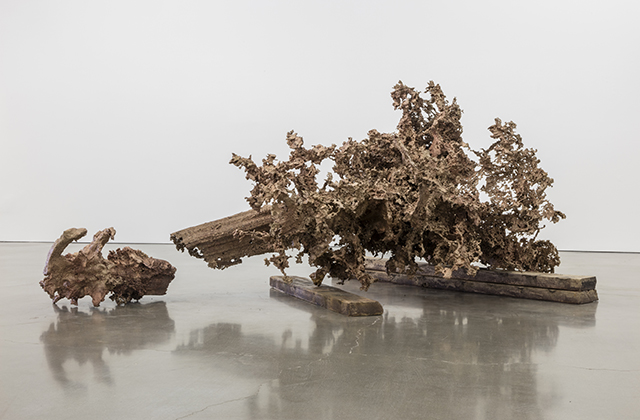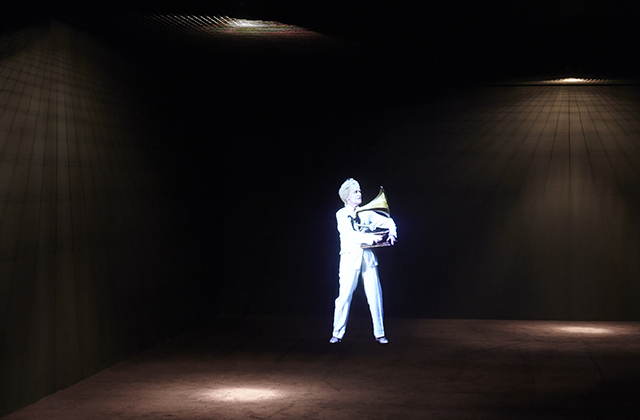 Now, find out who has been appointed as Louis Vuitton's new Men's Artistic Director.