Kaia Gerber has landed her first campaign for Stella McCartney, starring in the brand's S/S '19 imagery which was released overnight.
And the rising talent is joined by none other than legendary super Kate Moss, for whom this campaign is the seventh for the British designer.
The melding of a rising star and a legendary super is impactful in and of itself, however the campaign goes even deeper with the circles used to showcase the images are said to "tie-in with McCartney's continued support towards a more circular economy, as well as her own business and design decisions to help better the environment," according to Fashionista.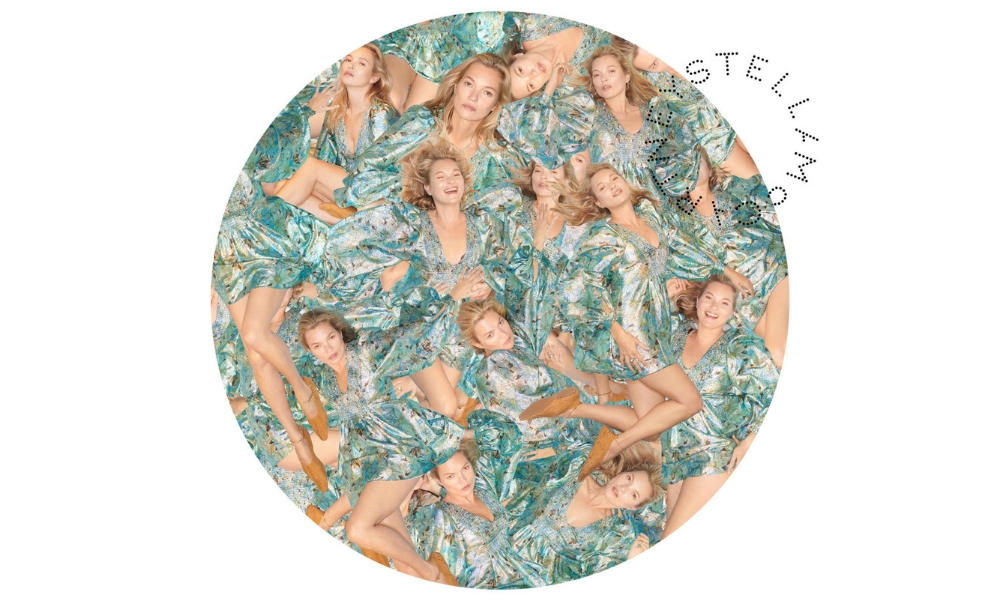 The site also notes that the pieces worn by each of the models in the campaign are made with organic denim, white organic cotton and sustainable viscose. This is hardly surprising given that McCartney has long been dedicated to creating eco-friendly fashion under a luxury umbrella.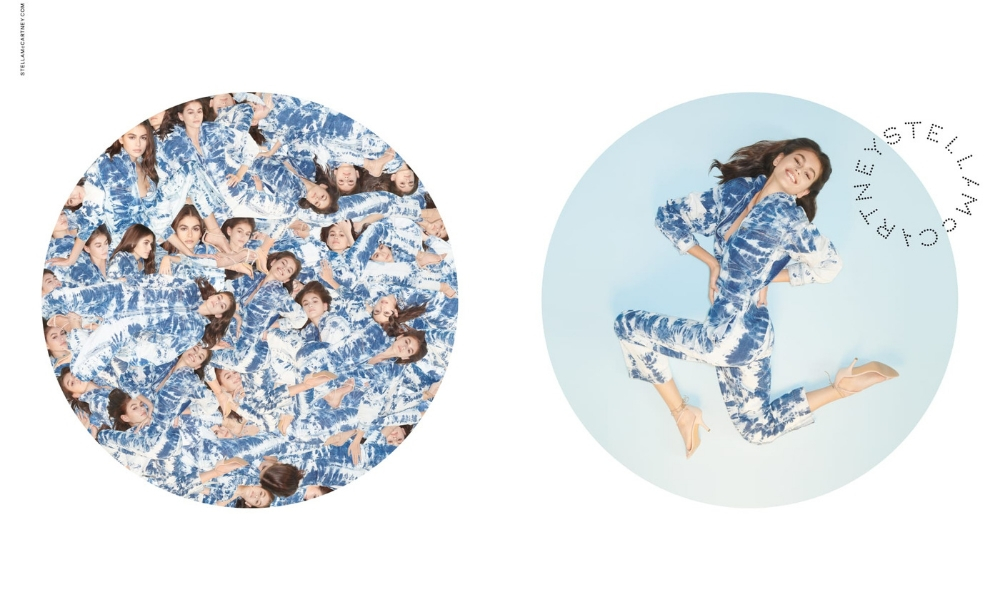 Most recently, the designer launched Stella McCartney Cares Green, a non-profit organisation to help encourage material innovation and awareness on the relationship between fashion and the environment in up-and-coming design talent.