We're all guilty (well, at least we at Team Buro are) of scrolling down Instagram and shopping an ensemble or piece of clothing we spy on a celebrity. And now, thanks to new analytics by Lyst (a search platform dedicated to fashion), we can see just who is the most influential when it comes to converted purchases in young Hollywood.
The company has put together a list of five teens and millennials who have the most influence on our style choices and whilst the list obviously includes it-girl of the moment Kaia Gerber, the other four names come as a surprise.
After analysing "search and sales responses across 12,000 online stores", Lyst has also been able to analyse how many searches appear on the pieces of clothing spotted on the girls. Here's the list…
1. Zendaya
Front row favourite, red carpet pro and actress Zendaya has taken out the top spot. Her influence game is seriously strong (she boasts a casual 49.6 million followers on Instagram alone) — after being spotted at Michael Kors' F/W'18 runway show at which she wore a red tracksuit, it garnered a higher percentage of searches (43 per cent to be exact) of the phrase 'red tracksuit'.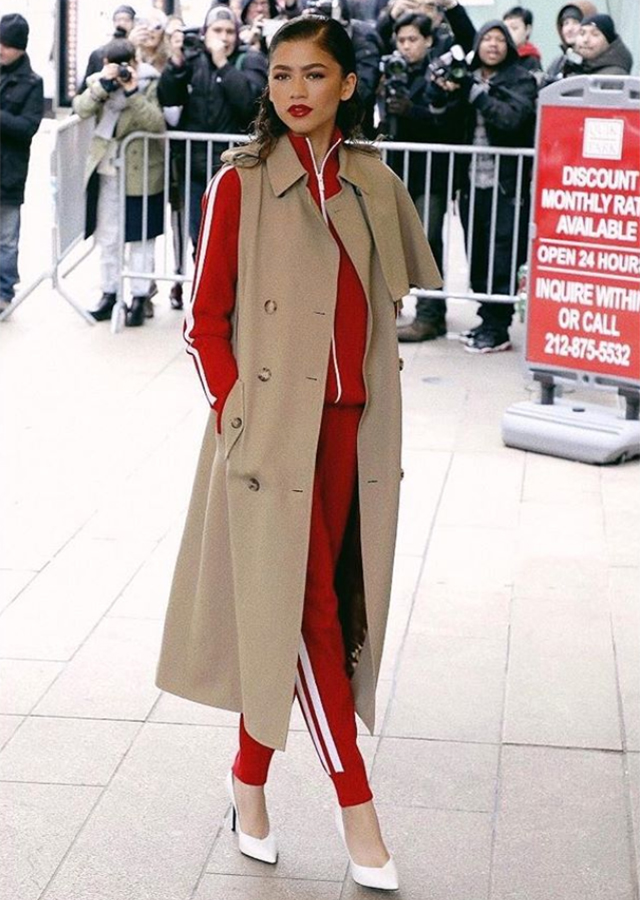 2. Millie Bobby Brown
The 14-year old actress has been acing the red carpet continuously since becoming a famous face thanks to her role in Stranger Things. Earlier this year, the actress attended the SAG Awards and wore a beautiful Calvin Klein dress that saw the search platform's search for 'Calvin Klein Pink Dress' rise by 31 per cent.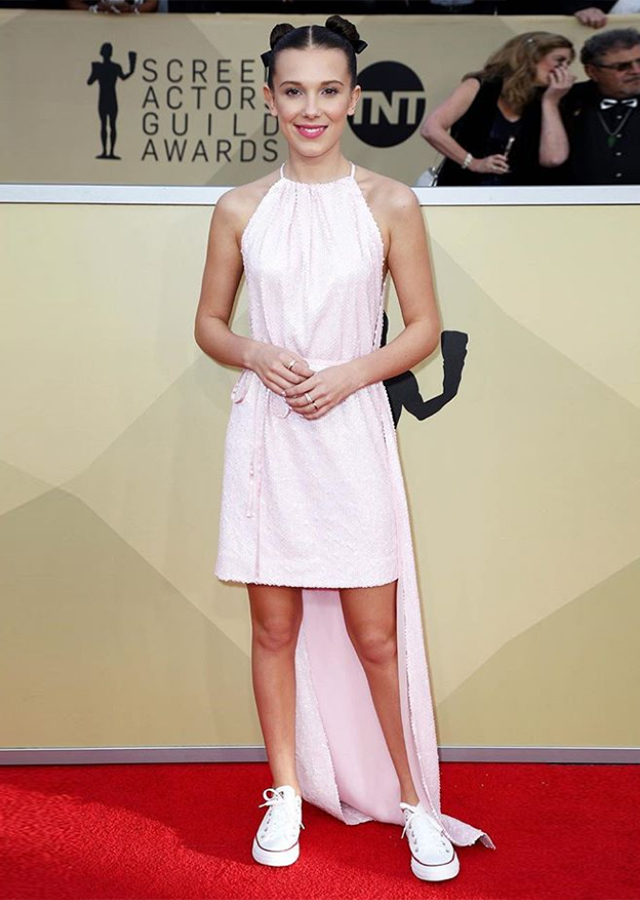 3. Camila Cabello
The former Fifth Harmony member took her career solo in 2016 and has since demanded attention with her debut solo album and hit singles. Spotted during London Fashion Week, Camila Cabello was dressed in a tan leather coat that saw Lyst's searches for the item rise 32 per cent.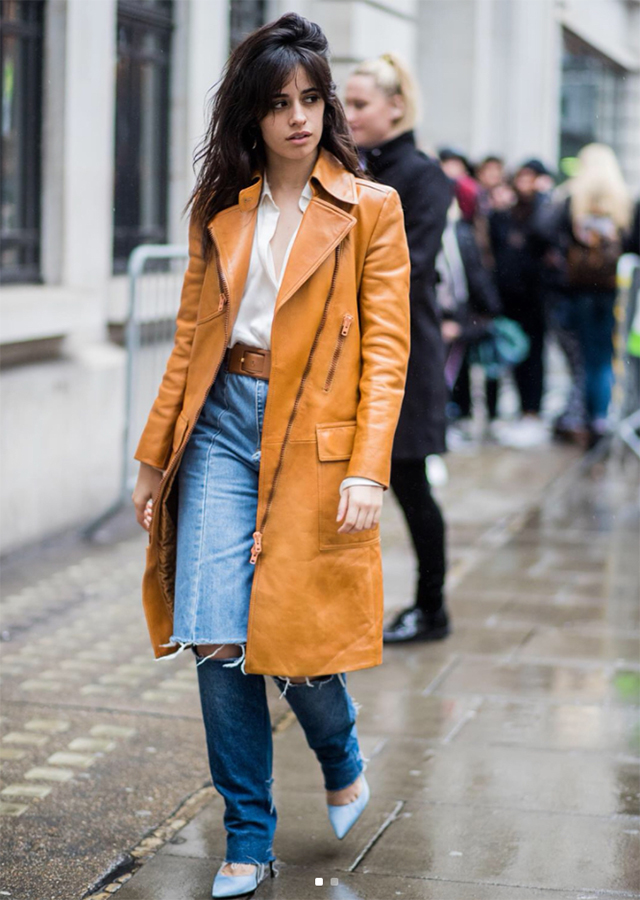 4. Kaia Gerber
It comes as no surprise that Cindy Crawford's supermodel daughter would make it onto this list given the successful year she's had. She walked for Chanel (for whom she made her debut as its latest ambassador earlier this year) during Paris Fashion Week, where she was spotted wearing tartan pants and the trend garnered over 1,000 searches on Lyst.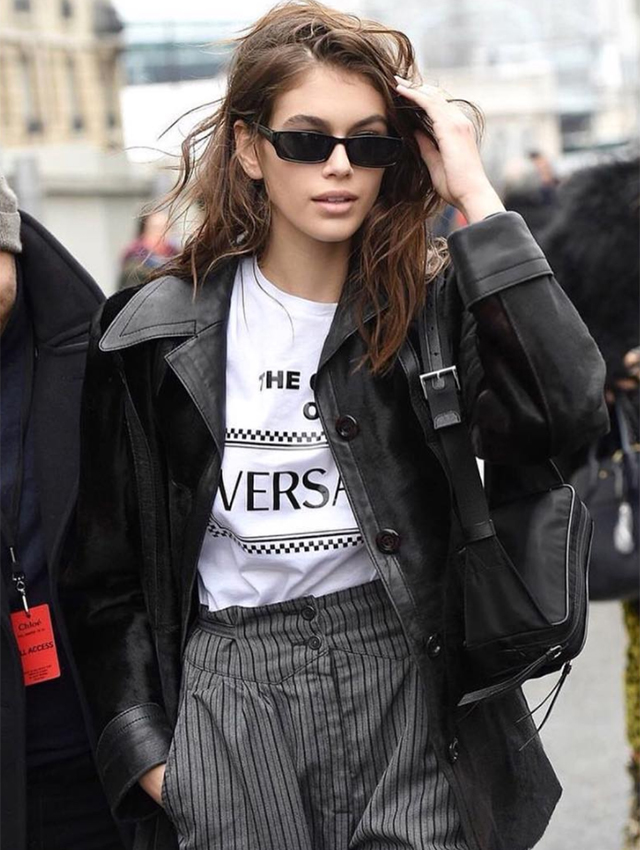 5. Bella Thorne
American actress and singer Bella Thorne was spotted wearing an embellished corset by Pamela Roland last month, and the brand's searches increased by 15 per cent.