Ramadan may have come to an end but it doesn't stop us from scouting for the best fashion has to offer for Eid Al-Fitr. This season, we're no looking no further than to Prada, the latest luxury brand to launch a special selection of ready-to-wear and accessories dedicated to the Islamic celebration.
Titled Parallel Harmonies, the collection and campaign celebrate people and the community – think mountaineer Raha Moharrak, designer Hessa Al Suwaidi and actor Rakan Bin Abdel Wahid coming together to embark on parallel journeys, yet all face the same direction and thrive in parallel harmony.
The campaign features the prominent figures set against a modern and traditional architectural backdrop, paying tribute to the cross-cultural dialogue between past and present generations.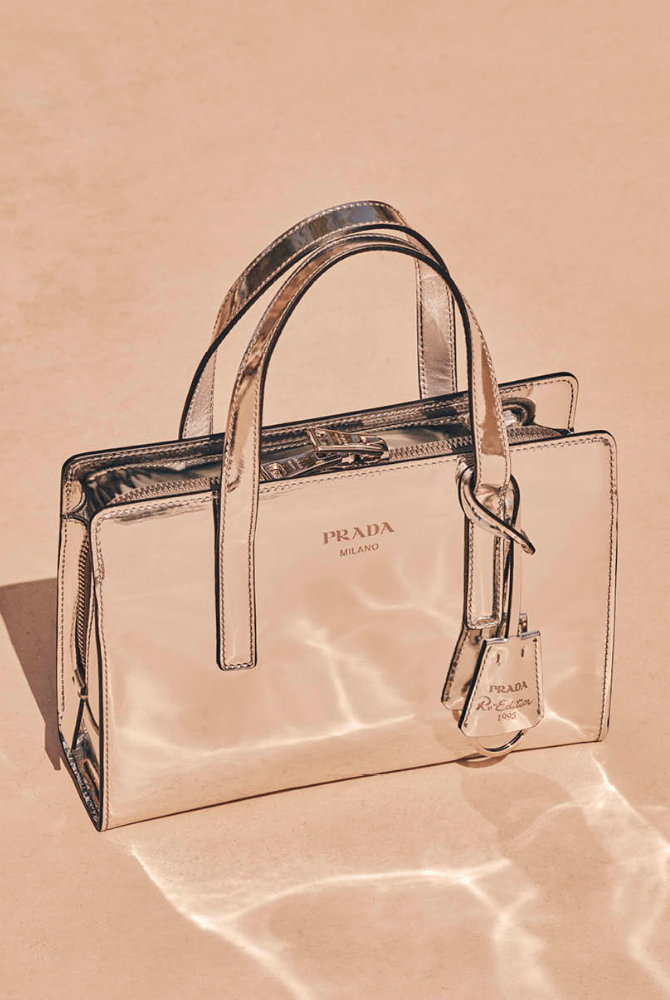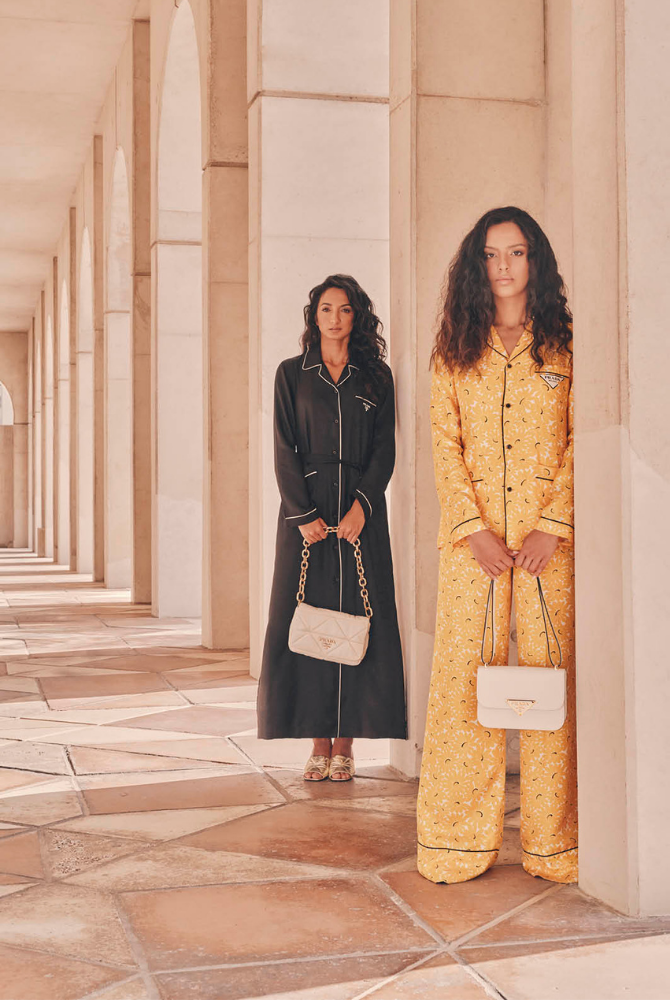 As captivating as the campaign images are, we couldn't help but fall in love with the collection itself. Standing out amidst this distinctive landscape, the collection is made up of silk dresses and elegant ensembles for women, refined footwear silhouettes (such as the nappa leather sandals and sparkling crystal sling-back pumps), as well as bags including the iconic Prada Galleria and the new Prada Re-Edition 1995, the emblematic Symbole and the versatile Prada System.
On the menswear front, sophisticated garments in nude shades and linen material, loafers and sandals made of iconic Saffiano leather, and a selection of work and travel bags make up the men's collection dedicated to Eid.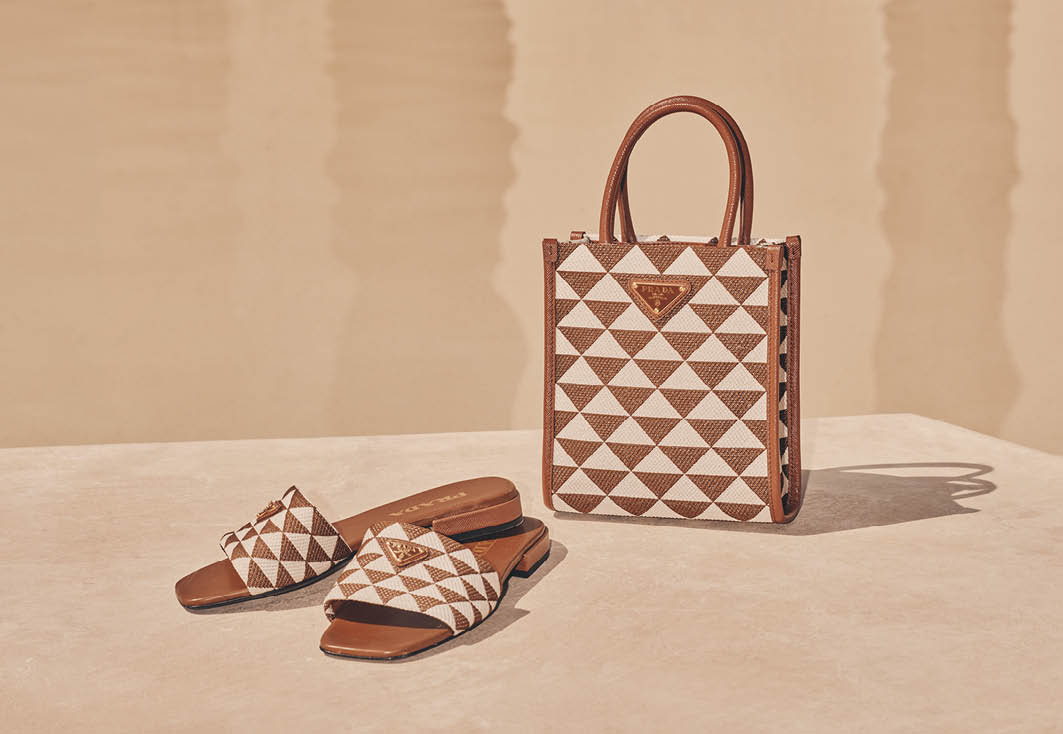 The collection is now available in Prada boutiques across the GCC and online at prada.com.