Adwoa Aboah is a force to be reckoned with in the fashion industry. The British model was named Model of the Year at The Fashion Awards 2017 and has used her platform to launch her own podcast, Gurl Talk, landing her on our list of inspiring females to follow on Instagram.
Her latest endeavour is a new project with Burberry. Making its debut in December, the project saw Adwoa create a series of captivating images for the iconic British brand with celebrated photographer Juergen Teller behind the lens.
Now, part two of that collaboration is on its way and we've got a sneak peek of what to expect.
The next portfolio of images will feature candid moments of Adwoa, along with her close friends and family including Jean Campbell, Oli Green, Adwoa's sister and artist Kesewa Aboah, photographer, filmmaker and writer Jonah Freud, and Riccardo Ambrosio.
Captured in Manhattan's Bowery neighbourhood in New York, the series of images highlight the launch of the brand's summer collection which features those classic checkered trench coats we all love, plus jackets, shirts and sweaters that come complete with prints of British landmarks and postcards.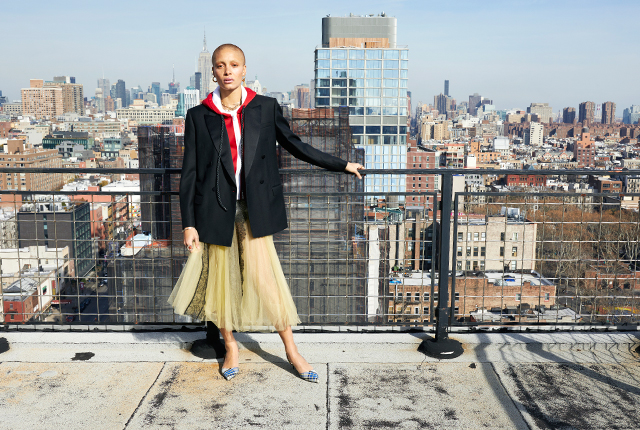 Speaking of the new location, Adwoa Aboah said: "New York is my second home. I have made a nest here and created a community of the bestest friends in the world. Most of them are Londoners on a rite of passage, living away from home for the first time. New York is exciting, offering something day and night. It has skylines that go on forever, intimidating and suffocating but always beautiful and never boring."
Take a look at the images here…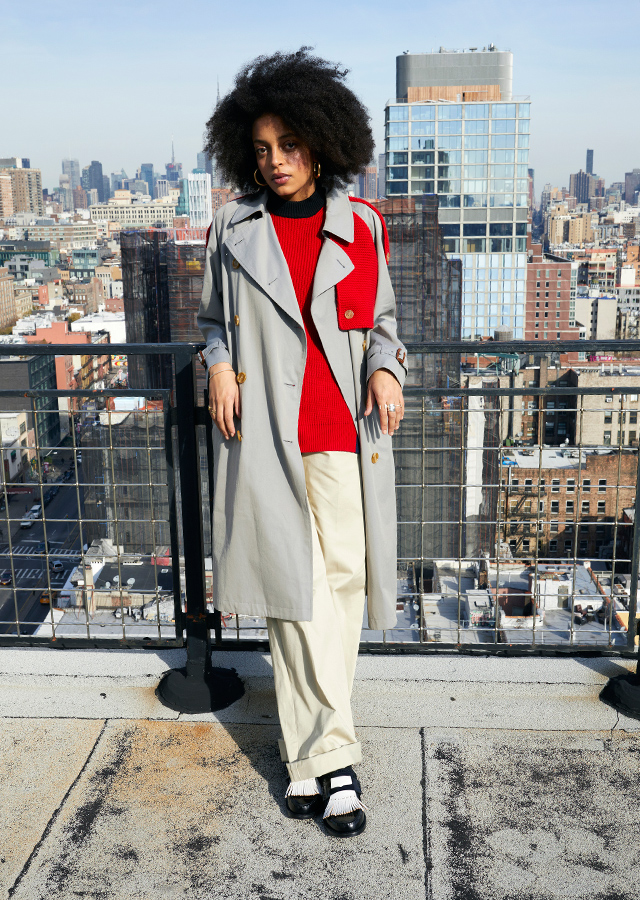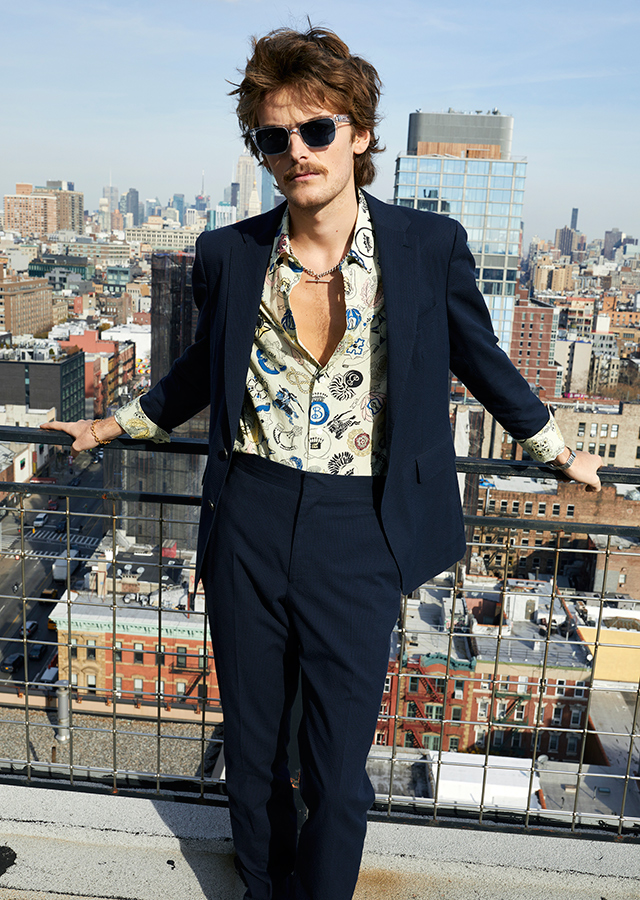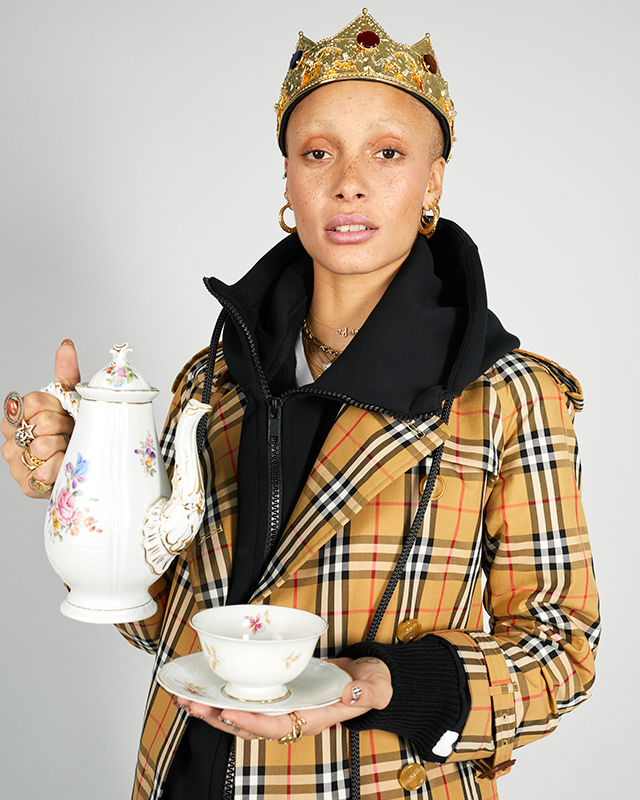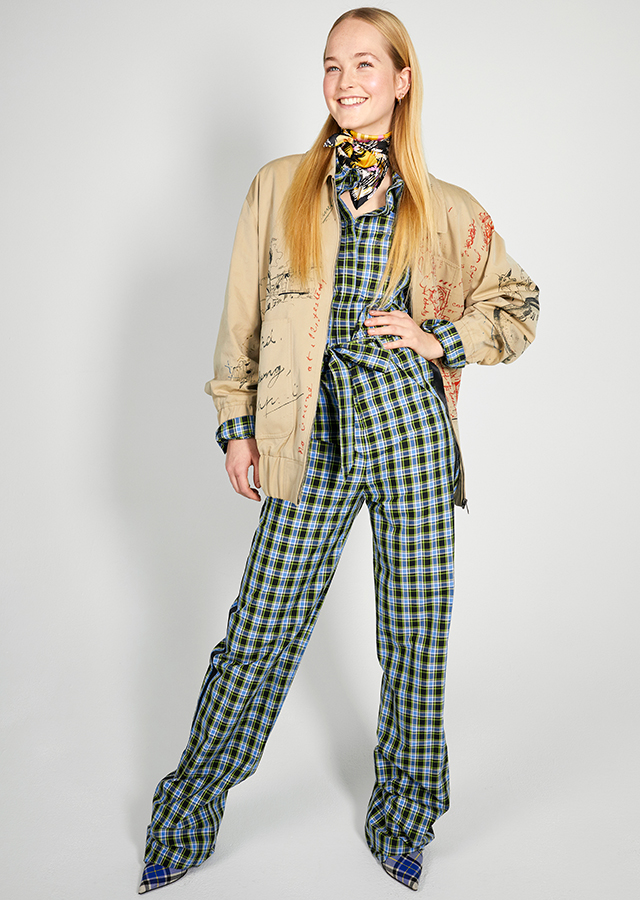 Adwoa Aboah recently opened Burberry's February '18 show, which also marked Christopher Bailey's exceptional last show for the brand. Just last week, it was announced that Riccardo Tisci will join Burberry as Chief Creative Officer from this month.
In other fashion news, find out which musician has just been announced as Gucci's new brand ambassador.