Ramadan is back in our lives again. And we've got to say, it's our favourite time of year — even with everything else going on in the world. The gatherings (which are now limited), the food, the fine company and the outfits (even if you're getting dressed up to walk from bedroom to dining room) make the Holy Month truly special. Because as much as the period is dedicated to quiet contemplation and reflection, it's also the preserve of much sartorial play.
Thankfully, with Ounass' commitment to offering women the ultimate collections that are traditionally modest and contemporary.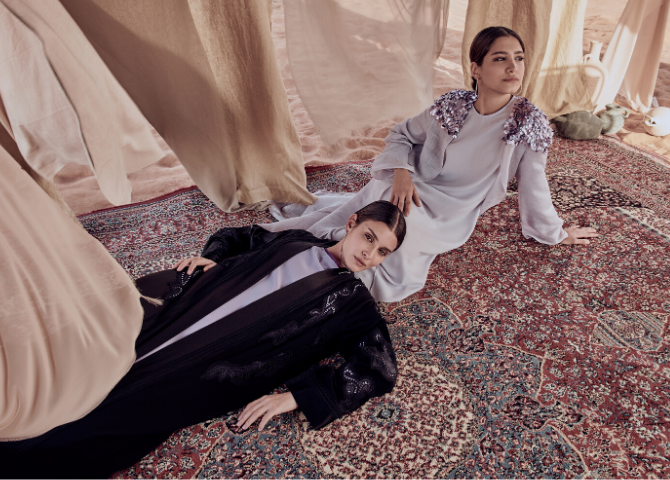 Teaming up with a slew of Middle Eastern brands for Ramadan, you'll be able to scroll through the e-commerce platform's latest edit of freshly curated kaftans designed exclusively for this collaboration.
Consisting of 29 different designers, you can expect to shop limited edition pieces from Shatha Essa, Bedouin, Manish Arora, Amal Al Raisi and Bambah Boutique.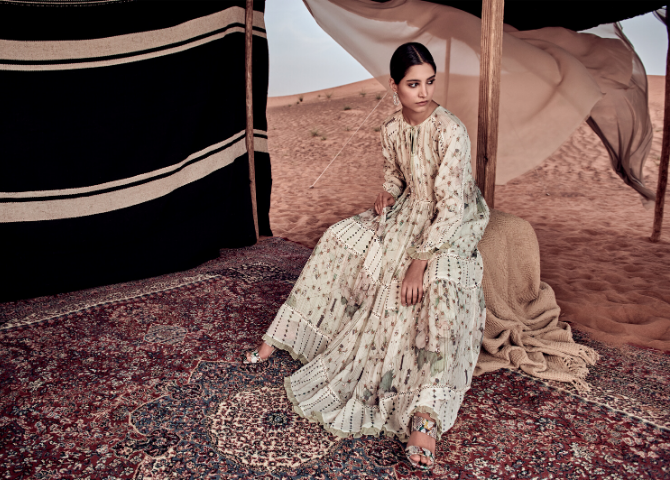 The exclusive range of kaftans come complete with an Arabian flair and glamour as they're embedded with power pastels, gilded dreams, fancy florals and a palette of stunning shades including dusty desert pinks, pastels and neutrals. Some of the exclusive pieces are also adorned with ornate embroidery contrast metallic panels and unconventional sleeves.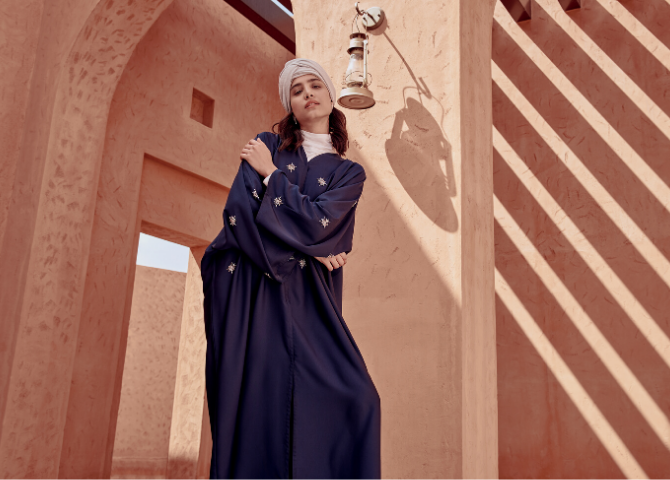 The exclusive designs are now available on ounass.com.
Now, take a look at Apple's new experiences for Ramadan.