Earlier this year, Olivia Palermo jet-setted to Dubai to debut her capsule collection with Karl Lagerfeld, and since then, we've been wondering what the fashion influencer and entrepreneur was up to next. Until now, that is.
It looks like Palermo has found her next venture as she is set to relaunch her website, OliviaPalermo.com.
The website is currently home to her latest capsule collection with Karl Lagerfeld's eponymous brand, however now, it's getting a makeover and will become a shopping platform, selling a curated selection of her favourite pieces from a slew of different brands.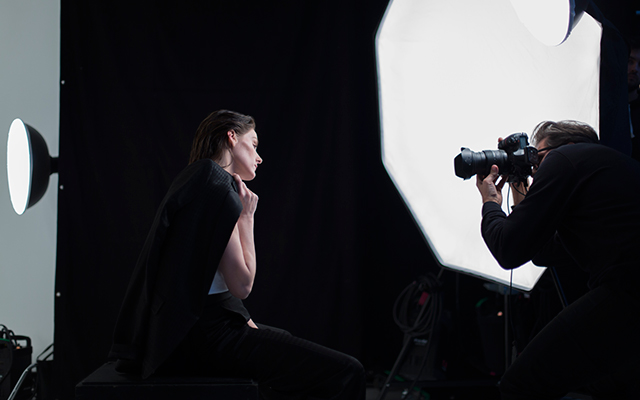 To celebrate the website's new relaunch (set to happen on September 3), a total of 183 fashion pieces will go on sale and will include shoes and accessories, too — with an expansion of further categories in the future. In addition to that, the site will also feature original editorial content. Perhaps that includes fashion advice just days before Fashion Month kicks off? Fingers crossed.
"For the last 10 years, I've been in a service-based business. Now I'm going to be a product-driven business," Palermo told WWD. "Accessories make the most sense, as that's something that's always resonated with me. When I get dressed, I always start with an accessory."
Only 24 hours left to go…
Until then, read more about our exclusive interview with the style icon.