This living testament to Gucci's iconic designs, legendary motifs, and the visionary talents of its Creative Directors and artisans invites you to embark on an immersive voyage through history. Unlocking the hidden secrets of Gucci's heritage codes, this extraordinary exhibition uncovers the perpetual spirit of inventiveness that pulses through the House's veins. It unveils a captivating narrative that celebrates creativity, as well as the impeccable Italian craftsmanship that breathes life into each meticulously crafted masterpiece on display.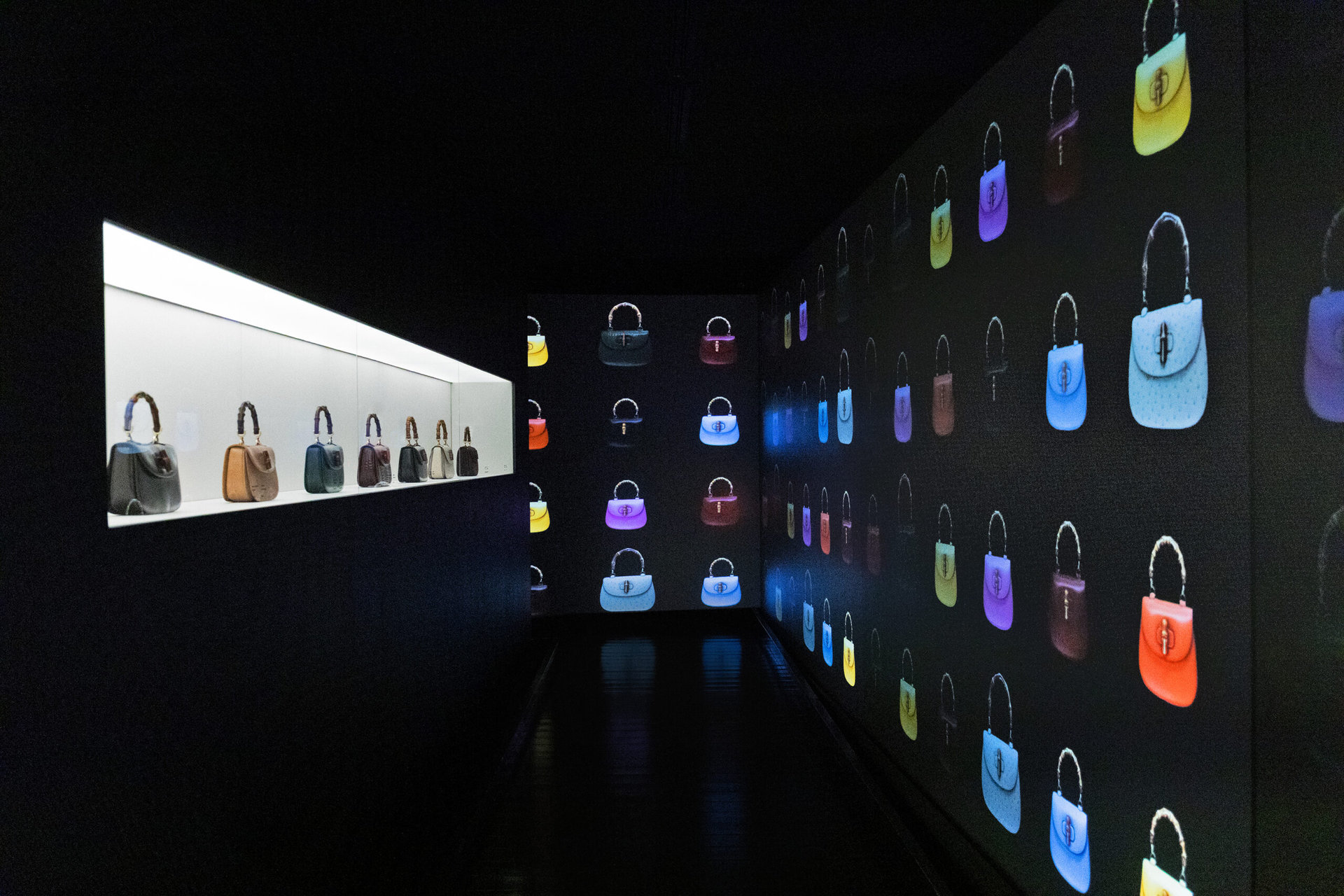 A bold new chapter unfolds within the storied walls of Gucci Garden, an enchanting realm housed in a 14th-century Florentine palazzo. Begin your exploration with an illustrated timeline, gradually unveiled as you ascend the staircases, guiding you through pivotal dates, monumental events, and extraordinary individuals that have shaped Gucci's destiny. Adorned throughout the first and second floors are eight unique chambers, where you are free to wander and discover, each one offering a distinct glimpse into the multilayered tapestry that weaves Gucci's extraordinary tale. Each room transports you to a different dimension, where heritage-inspired Gucci luggage awaits the modern voyager, resplendent gowns once donned by iconic celebrities across the ages grace the spotlight, and where the House's presence in the Metaverse unfolds.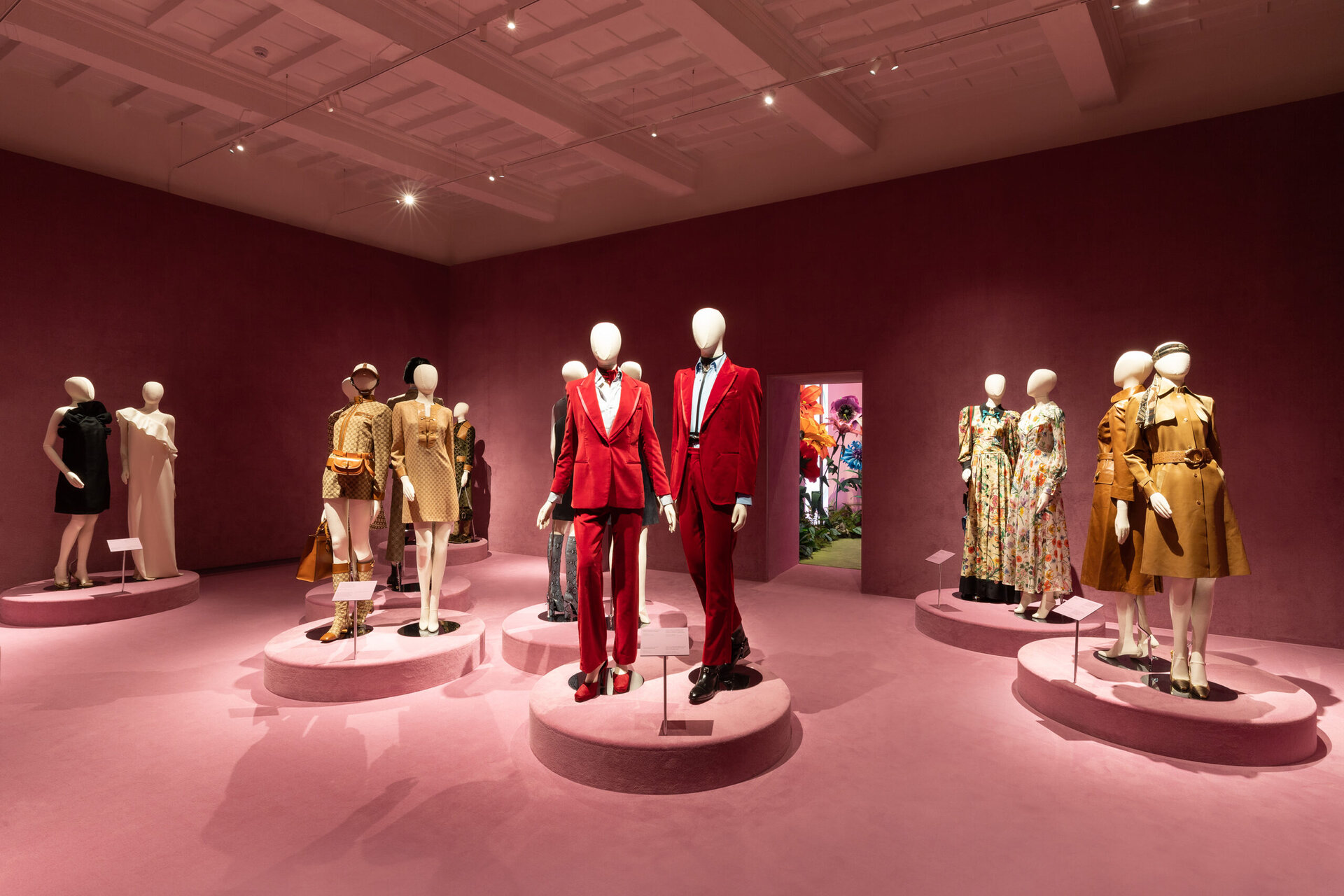 Dive deep into the essence of revered symbols that have become the very essence of Gucci's ever-evolving allure like the Bamboo bag, the GG monogram, and the Flora pattern. A carefully curated selection of bags, luggage, and garments serve as a testament to the time-traveling creative dialogues that have shaped Gucci's artistry. From the original vision of the visionary Guccio Gucci, to the pioneering endeavors of his sons, and the imaginative power of the House's contemporary Creative Directors – Tom Ford, Frida Giannini, and Alessandro Michele – witness the magnificent interplay that has nourished and elevated Gucci's unique vision. It is through their collective genius that Gucci has emerged as a globally revered and adored brand, forever anchored in the hearts of discerning individuals worldwide.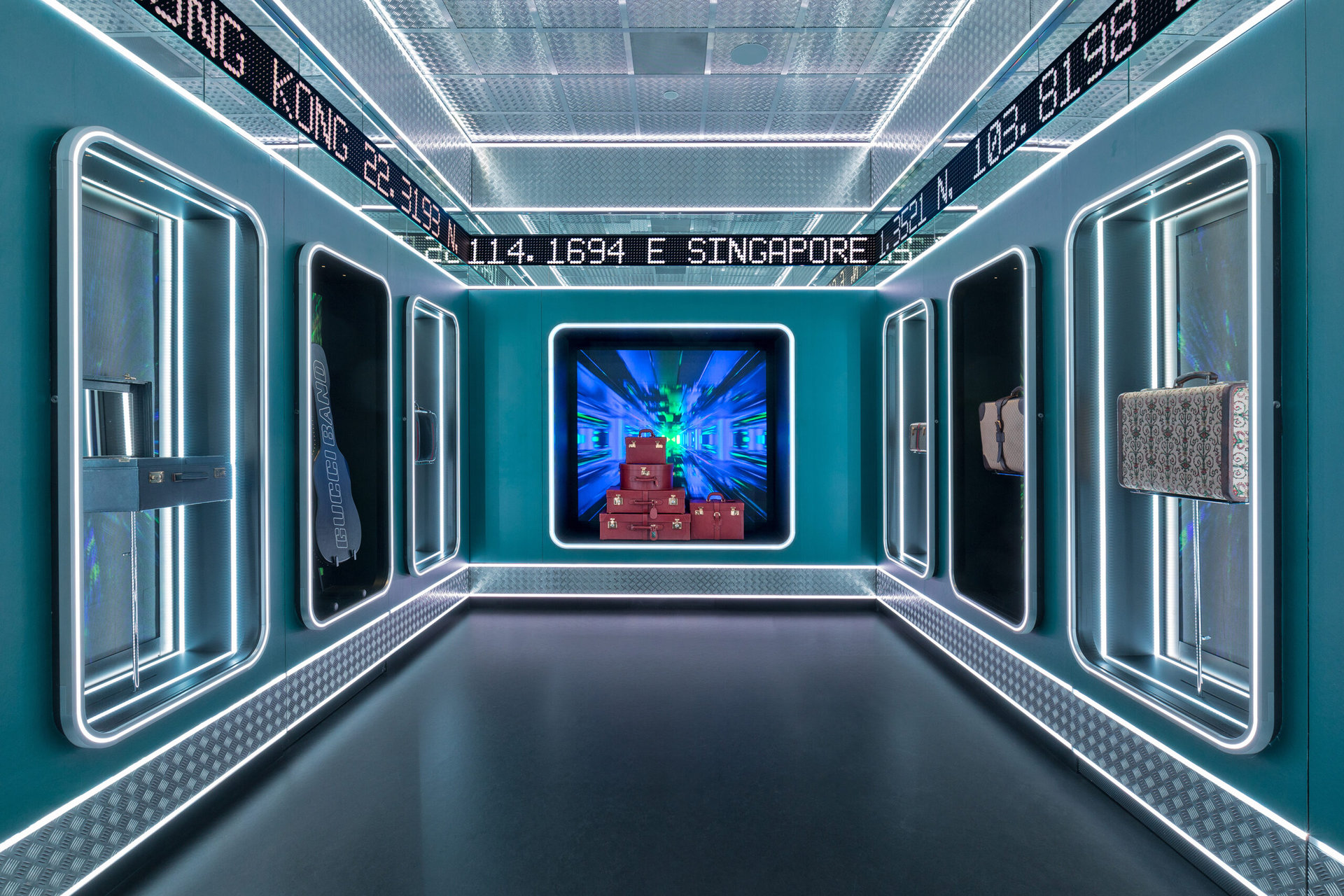 ALSO READ: UNVEILING THE BEST WOMEN'S PERFUMES FOR A HOT SUMMER.