It is a narrative that weaves together strands of memory, innovation, and discovery, each leading to the next in a seamless back-and-forth that forms the very foundations of the House. Like a trunk maker turned clothing catalyst, the collection embodies the art of travel fused with French sophistication, infusing every piece with the House's unwavering savoir-faire and penchant for taking on all challenges.
This latest collection is a journey that traverses the frontiers of imagination, where the timeless fundamentals of Louis Vuitton take on new forms and a fresh physiognomy. It follows the pulsing rhythm of the Jamsugyo bridge, a living architecture that ebbs and flows in harmony with the whims of the water – a powerful allegory of transformation. The bridge itself becomes a character, transfigured for this moment by Hwang Dong-Hyuk, the visionary director behind the groundbreaking series, Squid Game. With his unique game of light and fluid illusions, Hwang breathes new life into the Jamsugyo bridge, making it a vital anchor for this collection, which is itself in a state of perpetual flux.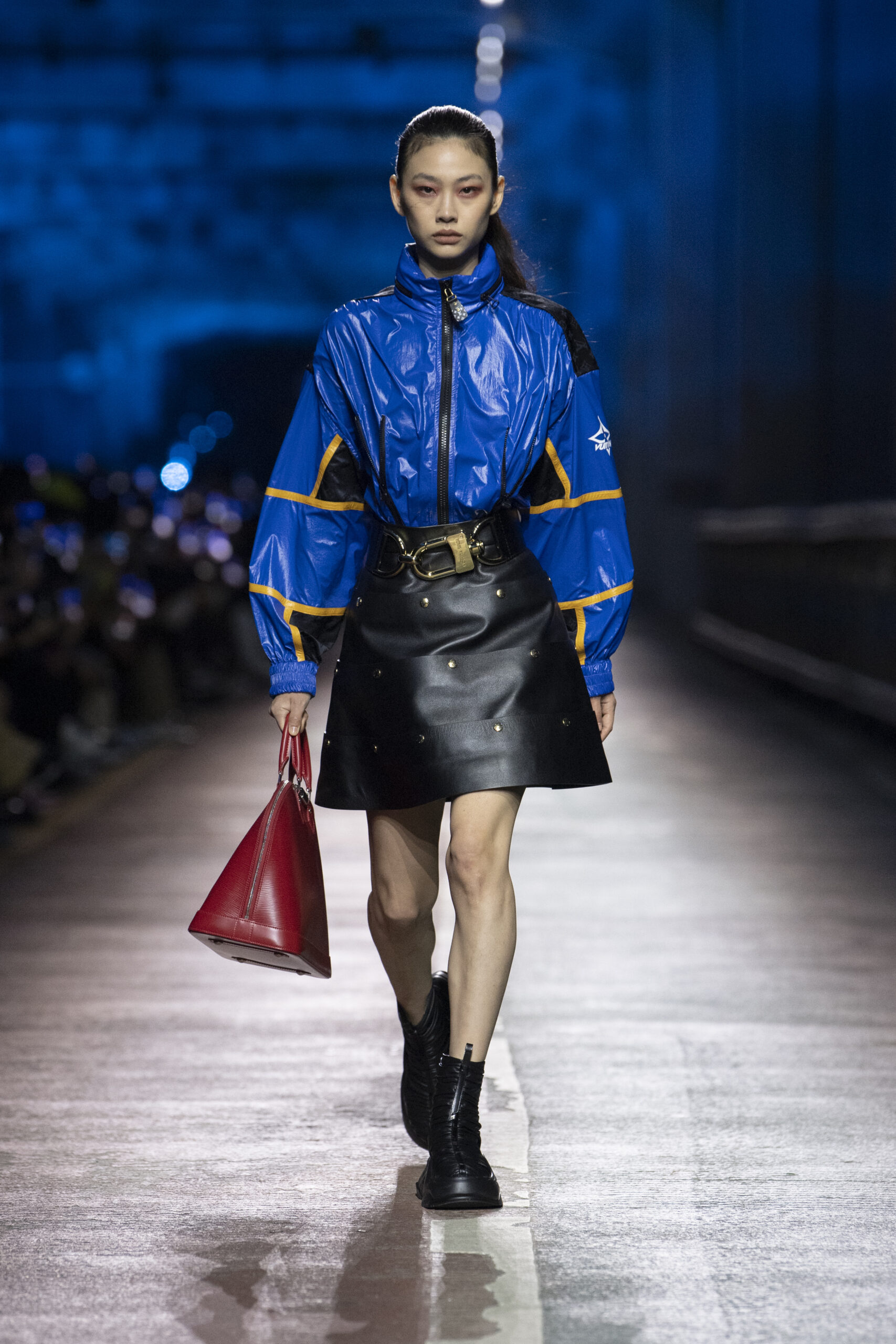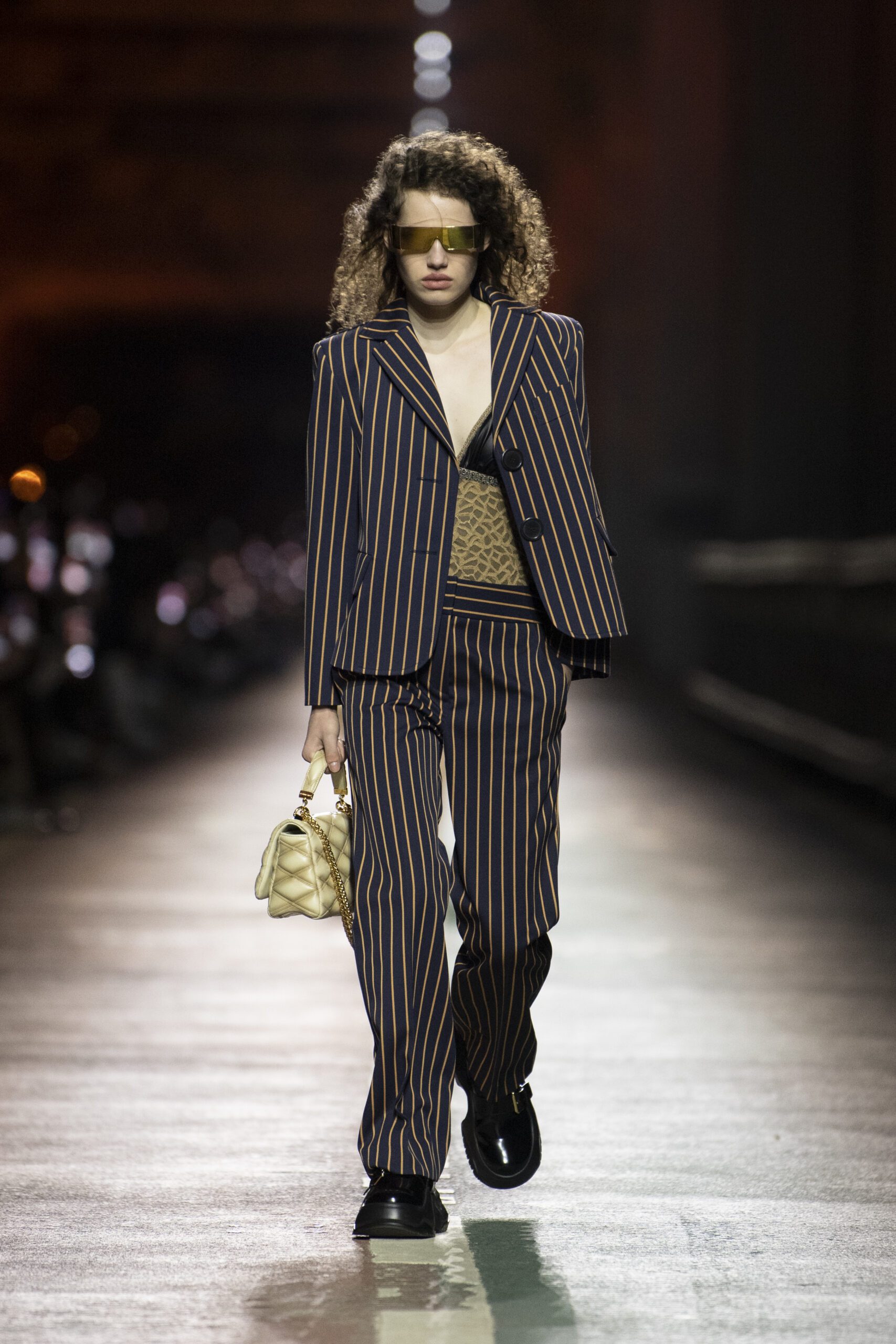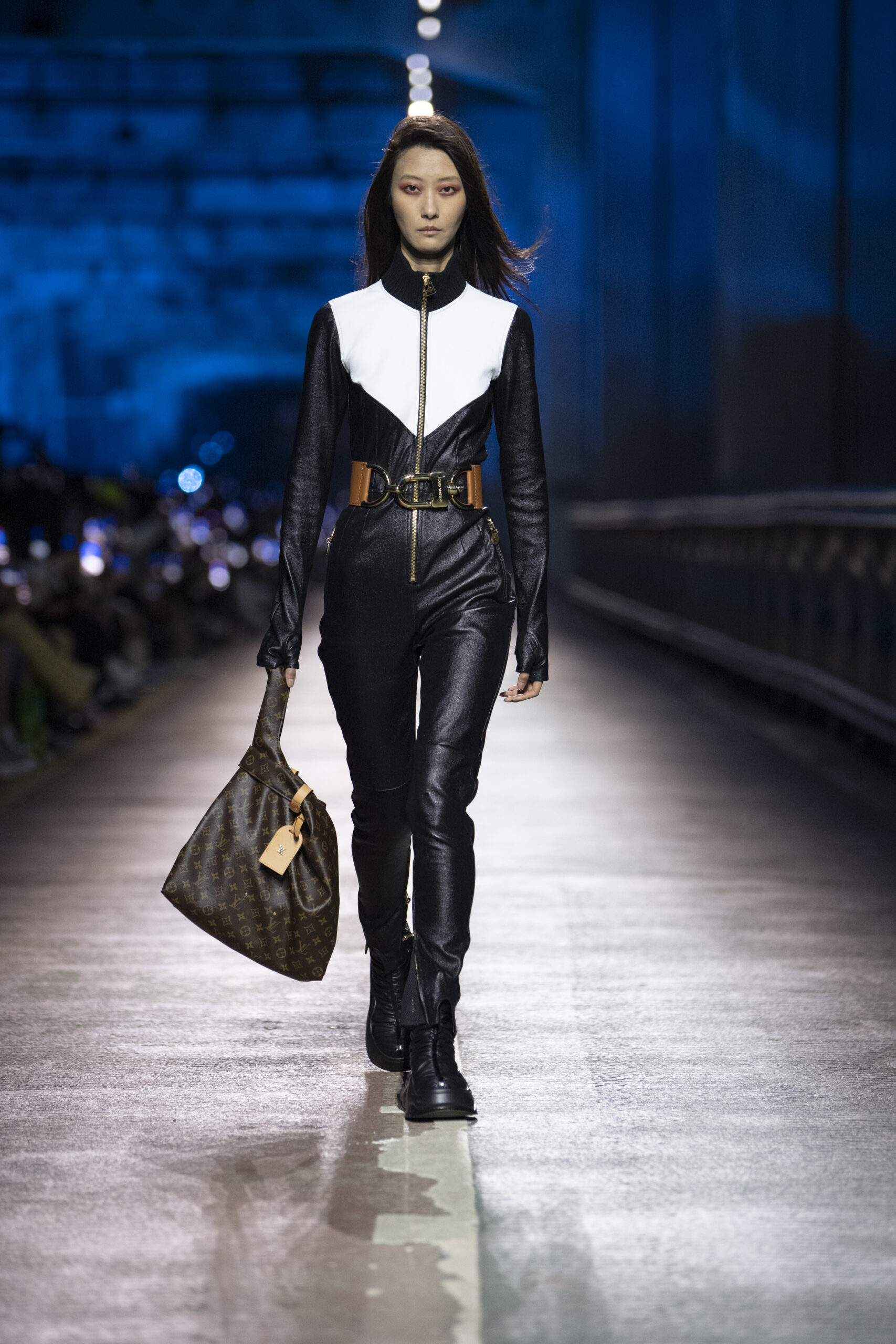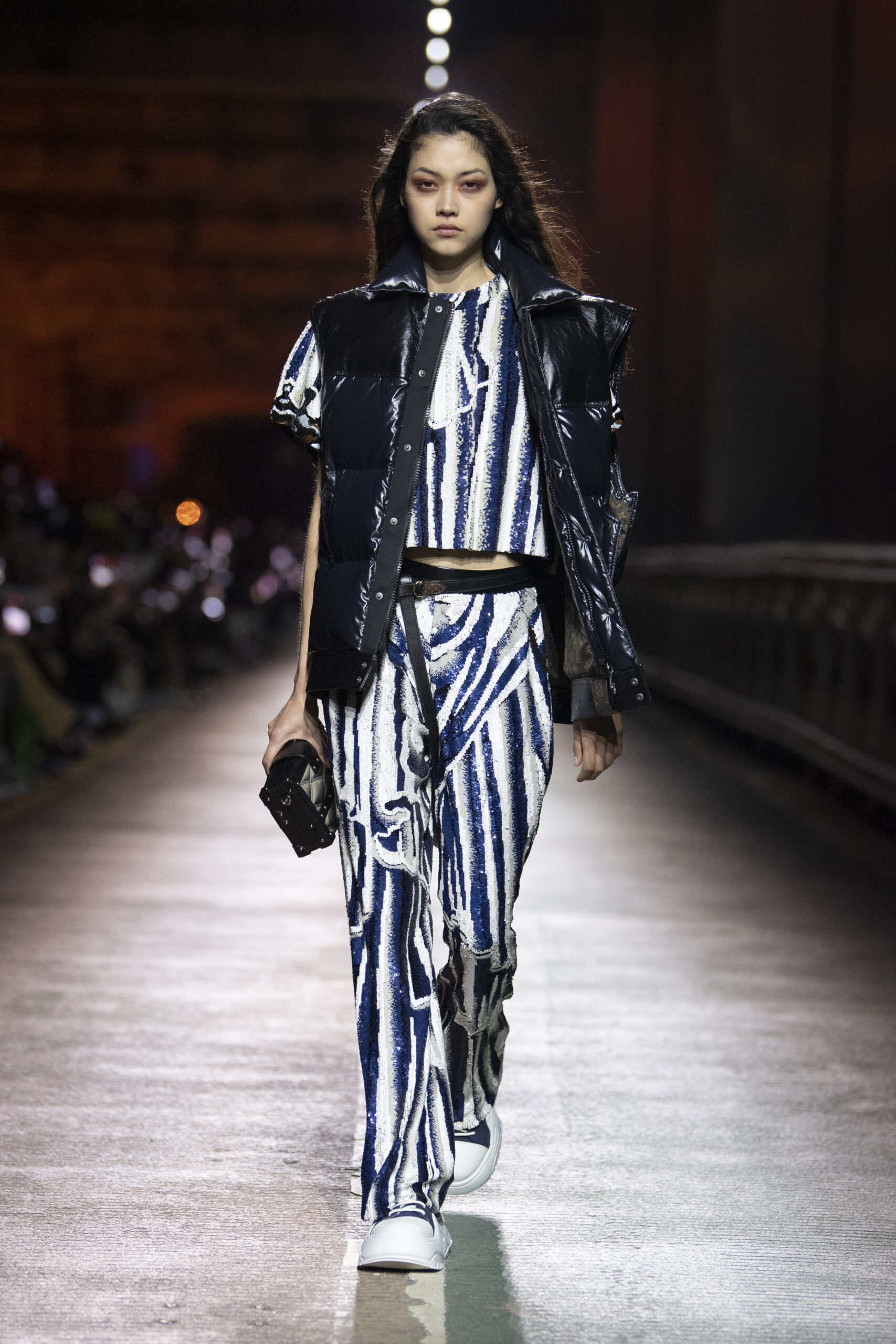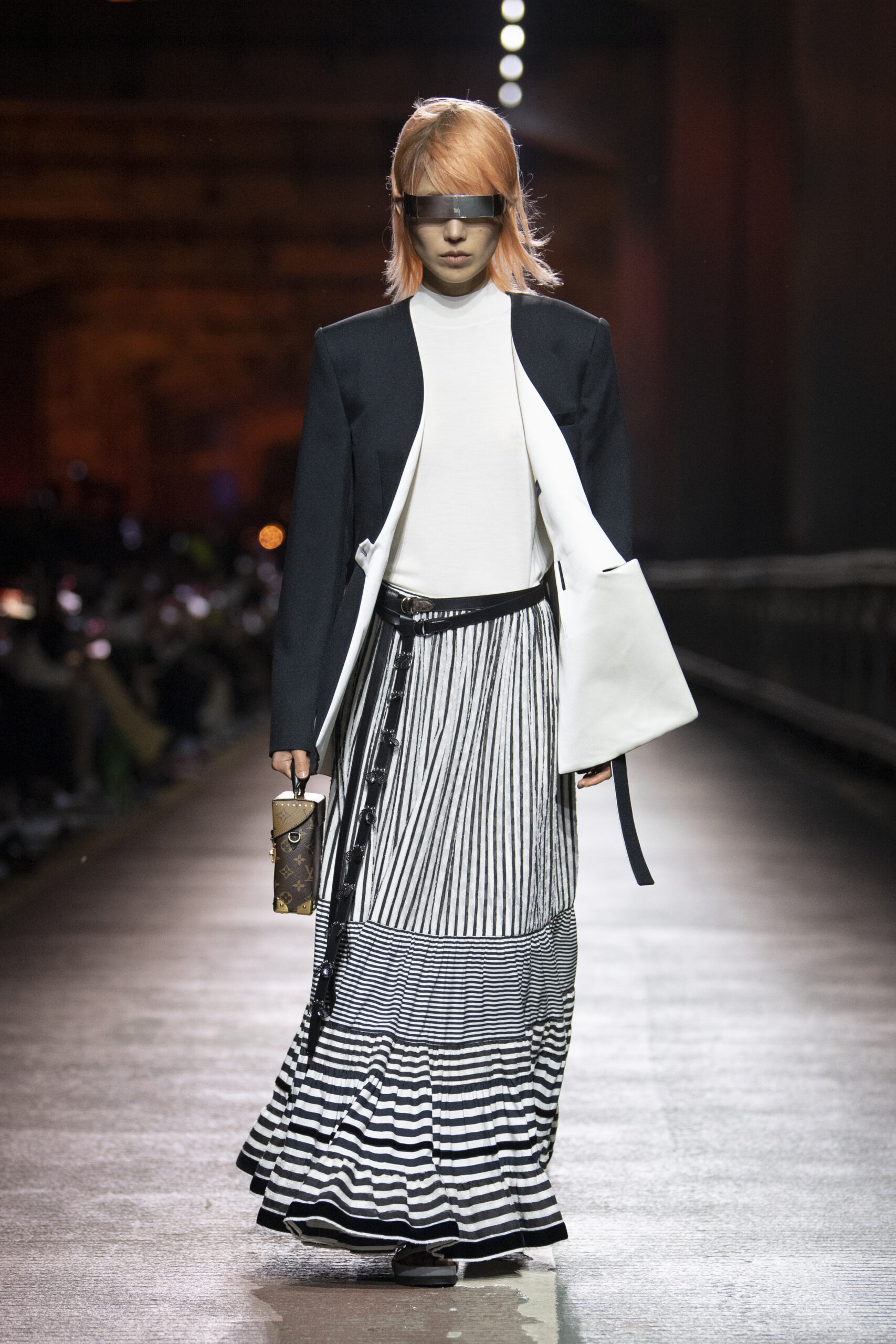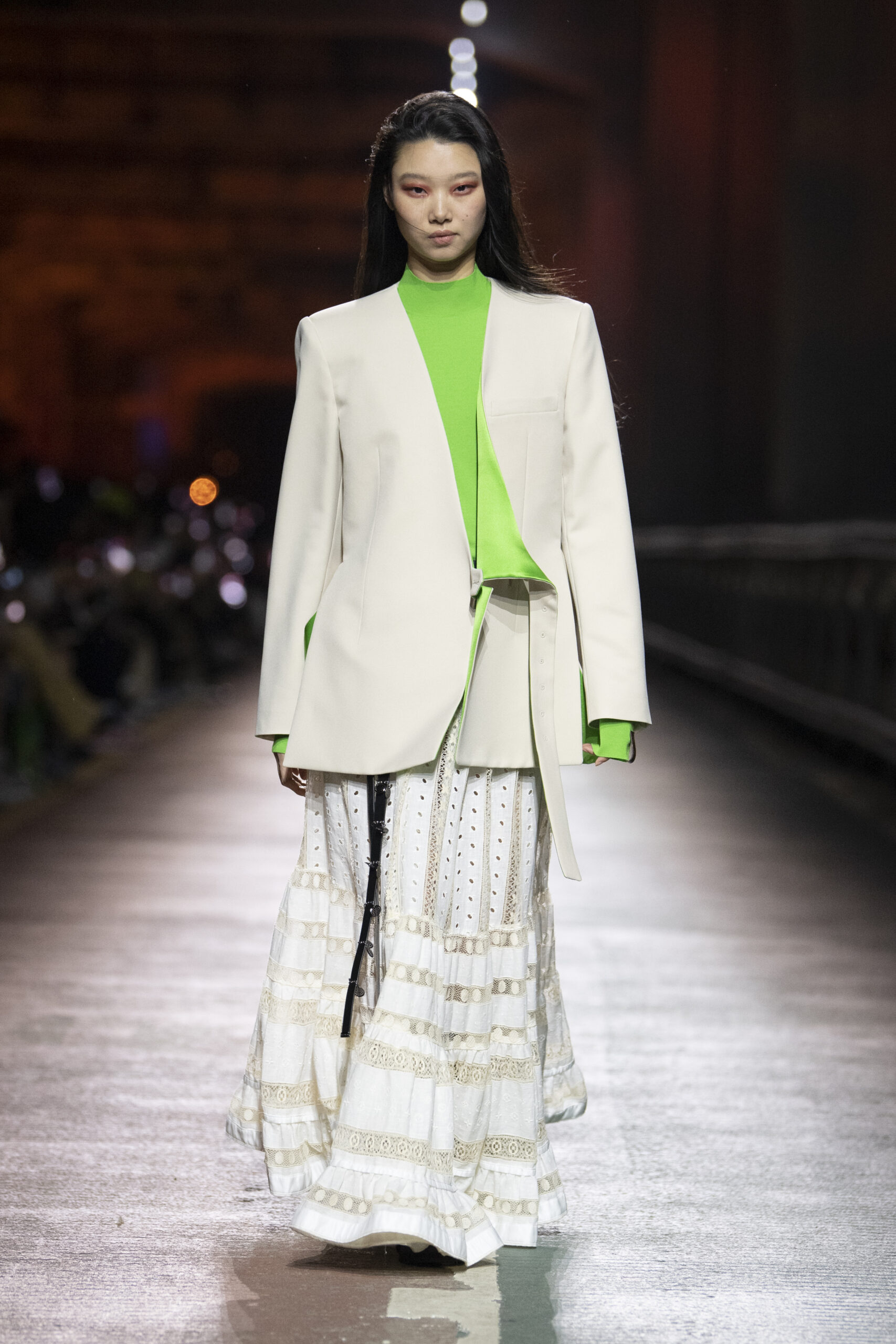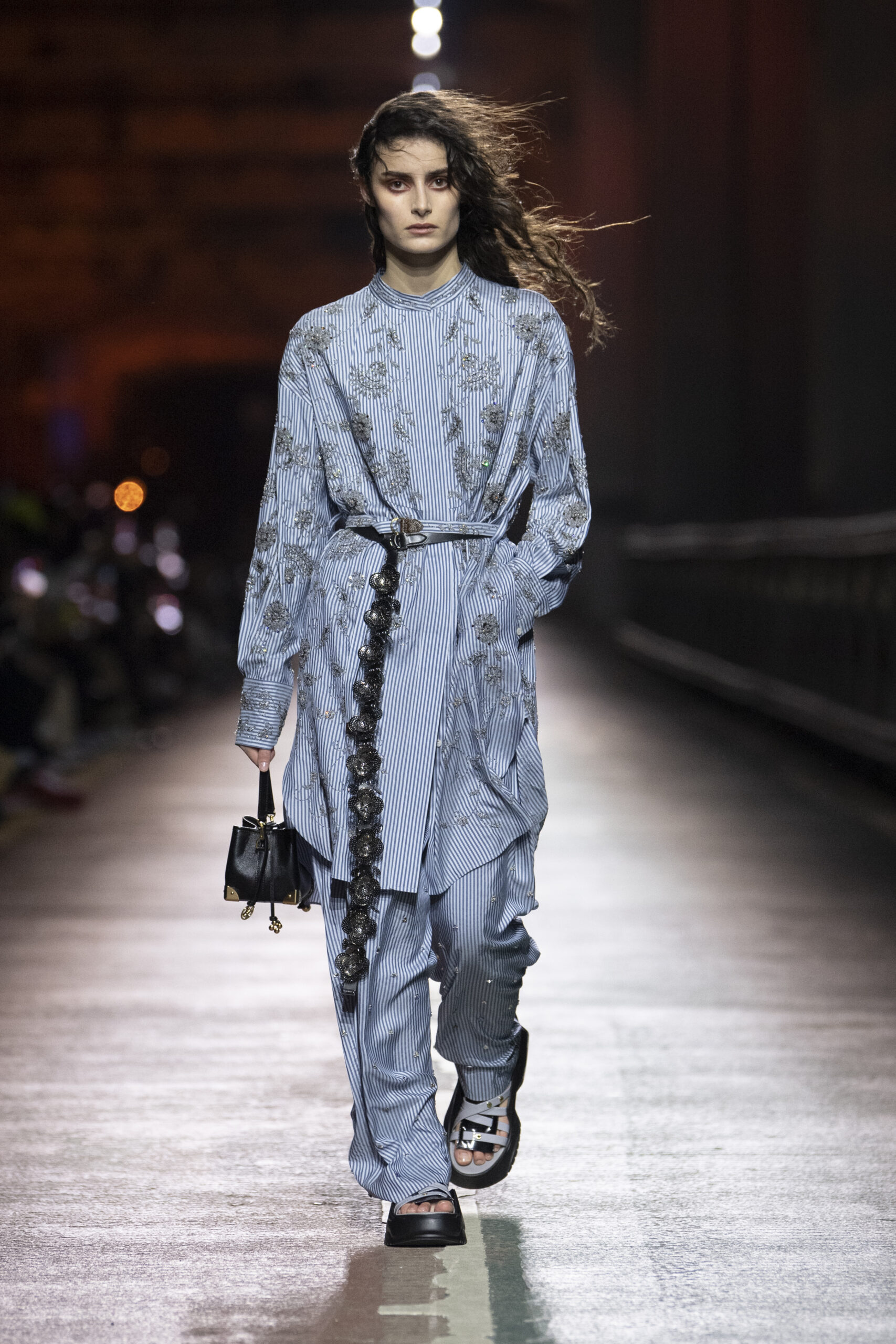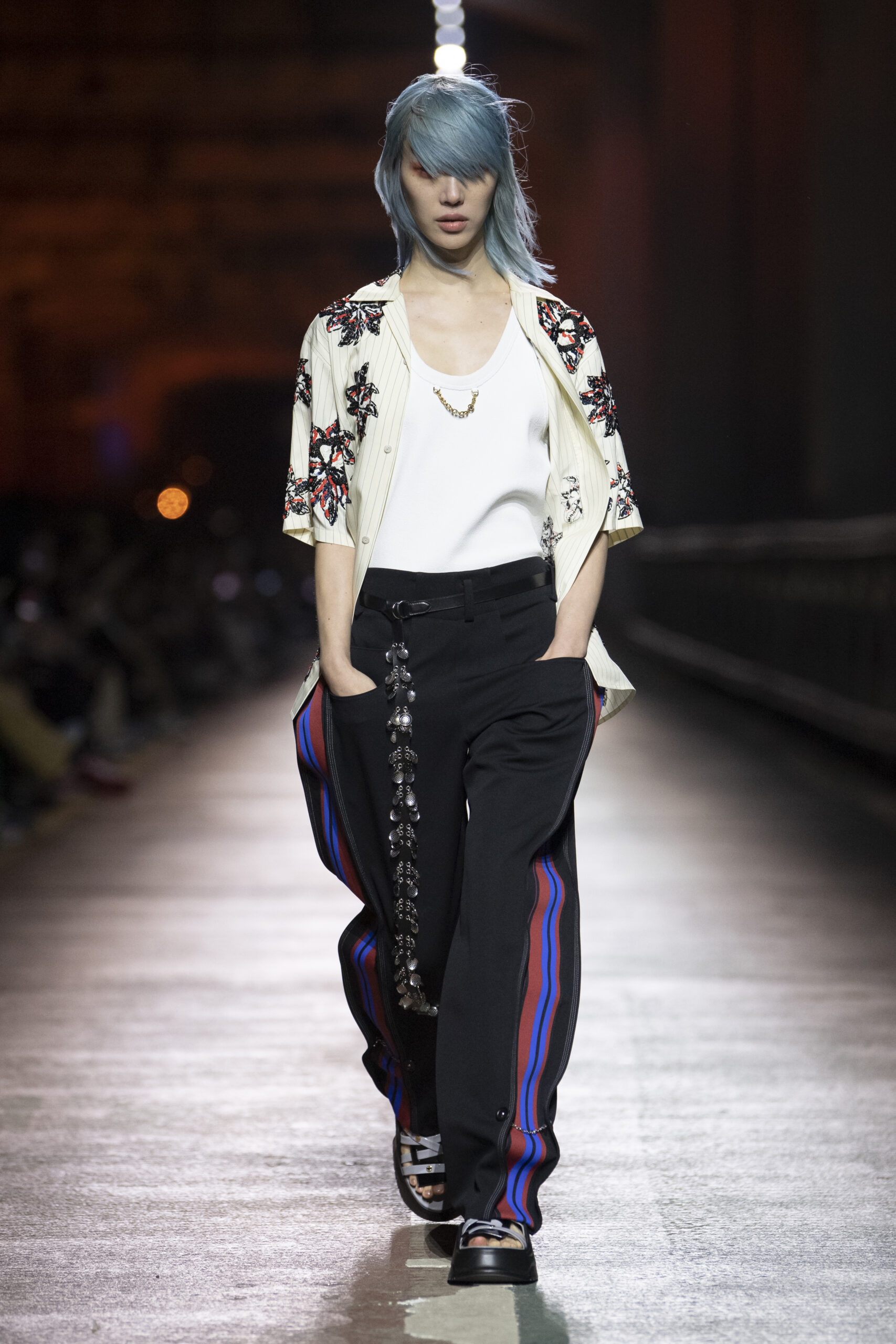 ALSO READ: LACOSTE X NETFLIX: FLAUNT YOUR ADORATION FOR YOUR TREASURED TV SERIES WITH STYLE.