Netflix and Lacoste have teamed up to unveil a brand new collection, paying tribute to the mesmerizing universes of our most cherished shows, including Stranger Things, Bridgerton, Lupin, Money Heist, The Witcher, Sex Education, Shadow & Bone, and Elite.
From 12th April, Lacoste's iconic clothing line, including polos, sweatshirts, tracksuits, and more, has undergone a transformative journey, transporting fans from the Upside Down to Las Encinas high school. The Lacoste crocodile proudly dons the attire of these fan-favorite Netflix series, offering a thrilling and immersive experience for all. This collection is a testament to the power of connecting cultures to culture. Netflix has entrusted another brand with the codes of some of its most celebrated shows, chosen for the diversity of their audiences and the values they embody. Whether you're an adventure enthusiast, a romance buff, a teen show aficionado, or a fiction lover, this collection is designed to delight and inspire.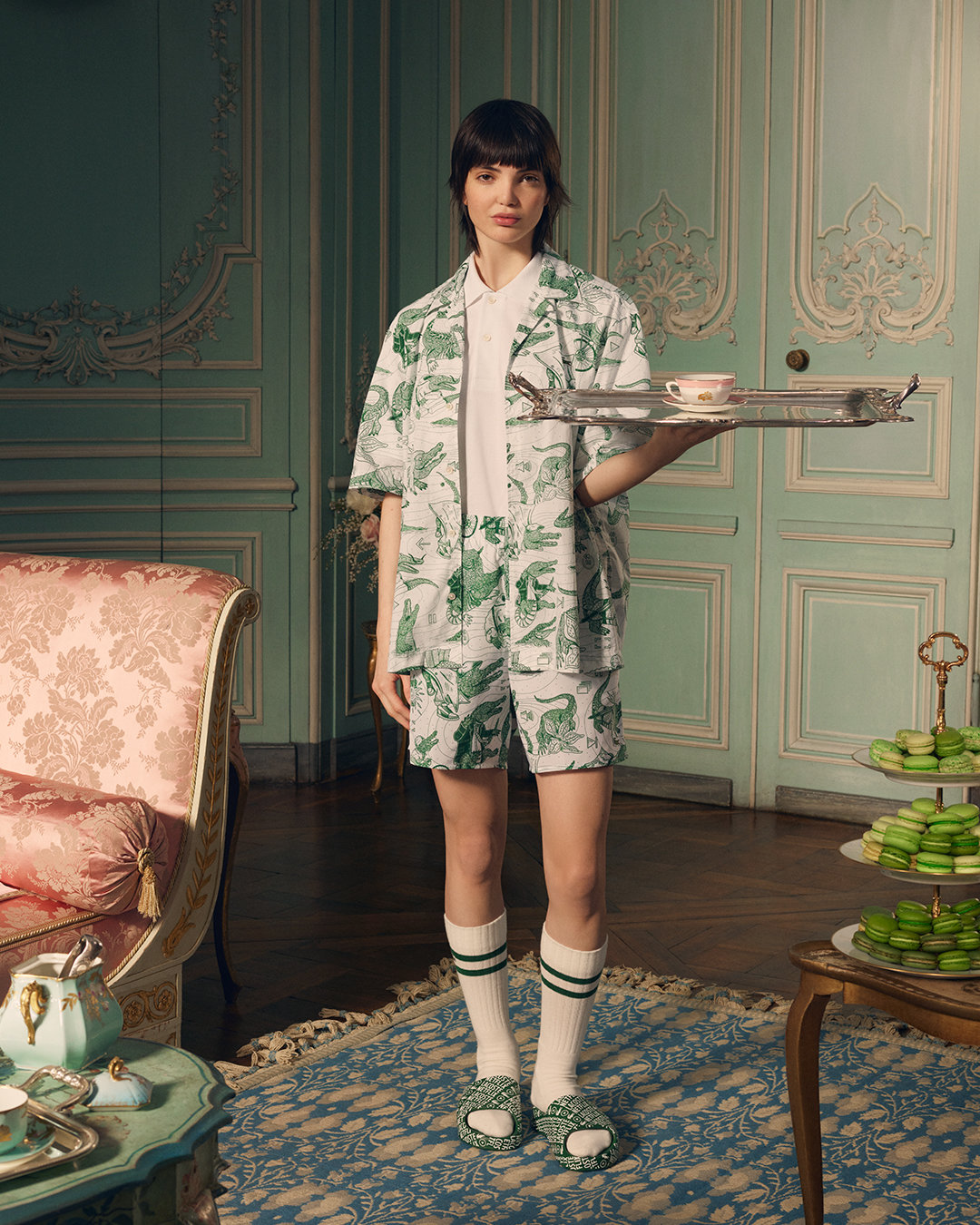 Catherine Spindler, Lacoste Deputy CEO, expresses her delight in this unique collaboration, which brings together two worlds of creativity and innovation, with unparalleled power to unite communities from all walks of life. Meanwhile, Josh Simon, VP, Consumer Products, Netflix, believes that products can be a compelling medium for storytelling, and this collaboration provides an incredible opportunity to merge the worlds of fashion and entertainment. This collection is the epitome of a powerful encounter between our respective codes, influences, and know-how, an embodiment of our shared creativity, and a celebration of the stories and characters that we all hold dear.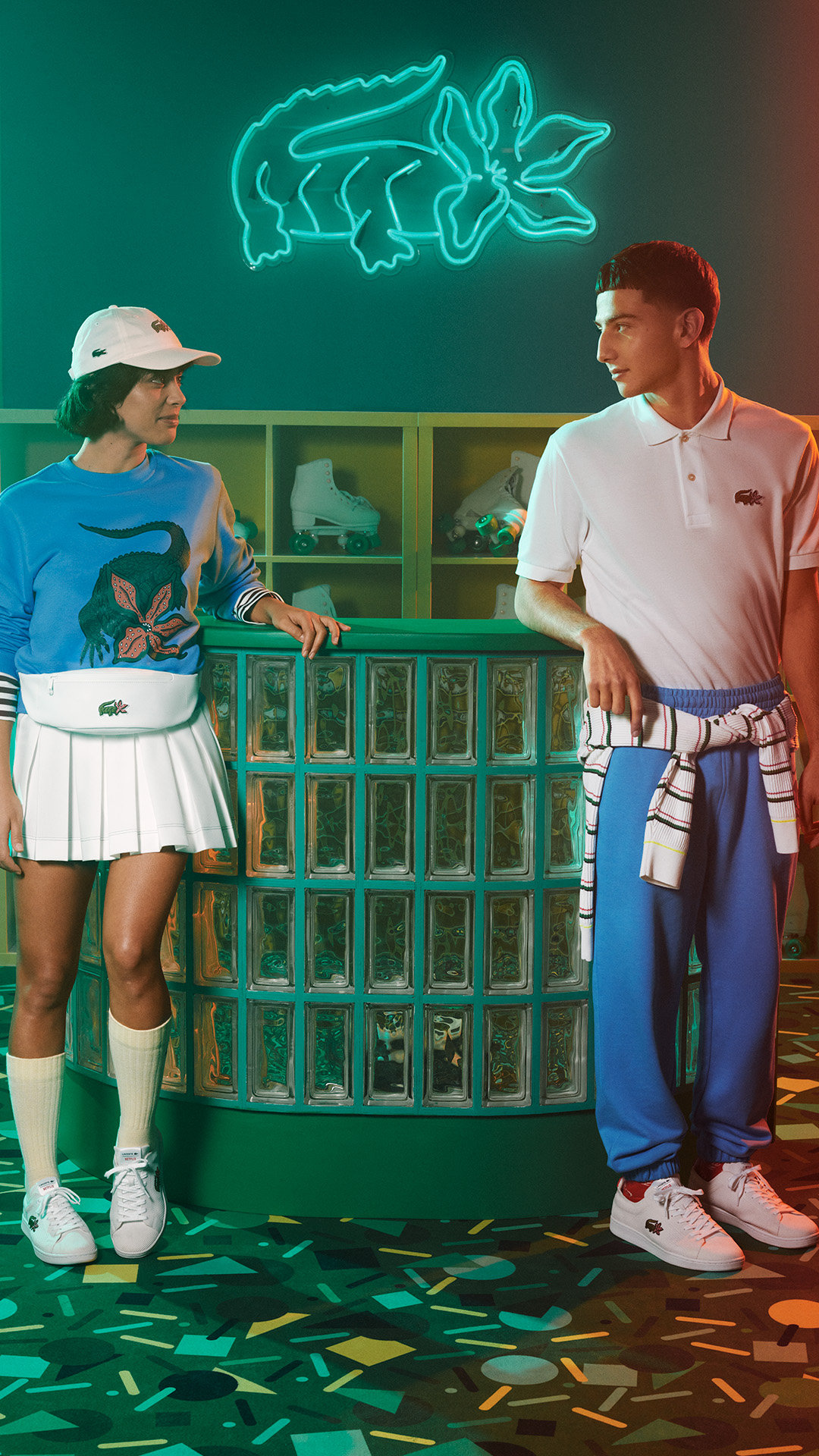 ALSO READ: WHEN IT COMES TO COLOUR BLOCKING MAKEUP, IT'S HARD TO MATCH THE PROWESS OF ARTIFICIAL INTELLIGENCE.