Through this journey, we implored AI to conjure up some innovative makeup ideas, using the technique of colour blocking, to bring a burst of vibrancy to our summer makeup looks. The result? A stunning array of AI-generated makeup inspiration that is sure to leave you mesmerized.
Color blocking is a makeup technique that has been making waves in the beauty world, offering a bold and playful way to express oneself through makeup. By pairing contrasting hues in a strategic manner, one can create a striking look that is both eye-catching and unique and offers endless possibilities for creativity. From bold neon shades to earthy tones, there are countless colour combinations that can be explored. Whether you want to create a monochromatic look or mix and match multiple hues, the only limit is your imagination. It is not just reserved for the eyes and can be used on the lips, cheeks, and even the entire face, creating a fun and playful vibe. With the right application technique, colour blocking can enhance your natural features and draw attention to your favourite features. Whether you prefer a matte, shimmer, or glittery finish, there is a way to incorporate it into your color blocking look thanks to the make up products we gathered for you.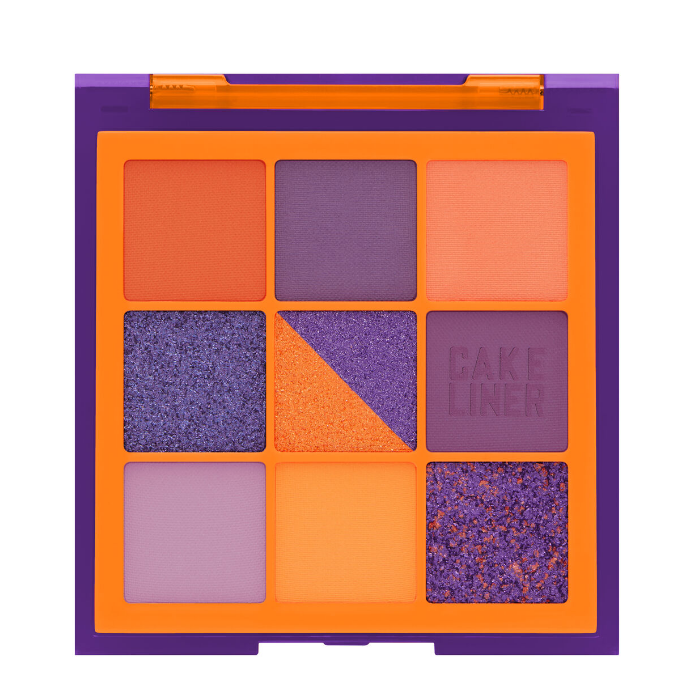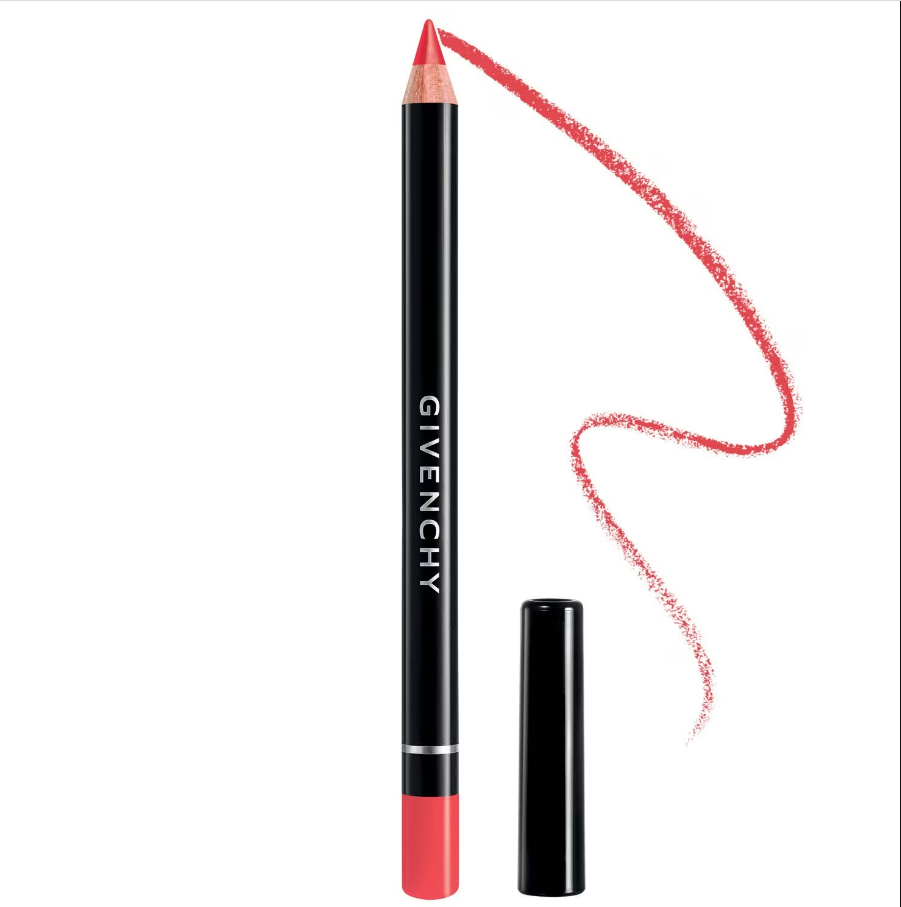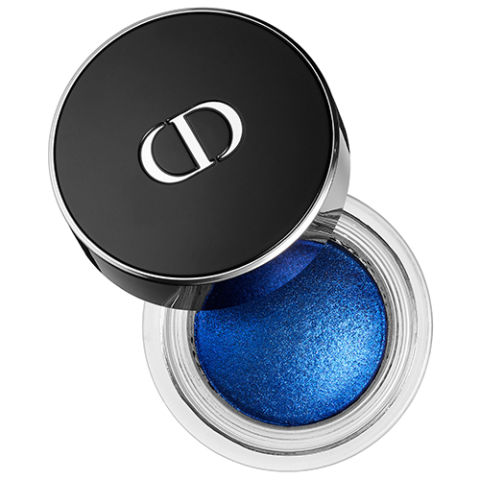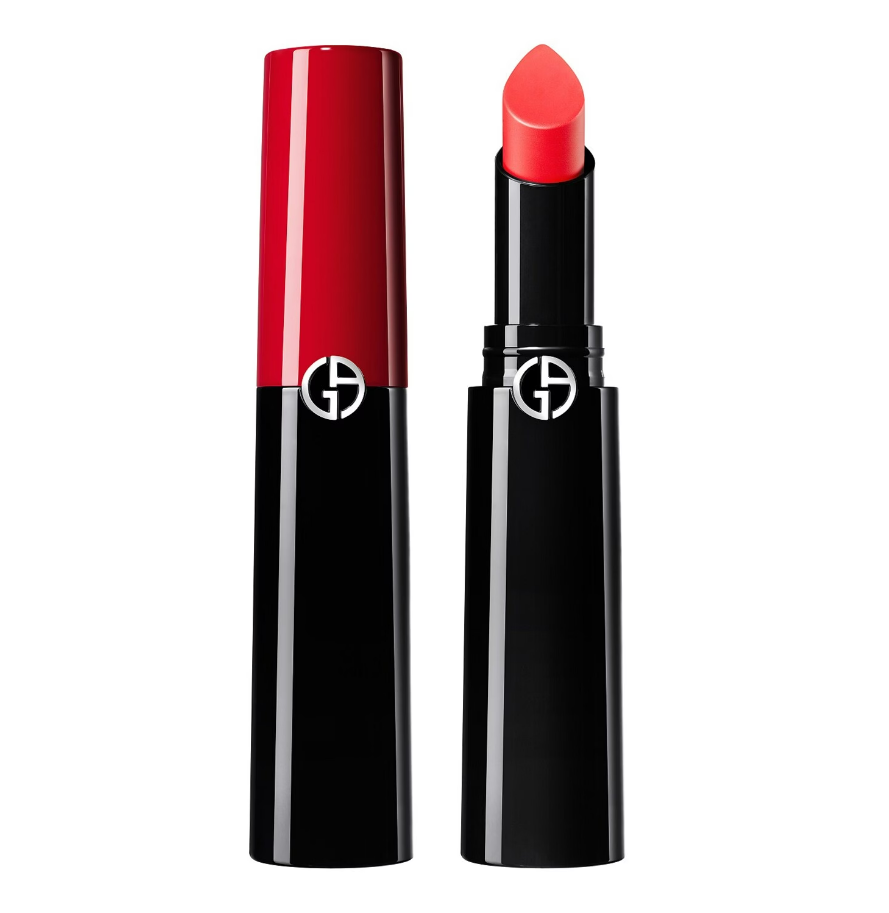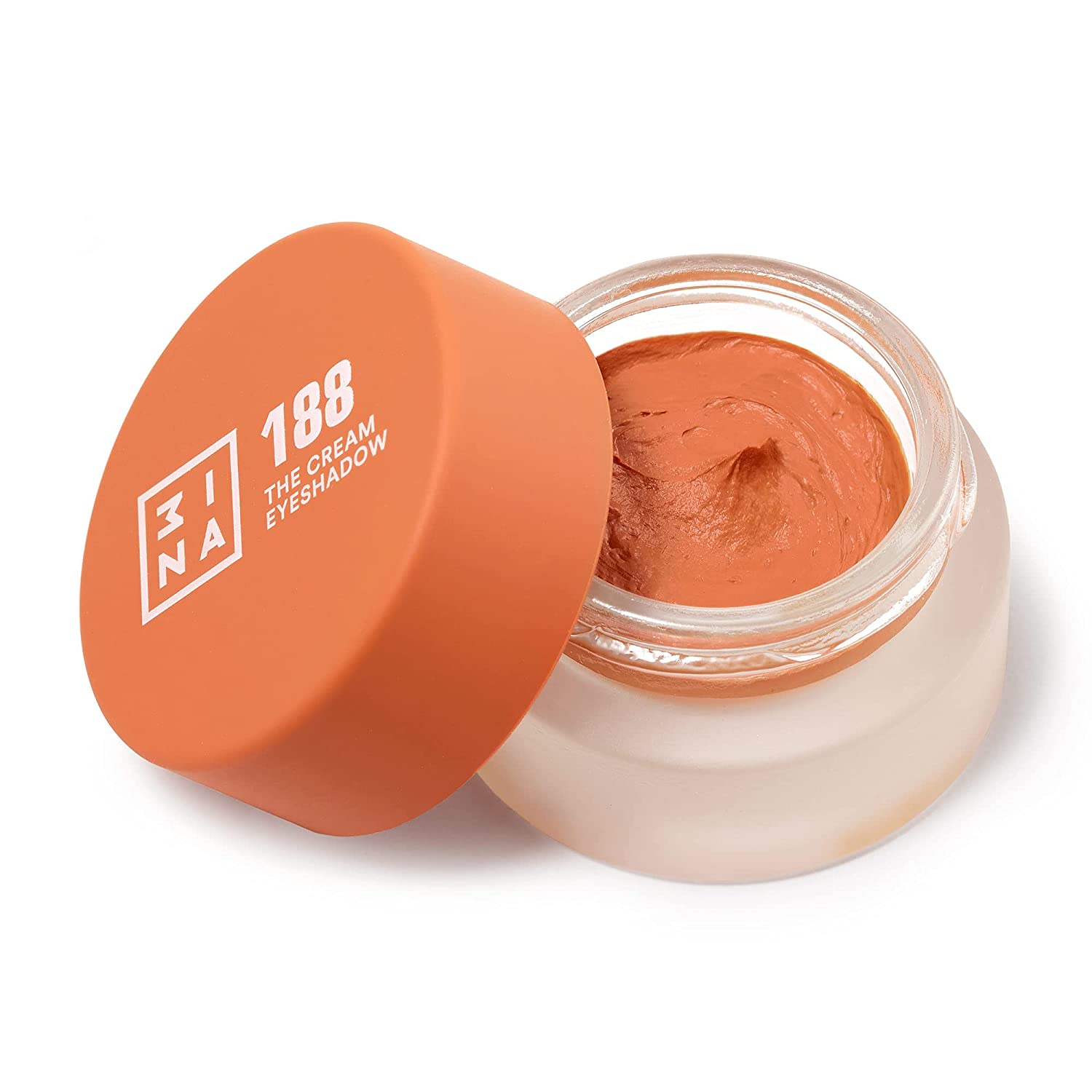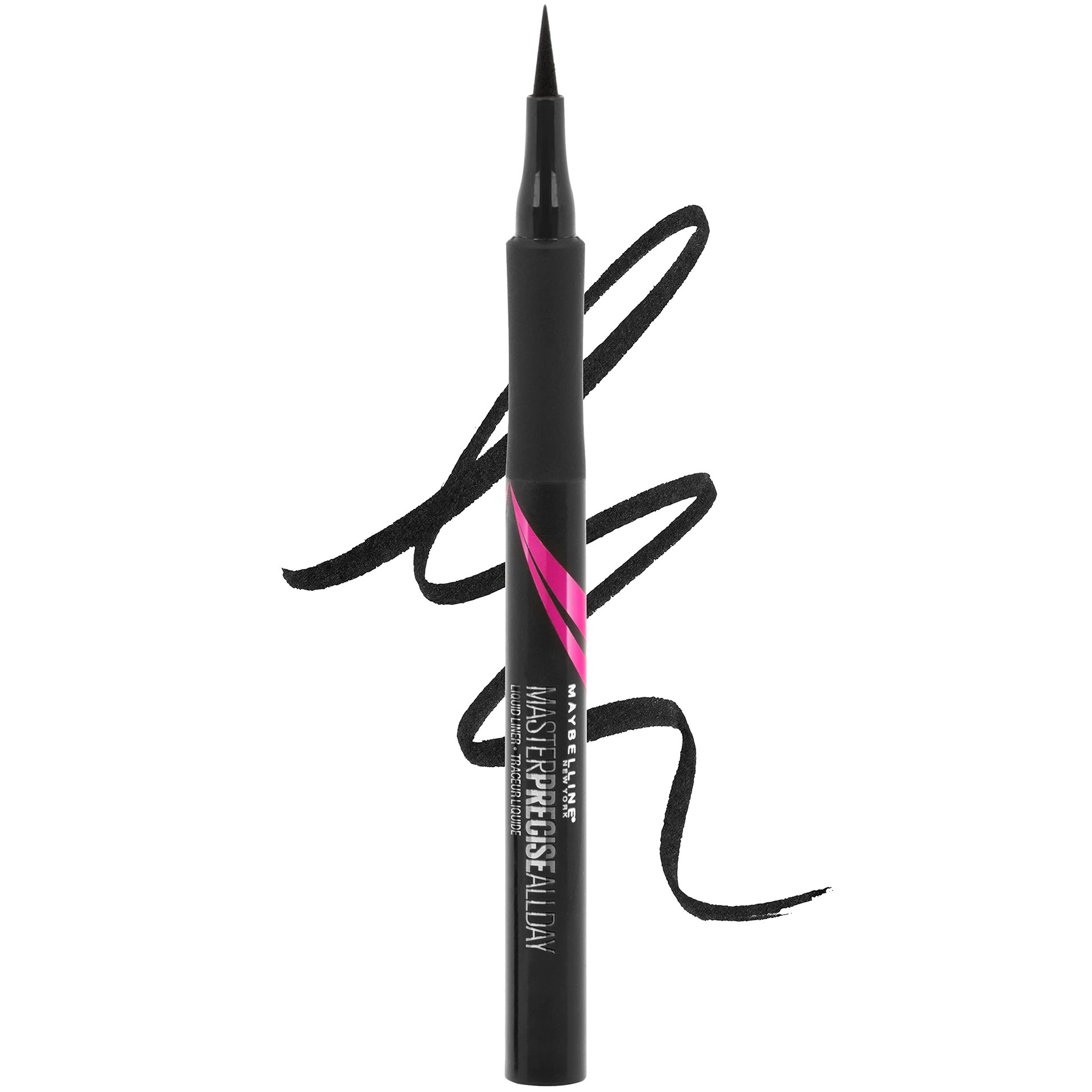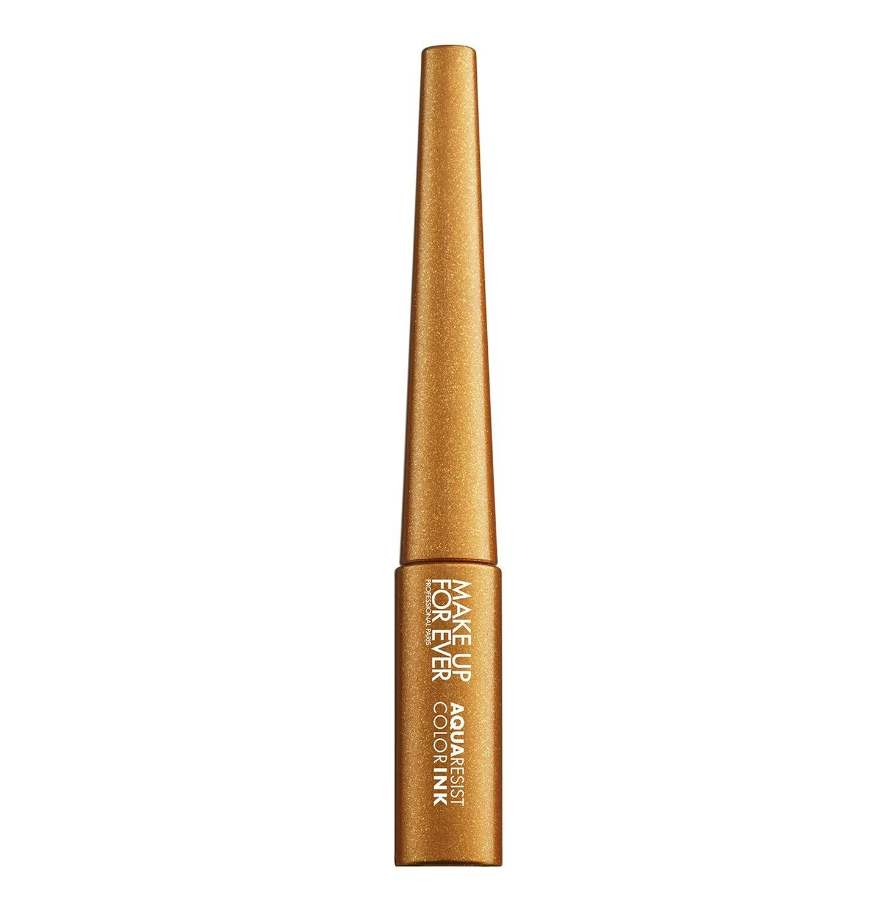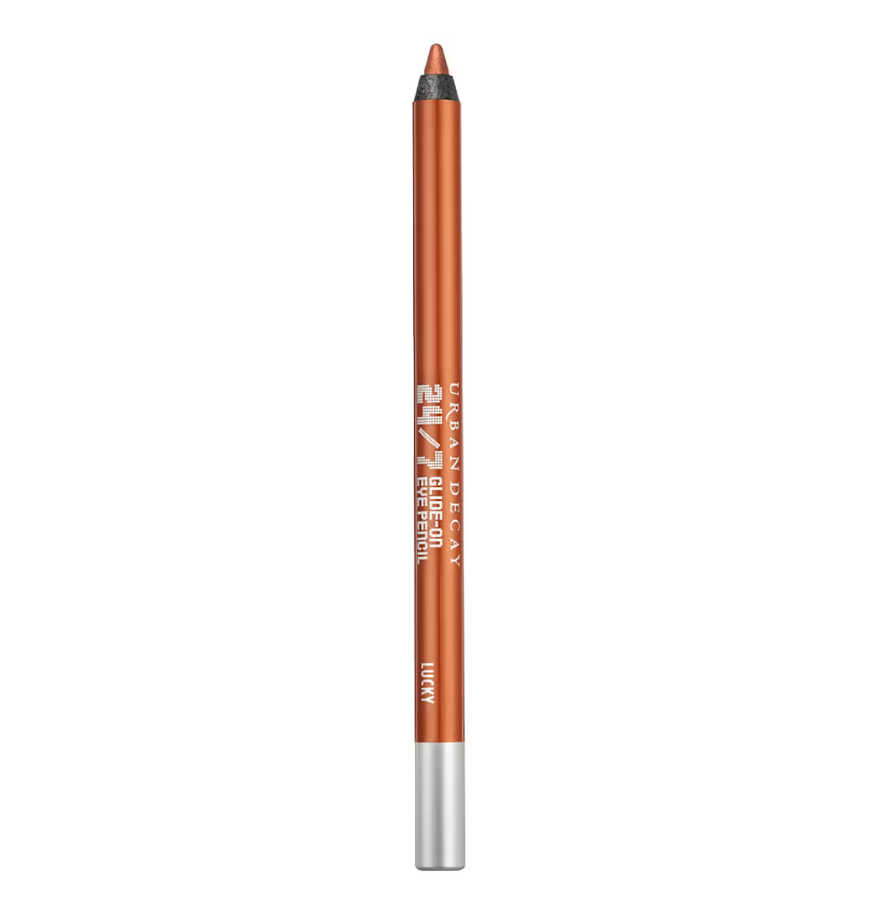 It's more than just a makeup trend; it's a form of self-expression that allows you to showcase your personality and creativity. So, why not give it a try and see where your imagination takes you? With coloUr blocking, the possibilities are endless, and the results are sure to be stunning!
ALSO READ: UNVEILING THE LATEST MASTERPIECE: BOTTEGA VENETA'S 3-VOLUME BOOK, FEATURING A CAPTIVATING KATE MOSS FANZINE.