It's no secret that Kate Middleton and Meghan Markle are style icons. The Duchesses can make a business thousands of dirhams within minutes of wearing a piece, which has happened time and time again. Each royal has her own distinct style appealing to different tastes and people, however according to eBay one is just slightly more influential than the other.
The online retail giant has just released its annual UK Retail Report and in it, it was revealed that it was Kate that had the biggest impact on people's shopping preference. According to The Evening Standard, the Duchess of Cambridge's maternity style was a big win, generating more searches on eBay than any other royal in the past 12 months. What's more is that following Kate's post-birth appearance outside of the hospital with William in a red shift dress by Jenny Packham, searches for the designer more than double. The Duchess' other go-to brands, including Alexander McQueen and Seraphine also rose in search popularity — 20 per cent to be exact — whilst "searches for tailored maternity coats more than tripled in November 2017."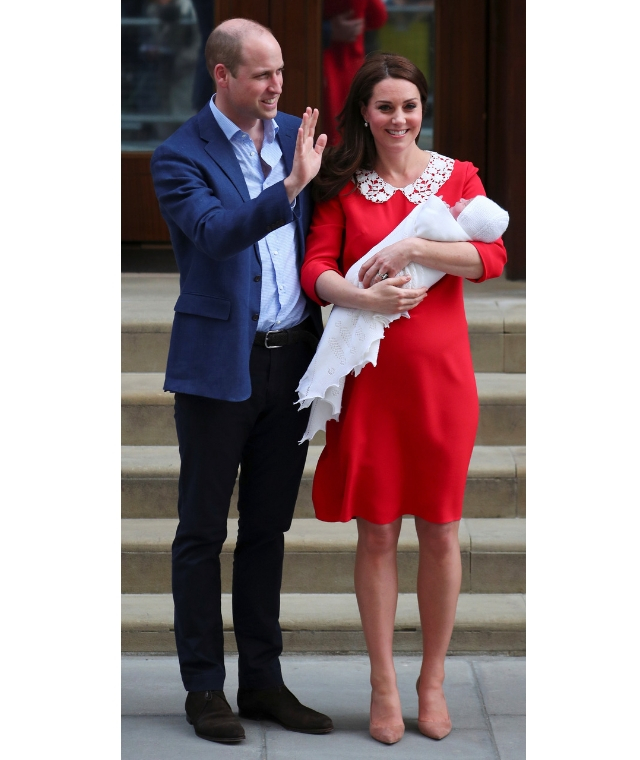 eBay reported that Meghan came in a very close second, with the Duchess of Sussex's Givenchy wedding dress garnering a lot of searches online. In fact, searches for Clare Waight Keller increased by 60 per cent, with 55 searches per hour.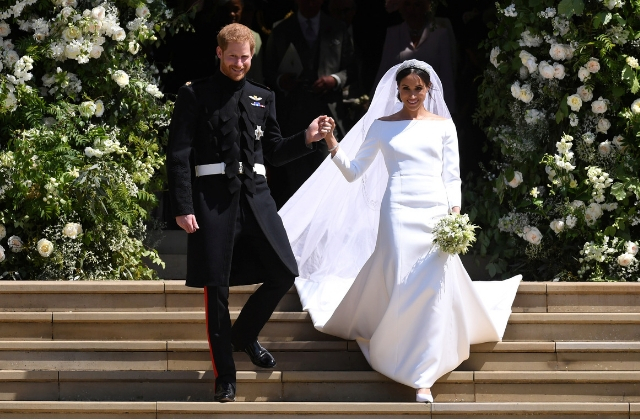 Now, find out how you can see Meghan's wedding dress up close and personal this year.