There's no doubt that Hermès has quite the presence in the Middle East. The French luxury fashion house already has an omni-channel network of 3 stores in the UAE and a recent store opening in Kuwait, and with that, continues to strengthen its ties to the region.
The maison has announced the launch of dedicated e-commerce platforms for the UAE and Saudi Arabia, marking the Parisian house's very first retail outlet in KSA.
The digital shopping experiences are no different than their physical addresses as the platforms have been conceived in the same way as all Hermès stores — think its luxe ambiance, window displays, excellent service and a wide variety of coveted products.
With just a click away, visitors can expect to shop from a selection of the house's métiers such as women's, men's, home, jewellery, watches and make-up.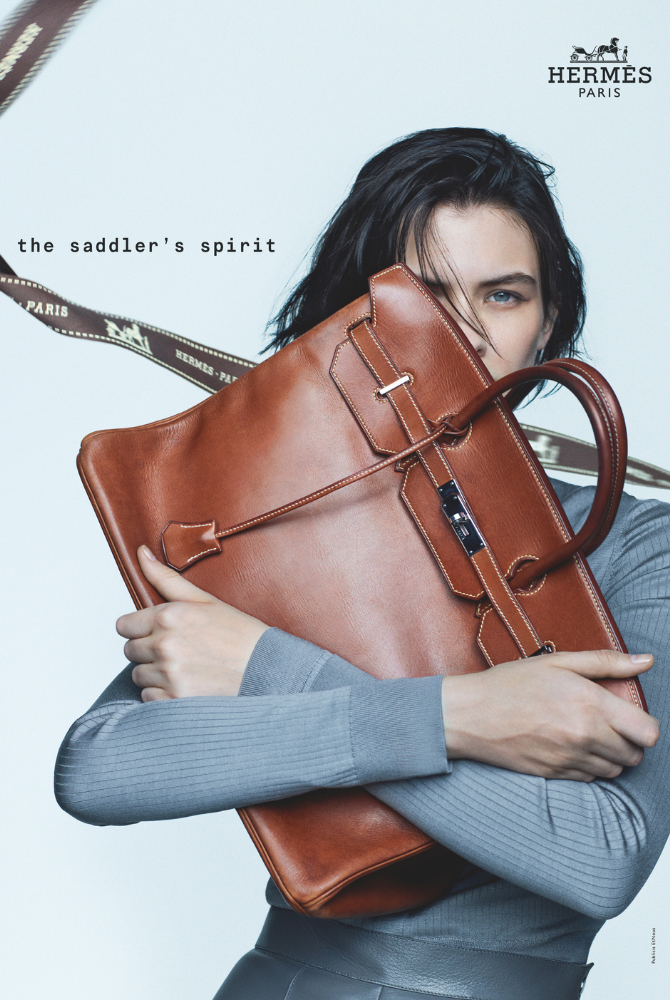 Also, you can expect region-specific content and cultural programmes that range from films, photographs and articles, offering more insight into the Hermès universe.
Why not treat yourself to a long-desired object from Hermès' coveted selections? After all, Christmas is right around the corner…
You can visit KSA's new e-commerce site here, whilst UAE's can be visited here.
Now, discover Hermès' new Spring/Summer '21 collection.