Fresh off the back of Louis Vuitton's new flagship reopening in The Dubai Mall, the maison have launched an exclusive pop-up in Qatar's renowned 21 High Street, Katara, to showcase exclusive collections.
From now until November 6, the pop-up will put the spotlight on three different themes of the maison, with the first focusing on several exclusive collections. The pieces will include hard sided trunks, jewellery and watch cases, beauty cases, hard side clutches and handbags.
You can also expect to come across some never-seen-in-the-region pieces from the Objets Nomades and the Objets Nomades Sports & Play collection.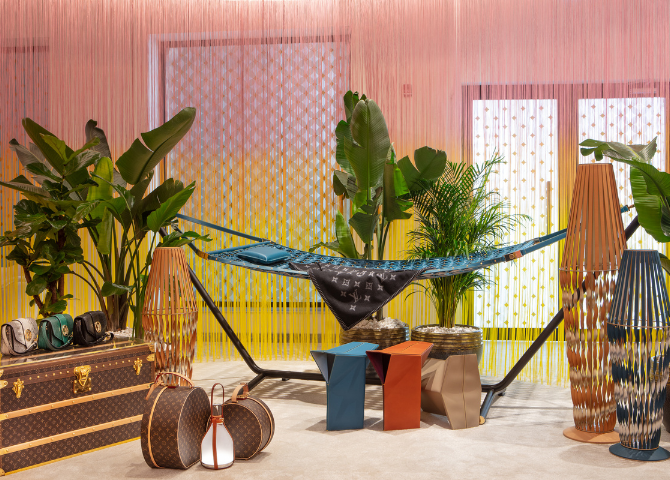 Another focus will be on coveted pieces from the Objets Nomades collection including the Cocoon Chair, Bamboca Sofa by Fernando & Humberto Campana, the Concertina Chair and the Concertina Table by Raw Edges, and the Anemona table by Atelier Biagetti, to name a few.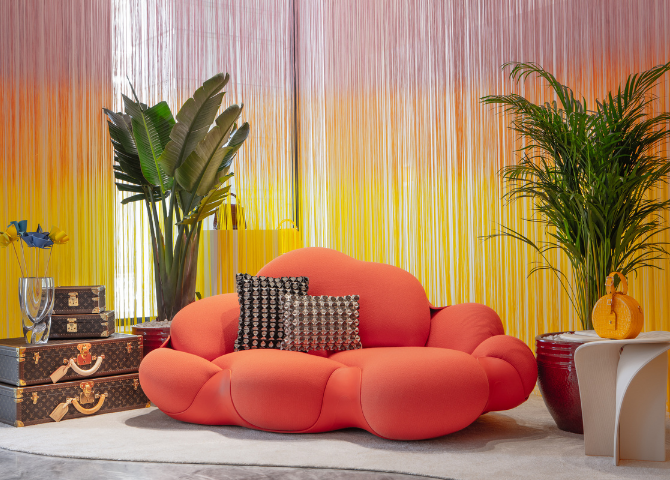 This will be the first phase of the pop-up that consists of three different themes, each lasting a month at the same location.
The Katara pop-up is located in Qatar's renowned 21 High street and will be open to the public until November 6, 2020.
Now, discover some of our favourite highlights from Paris Fashion Week.