We've seen Margot Robbie, Dakota Johnson, Elle Fanning and Jennifer Lawrence continuously turn heads on the red carpet and whilst it's helped by those embellished Chanel ensembles, Gucci details or Givenchy gowns, it's also because of the A-list stars overall look, courtesy of their stylists.
Every year, The Hollywood Reporter releases a list of 'Hollywood's 25 Most Powerful Stylists'. Now in its eighth year, a new list has been revealed and it comes as no surprise as to who scored the first spot.
With a portfolio of incredibly strong women such as Dakota Johnson, Margot Robbie, Natalie Portman, Michelle Williams and Selena Gomez, it's really no wonder that celebrity stylist Kate Young took home first place. This year marks Young's third time topping the list (she was also named the most powerful stylist in 2012 and 2016) and it's in part due to the slew of stunning pairings she put together for Margot Robbie over the past year, including the Chanel haute couture creation for the Vanity Fair after-party.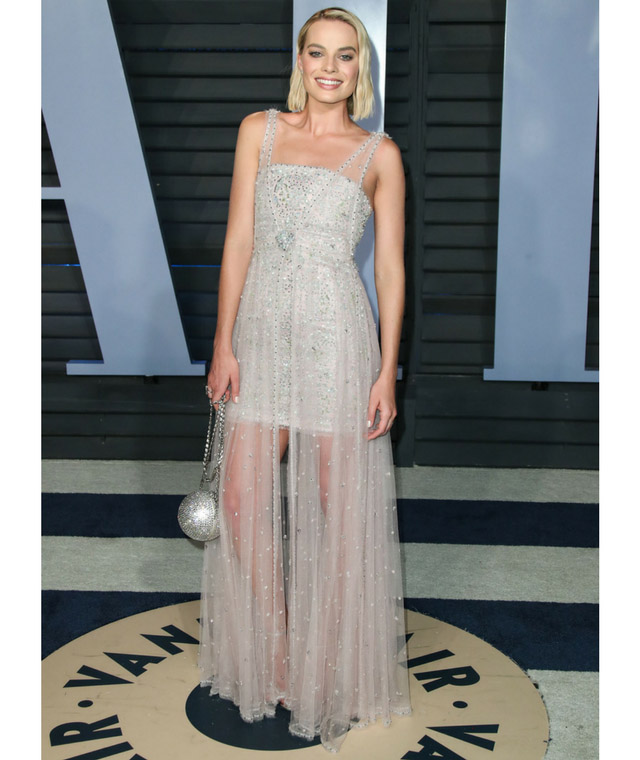 In second place was Elizabeth Saltzman, who has a client list that includes Saoirse Ronan and Gwyneth Paltrow. The woman behind almost all of Ronan's awards-season looks in 2018 made her latest styling appointment by dressing the Lady Bird actress in a simple candy-coloured Calvin Klein ensemble for the Oscars.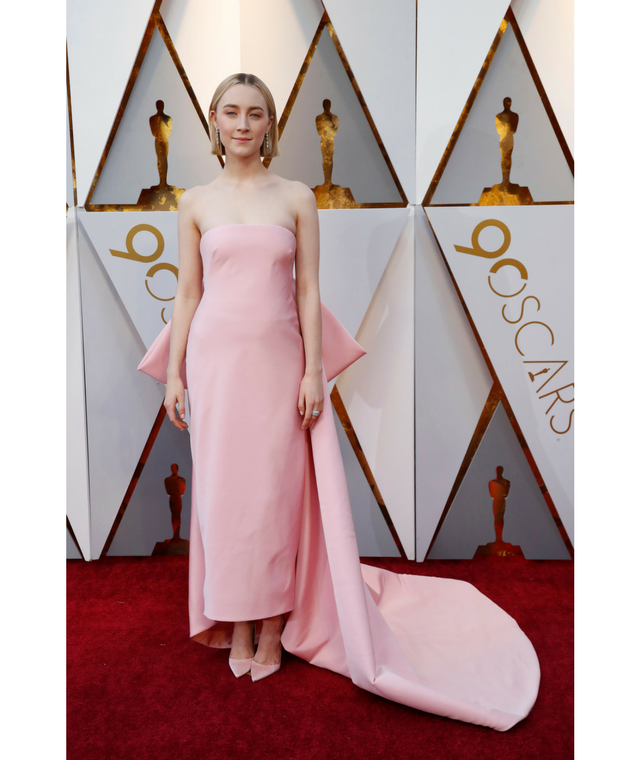 Known for dressing the Fanning sisters, Daisy Ridley and Brie Larson, stylist Samantha McMillen came in third place. Earlier this year, Elle Fanning made her runway debut at the Miu Miu show, and this year, she's expected to rule the Cannes Film Festival just as she did last year (McMillen dressed the actress in 21 different looks during the 2017 Cannes Film Festival).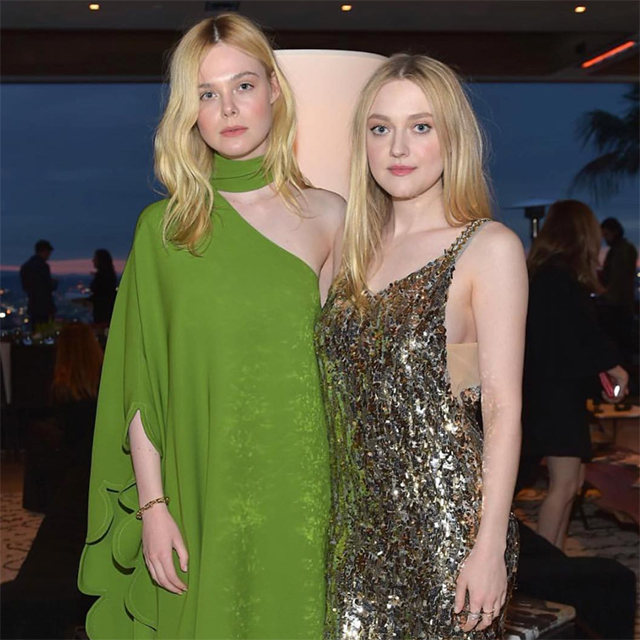 For the full list, visit Hollywoodreporter.com.
Now, discover who is the newest face of Kenzo.