Reimagined with an asymmetrical twist and brought to fruition using Demetraa pioneering, cruelty-free material renowned for its blend of superior quality, supple texture, and lasting endurance, today we see the heritage Horsebit 1955 bag in a new energy. This collaboration with the iconic artist Billie Eilish, recognized for her fearless advocacy, introduces the very first Gucci bag fashioned from Demetra, symbolizing the brand's progressive stride towards a more conscious fashion world. Rooted in 75% plant-derived elements, the animal-free Demetra material reflects the culmination of two years of meticulous research and development undertaken by Gucci's adept technicians and artisans, with production taking place in an Italian Gucci facility since 2021.
The partnership is characterized through a fresh campaign of captivating visuals and videos, all infused with Billie's unapologetic, authentic narrative. Conceived as a series of evocative cinematic vignettes, the montage evokes an album of Billie's life, set to the compelling melodies of her track, "What Was I Made For?"
In a resolute commitment to dynamic advancement, the new Horsebit 1955 bag underscores Gucci's progressive trajectory towards circularity into its collections and overarching sustainability agenda. To further amplify these commitments, the brand has generously contributed to Support+Feed, an inclusive non-profit organization founded in 2020 by Maggie Baird, dedicated to combating climate crises and food insecurity by fostering an equitable, plant-based food system.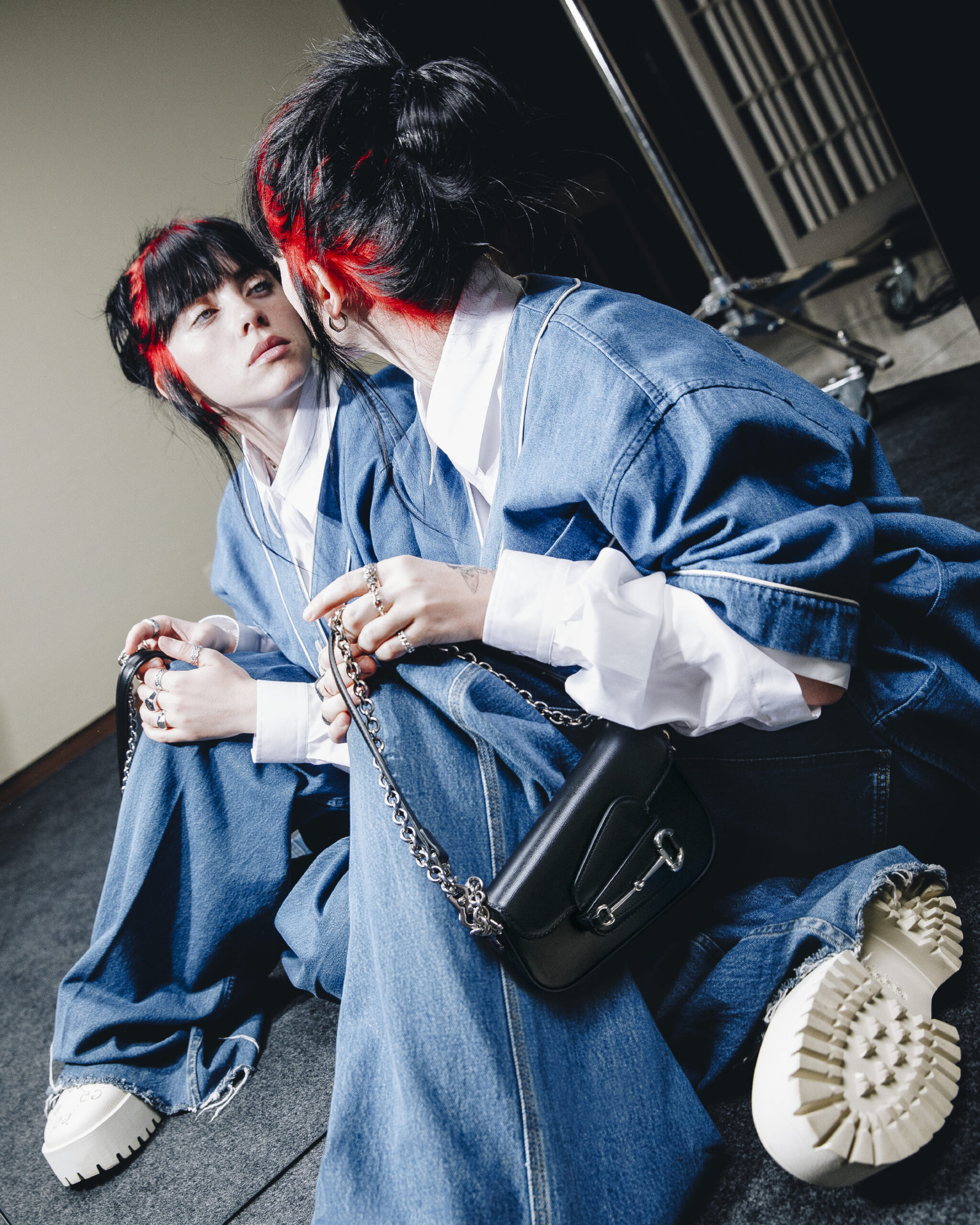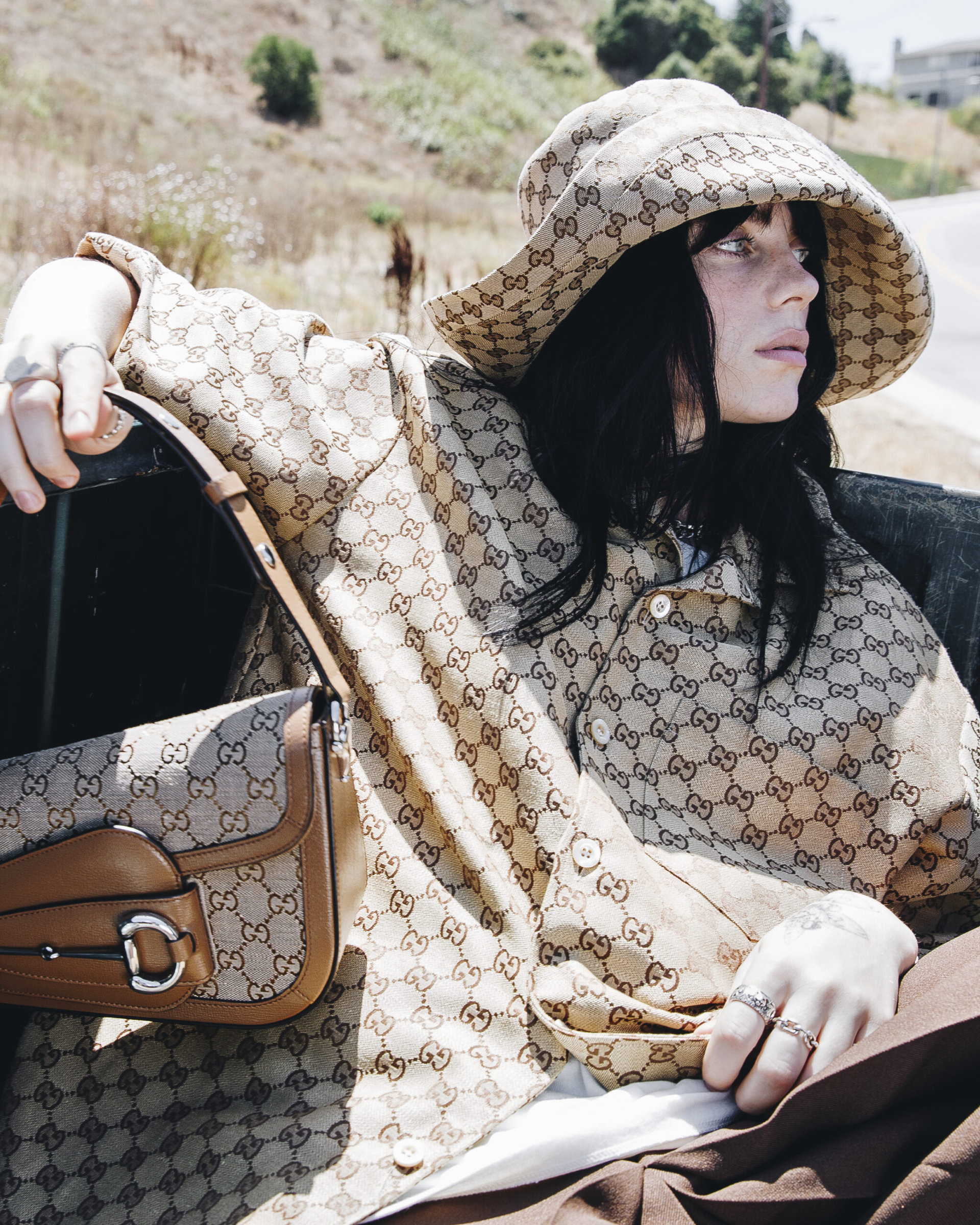 ALSO READ: FIND YOUR EDGE IN TIFFANY & CO.'S LATEST JEWELRY COLLECTION: TIFFANY FORGE.